Tender chicken drumsticks fried until golden crust, delicate mustard and cream sauce with mushrooms, white dry wine, a few sprigs of thyme – and now you have a dinner ready, not worse than in a restaurant.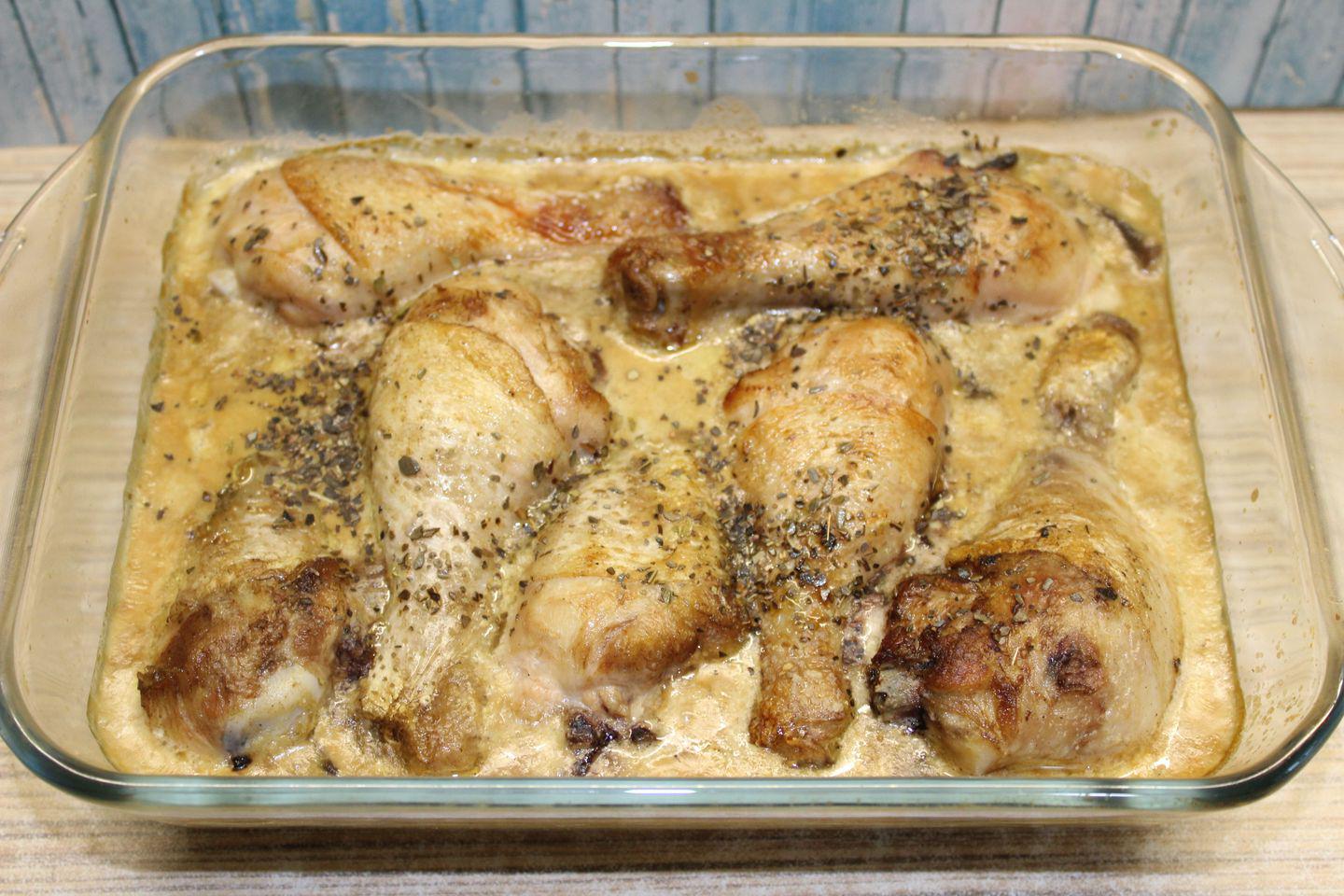 40 minutes for preparation and 20 minutes for baking
Ingredients (8 servings)
Mustard 2 tbsp.
150g champignons
Chicken drumsticks 8 pcs.
Cream 80g
Butter 30g
Garlic cloves 3 pcs.
Ground black pepper to taste
Dry white wine 100g
Chicken broth 250 g
Dried thyme 1 tbsp.
Salt to taste
Olive oil 10 g
Instructions
Dry the drumsticks on a paper towel.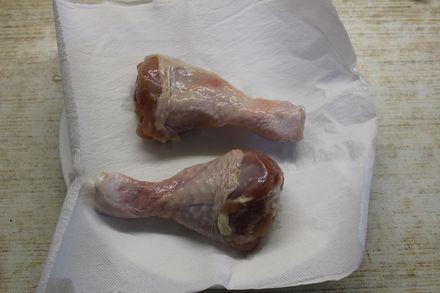 Heat butter and olive oil in a frying pan.
Place drumsticks, fry on both sides until golden brown.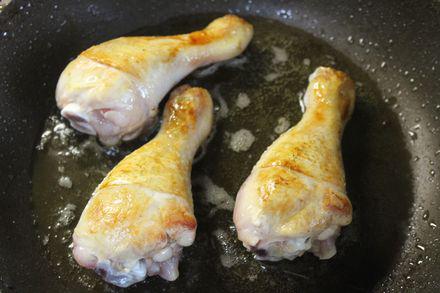 Finely chop the mushrooms.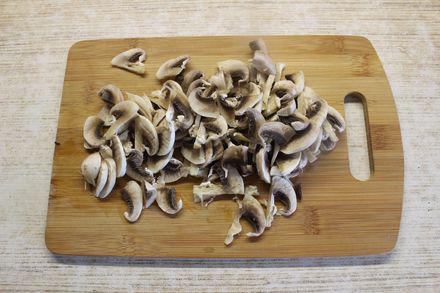 Remove the drumsticks from the pan and place the mushrooms and garlic cloves on it.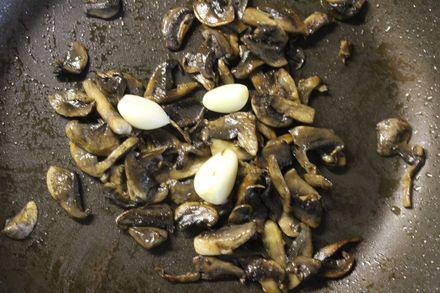 Pour in the wine.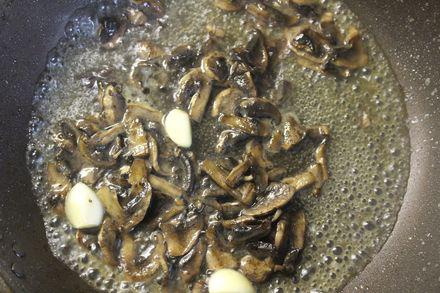 Gradually pour in the broth and add mustard.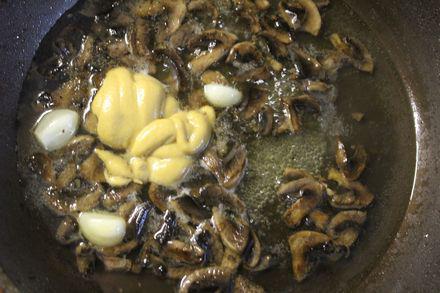 Bring to a boil and pour in the cream. Simmer for 10 to 15 minutes until the sauce has thickened.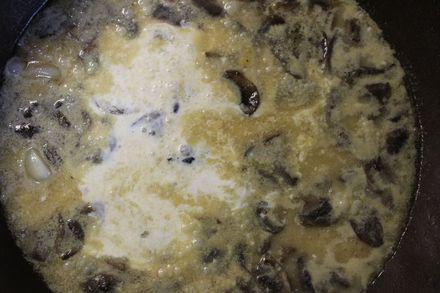 Pour the sauce into a baking dish.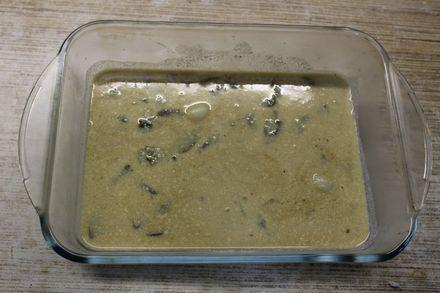 Place drumsticks on top and sprinkle with thyme. Place in a preheated 180 degrees oven for 20 minutes.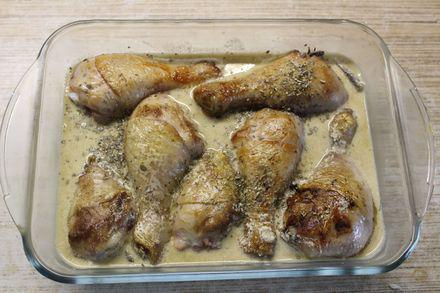 Bon appetit!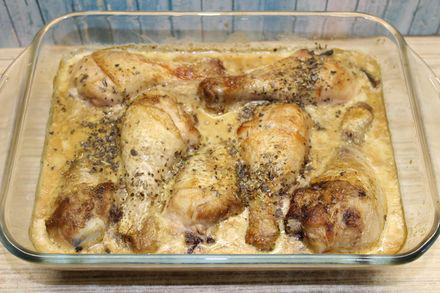 Be sure to try making chicken with this recipe and share your impressions in the comments!