Discover the perfect harmony of tangy, sweet, and bold flavors with this exceptional Coffee BBQ Sauce. While it pairs brilliantly with beef, its rich and delectable essence enhances all your smoked and grilled meats to perfection.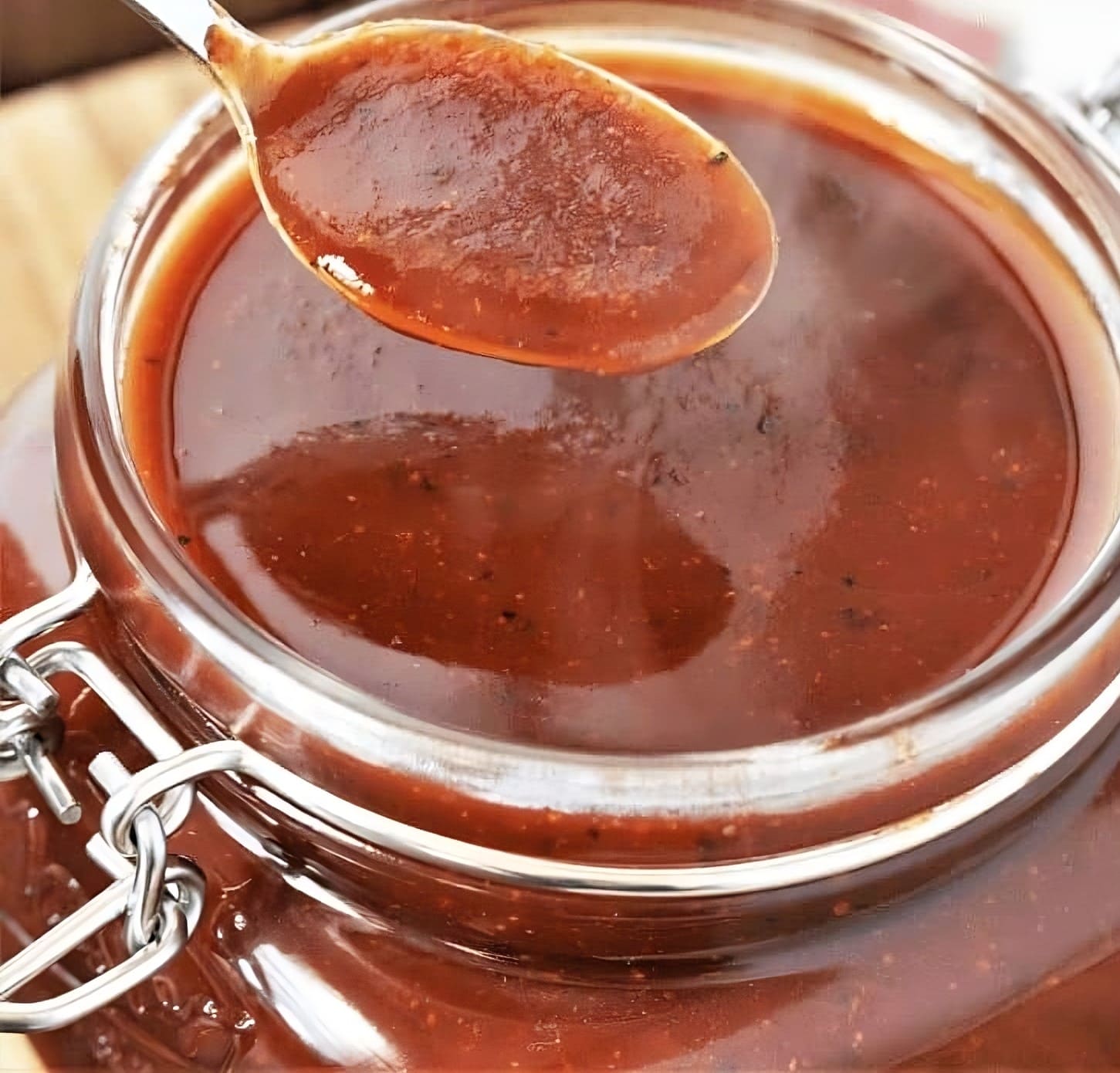 Embrace the Art of Homemade BBQ Sauce
Unleash the full potential of your BBQ-ing skills by crafting your very own sauce from scratch. Homemade BBQ sauce guarantees the freshest ingredients, avoiding the presence of high fructose corn syrup or any unwanted additives. It's a labor of love that takes your grilled or smoked meat to new heights, leaving your taste buds with a harmonious symphony of flavors.
An Earthy and Bold Kick with Coffee
Adding coffee to recipes infuses an earthy, bold kick of flavor, and this Coffee BBQ Sauce is no exception. Coffee enthusiasts will appreciate the rich notes it brings to this delectable blend. The beauty of this sauce lies in its simplicity, making it incredibly easy to whip up in your kitchen.
Making Homemade BBQ Sauce: A Breeze!
Gather your ingredients and follow these simple steps:
In a saucepan over medium heat, combine all ingredients.
Bring the mixture to a boil, then reduce the heat to a simmer.
Allow the sauce to simmer for 25 minutes, allowing the flavors to meld.
Transfer the sauce to a jar, ready to be savored.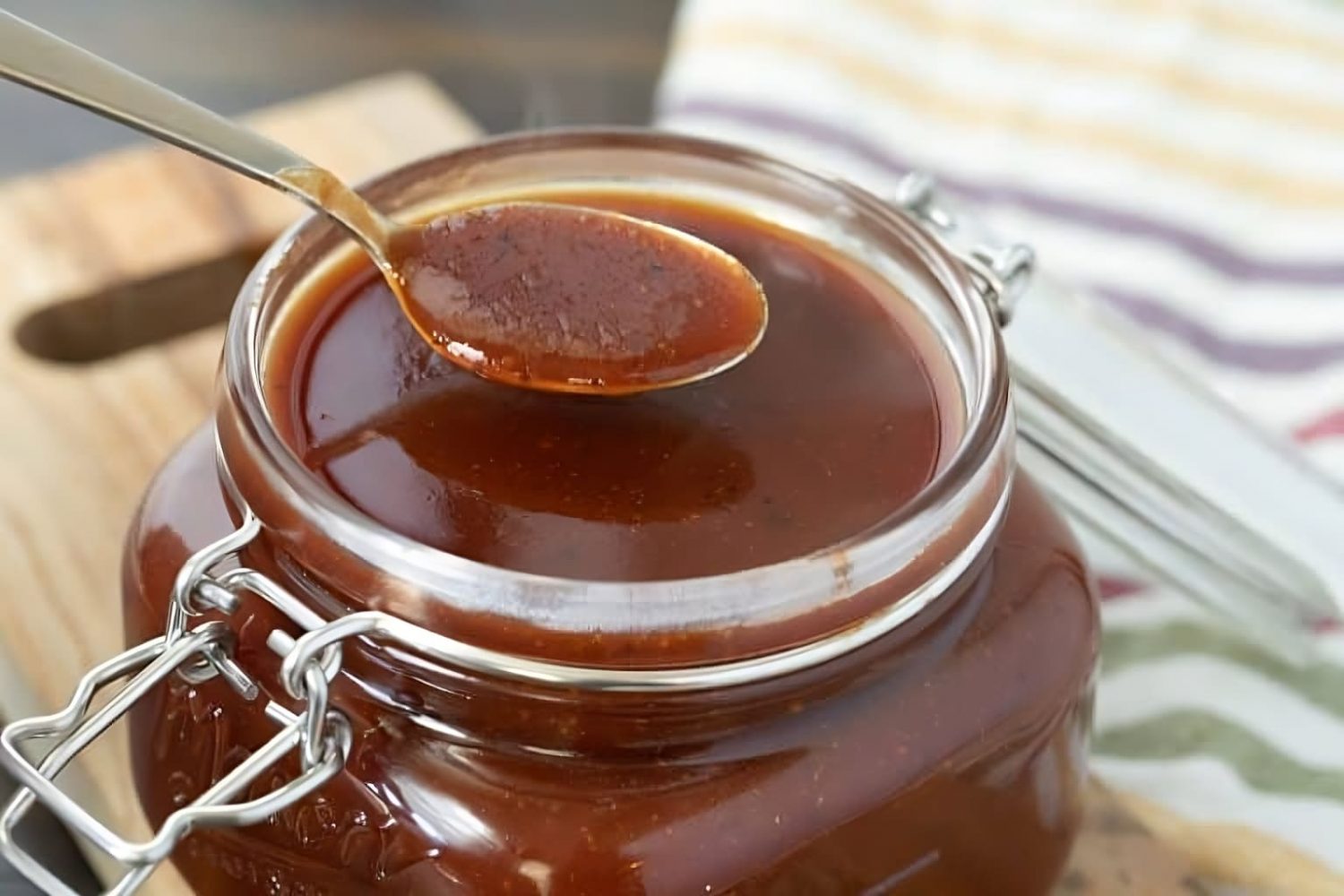 Fast, Easy, and Foolproof!
You don't need to be a seasoned chef to master homemade BBQ sauce. This recipe is a breeze to follow, making it approachable for anyone. Once you've experienced the satisfaction of crafting your sauce, store-bought options will pale in comparison.
Enjoy the Bold and Delectable Flavor
Your efforts will be rewarded with a sauce that delights friends and family alike. The Coffee BBQ Sauce can be refrigerated for up to 2 weeks in an airtight container, ensuring you have a flavor-packed condiment ready whenever you crave it.
Tips for the Best Coffee BBQ Sauce
To ensure your Coffee BBQ Sauce is nothing short of perfection, consider these tips:
Experiment with Coffee Strength: The strength of the coffee will influence the sauce's flavor. Opt for a light roast for a milder coffee essence, or go for a dark roast to revel in a robust kick.
Embrace the Glaze: This sauce has a thinner consistency, more akin to a glaze than traditional thick BBQ sauces. Embrace its versatility and use it to glaze your meats.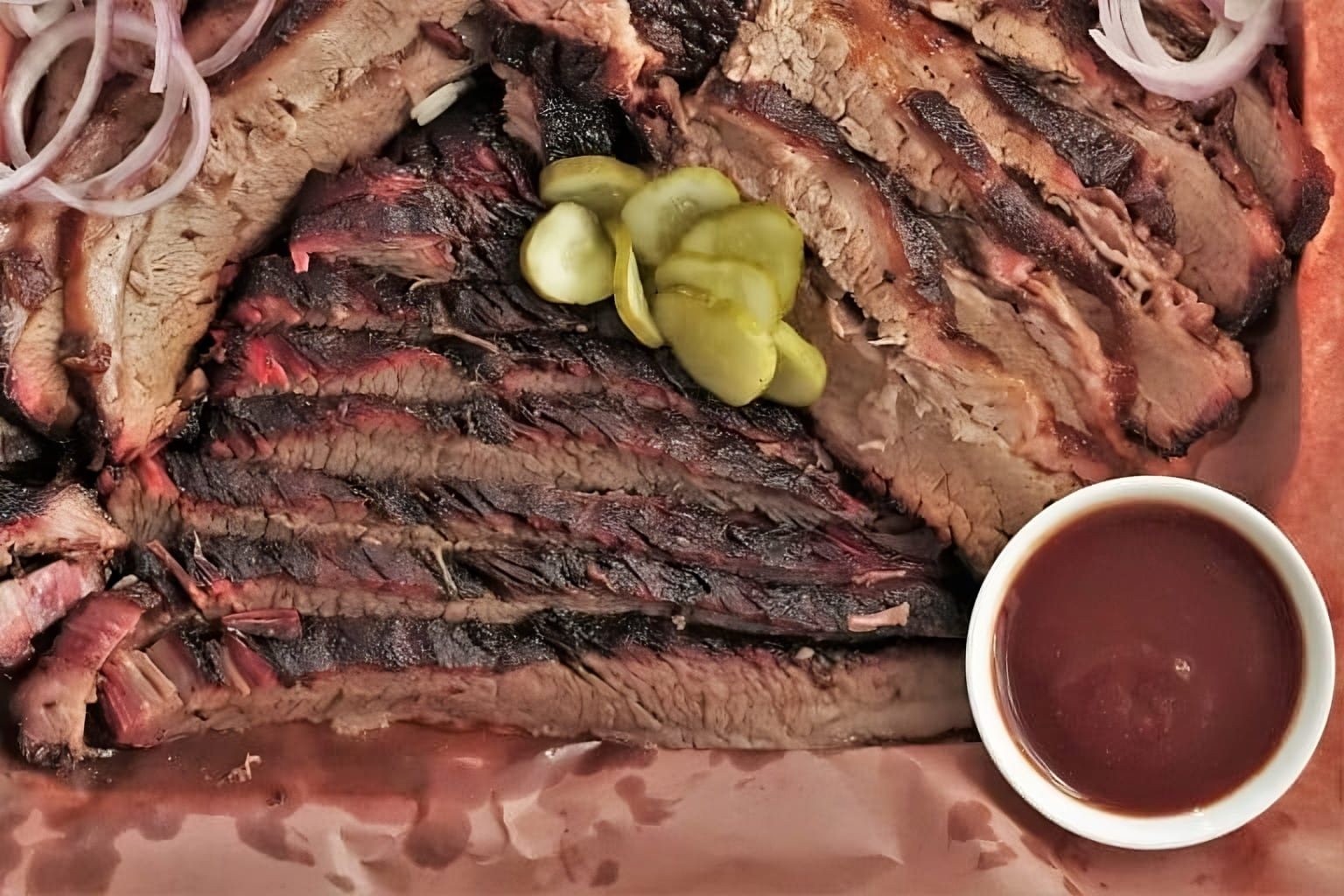 Ingredients:
1 cup tomato puree
1 cup brewed coffee
3/4 cup brown sugar
1/2 cup apple cider vinegar
2 Tablespoons molasses
1 Tablespoon Worcestershire sauce
2 teaspoons salt
1 teaspoon black pepper
1 teaspoon onion powder
1 teaspoon garlic powder
1 teaspoon mustard powder
1/4 teaspoon cayenne pepper
Instructions:
In a medium saucepan, whisk together all ingredients until combined.
Cook over medium heat until the mixture comes to a boil, then reduce heat and simmer for 25 minutes.
Transfer the sauce to a lidded jar and chill in the refrigerator. Let it sit overnight to allow the flavors to marry. The sauce will last up to 2 weeks in the fridge if stored in an airtight container. Enjoy the delightful flavors of your Coffee BBQ Sauce!