In Ukrainian cuisine there are many recipes and variations of cabbage rolls, both with meat fillings and vegetable ones. But most of them require a lot of time for preparation. In this recipe, however, everything is as simple, fast, and delicious as possible!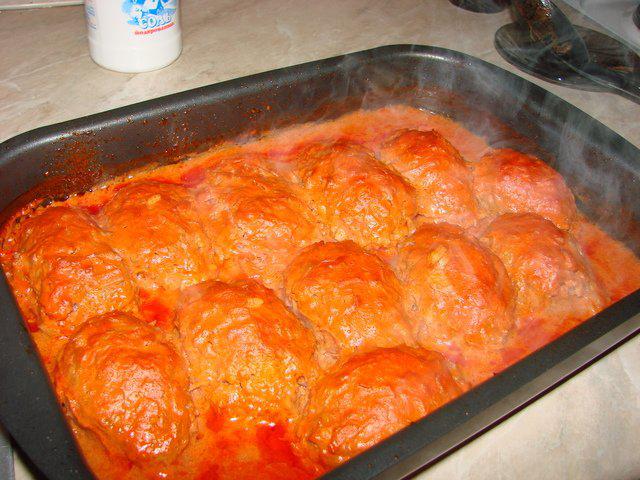 INGREDIENTS
minced pork + beef (or whatever you like)
rice
white cabbage
carrots
onions
salt
pepper
sauce
tomato juice
sour cream
salt
STEP-BY-STEP RECIPE
Boil rice until it is almost cooked.
Finely chop or grate cabbage and boil for 5 minutes in salted water, put it on a colander to drain the water.
Grate carrots on a grater.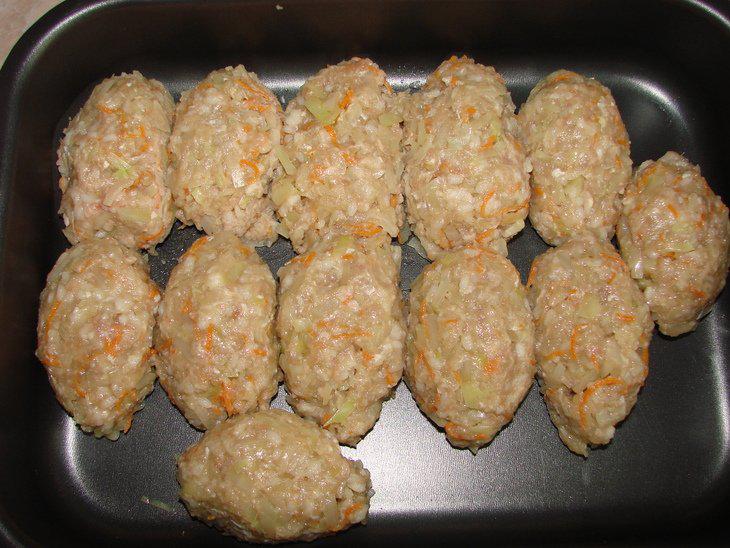 Chop the onion finely or mince it with a meat grinder.
Mix all the ingredients, salt and pepper to taste, add a little water at room temperature.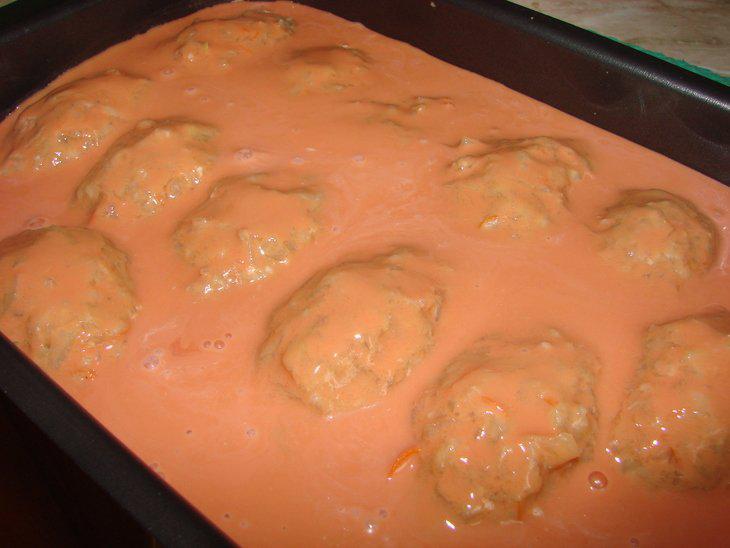 Form minced meat patties and put them in the form in which you will bake.
Prepare the sauce.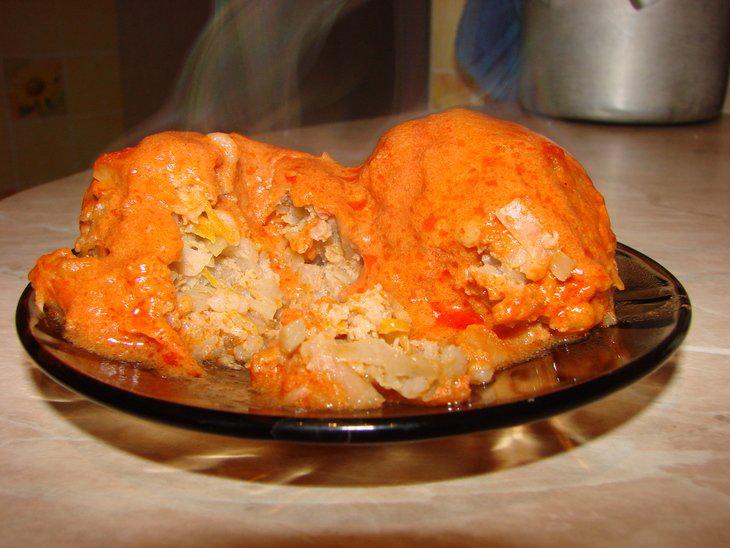 Mix tomato juice with sour cream, salt and pepper, you can add chopped herbs, pour the sauce on our cutlets and put in the oven for 30 minutes at 250 degrees.