Enjoying a freshly cooked meal from your own grill is one of the best experiences available to us in the summer. There is a lot to learn, though, before you can do it well. Grilling is a complicated art, and no amount of reading about it will ever compare to actual experiential learning.
If you have always dreamed of having barbeque parties at your place and have no idea where to start, this article is for you. Here, we will tell you about the differences between the three main types of grills and the pros and cons of each. We will also give you some advice concerning the cooking and maintenance of each type and make some culinary suggestions for all three.
Three Types of Grills
There is no need to go into a detailed description of these types as their names speak for themselves. All you should know for now is:
1. An electric grill requires a cord connecting it to the socket, and for that reason, it is not very convenient to use in the garden. Your friends will keep tripping over the cord, and its contact with moist grass is not a very good idea either.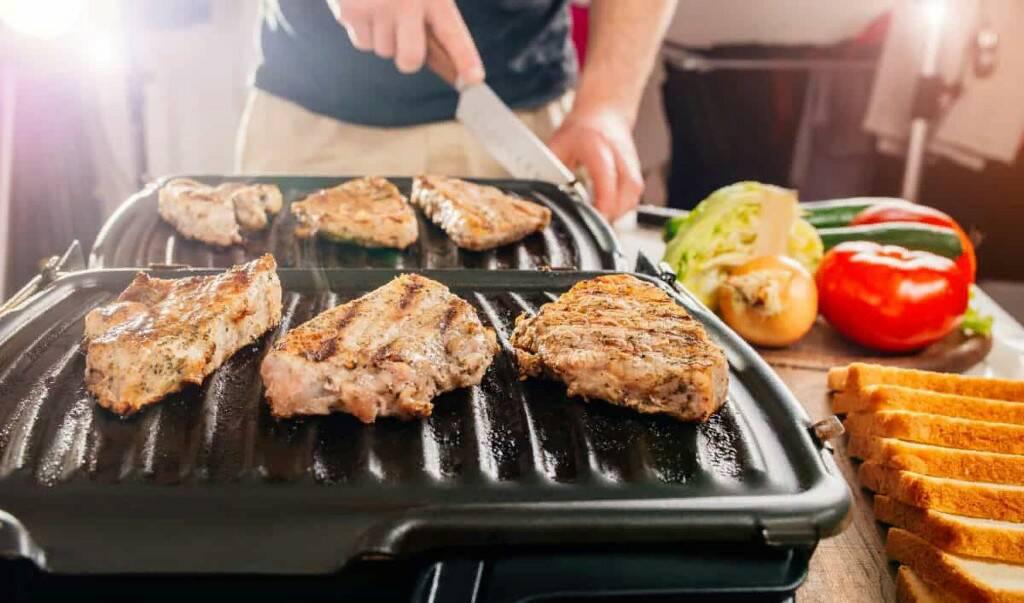 2. A gas grill comes in two versions – a stationary one with a gas line connecting it to the source in the building and a portable one with a gas tank attached to it.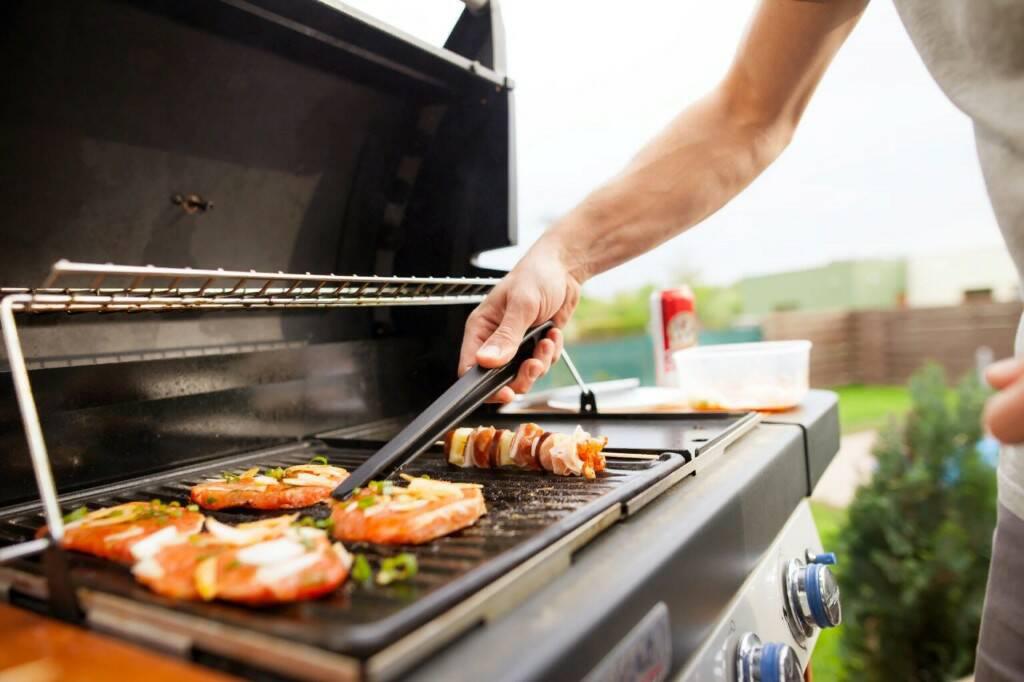 3. As its name suggests, a charcoal grill uses a natural fuel, like the lumps of coal or briquettes, to generate the heat, and for that reason, you cannot use it indoors unless you want your house to smell and look like the apocalypse revisited.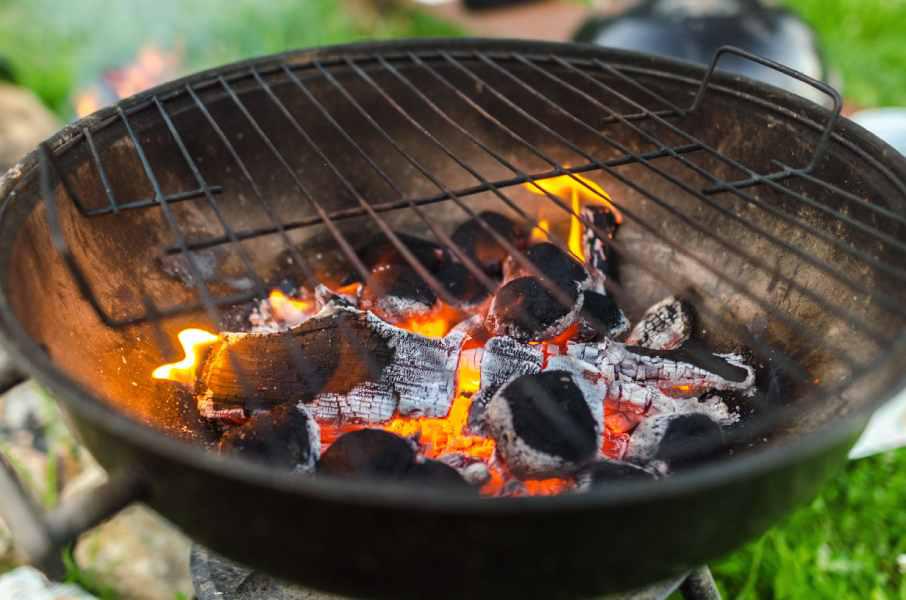 We will now compare the most significant pros and cons of each type.
Electric Grill
Pros
The easiest to use and clean
Can be used indoors, neighbour-friendly
Compact sizes
No carcinogens produced
The safest and healthiest of the three
Cons
Giving the food no smoky flavour
The most expensive of the three
Using a lot of electricity, adding to the total costs
Not portable
Making the barbeque party feel very artificial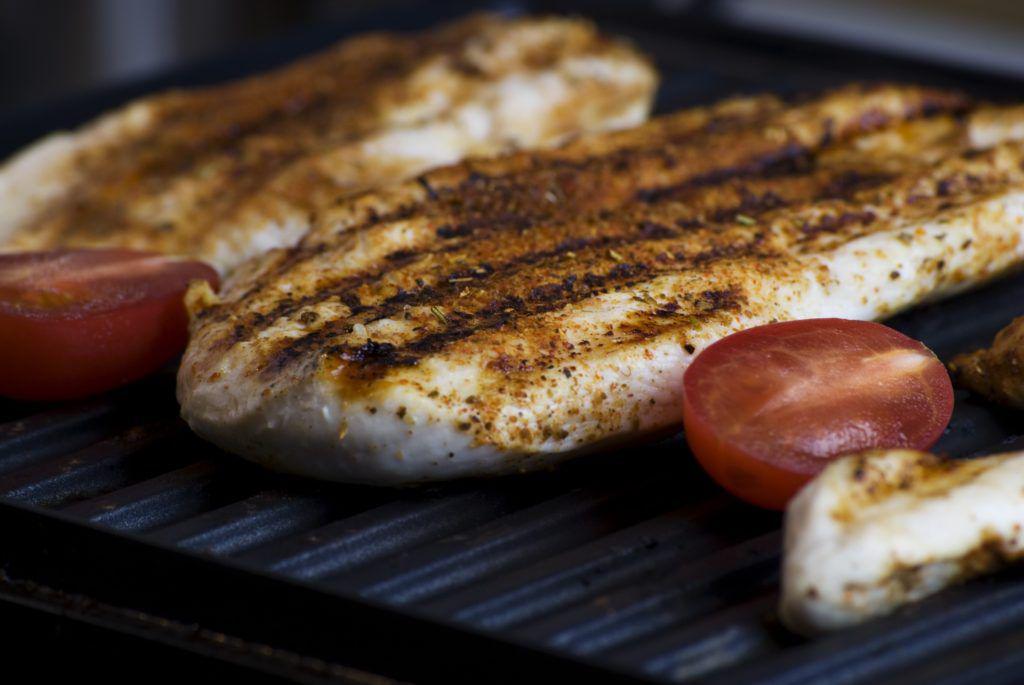 Gas Grill
Pros
The most versatile of all three types, functionally, and the most convenient temperature control
Cooks the food very quickly
Giving the meat and veggies a delicious smoky flavour
Easier to use than a coal grill
No carcinogens produced
Cons
More difficult to use than an electric grill
Food flavour not as smoky as on a coal grill
Not portable if it has no gas tank
Gas tanks pose considerable risks to health and even life
Very large and bulky, as a rule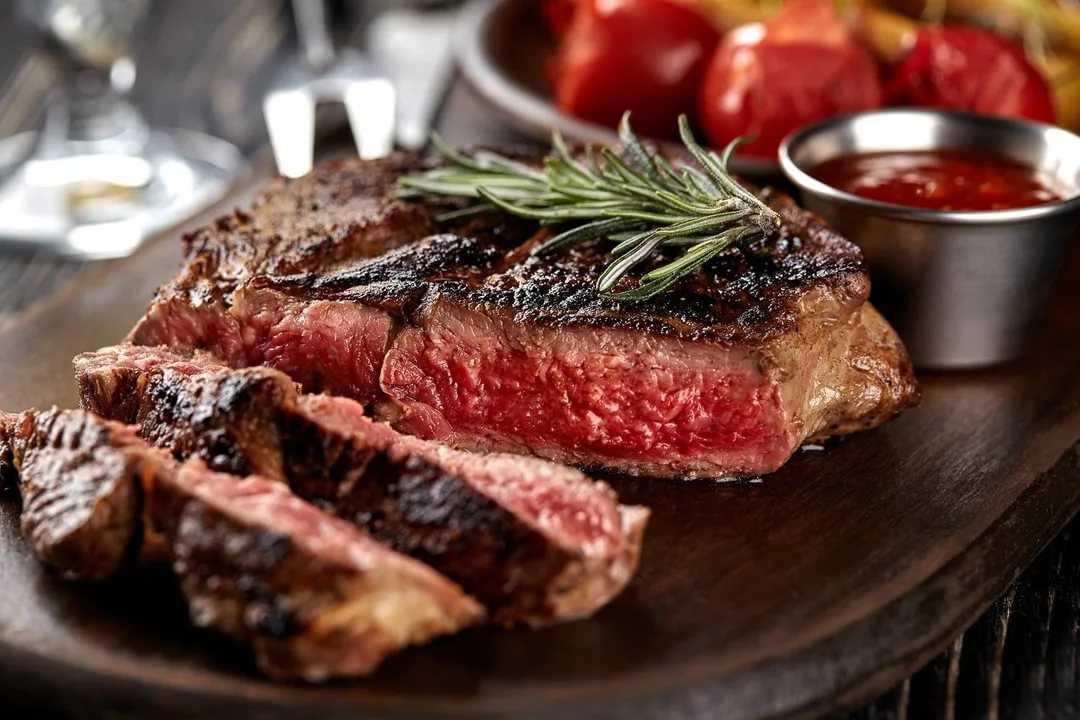 Coal Grill
Pros
Giving the meat and veggies the best smoky flavour
Produces the highest temperatures, which is a must for grilling steaks
Comparatively cheap to use
The most difficult to use of the three
Creates the most authentic barbeque experience
Cons
Taking a long time to heat up and cool down
Needs continuous attention to keep the embers in the optimal state
Requires proper ventilation due to its smell, plus potential trouble with the neighbours for the same reason
Produces dangerous carcinogens in the process
Requires a lot of space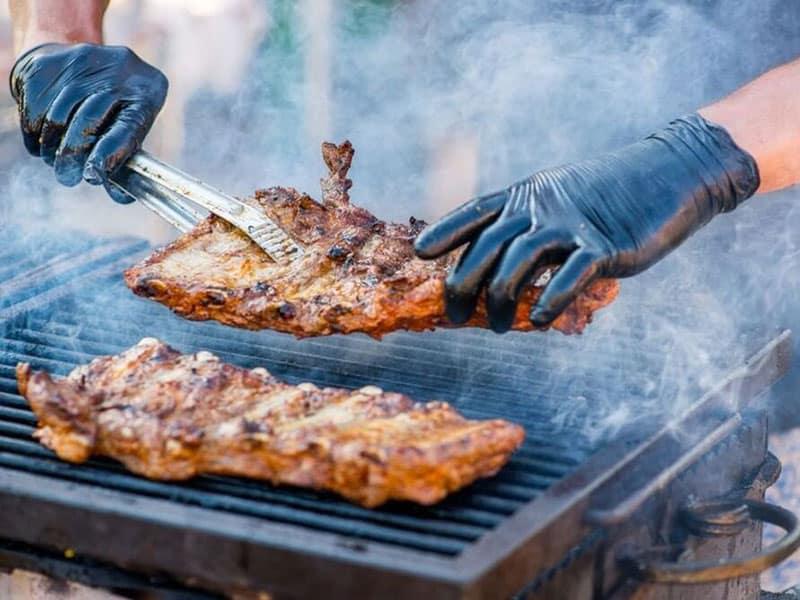 Best Gear to Buy
Whichever type you decide to buy, there are several factors to keep in mind when shopping for the best grill:
Electric Grill
Look for a grill with multiple (up to five) temperature settings and, ideally, an incremental temperature increase.
Its parts should be detachable as these are much easier to clean.
Consider the number of people you will typically cook for so that you can select a grill with an appropriate size of the cooking surface.
Open grills are the best for large outdoor parties, whereas contact grills are more suitable for low-scale home cooking, especially if you prefer low-carb dishes.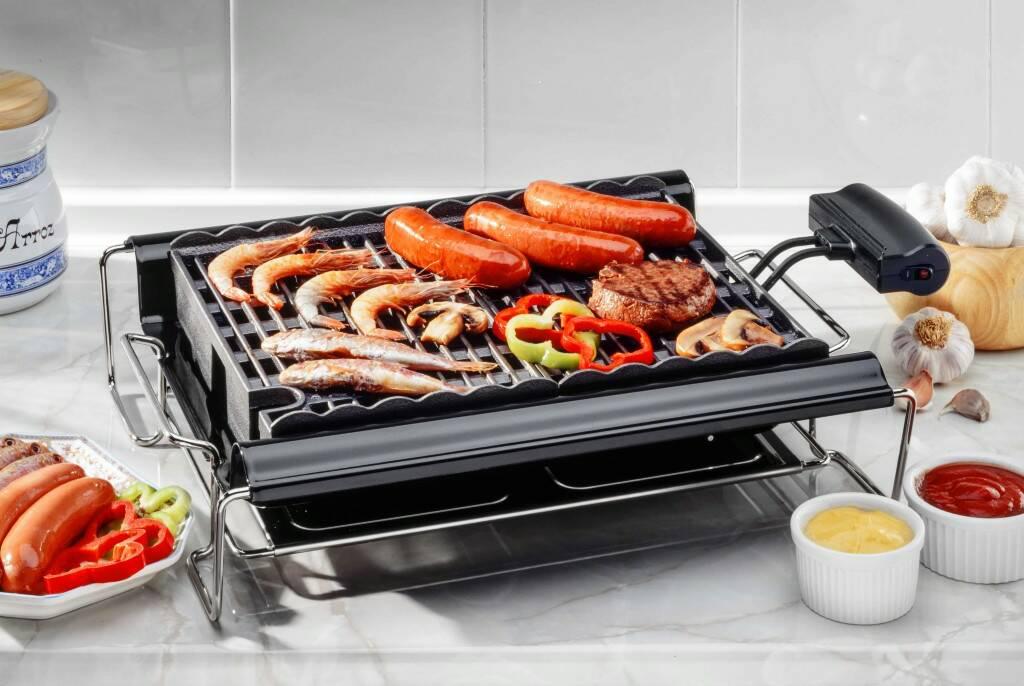 Gas Grill
Buying a gas grill makes no sense unless it is portable. So look for the one with a gas tank attached and, ideally, a compact size.
You should also consider its grilling power measured in BTUs per inch: the more, the better.
One of the best pros of gas grills is the convenience of temperature control, so definitely shop for one with a temperature knob.
Ideally, the grill should also have an in-built ignition mechanism.
If you intend to use the grill for camping, especially for large groups, make sure it can work with big gas tanks.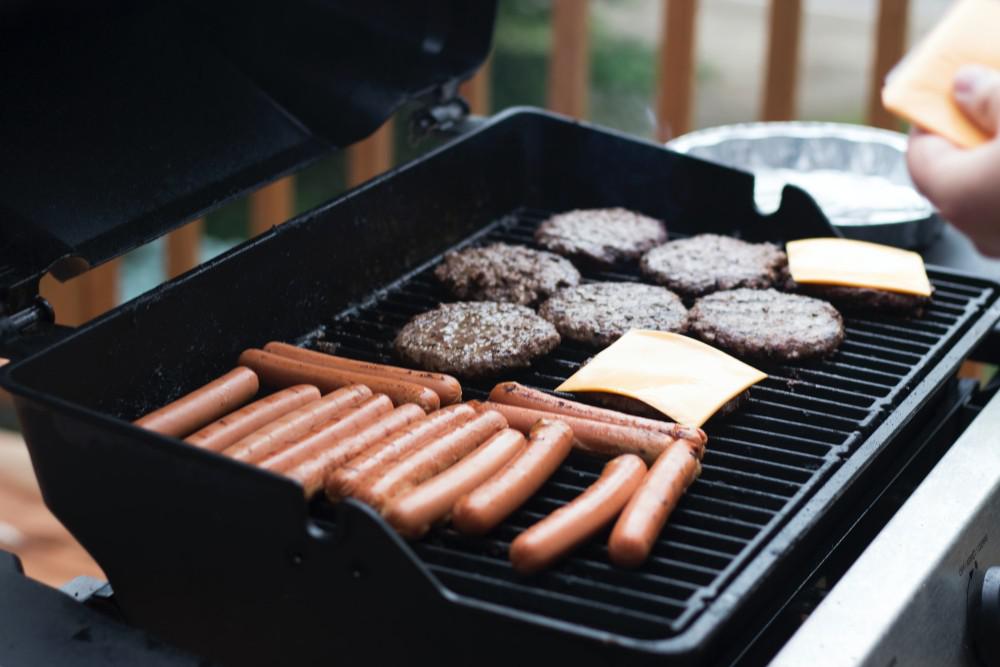 Coal Grill
A good chimney starter is indispensable for proper charcoal grilling, so look for a grill that has it in the package, or buy one separately. But make sure the starter's model is at least 6-quart.
Because of the very high temperatures its grate will have to bear, it is best to buy a grill with a stainless one.
The best package should also include a grill brush, a pair of long tongs, a long spatula and a grill cover.
Ideally, the coal grill you buy should also have adjustable trays and dampers and removable ash pans and provide for the use of offset smokers too.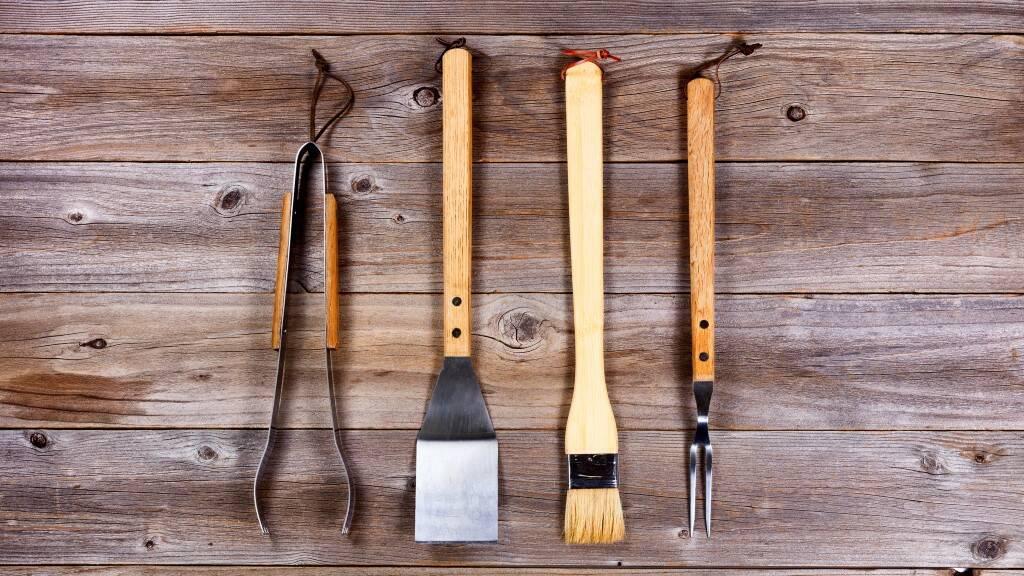 Three Grills in Action
In the case of a closed grill, whether electric or gas, try not to lift the lid too often as the precious heat escapes every time you do it, and the final dish will taste half-baked and chewy.
The trick with a coal grill is to select an appropriate type of coal or wood for the intended dishes. And in the case of coal, briquettes seem to work better than the lumps.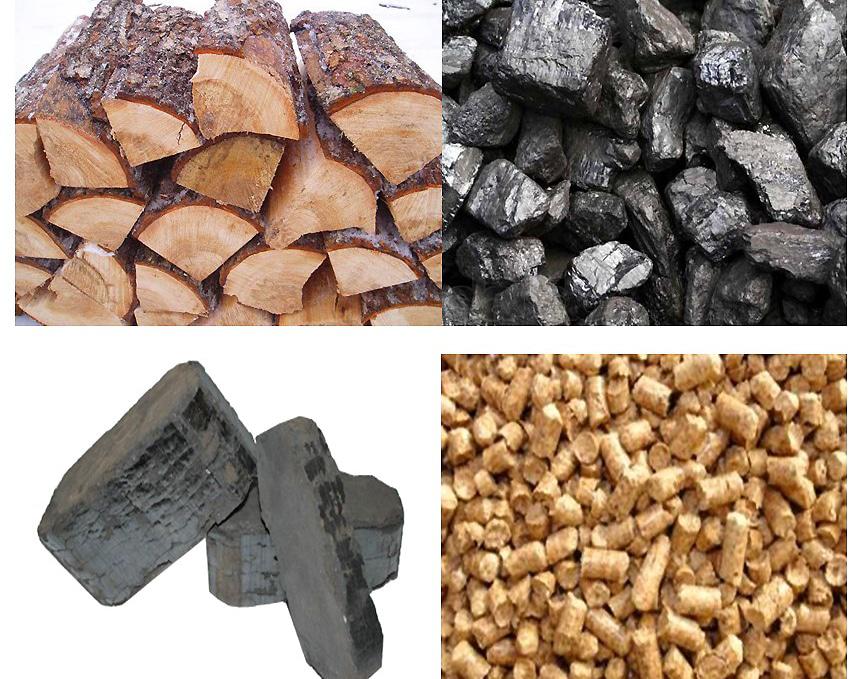 Furthermore, start using the grill only when the grate is very hot, with the flames gone from most parts of the embers. And never treat the food with sauces until the temperature is very high.
Once you finish using the grill, whether gas or coal, you should wait until it cools down before you start pouring water over it. Killing the burning embers with water will ruin your grill very quickly.
Cleaning the Grills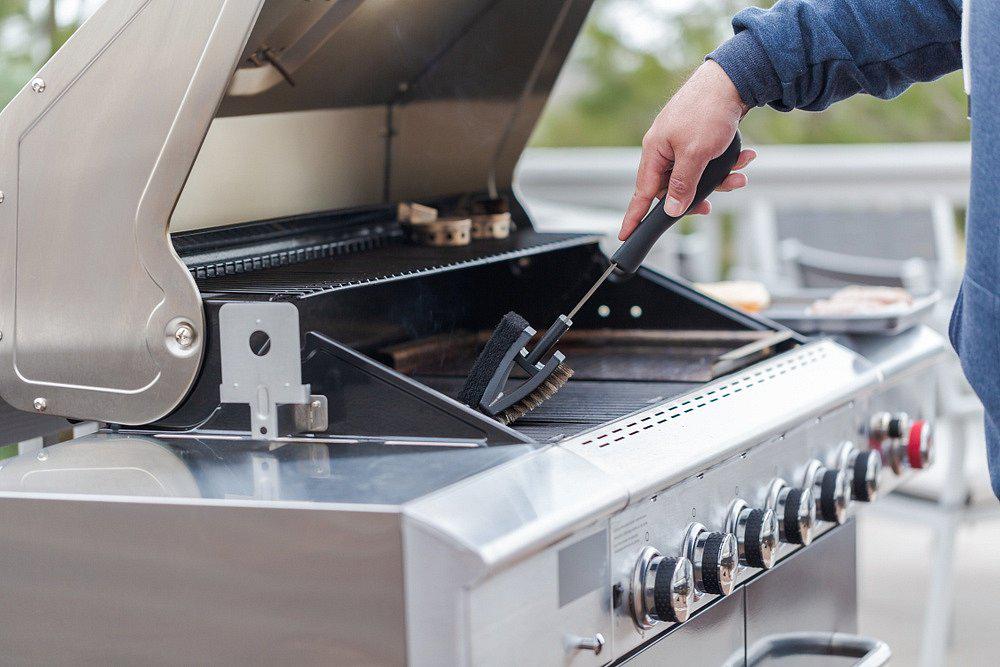 When you finish cooking, set the grill to the highest temperature to let it burn the residues, then let it cool down completely before cleaning it.
Next, remove the remaining pieces with a brush and wipe the grill with an oily sponge.
Now, you are ready to wash it with water. Clean your grill to its original condition after every use, and it will serve you well for many years to come.
Best Dishes to Cook
Even though an electric grill does not give the food a smoky flavour, it is excellent for dishes that do not need one. Sandwiches are a good example. A delicious roasted breakfast is best to make on this type of grill: it is quick and easy to do, and the smoked taste would be too much for a morning meal anyway.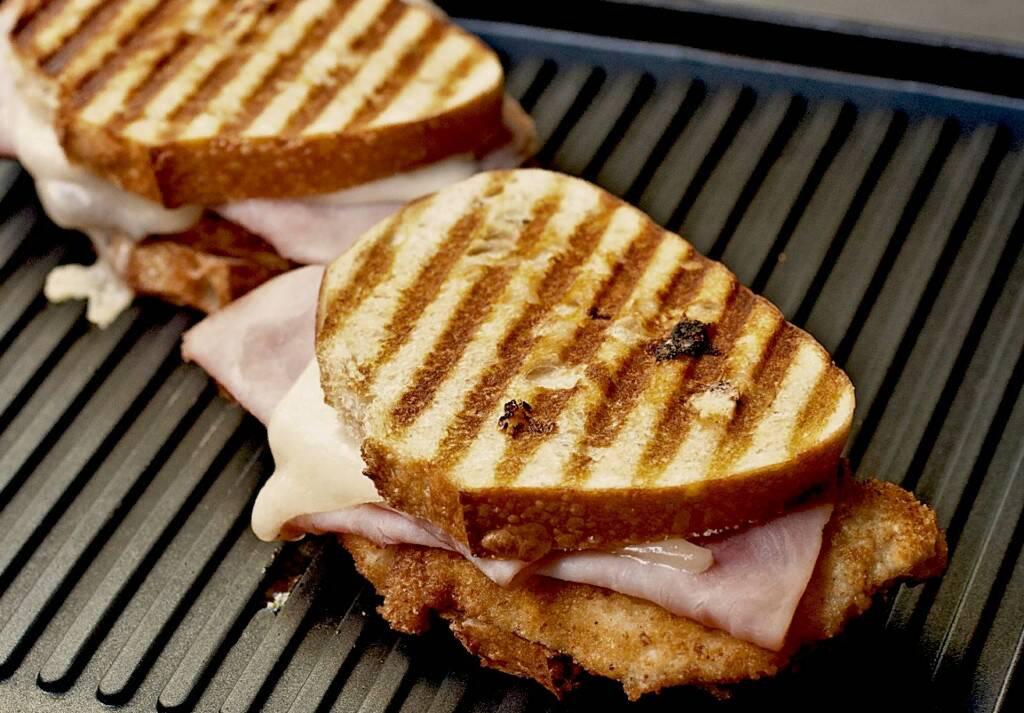 Seafood is particularly easy to cook on gas grills as it is most sensitive to temperature variations. Make sure you drop the pieces on a very hot grate and then play with the temperature knob for the best effect.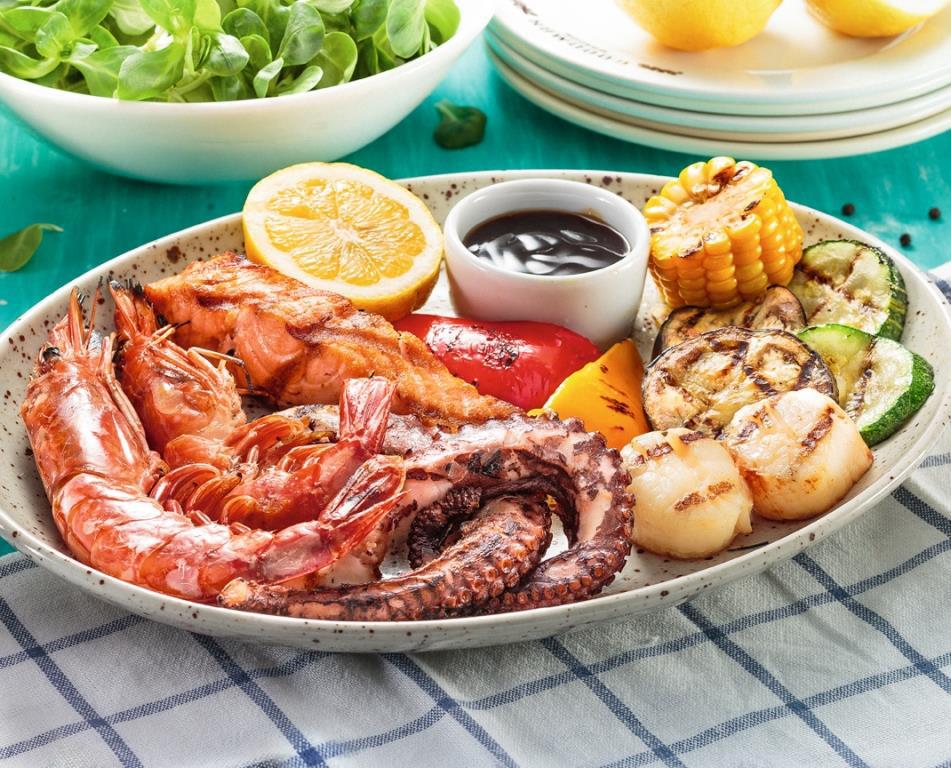 A coal grill is the best for making steaks, especially if you like them bleu, and chicken with a crispy skin. But make sure the meat does not contact with the flames.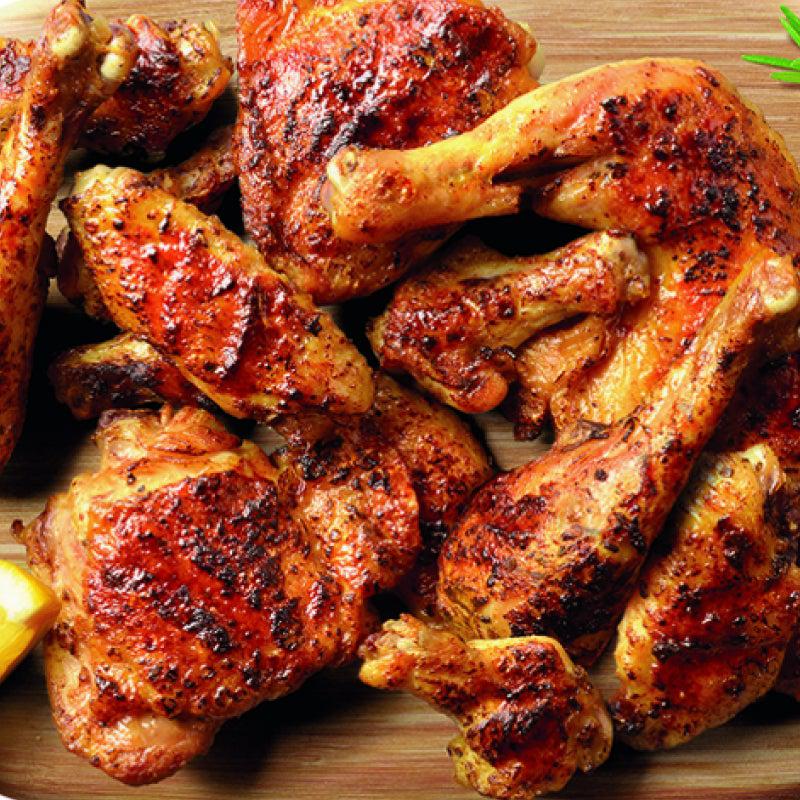 Summary and Conclusion
The first thing to do is to consider your purposes for using a grill and realistically assess your budget and actual physical circumstances in your house so that you can decide which type of gear to buy.
Once you have a grill, it is time to browse the internet for some tips and use your personal experience to learn how to use the gear properly.
At the same, you can enjoy the never-ending pleasure of learning new recipes and experimenting with your own inventions.
And when you are ready to reap the harvest, it is time to invite your friends, buy good wine and drinks, prepare some snacks, select the right music for the party and enjoy life…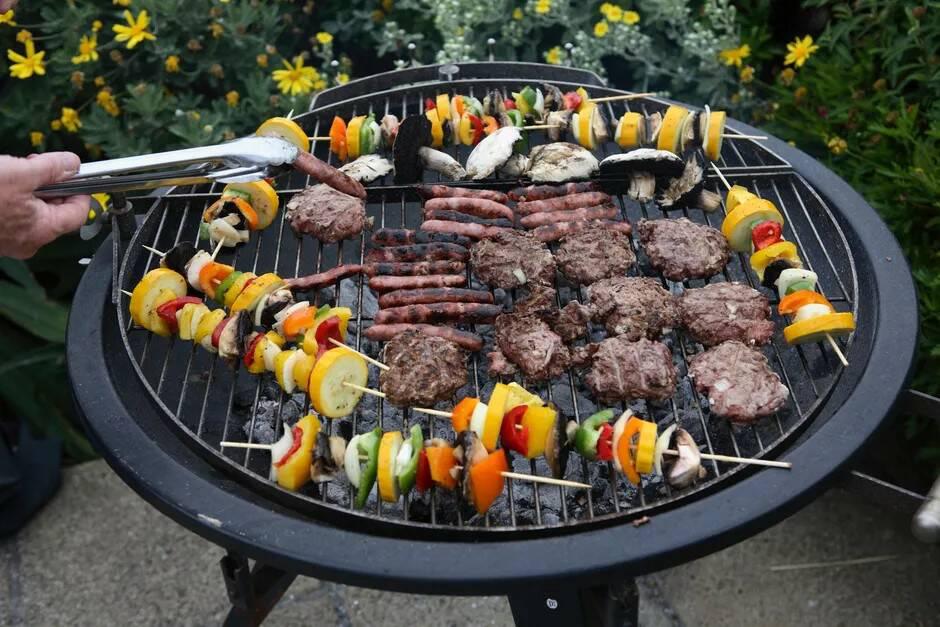 Bon appetit!