Vegetables, nuts and any other product can be chopped in a blender. But I can't trust the blender with many processes. Because some products, including cheese, need to be grated, and this is where my torture in the kitchen always begins.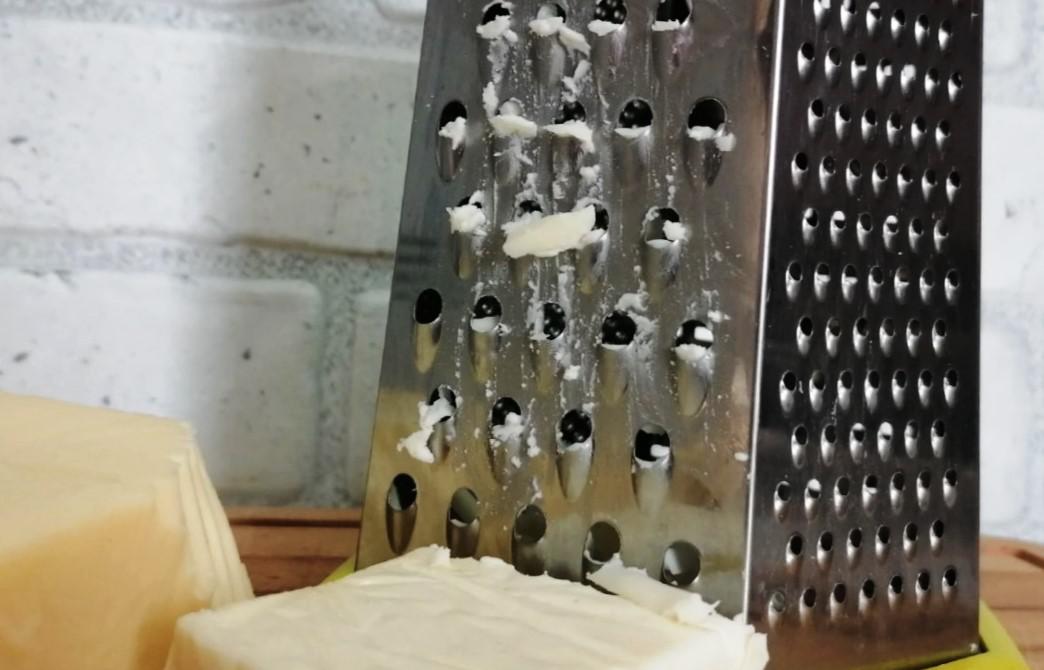 Today I want to tell you how to avoid cheese or vegetables sticking to the grater. Best of all, this method also works with dough. I often bake grated pie and all my life I've suffered when I rubbed the dough on the grater, it was always sticking and the pie was no longer pretty.
But now I know the trick to grating cheese, dough, and boiled potatoes in seconds, and I decided to share that secret with you. I wish I'd known about such a trick before.
For the purity of the experiment I took melted cheese, it is very soft. And another soft cheese.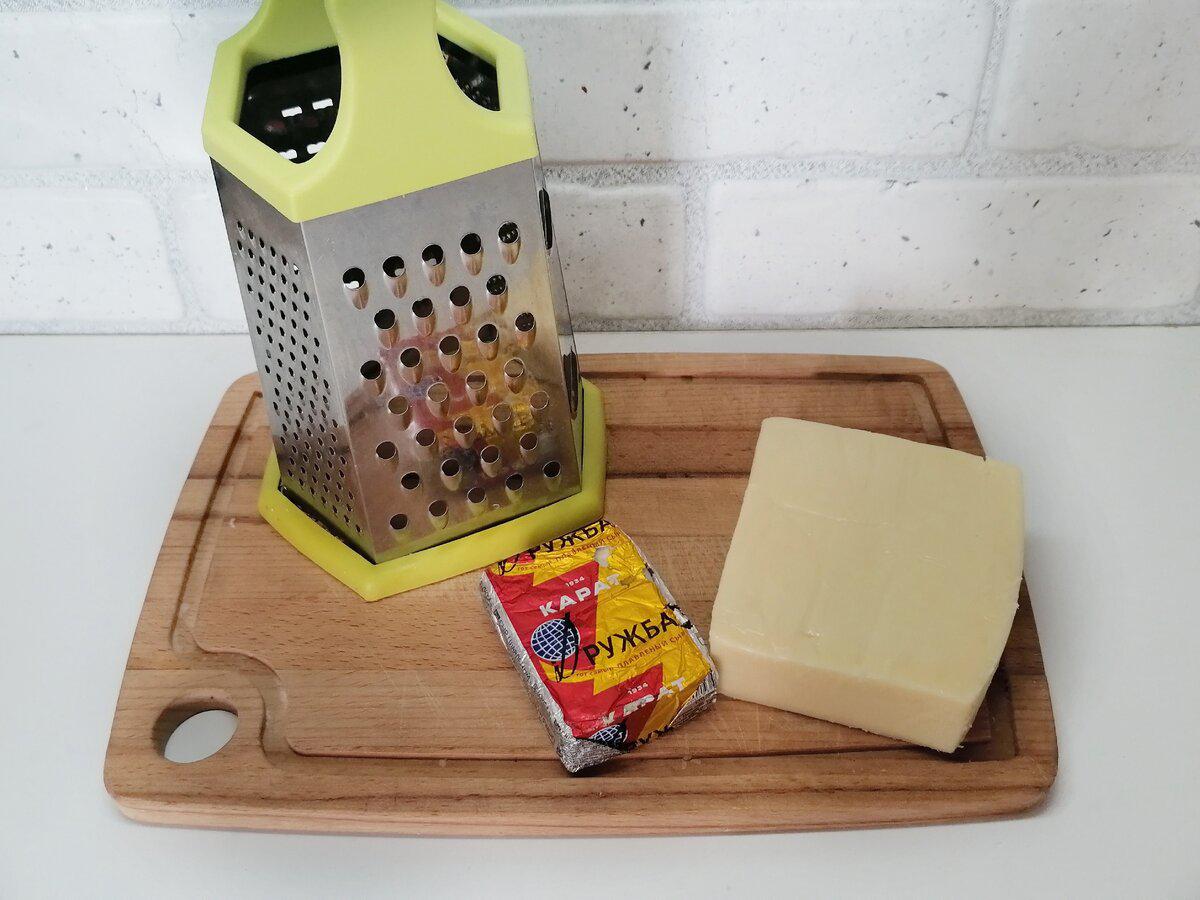 This is what happens when you try to grate melted cheese on a coarse grater, the cheese sticks to the inside of the grater and gets smeared.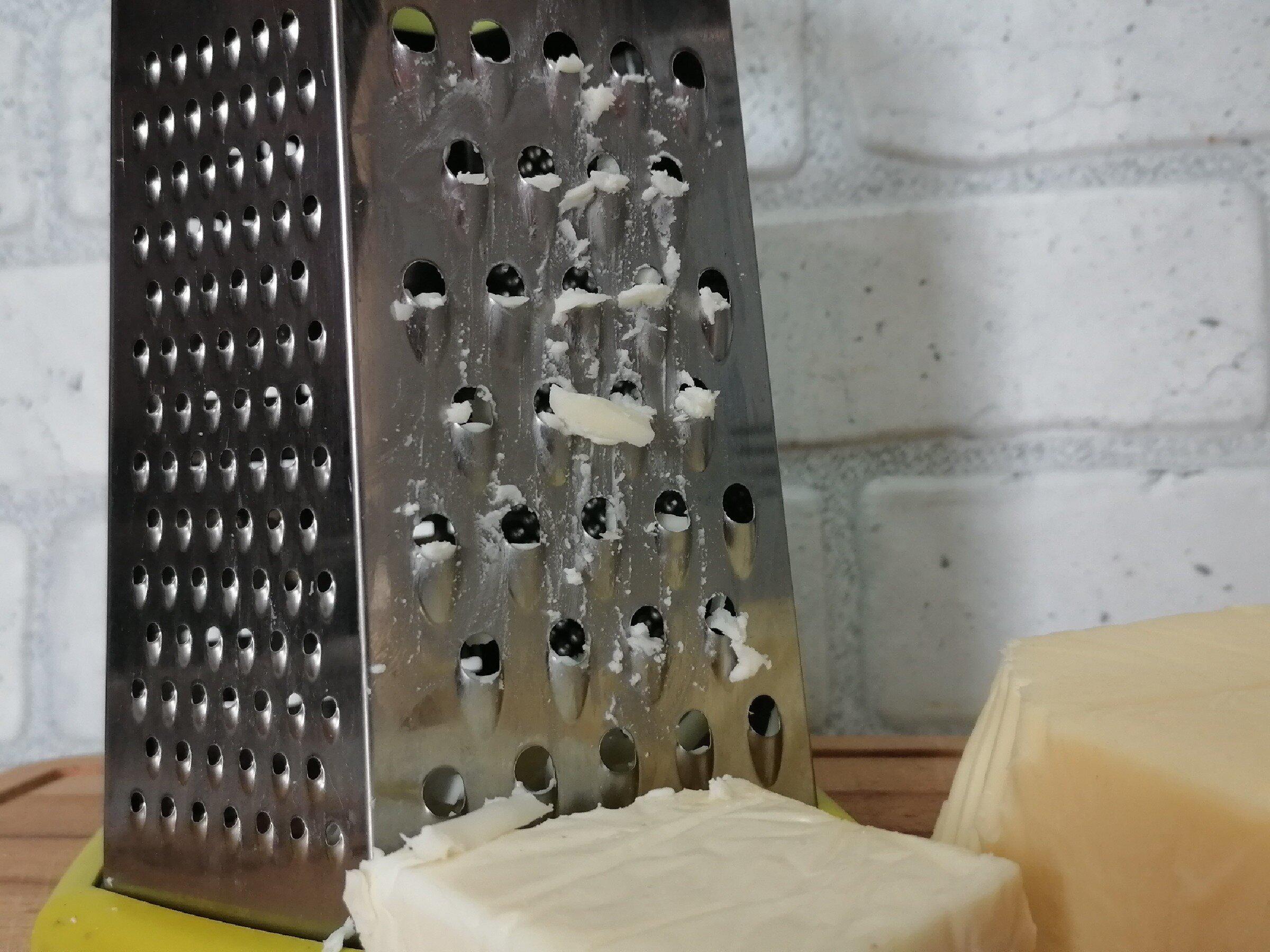 And at this point, ordinary sunflower or olive oil will come to your aid. Everything is elementary simple.
Using a pastry brush, oil the grater. Distribute vegetable oil on both sides of the grater and begin the process. On an oiled grater, the products are shredded much faster. The oil film not only maintains the integrity of the strips of cheese, but also protects the device from unnecessary pollution.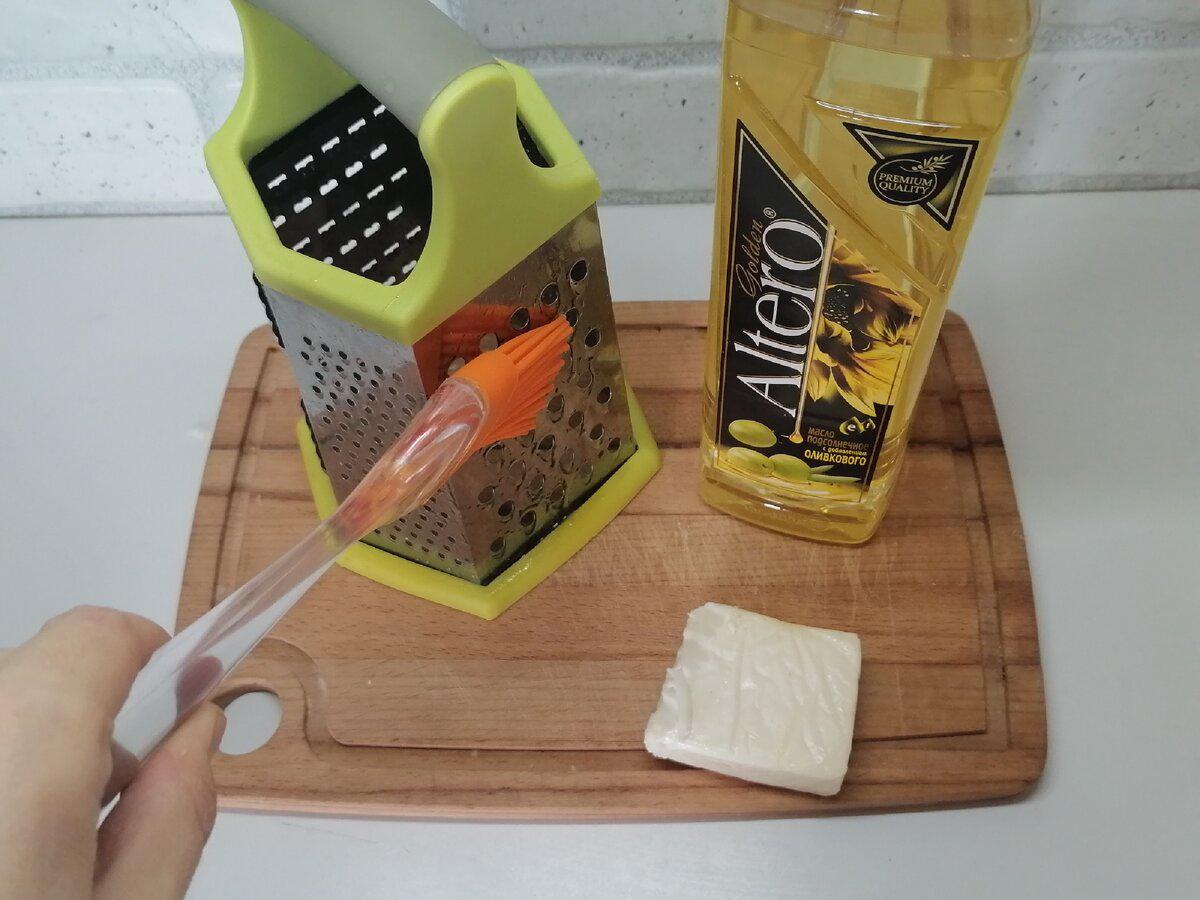 Melted cheese grated in this way has a more aesthetic appearance and the dish with it looks appetizing!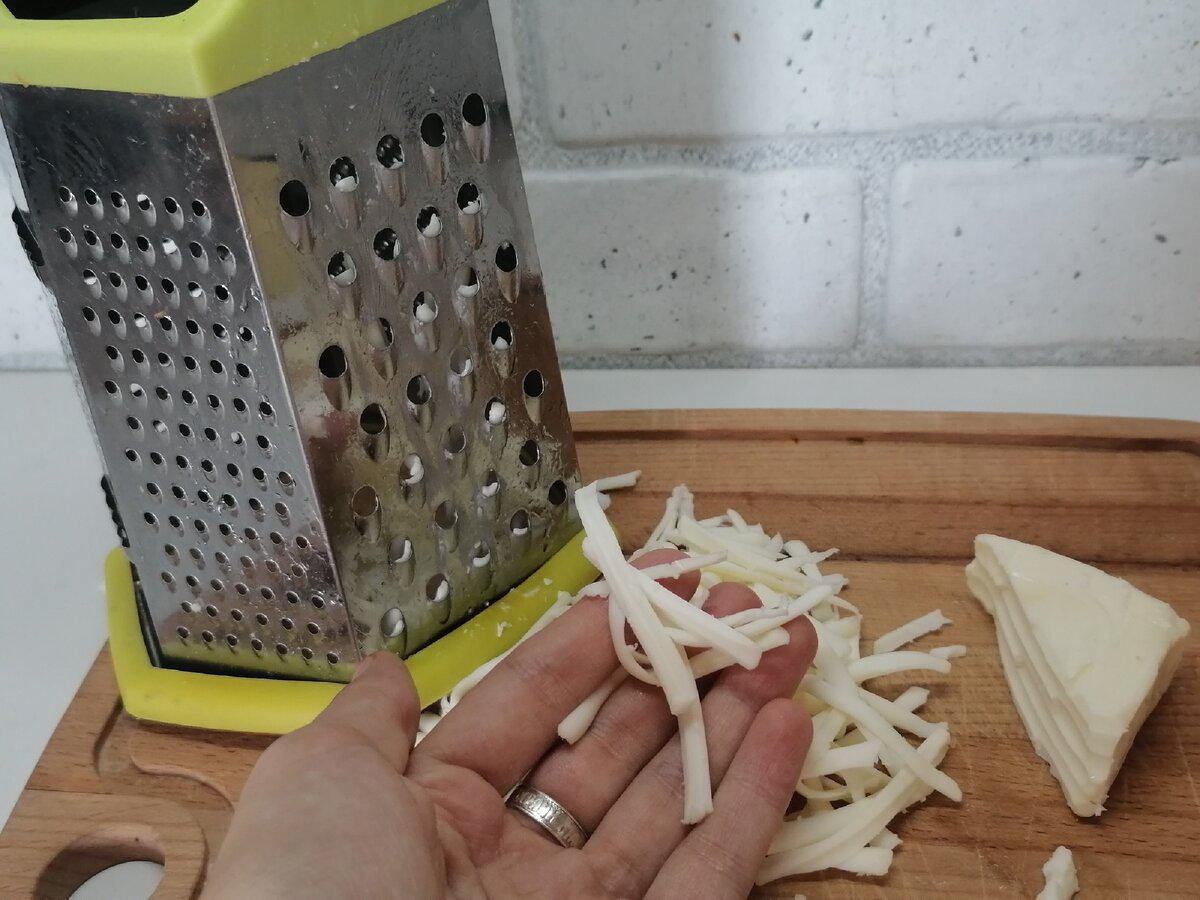 And even on the finest grater, the cheese turns out beautiful thin strands.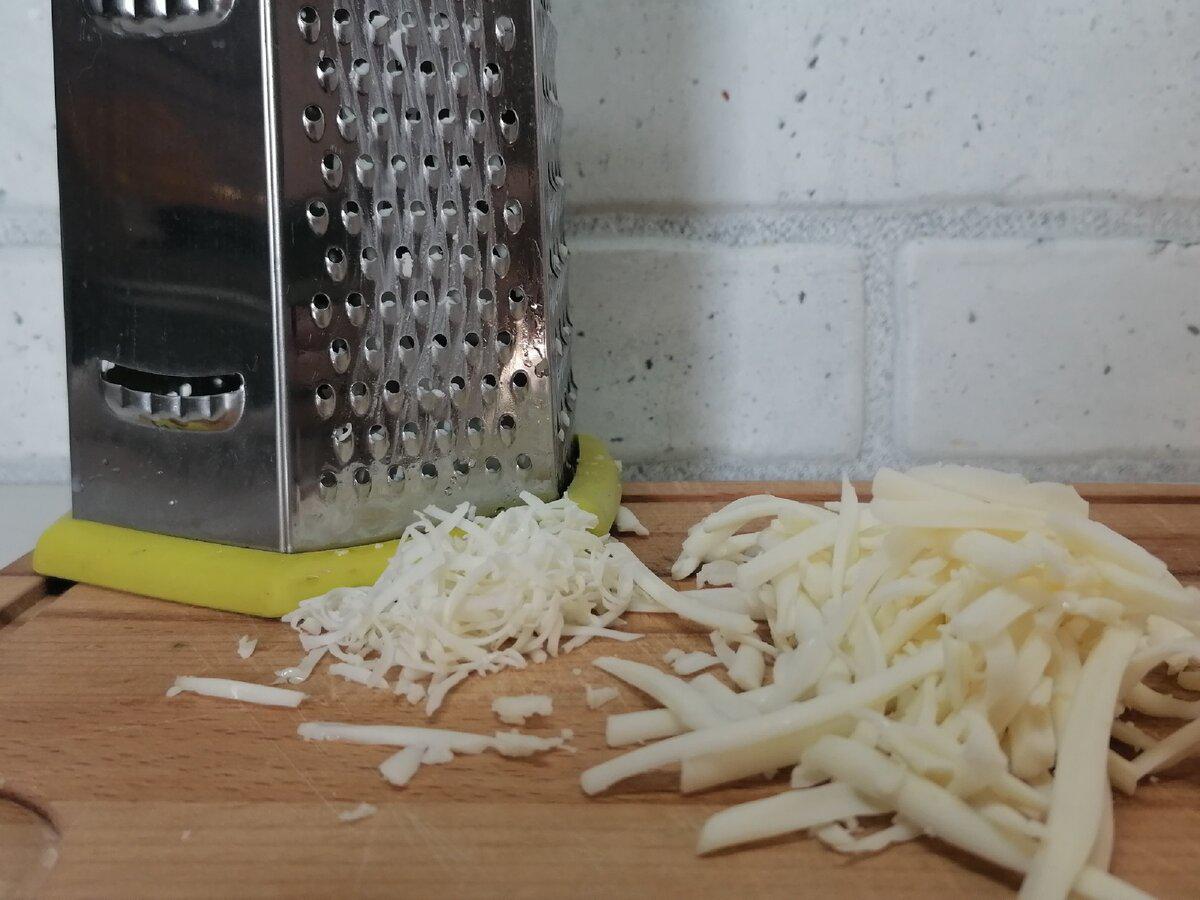 It's the same with vegetables, you get smooth and whole strips.
Did you know about this method? Would you use this trick? Share your opinion in the comments!