Step into the World of Divine Delights with Cream Cheese Frosting – A Quintessential Blend of Creaminess and Sweetness. Crafted with Only 5 Ingredients, This Frosting Elevates Your Desserts to New Heights in Under 10 Minutes!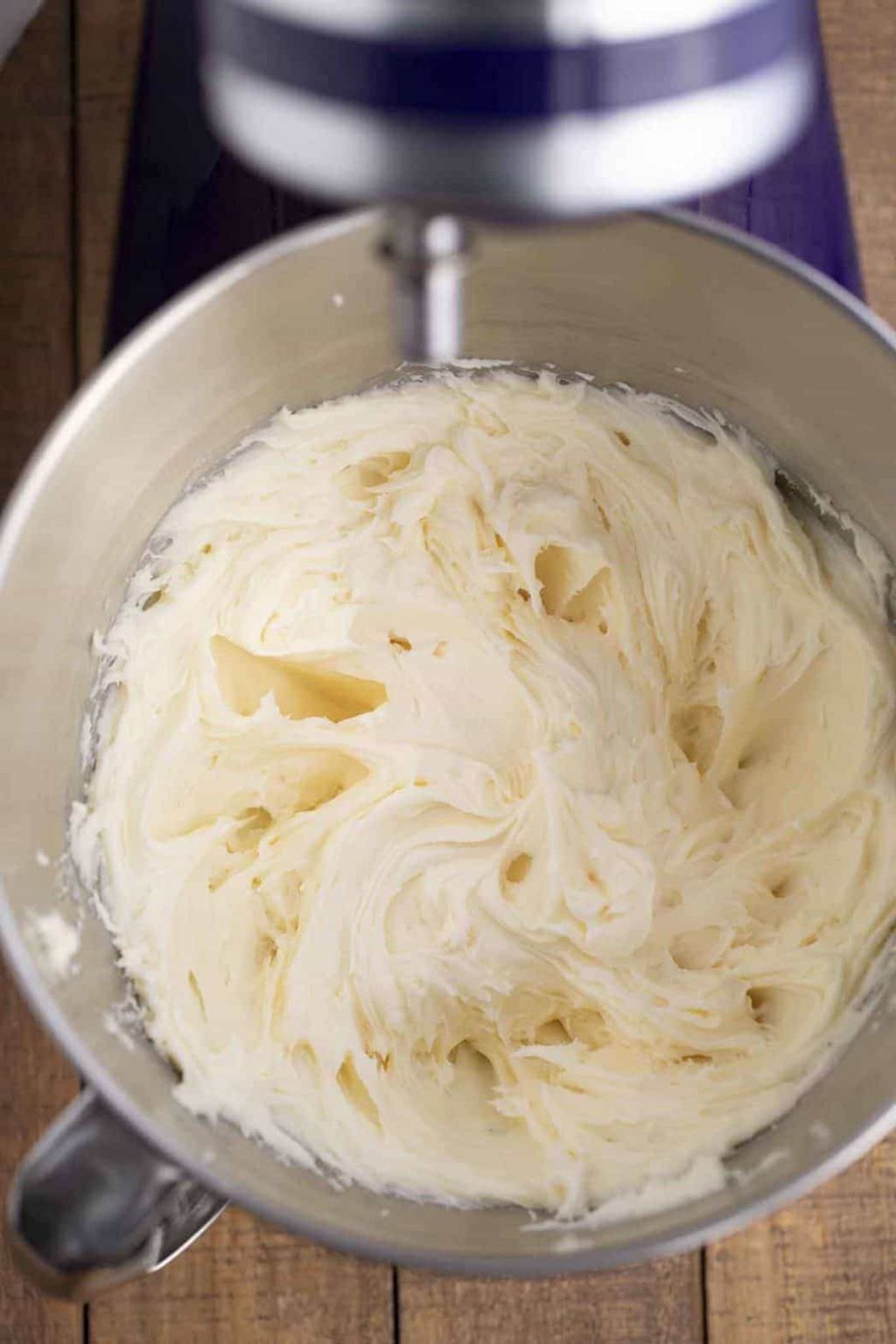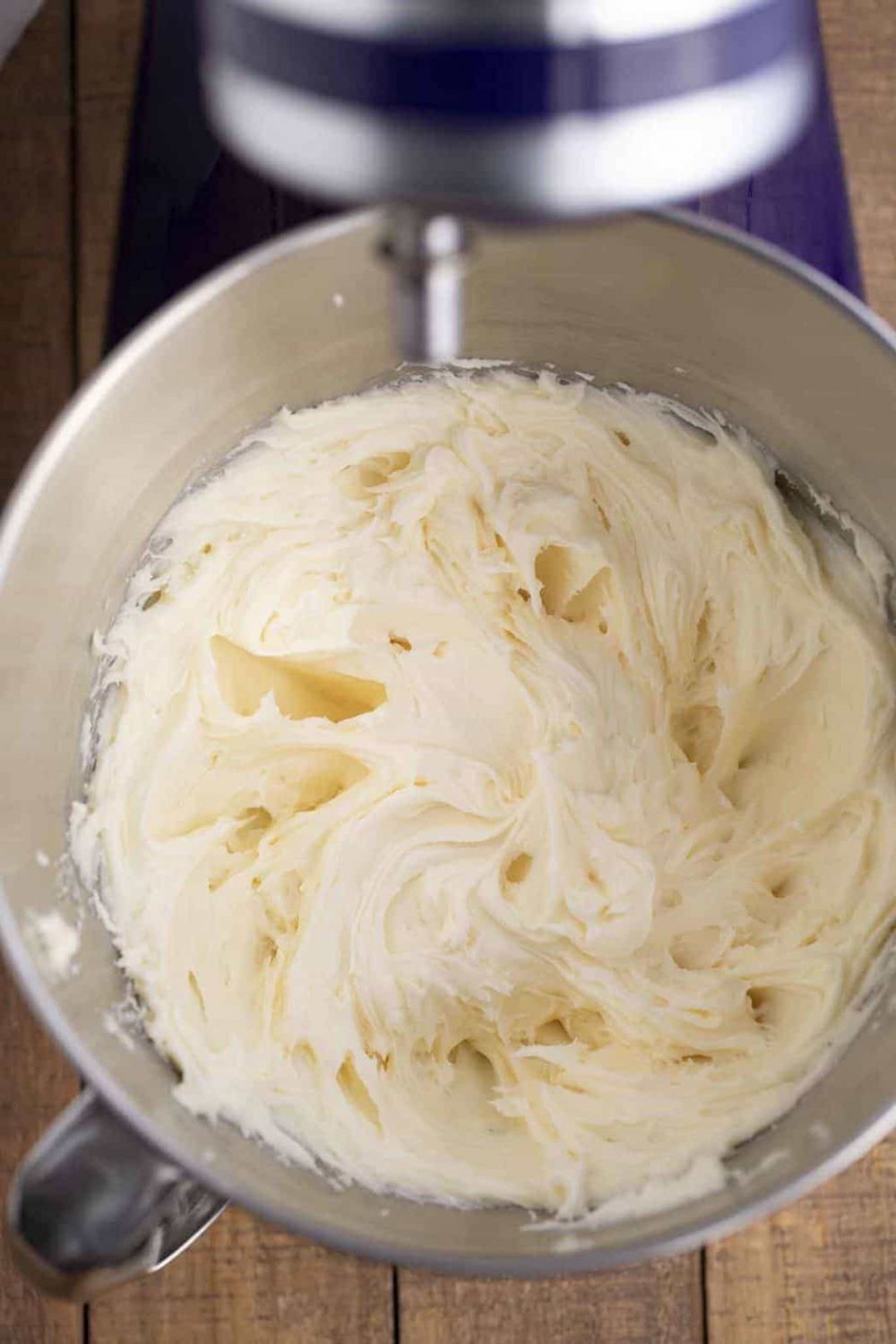 A Symphony of Flavor and Texture:
Embark on a Culinary Journey with Cream Cheese Frosting – An Elegant and Velvety Creation that Crown Desserts with Irresistible Richness. Embrace the Harmony of Cream Cheese, Butter, Sour Cream, and Vanilla Extract that Creates a Luscious Masterpiece.
The Art of Complementary Sweetness:
Discover the Art of Frosting Perfection – Cream Cheese Frosting Enhances Desserts without Stealing the Spotlight. Its Subtle Tanginess and Creamy Consistency Elevate the Dessert Experience, Making Every Bite an Unforgettable Delight.
Exploring the Versatility:
Unleash the Versatility of Cream Cheese Frosting – Not Just for Cakes and Cupcakes! This Frosting Harmonizes with an Array of Baked Goods, From Cookies to Pastries, Adding a Touch of Sophistication to Every Treat.
Balancing with Sour Cream:
Unveil the Secret to a Luxuriously Creamy Texture – Sour Cream Adds a Delicate Tanginess that Balances the Sweetness Perfectly. A Touch of Vanilla Extract Infuses the Frosting with a Subtle Aroma, Creating an Unforgettable Sensory Experience.
Crafting Cream Cheese Frosting:
Witness the Magic of Creating Cream Cheese Frosting – A Whisk and Mixer Unite to Form a Decadent Creation. Allow the Cream Cheese, Butter, Sour Cream, and Vanilla Extract to Dance Together Until Fluffy and Light.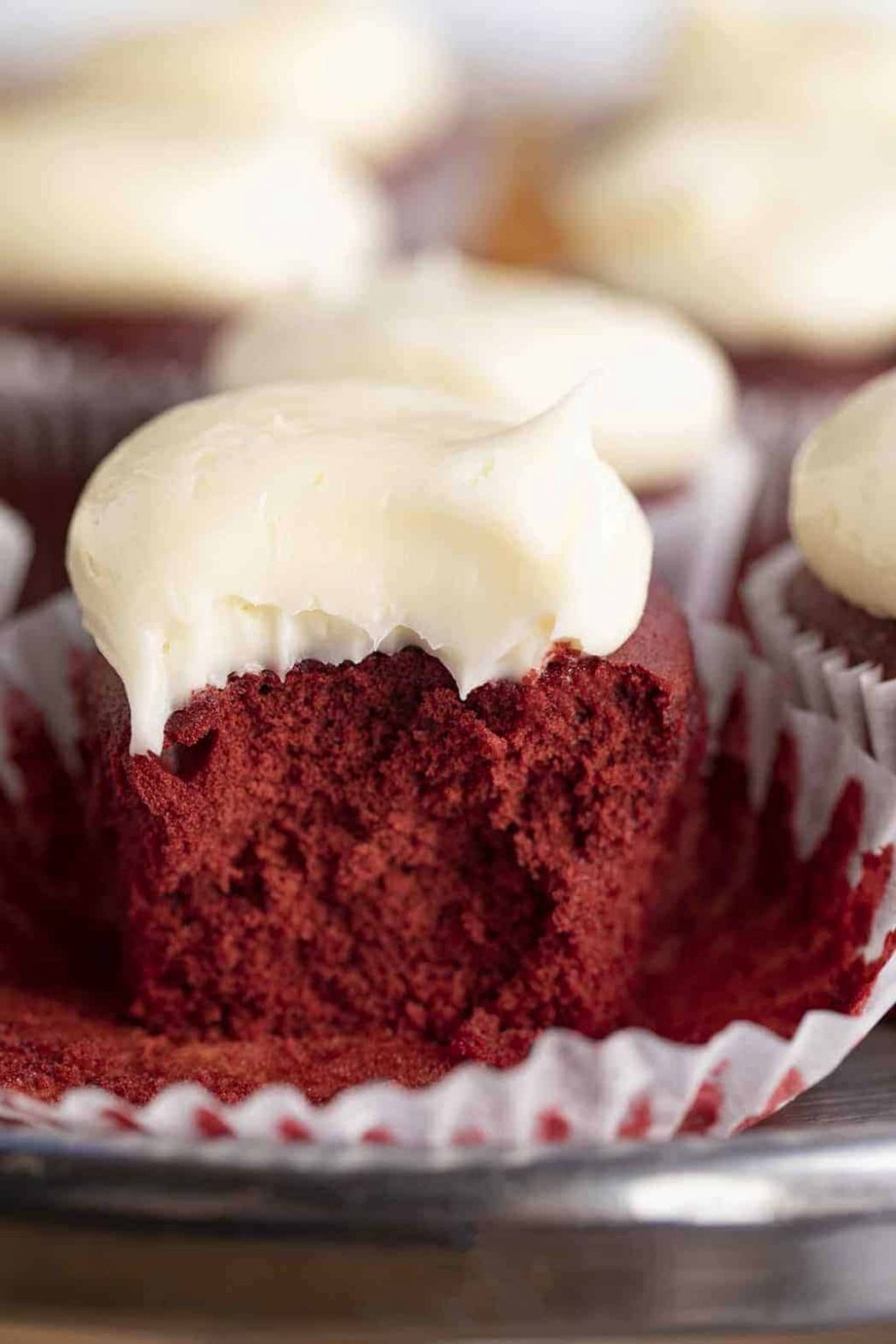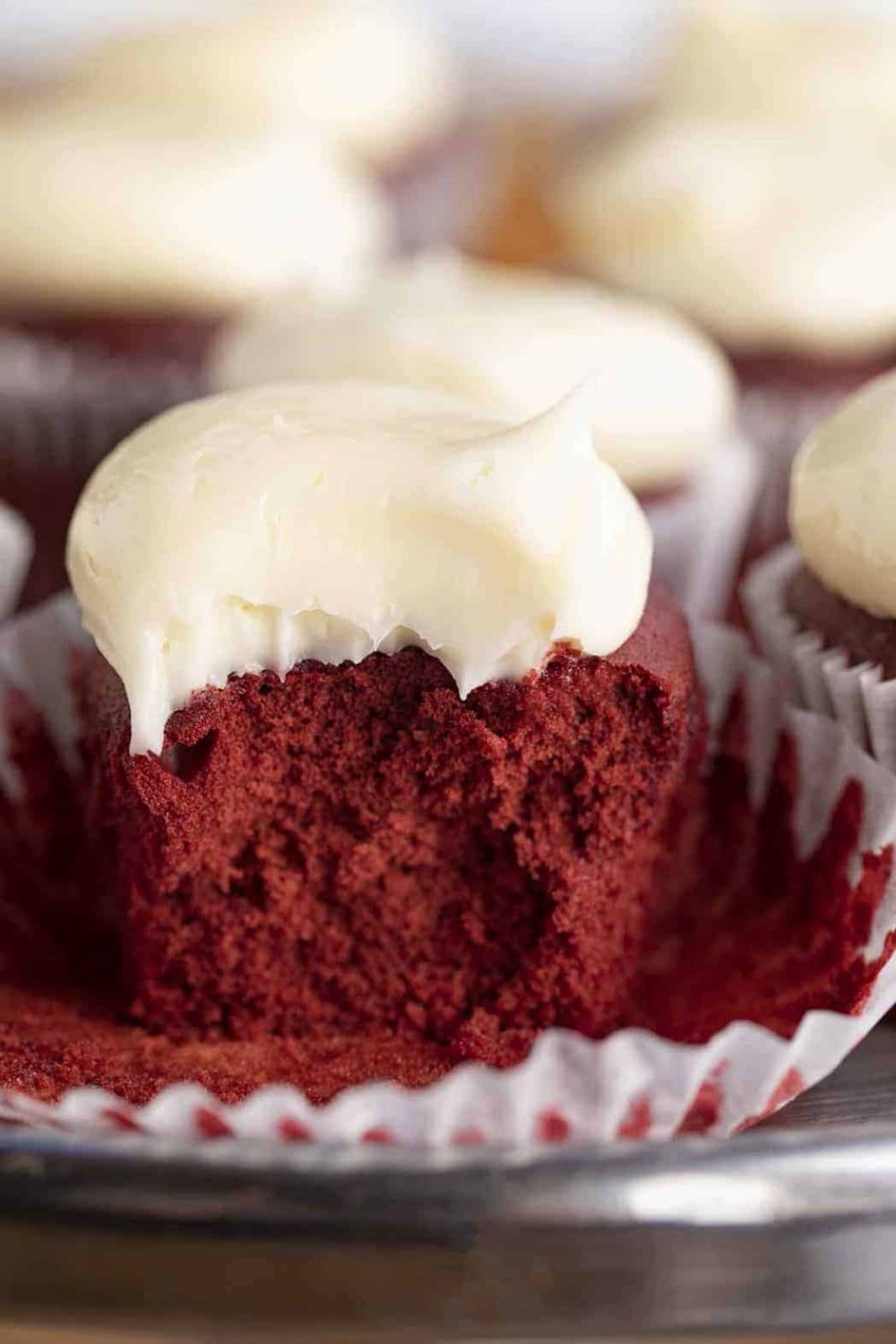 Step-by-Step Instructions:
Master the Art of Crafting Cream Cheese Frosting:
Introduce Cream Cheese, Butter, Sour Cream, and Vanilla to a Mixer.
Beat on Medium Speed Until the Mixture Blossoms into a Fluffy Dream.
Gradually Add Powdered Sugar, Cup by Cup, Until Silky Smooth.
Frequently Asked Questions:
Unravel the Mysteries of Cream Cheese Frosting:
Embrace Low-Fat Alternatives for a Lighter Touch.
Tackle Runny Frosting with Smart Techniques – Adjust Sugar or Chill.
Explore Flavor Additions with Almond Extract, Lemon Zest, or Cocoa Powder.
Store Frosting with Care – Refrigerate and Stir Before Use.
Key Ingredients Unveiled:
Uncover the Harmonious Blend that Defines Cream Cheese Frosting:
Cream Cheese: The Star of Creaminess, Softened to Perfection.
Unsalted Butter: Adding Luxurious Creaminess and Flavor.
Sour Cream: Elevating Tanginess and Texture in Every Bite.
Vanilla Extract: Aromatic Elegance that Enhances the Experience.
Powdered Sugar: The Sweet Essence that Creates a Fluffy Dream.
Elevate Your Dessert Game:
Step Beyond Ordinary with Cream Cheese Frosting Enhancements:
Dive into the World of Chocolate Cream Cheese Frosting Delights.
Elevate Your Senses with Zesty Lemon Cream Cheese Frosting.
Embrace Warming Spices with Cinnamon Cream Cheese Frosting.
Storing Your Culinary Gem:
Mastering the Art of Frosting Preservation:
Serve: Delight in the Freshness of Cream Cheese Frosting.
Store: Safeguard Your Creation in the Refrigerator.
Freeze: Extend the Joy with Frozen Frosting Goodness.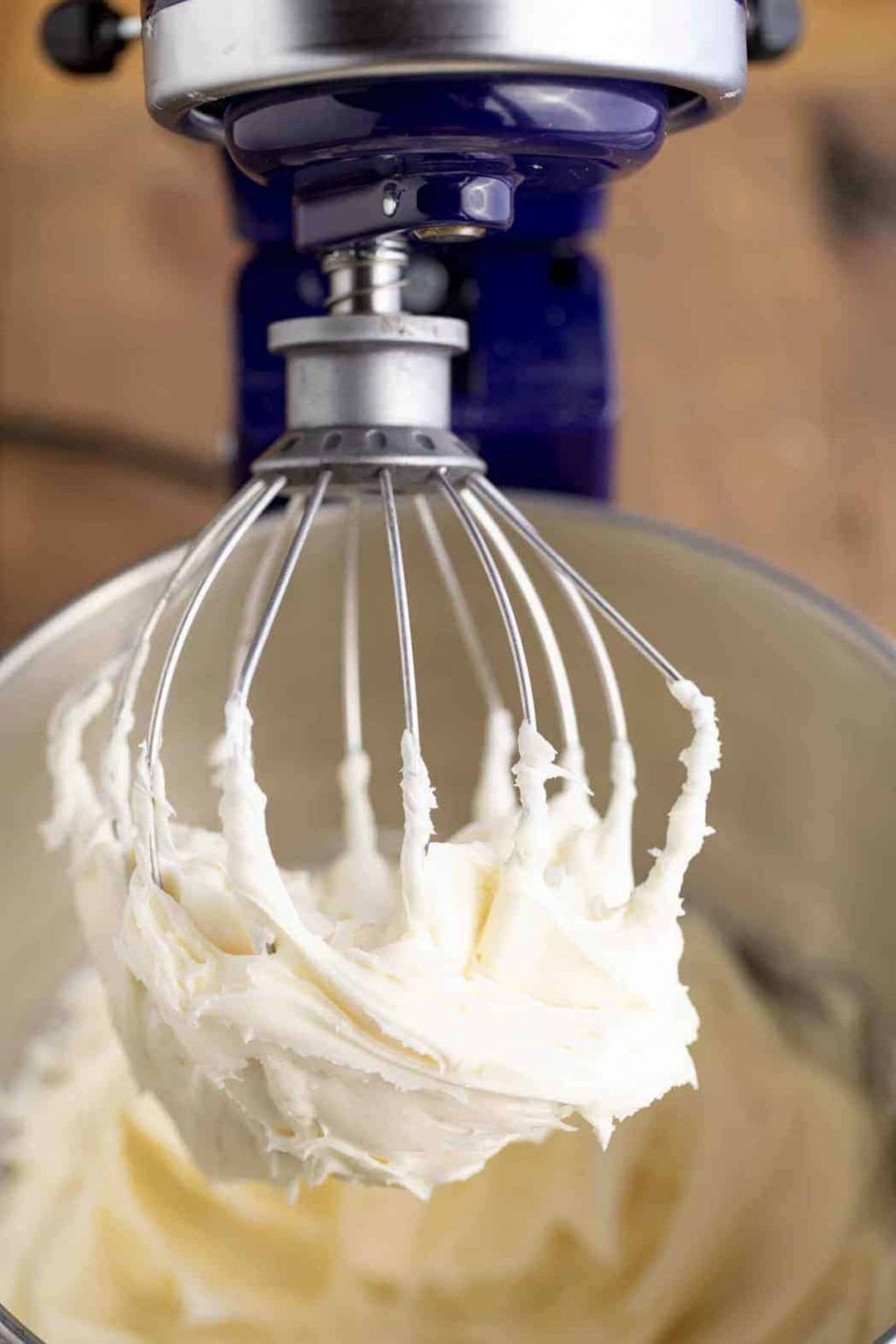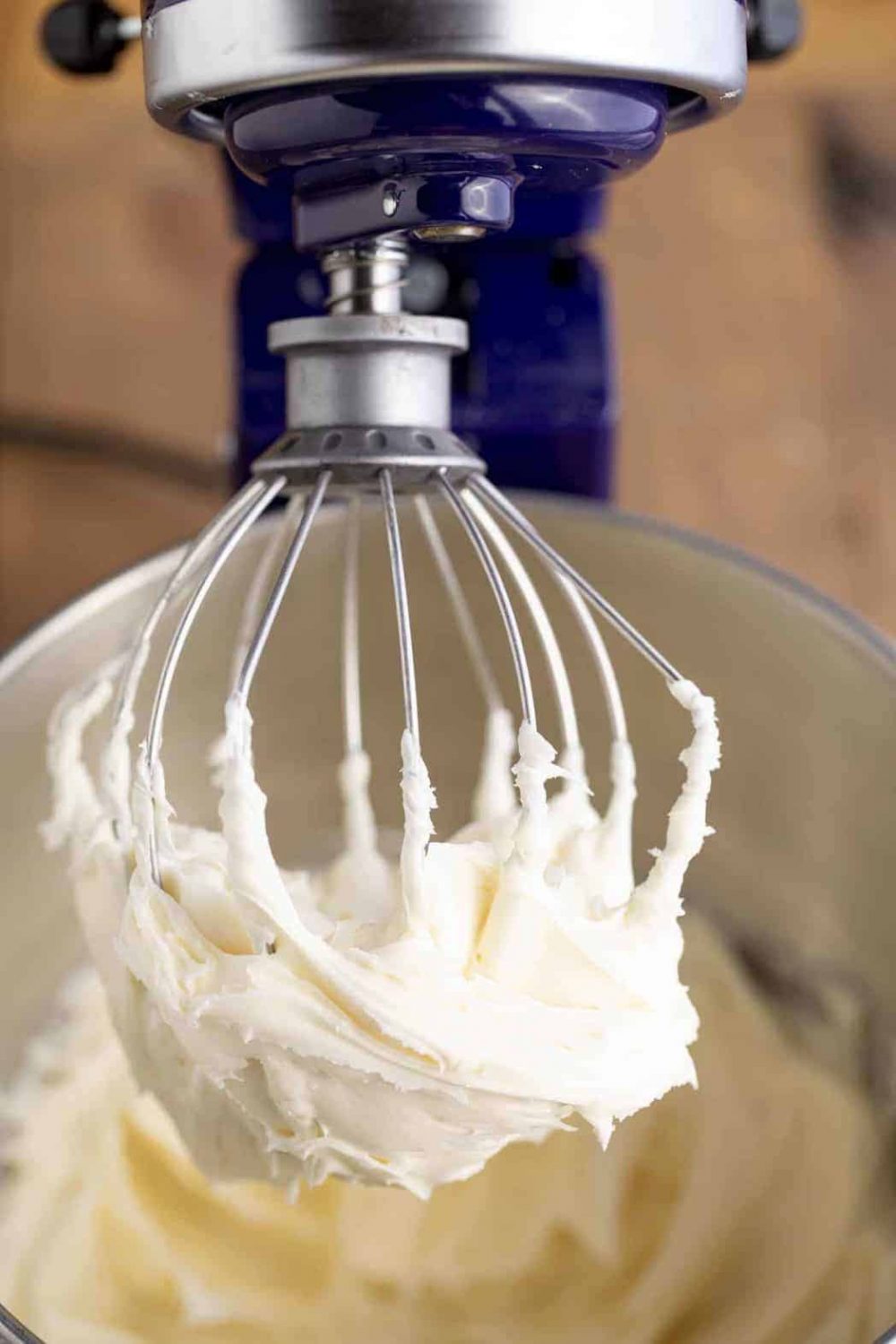 Ingredients:
8 ounces cream cheese, softened
1/4 cup unsalted butter, softened
2 tablespoons sour cream
1 tablespoon vanilla extract
4 cups powdered sugar
Instructions:
In a large mixing bowl, using an electric mixer, combine the softened cream cheese, unsalted butter, sour cream, and vanilla extract. Beat on medium speed until the mixture is light and fluffy.
Gradually add the powdered sugar, one cup at a time, while continuing to mix. Scrape down the sides of the bowl as needed. Mix until the powdered sugar is fully incorporated and the frosting is smooth and creamy.
Once the frosting is well mixed and has reached the desired consistency, it is ready to use.
Spread or pipe the cream cheese frosting onto cakes, cupcakes, or any other baked goods of your choice.
Store any leftover frosting in an airtight container in the refrigerator. Before using refrigerated frosting, allow it to come to room temperature and give it a brief stir to restore its creamy texture.
Enjoy your delicious homemade Cream Cheese Frosting!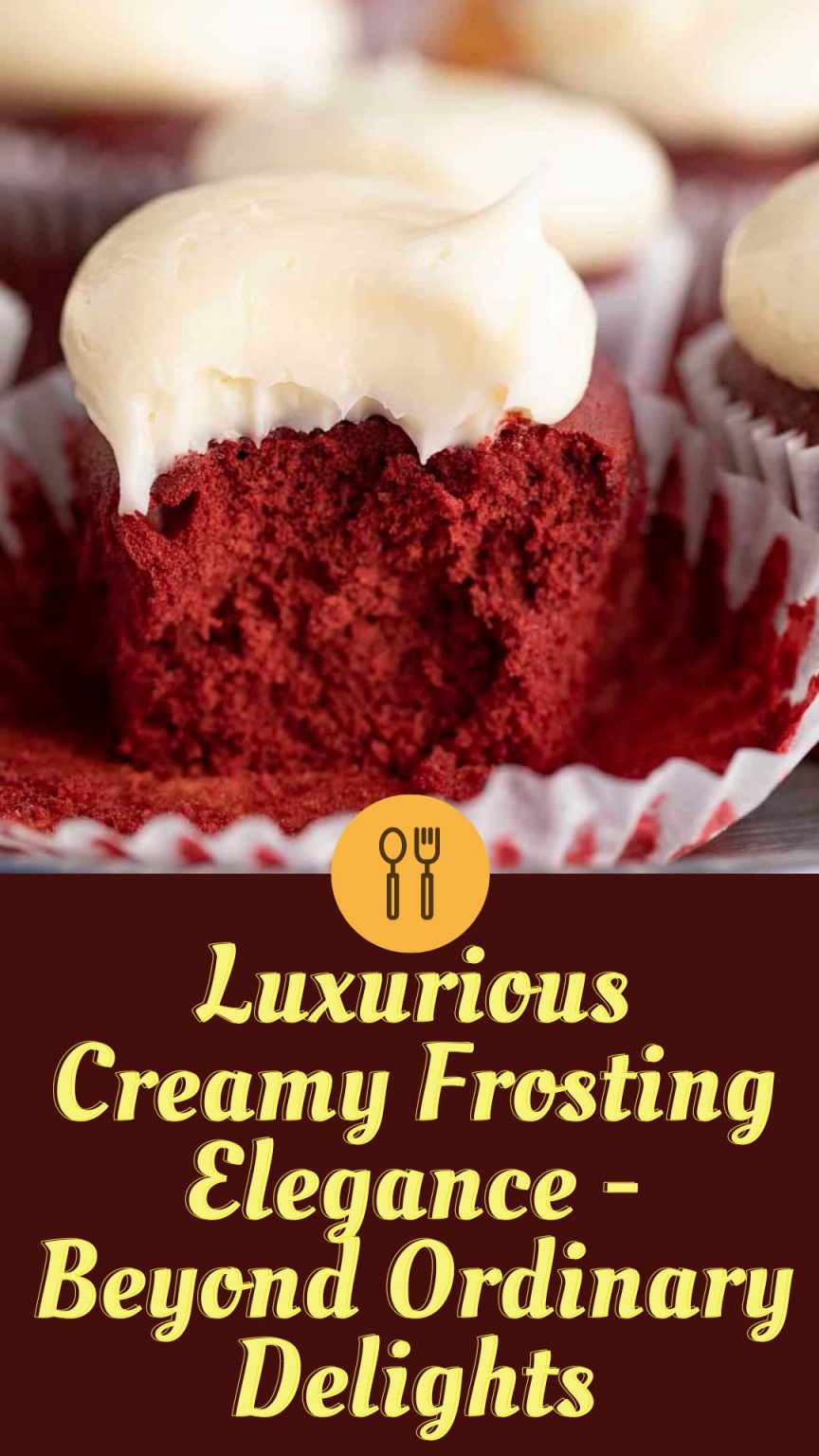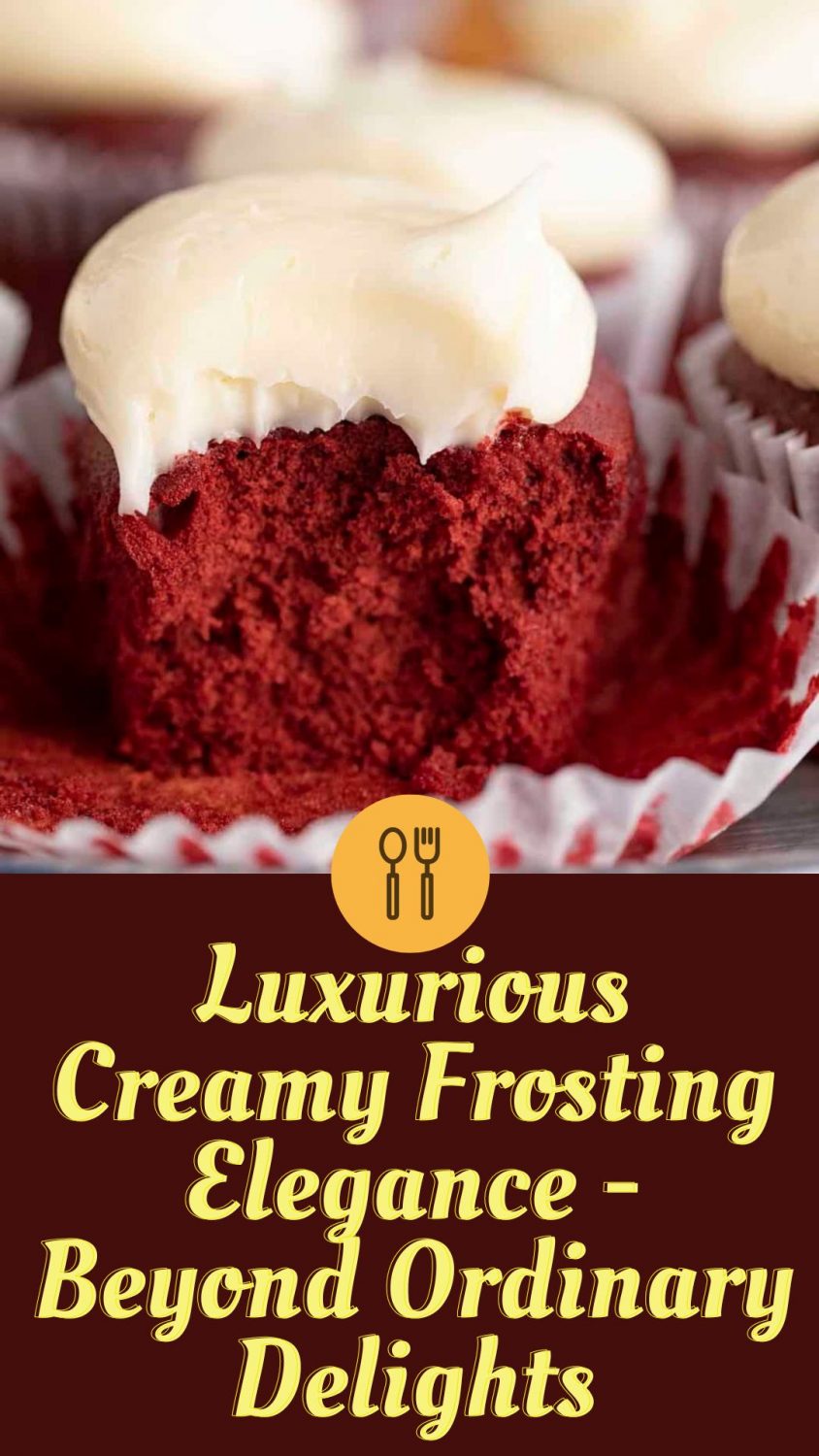 Elevate Your Culinary Adventures with Cream Cheese Frosting – A Symphony of Flavor and Creaminess That Transforms Every Dessert. From Cakes to Cookies, Indulge in the Art of Harmonizing Sweetness with Tanginess. Your Creations Will Radiate Elegance and Deliciousness Beyond Compare.