Sassy water is a refreshing, invigorating drink, a treasure trove of useful substances and an effective tool in the fight against excess weight. It allows you to lose weight quickly enough and is an excellent thirst quencher. Sassi drink has a positive effect on the gastrointestinal tract, lowers cholesterol, speeds up metabolism.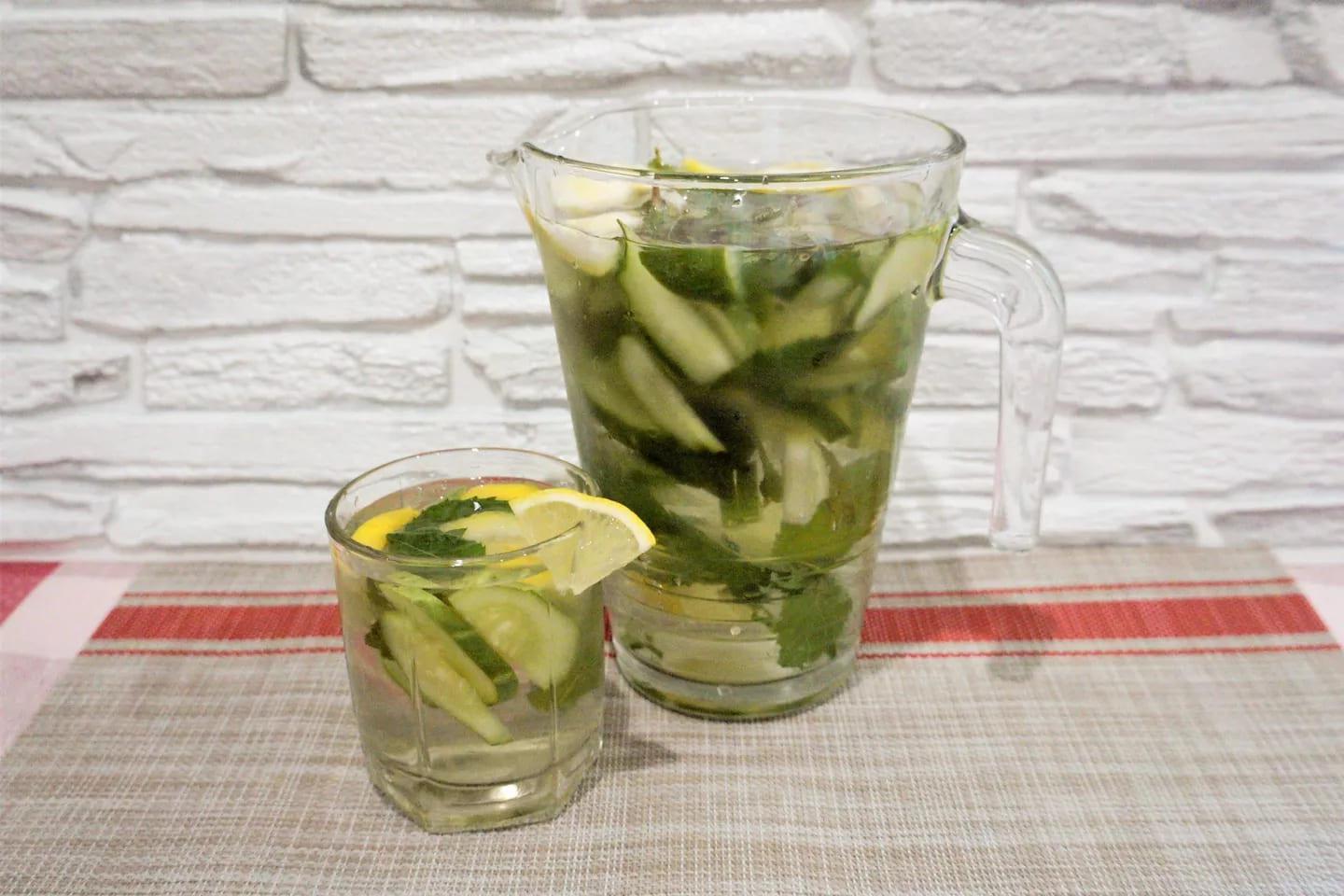 Ingredients (8 servings)
Water 2 liters
1 lemon
Fresh mint 1 bundle
1 cucumber
Instructions
Wash and slice the cucumber well.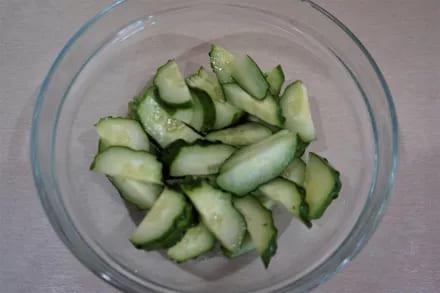 Cut the lemon, remove the pips and cut into quarters.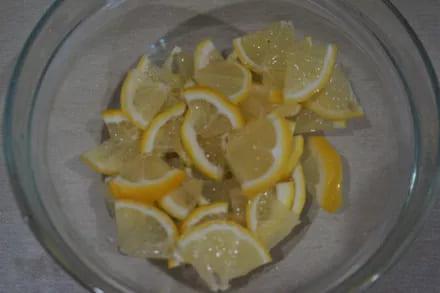 Put the cucumber slices in a clean jar.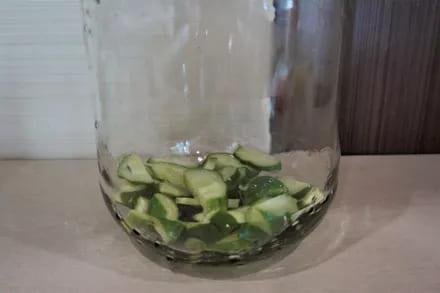 Add lemon slices to cucumbers.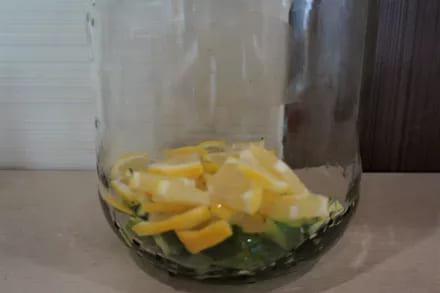 Wash and dry the mint well. Put it in a jar.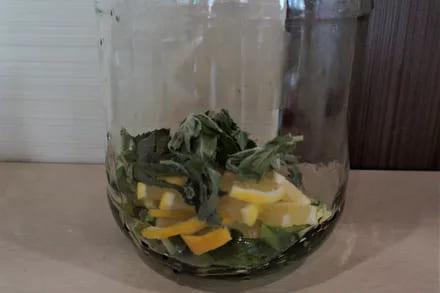 Pour two liters of water and leave overnight in the refrigerator. If there are no problems with the stomach, you can add 1-2 teaspoons of ginger root.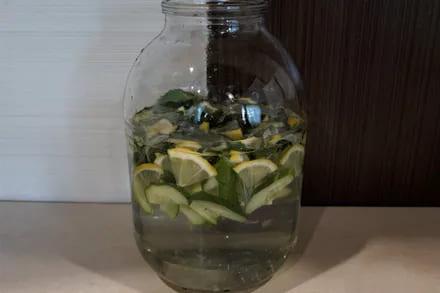 The drink is ready! Enjoy!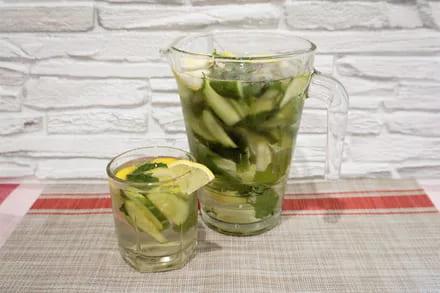 Share the recipe for this healthy and delicious drink with your friends!