Looking for an adult beverage to warm you up on cold winter nights? Look no further than Cinnamon Apple Moonshine!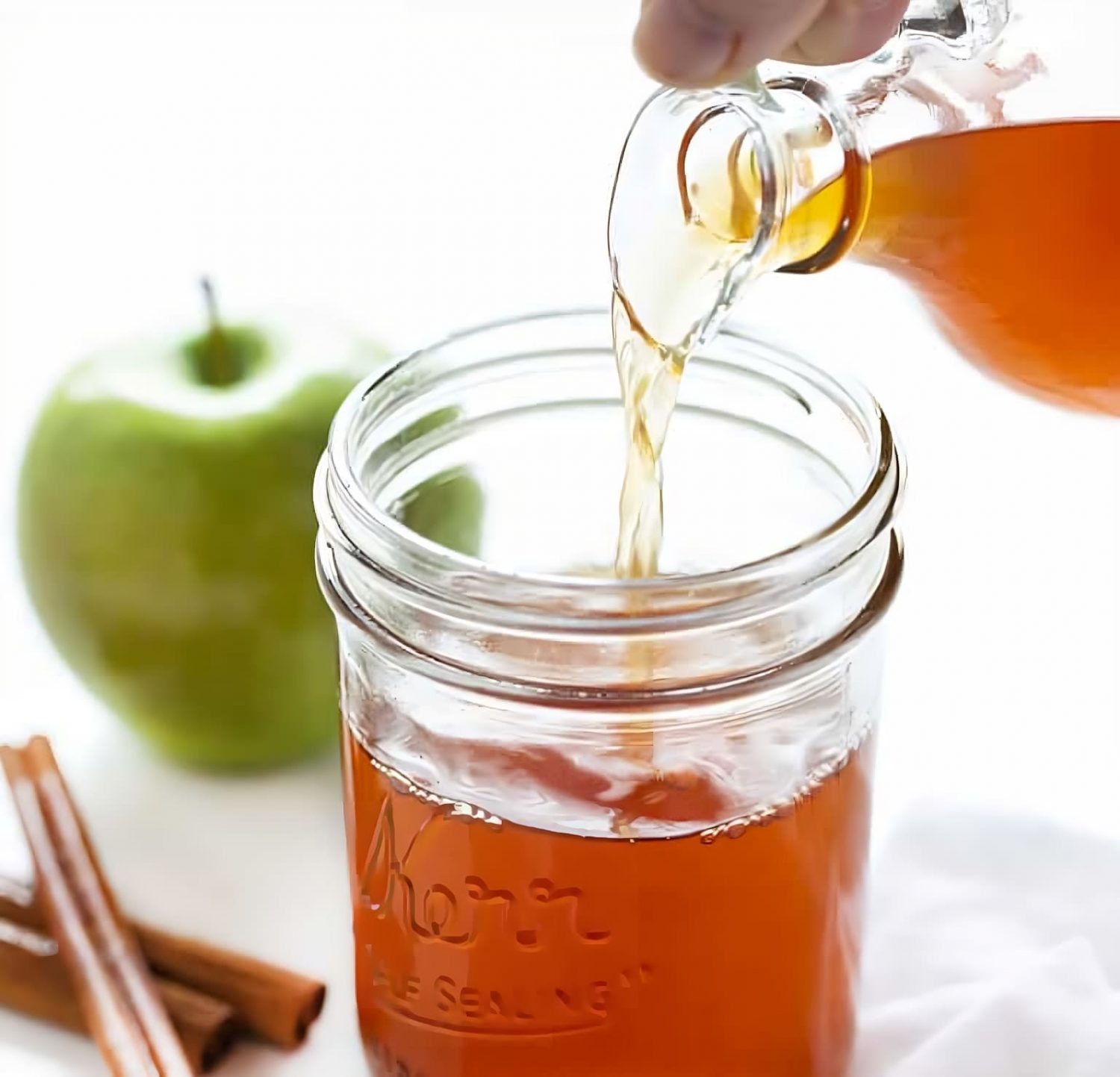 While moonshine has been around for centuries, it became particularly popular in the 18th century as a way for people to avoid taxes on liquor. Today, you don't need to go to a speakeasy to enjoy this alcoholic drink – you can make it right at home.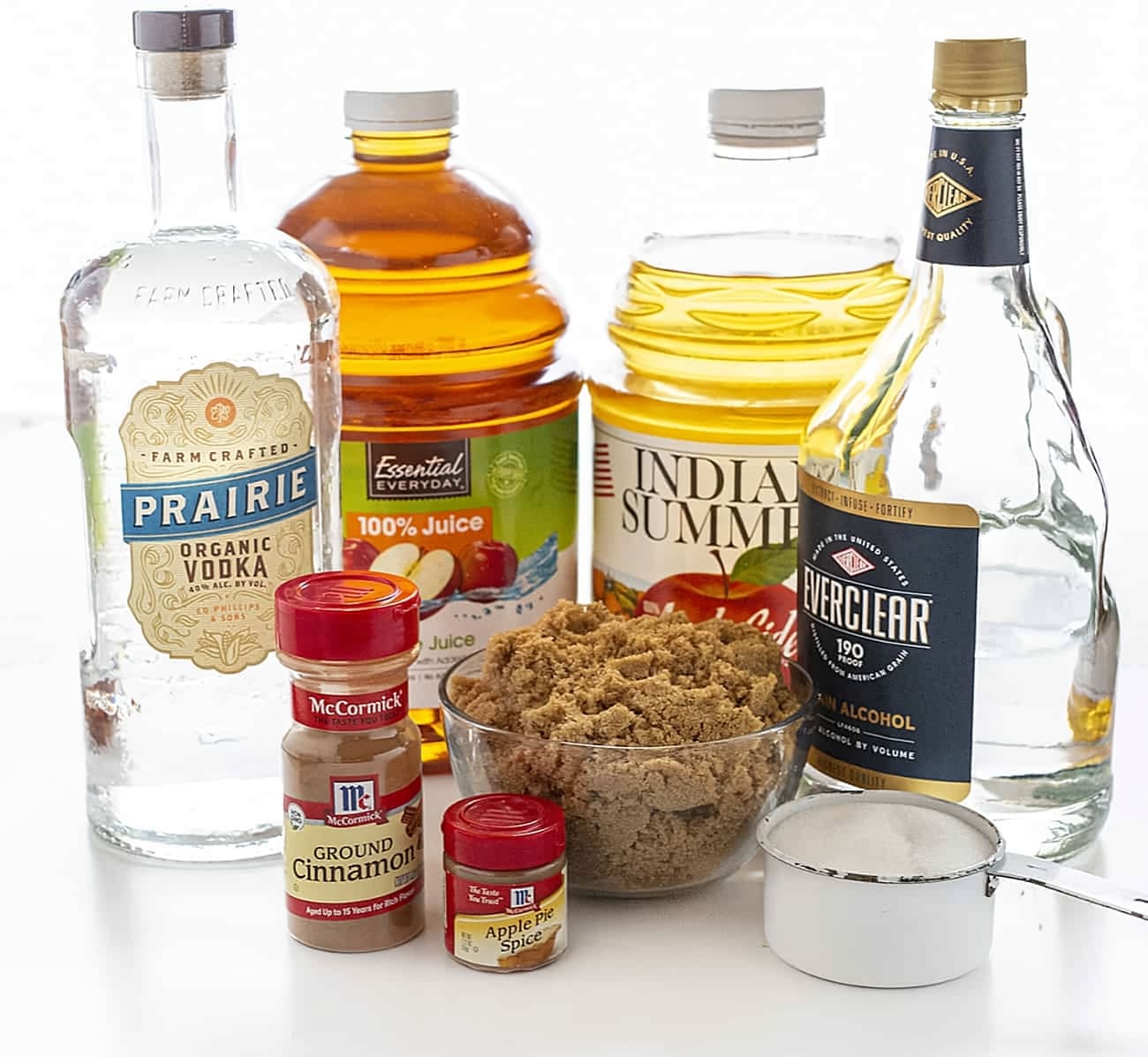 To make Cinnamon Apple Moonshine, start by combining apple juice, apple cider, granulated sugar, brown sugar, cinnamon, and apple pie spice in a large pot. Bring the mixture to a low boil, then let it simmer for about an hour. After the simmer, allow the mixture to cool completely before adding the all-important alcohol (make sure the temperature is 150°F or lower before adding it).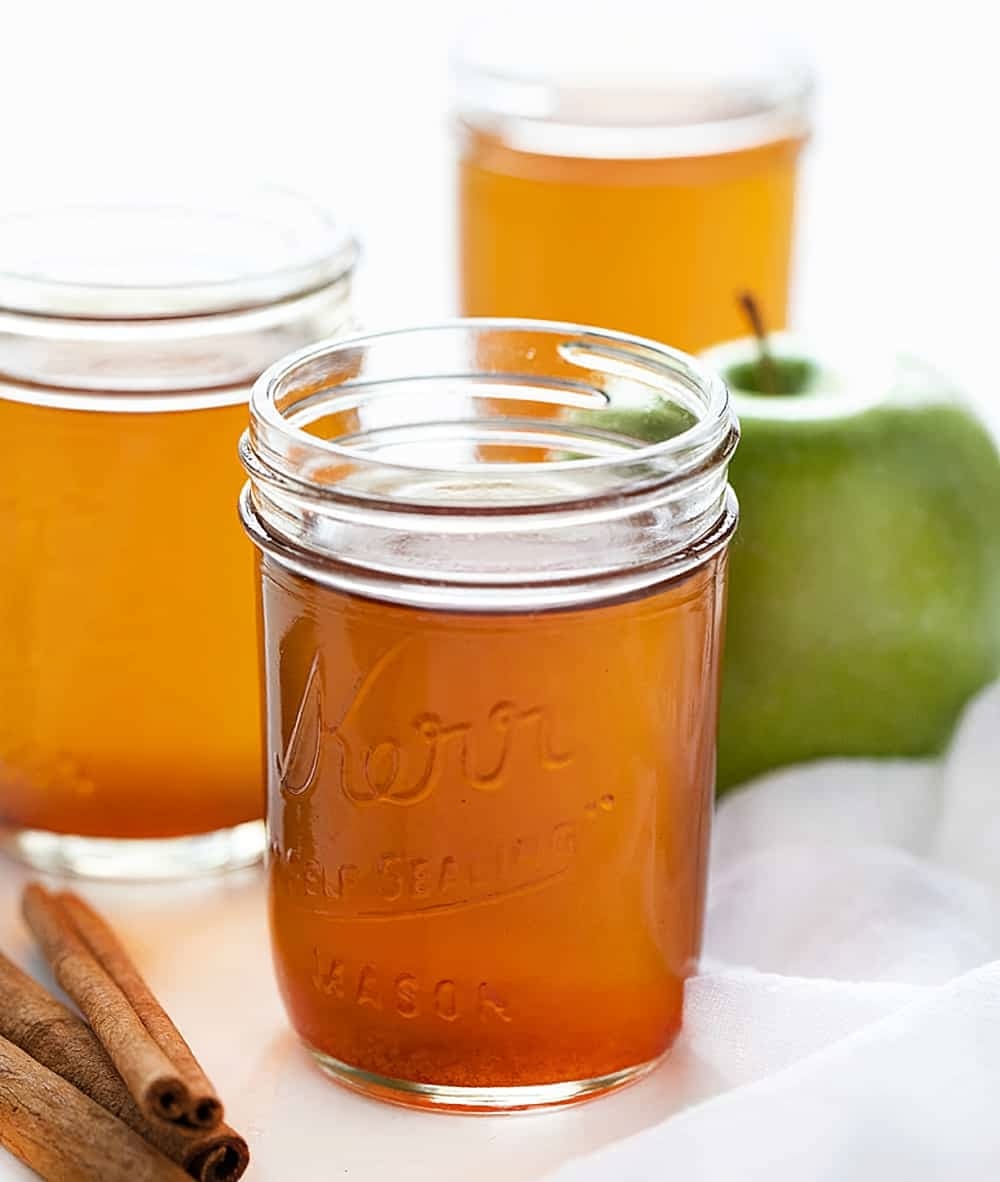 Once you've added the vodka and Everclear (or another high-proof alcohol), put the mixture in your containers and let it chill. While it may taste great right away, it's best to let the jars chill for 2-3 weeks for an even better flavor. Plus, this recipe makes a large batch that you can enjoy for up to a year!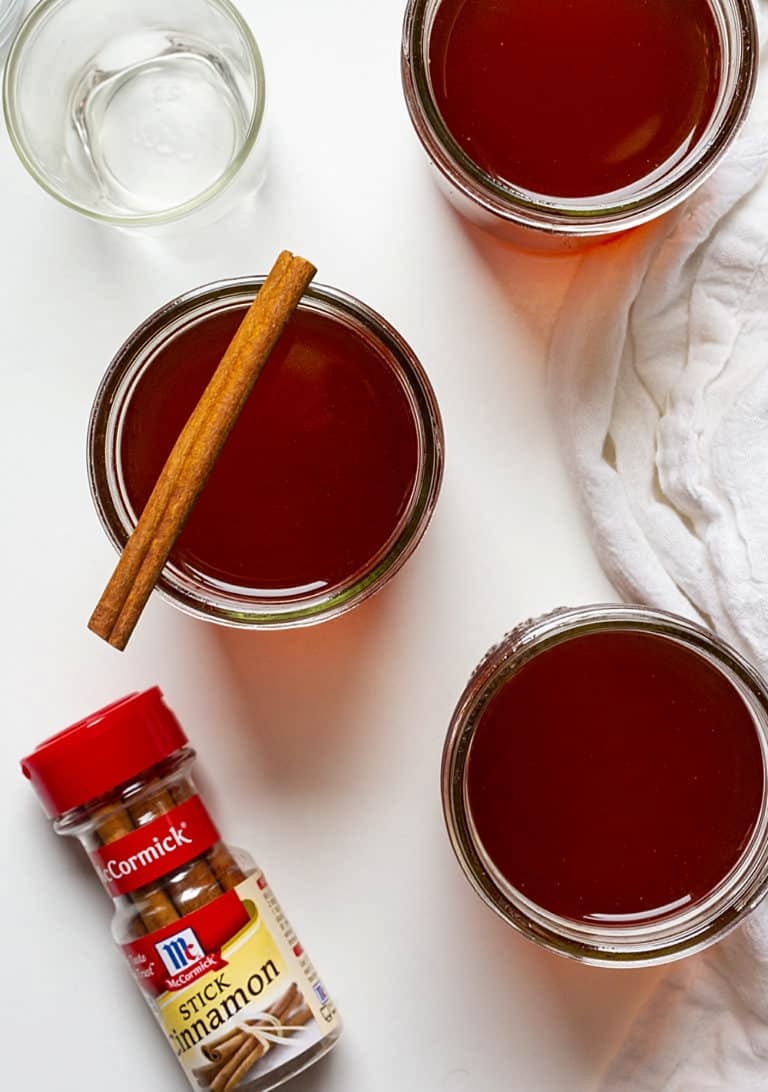 When it comes to storing your Cinnamon Apple Moonshine, it's best to use glass jars that can help the moonshine develop its flavor. Mason jars are a popular choice, and if you want to can your moonshine, be sure to sterilize the jars before adding the mixture. You can also store the jars in the refrigerator if you prefer.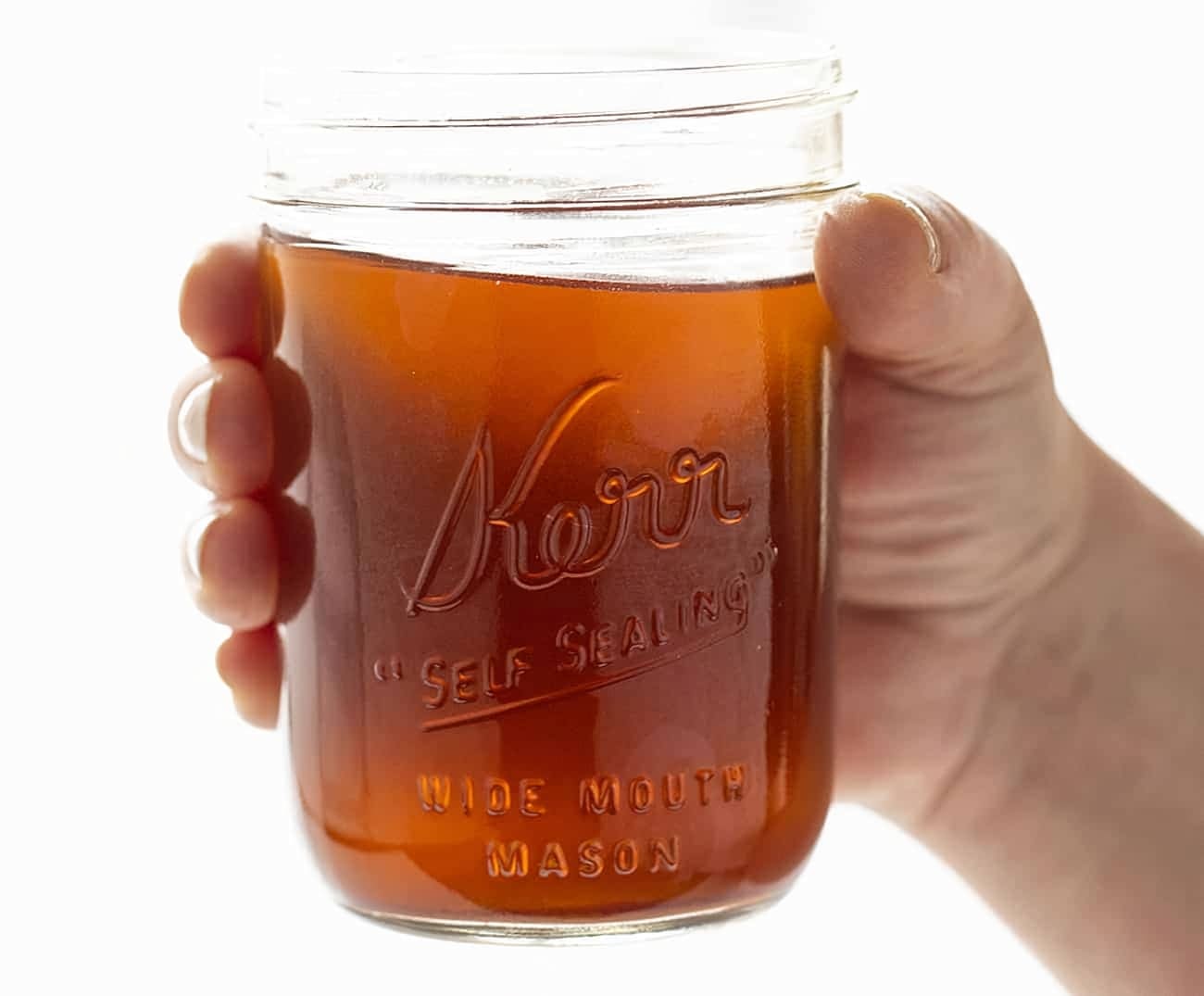 Here's the full list of ingredients and instructions for making Cinnamon Apple Moonshine:
Ingredients:
1 gallon apple juice
1 gallon apple cider
1 cup (200g) granulated sugar
3 cups (600g) brown sugar
5 teaspoons ground cinnamon
1 teaspoon apple pie spice
1 liter Everclear 190 proof (or 151 proof grain alcohol)
1 liter vodka
Instructions:
In a large pot, combine apple juice, apple cider, granulated sugar, brown sugar, cinnamon, and apple pie spice.
Bring to a low boil, then reduce heat to low and simmer for 1 hour.
Remove from heat and cool completely.
Stir in everclear and vodka.
Pour into glass bottles and chill until ready to serve.
Can be served hot or cold. Enjoy!