If you're looking to add a burst of fresh, classic flavor to your grilled, baked, or pan-seared chicken, this easy-to-make Lemon Herb Chicken Seasoning is just what you need. Created with common pantry ingredients, you can whip up a batch of this delicious seasoning in no time.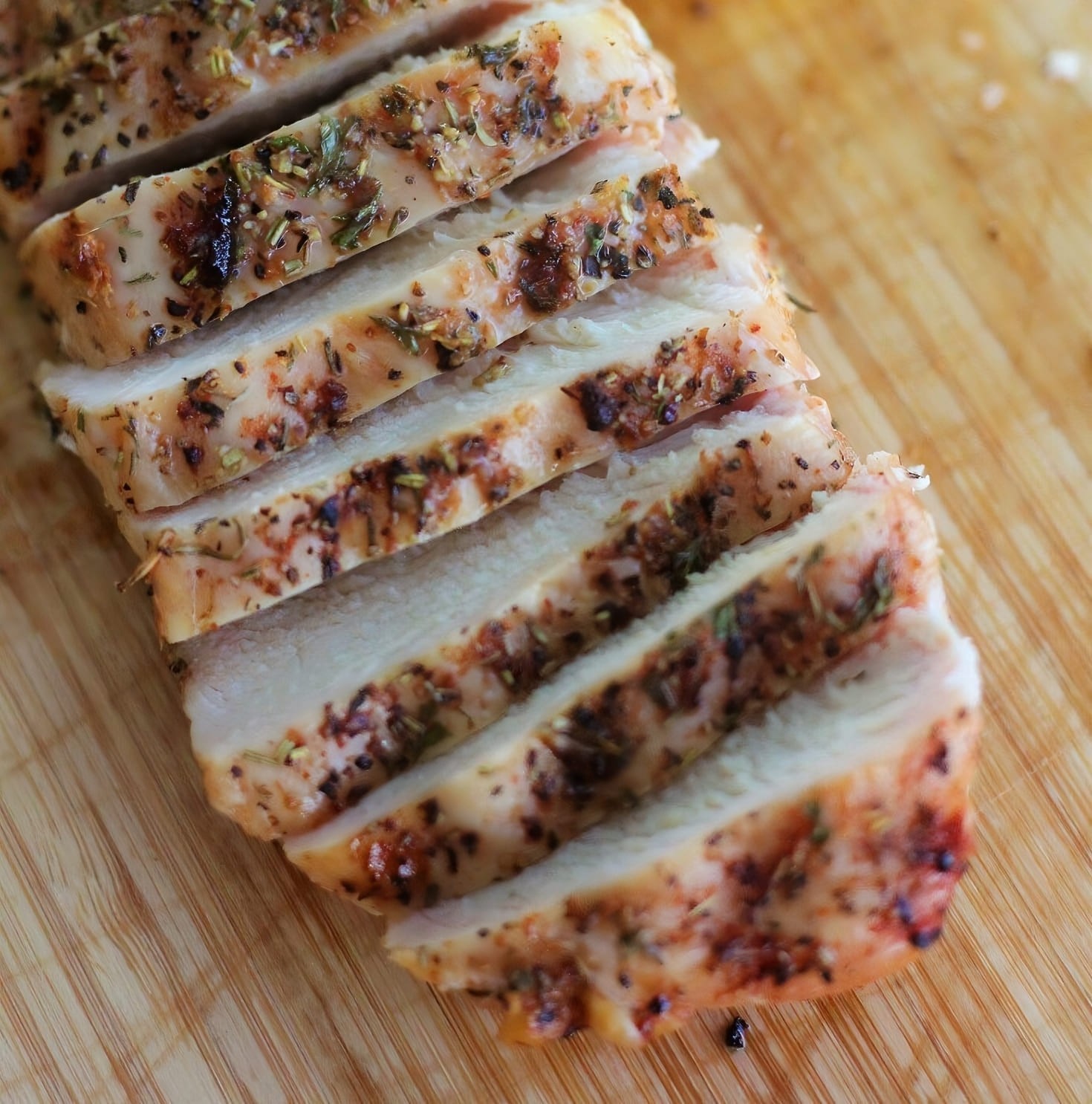 Creating the Perfect Chicken Seasoning
When it comes to cooking chicken, finding the right seasoning blend is key. This Lemon Herb Chicken Seasoning is specially crafted to withstand the high heat of grilling without caramelizing or burning. While my Homemade Sweet BBQ Rub is perfect for smoking or indirect cooking, this seasoning is designed for direct, hot grilling.
It works wonderfully with quick and easy grilled chicken breasts or juicy chicken thighs for a simple weeknight dinner. If you prefer a savory whole chicken cooked on the grill, I recommend drizzling the chicken with olive oil and generously sprinkling the seasoning on all sides before grilling.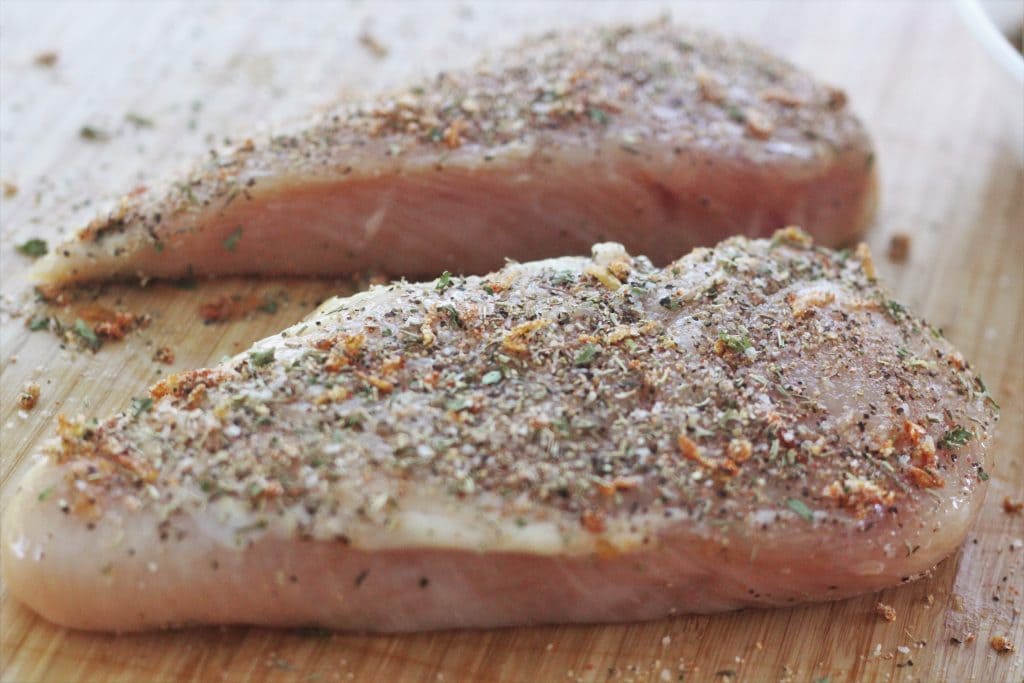 How to Season Chicken
Using this seasoning blend is a breeze. Since it's a dry seasoning, simply sprinkle it liberally on all sides of your skinless chicken pieces. Gently pat the seasoning onto the surface of the chicken to help it stick. Avoid rubbing the meat vigorously, as it may cause the seasoning to come off. If you're cooking chicken with the skin on, I recommend using a binder like olive oil to help the seasoning adhere to the chicken. This will also contribute to achieving crispy skin. To enhance the flavor, consider squeezing some lemon juice over the chicken while it's cooking.
With just a few simple steps—bind, sprinkle, and pat—you'll have perfectly seasoned chicken ready to be grilled to perfection!
The Ultimate Chicken Seasoning
The best seasoning for chicken should create layers of flavor that complement the meat without overpowering it. This seasoning blend combines smoked paprika for a subtle smoky taste, a blend of dried herbs, and the refreshing zest of lemon to add brightness and crispness.
What makes this seasoning truly exceptional is that it complements the natural flavor of the meat without overpowering it. You can use leftovers seasoned with this blend in various dishes without worrying about the flavor dominating the other ingredients.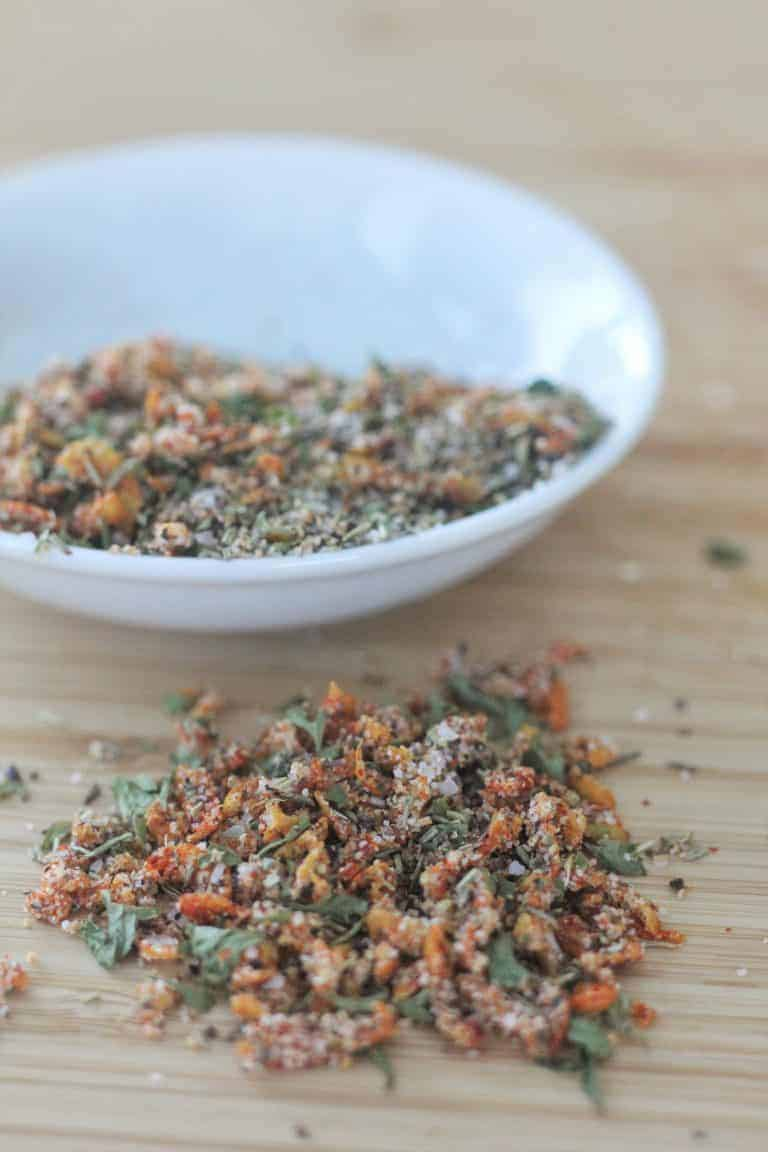 Ingredients for Chicken Seasoning
1 tablespoon kosher salt
1 tablespoon smoked paprika
2 teaspoons black pepper
1 teaspoon dried rosemary
1 teaspoon dried parsley
1 teaspoon dried thyme
1 teaspoon garlic powder
1 teaspoon onion powder
1/2 teaspoon cayenne pepper
Zest of 1 lemon
Instructions
In a medium mixing bowl, combine all the ingredients for the seasoning.
Use a fork to thoroughly mix all the ingredients, breaking up any large chunks as needed.
Sprinkle the seasoning liberally on chicken before grilling, roasting, or searing. For optimal flavor, ensure that the chicken is evenly coated with the seasoning.
Any leftover seasoning can be stored in an airtight container for up to 6 months, maintaining its freshness and taste.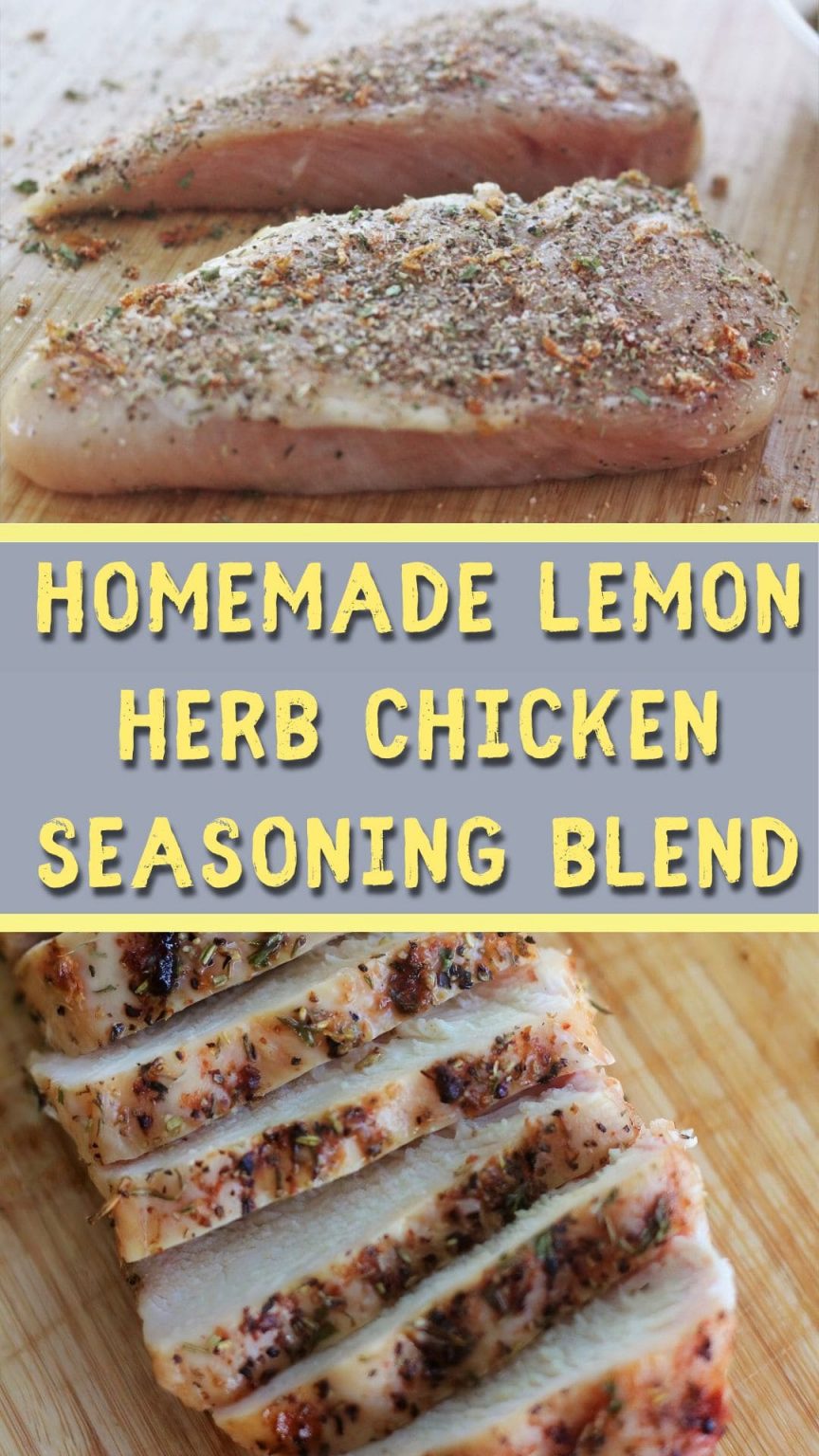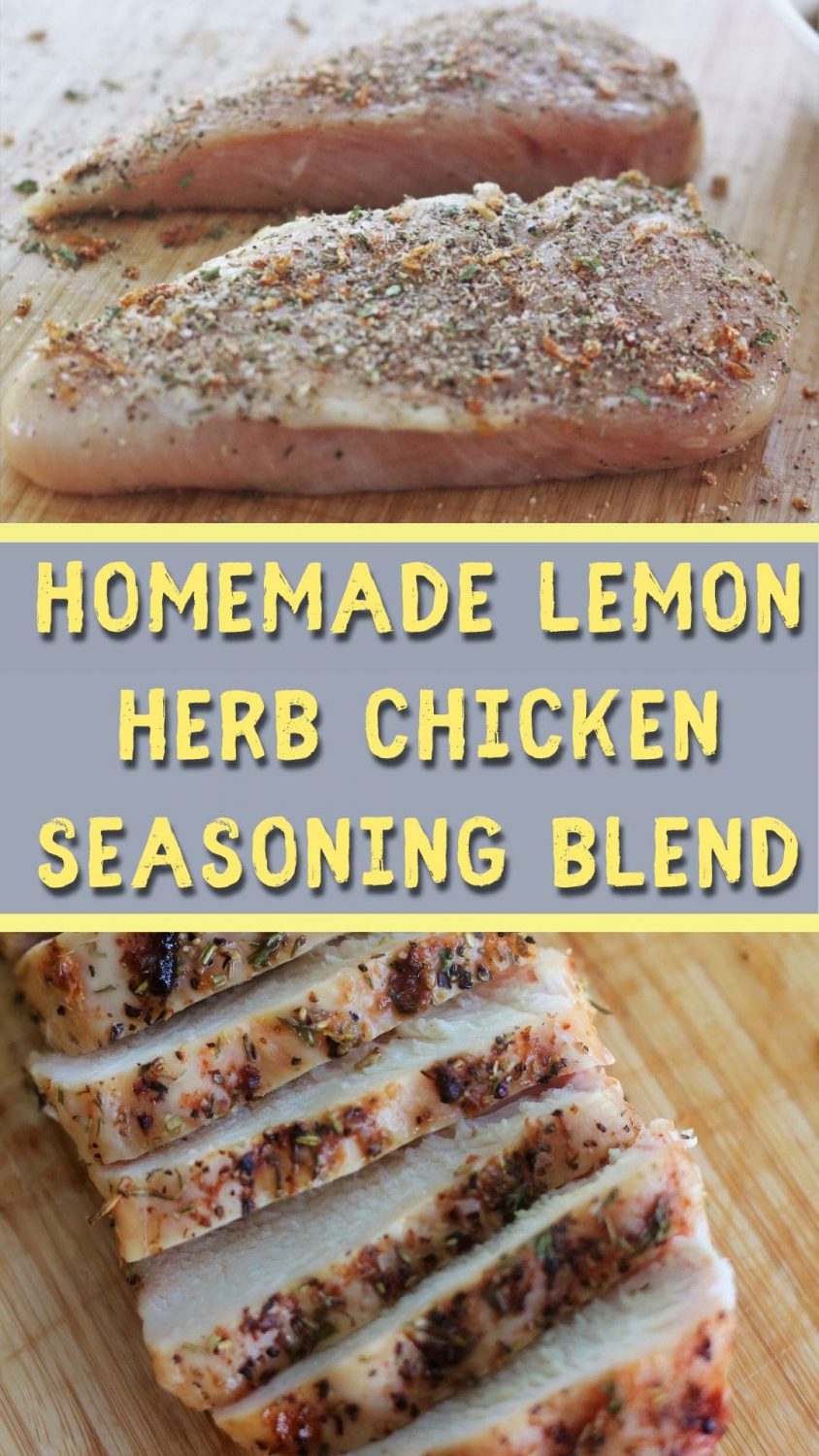 With this homemade Lemon Herb Chicken Seasoning, you can elevate the flavor of your chicken dishes with ease. Whether you're grilling, roasting, or searing, this blend will add a delicious touch to your meals. Enjoy the tantalizing taste of lemon and herbs that will leave your taste buds craving more. Happy cooking!