Pâté according to the recipe of the chef of a popular restaurant. Chanterelles are one of the most popular types of mushrooms in Ukraine, there are a huge number of recipes from this delicious mushroom. Today we will consider one of them.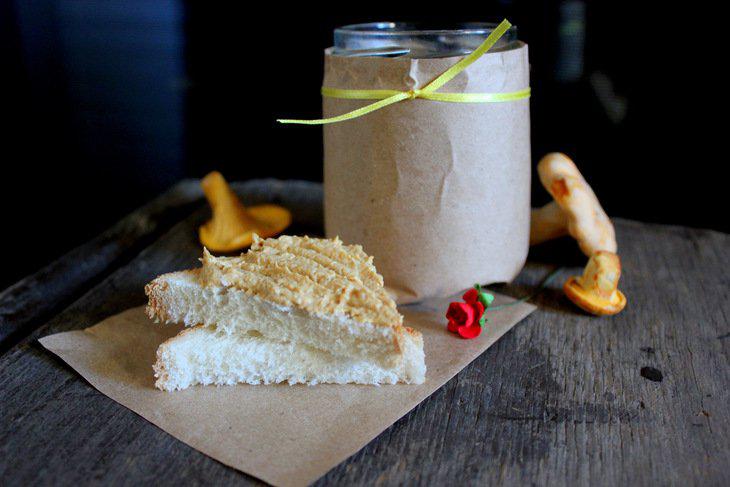 INGREDIENTS
Fresh chanterelles – 500 g
shallot – 50 gr
garlic – 1-2 cloves
butter – 50 gm
33% cream – 150 ml
thyme – 3 sprigs
truffle oil – a few drops
vegetable oil
salt
pepper
STEP BY STEP RECIPE
Clean the chanterelles of forest garbage – needles, leaves, sticks. Carefully wash them, removing the rotten parts. For the pâté, fry the onion and garlic in a pan, add the chanterelles, sprigs of thyme and fry all together until tender.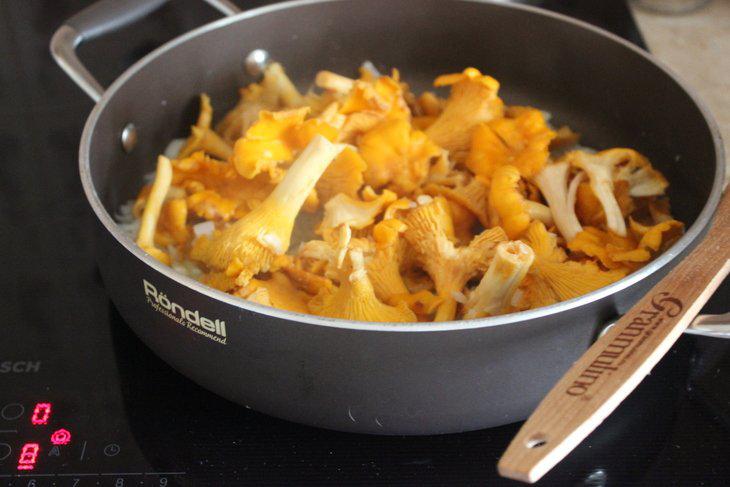 Remove the thyme sprigs. Pour the cream into the pan, steam and remove from the heat.
Chop the mushrooms in an immersion blender with the butter, salt and pepper.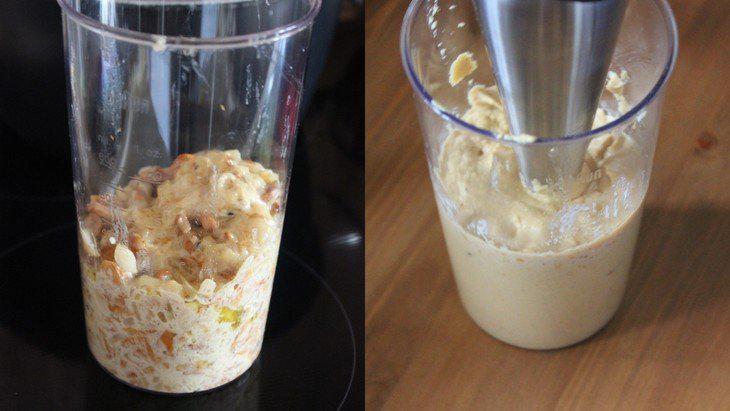 If desired, you can add a little truffle oil to the finished pâté. When serving, spread the pâté on a piece of bread, sprinkling finely chopped onions and fresh herbs on top.