When you bake cutlets in the oven rather than frying them in a pan, they are more juicy and soft, and baked cutlets are healthier than fried ones.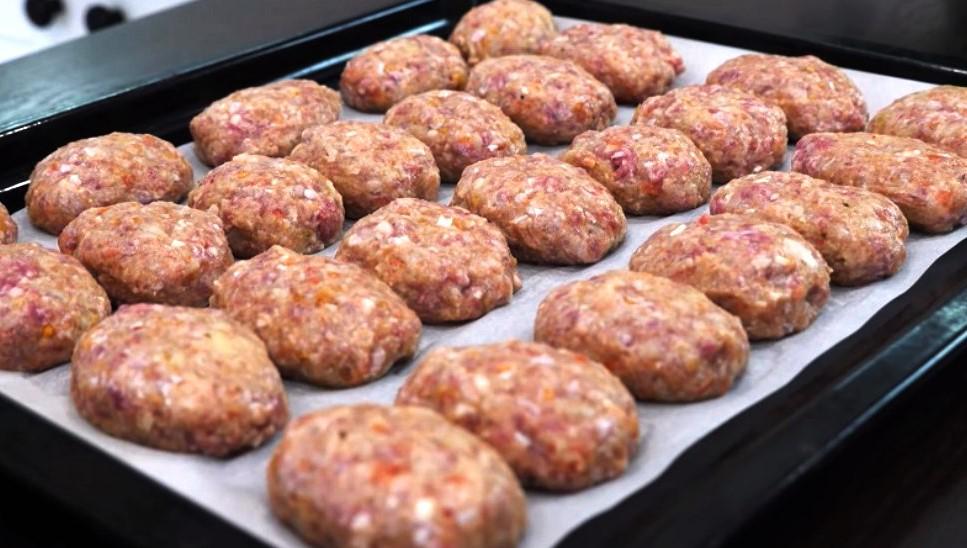 Ingredients:
beef. 200 г;
pork, 300 g;
onion, 1 pc;
potatoes, 2 pcs;
eggs, 2 pcs;
garlic, 3 cloves;
milk, 0.5 cup;
white bread, 3 slices;
salt, pepper and herbs;
sour cream, 200 ml.
How to make delicious cutlets in the oven
Grind the meat through a meat grinder, season with salt, pepper and your favorite spices, herbs.
Soak the bread in milk and then add the mass to the cutlets.
Grate small potatoes on a fine grater and add the mass to the mince for juiciness.
Also add eggs, garlic and mix the stuffing until homogeneous.
If the ground meat is too liquid, add a little semolina or flour.
Make sure to leave the filling for 1 hour in the fridge.
Preheat oven to 180 degrees.
Form cutlets and put them on a baking tray covered with parchment or foil.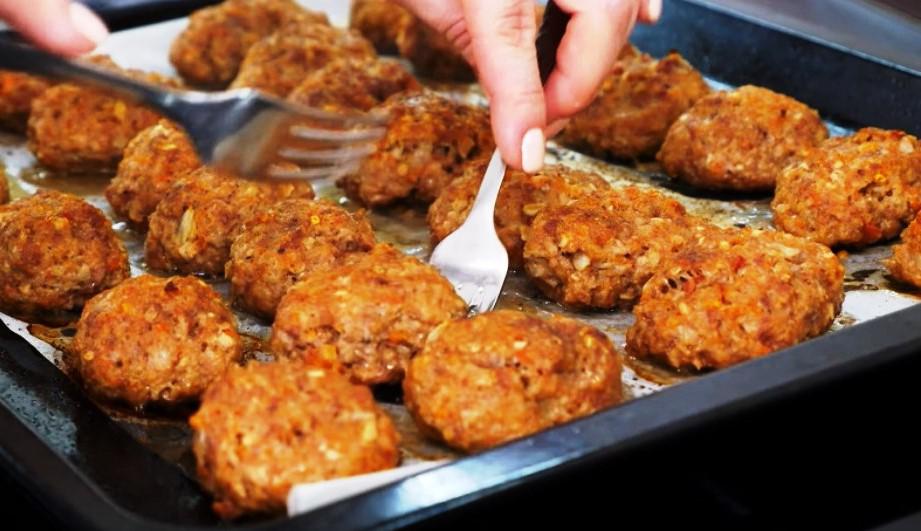 Bake for 30-40 minutes.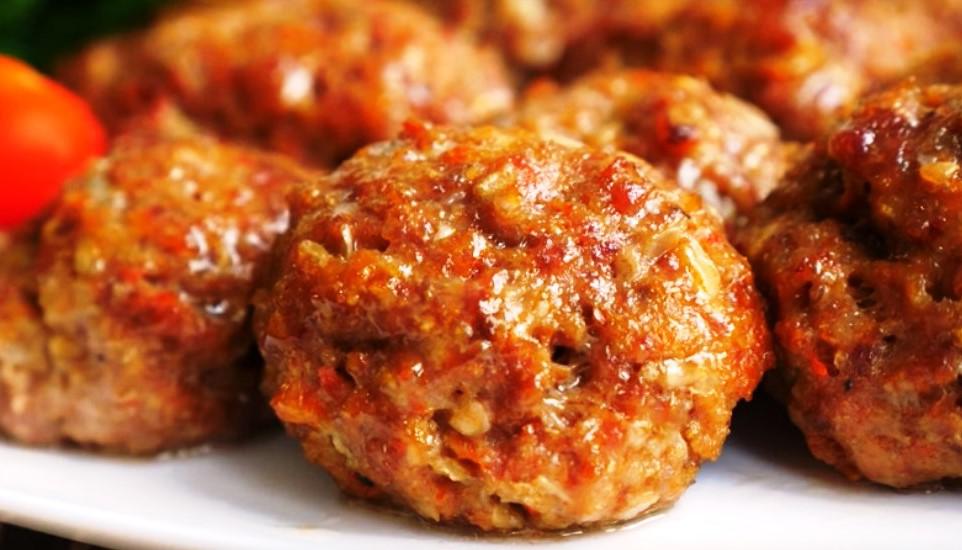 If you want, make sour cream sauce: mix sour cream with chopped garlic and finely chopped herbs, water, salt, pepper and spices.
10 minutes before the end of baking, pour the sauce.