Italian dishes are always exquisite, simple and they have won the heart of all housewives of the world. Italian cuisine often uses lean pork, beef, red wine, olive oil, cheese, fruit and many other ingredients.
Every Italian housewife has her own recipe for making meatballs. They consist of different ingredients, can be stewed, baked, boiled, but they are always accompanied by a thick tomato sauce. Often Italian herbs and garlic are added as flavorings.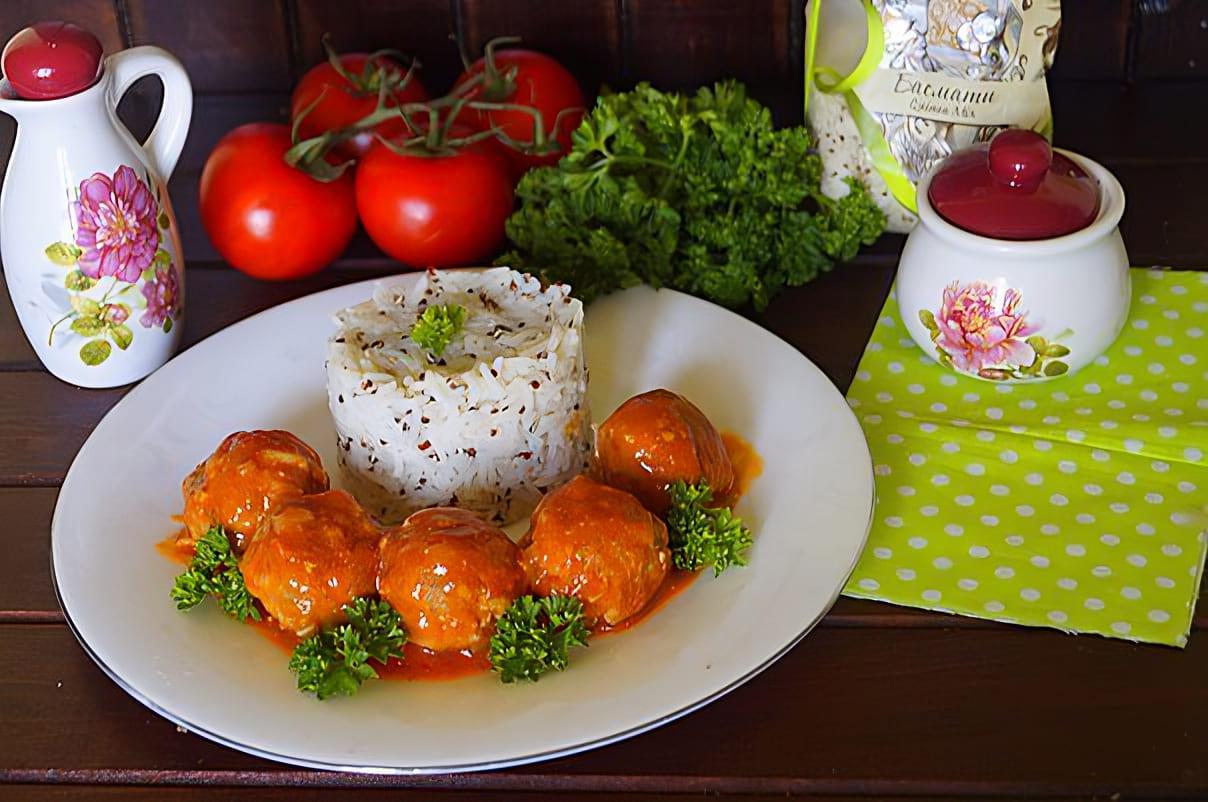 INGREDIENTS
stuffing:
minced meat (pork + beef) – 400 g
onion – 1 pc
garlic – 2 cloves
chicken egg – 1 pc
bread crumbs – 1/3 tbsp.
vegetable oil – 2 tbsp
salt
ground black pepper
Italian herbs – ½ tsp.
for the sauce:
wheat flour – 1 tbsp.
tomato – 300 gr
red dry wine – 100 ml.
onion – 1 pc
broth – 150 ml.
salt
ground black pepper
sugar – 1 tsp.
vegetable oil – 2 tbsp.
STEP-BY-STEP RECIPE
Boil rice with quinoa until tender as indicated on the package. Rake in a colander.
For the minced meat: peel onion and garlic, wash and finely chop. Add salt, black pepper, breadcrumbs, Italian herbs, egg and fried onion and garlic.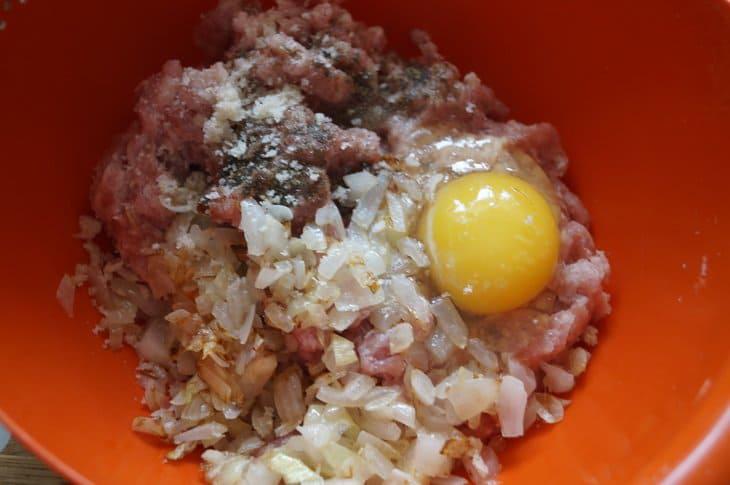 Knead the ground meat well.
Form the meatballs from the minced meat, I have them by 40 grams.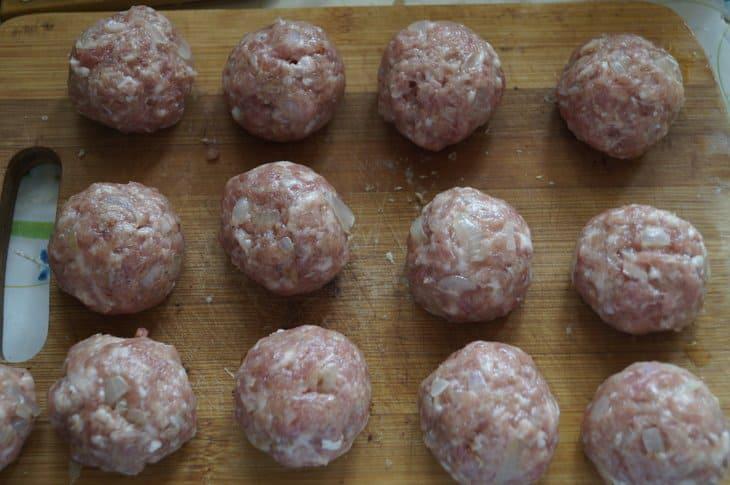 Fry the meatballs until lightly crispy on both sides in vegetable oil.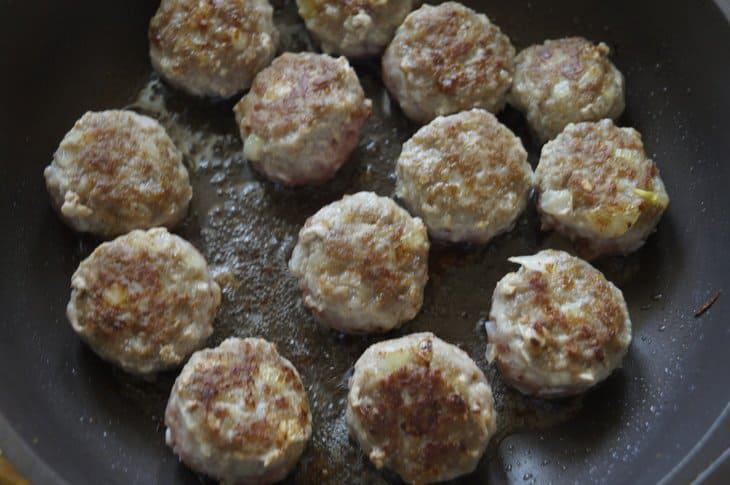 For the sauce: in the pan, where the meatballs were fried, put finely chopped onion and pass until slightly golden. Add flour and fry.
Make a cross-shaped cut in the tomatoes and pour boiling water over them for 30 seconds. Remove the skin. Then add broth, wine and coarsely chopped tomatoes to the onions. Braise for about 5 minutes. If the tomatoes are not very red, you can add 1 tsp. tomato paste for color. Season with salt and pepper and add sugar. Stir.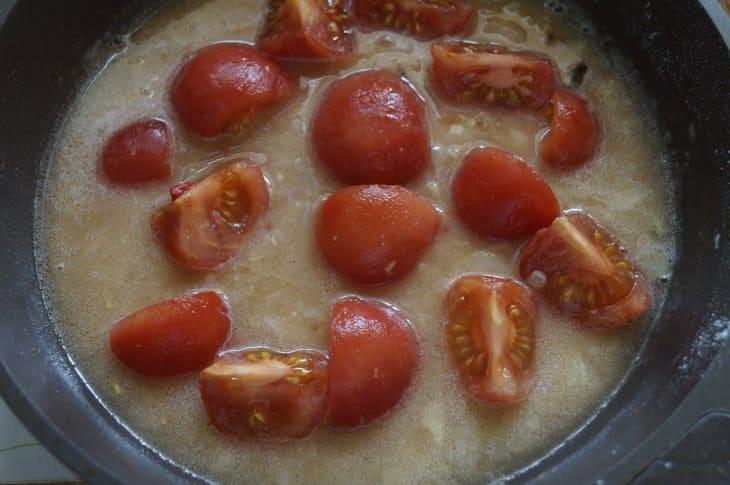 Put the meatballs in the sauce and stew for about 10-15 minutes.
Serve warm with sauce and rice as a side dish.