This creamy and delicious soup is perfect for adding to your favorite recipes, and it's made with wholesome, healthy ingredients. Learn how to clean and cut mushrooms properly and make a gluten-free version too. Try using it in a mouthwatering Baked Pork Chops dish for a true flavor explosion!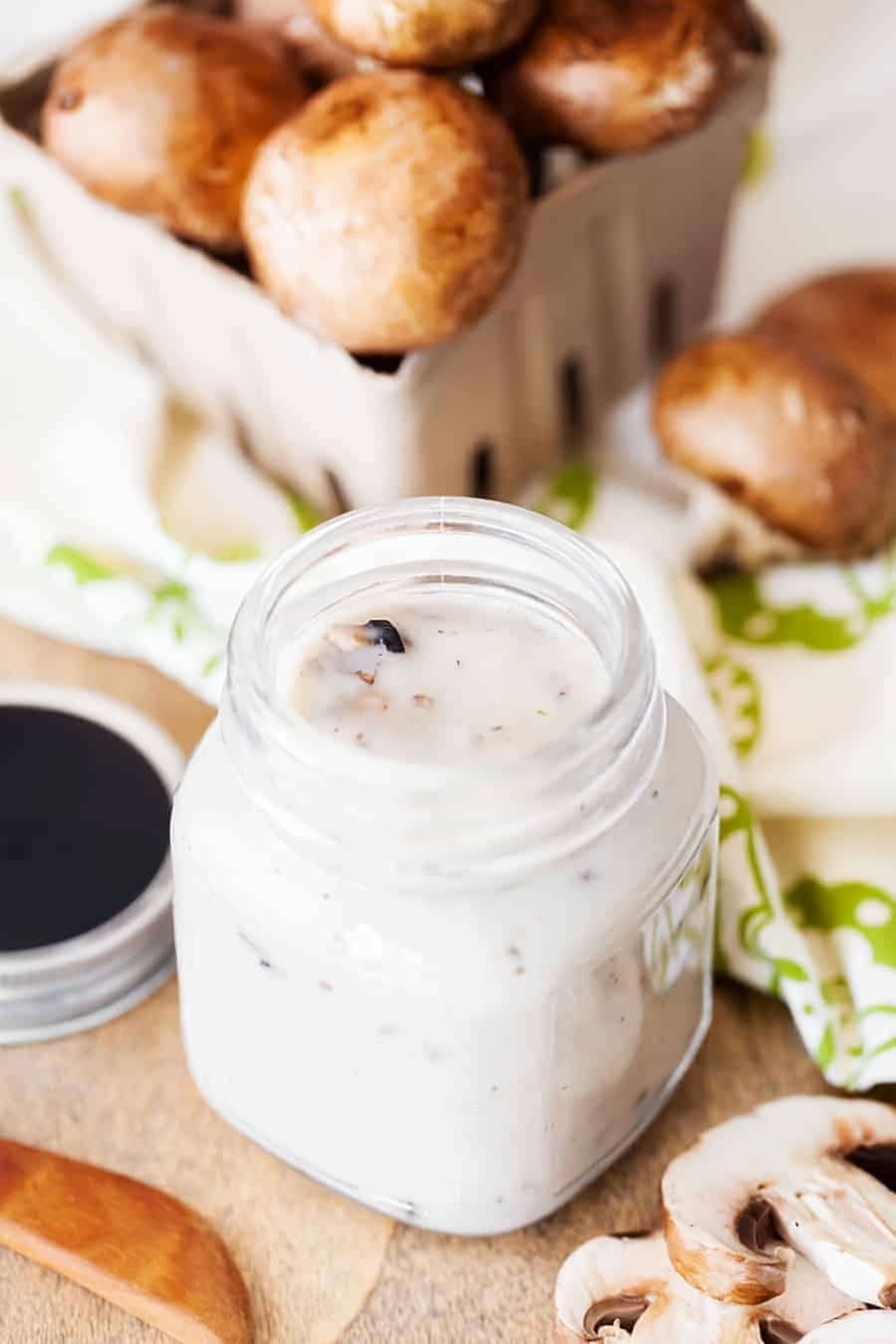 Indulge in the satisfaction of making your own Homemade Condensed Cream of Mushroom Soup from scratch with this unique recipe. Unlike the store-bought version, this homemade soup is made with whole and healthy ingredients, and you'll never go back to the canned stuff once you've tried it! You can also make a gluten-free version by swapping out the flour with rice flour. Learn how to properly clean and cut mushrooms for maximum flavor, and try using this delicious soup in a tasty Baked Pork Chops dish for a truly memorable meal. Enjoy the creamy and fresh flavors of this Creamy Mushroom Delight!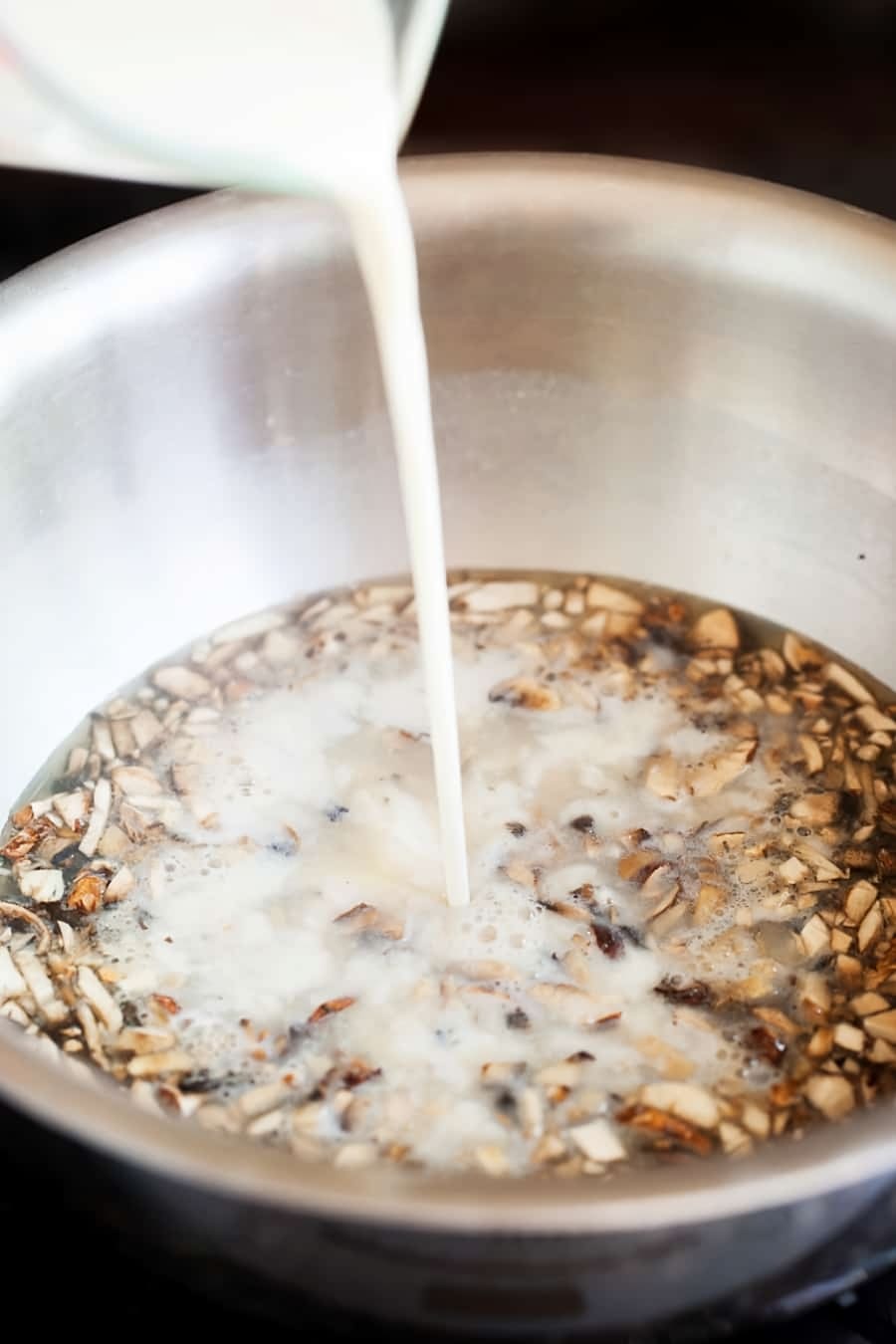 Ingredients:
1 ¼ cups vegetable broth
¾ cup chopped baby bella mushrooms
1 teaspoon onion powder
1 teaspoon garlic salt
¼ teaspoon celery salt
¼ teaspoon kosher salt
¼ teaspoon ground black pepper
⅓ cup all-purpose flour (or rice flour for gluten-free option)
⅔ cup whole milk
Instructions:
In a small saucepan, bring the vegetable broth to a boil. Stir in the chopped mushrooms, onion powder, garlic salt, celery salt, kosher salt, and ground black pepper.
In a small bowl, whisk together the flour and milk until smooth. Pour the mixture into the saucepan and stir to combine.
Reduce the heat and allow the mixture to simmer until thickened, stirring constantly.
Use the Homemade Condensed Cream of Mushroom Soup immediately in your favorite recipes or store it in an airtight container in the refrigerator.