Aromatic zucchini roll goes well with different fillings. This time I make it with cheese, mushrooms and fresh herbs.
Ingredients:
zucchini of medium size, 2 pcs;
eggs, 4 pcs;
dill;
flour, 120 grams;
salt, pepper mix, Italian herbs;
champignons, 300 g;
150 gr. cheese
Instructions
Grate zucchini on a coarse grater, squeeze.
Chop the mushrooms in slices and fry in a dry pan until the liquid evaporates, then pour some vegetable oil, salt and pepper it, stew until tender. Let cool.
Zucchini mix with garlic, spices, a mixture of peppers, chopped dill and eggs. Knead the mixture well, add flour and mix.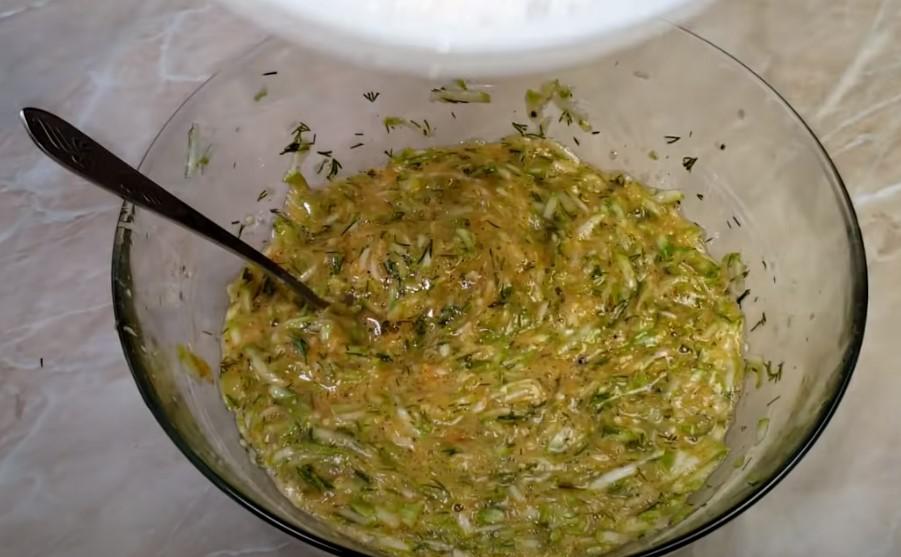 Layer the baking tray with parchment and spread the mass, flatten it all over the form.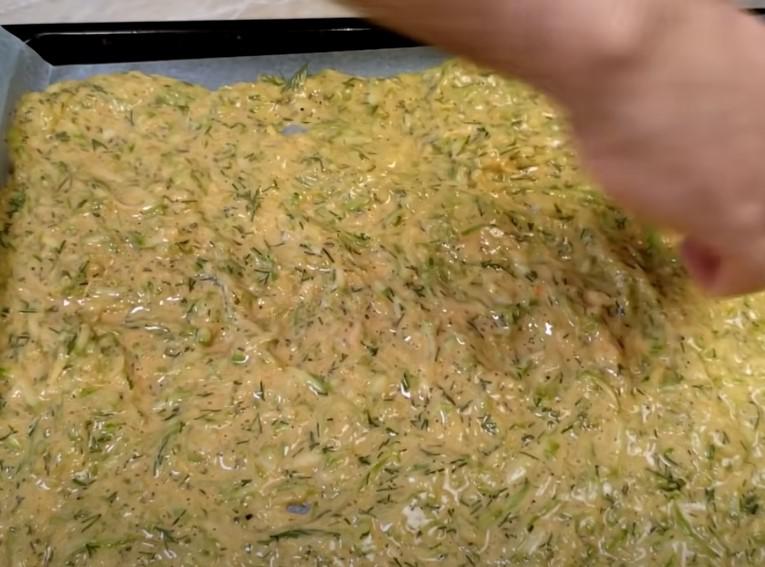 Bake the loaf base at 200 degrees for 20 minutes.
Place parchment-lined crust on the table
Place mushrooms and sprinkle with grated cheese.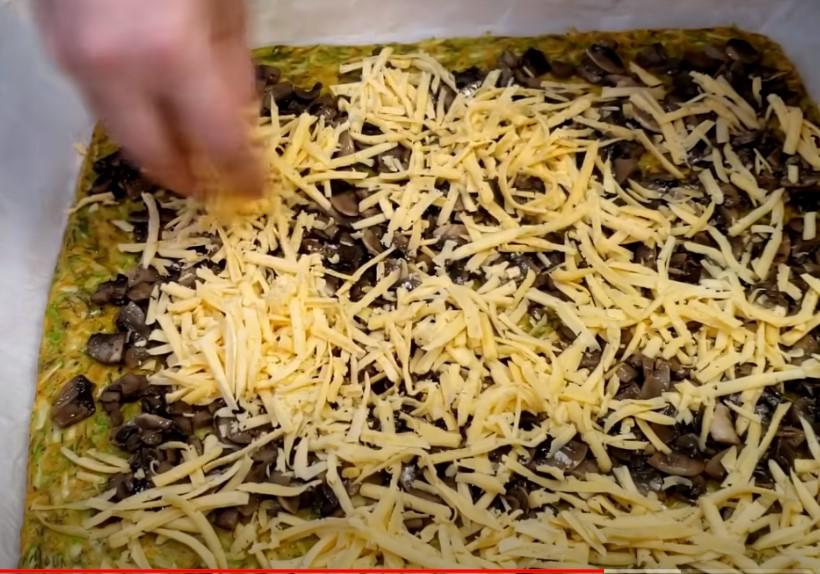 Roll up a tight roll and sprinkle more cheese on top.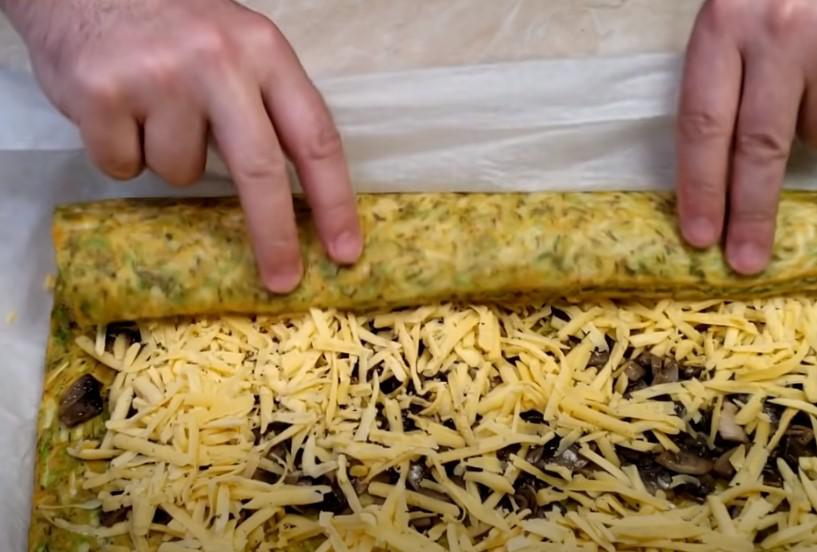 Put in the oven again and bake for 10 minutes.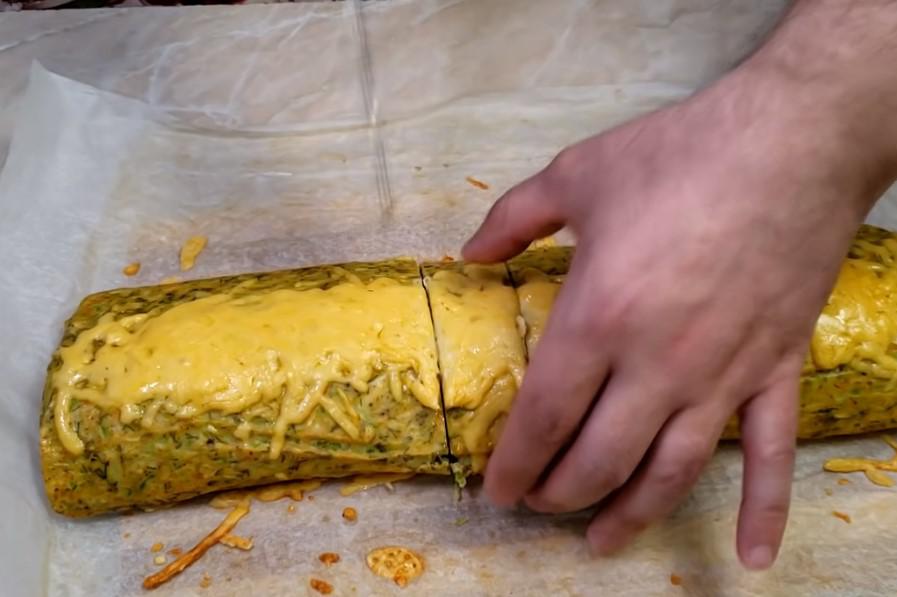 The roll is very flavorful and tasty, both hot and cold. It is a great addition to any dish.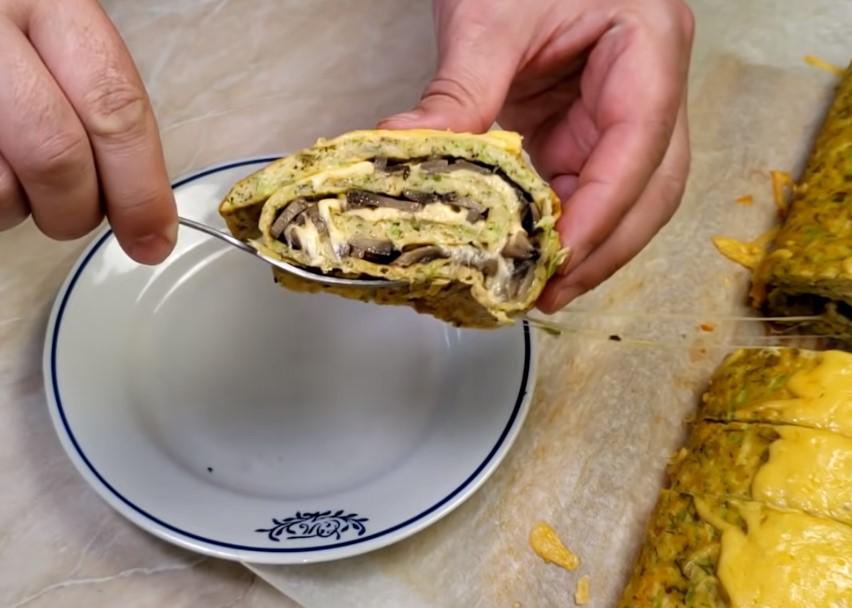 Surprise your loved ones with this simple and delicious recipe and they will be sure to say thank you!