Pumpkin is surprisingly delicious when baked with honey, cinnamon and cheese. These ingredients combine perfectly and make an exquisite appetizer or a light dessert out of the simplest vegetable. And it's incredibly easy to prepare – slice the pumpkin, spread the marinade and bake!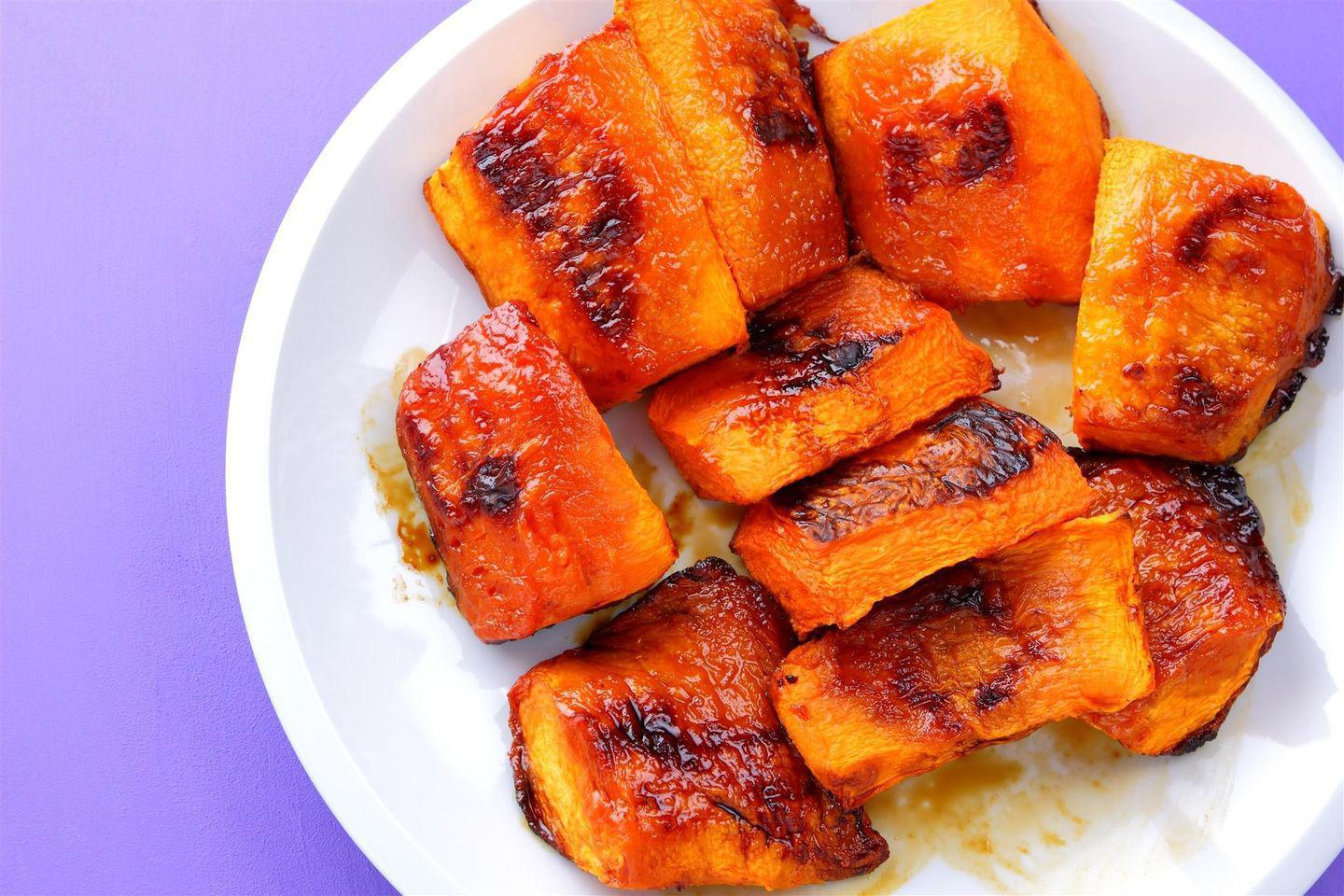 Ingredients (3 servings)
Pumpkin 300 g
Vegetable oil 10 g
Garlic 2 cloves
Cinnamon 1 tsp.
Hard cheese 100g
Honey 2 tbsp.
Instructions
Slice the pumpkin into small slices.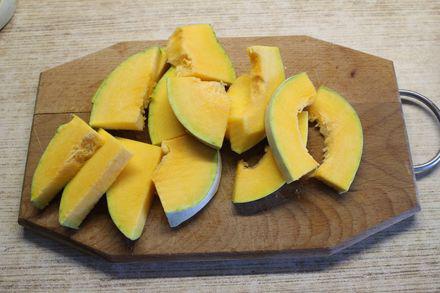 Line a baking tray with baking paper, grease a little oil and place the pumpkin on it.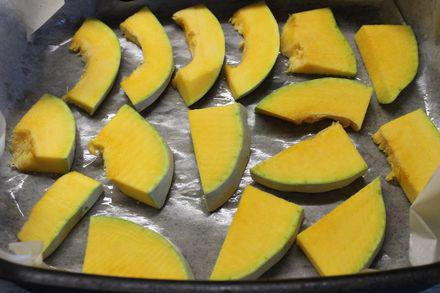 Grate the garlic or press with a garlic presser. Grate the cheese on a coarse grater.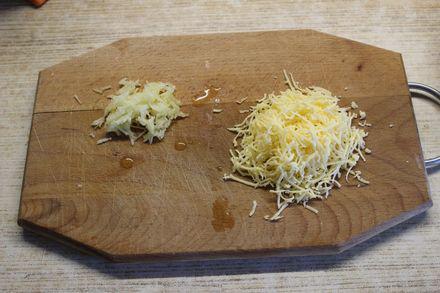 Pour honey into a bowl and add cinnamon.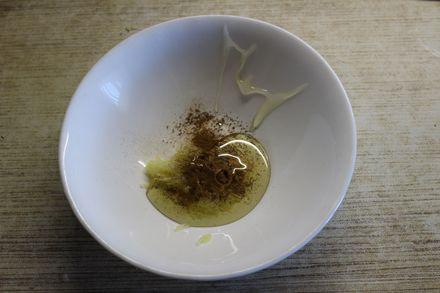 Transfer the garlic to the honey, stir.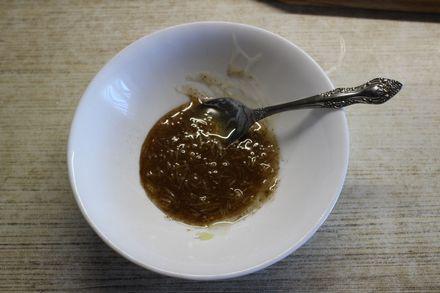 Place the resulting mixture on each piece of pumpkin.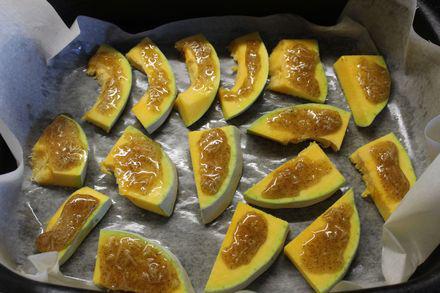 Sprinkle grated cheese on top. Place in a preheated oven to 180 degrees for 30 minutes.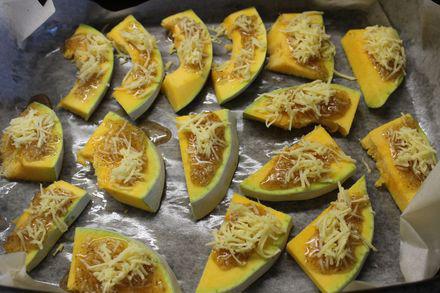 Serve the pumpkin a little colder.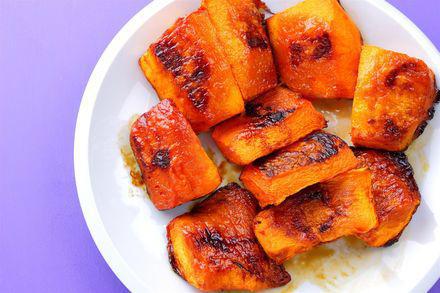 Enjoy a very healthy and delicious dish!