Grilled Pork Tenderloin is a culinary delight that offers tenderness, juiciness, and a burst of flavor. With a tantalizing garlic lemon dijon marinade, this dish requires just four straightforward steps from marinade to plate.
Grilling pork tenderloin may seem daunting, but fear not! It's a straightforward process that yields a mouthwatering result. Pork tenderloin serves as an excellent centerpiece for family meals, and once you've prepared it for grilling, it's a quick option for a weeknight dinner. Even if you're new to cooking pork, you'll be pleasantly surprised by how effortless it is to create a grilled masterpiece.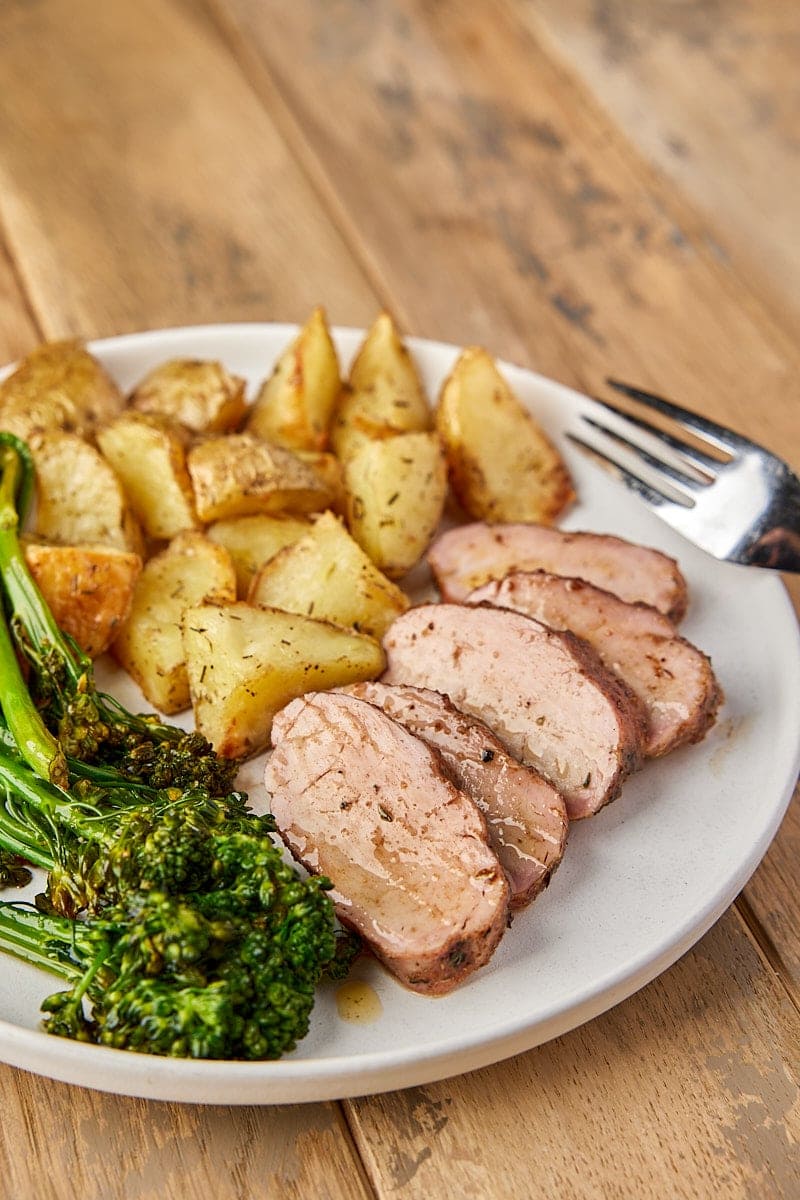 Marinating Magic
As with most great dishes, marinating is key. For this recipe, whisk together a blend of kosher salt, vegetable oil, honey, mustard, minced garlic, and black pepper. Place your pork tenderloin in a plastic bag, pour in the marinade, and let it infuse for at least four hours. This marinating time allows the flavors to meld, resulting in a delectable and well-seasoned dish.
Grill to Perfection
Once the marinating is complete, it's time to fire up the grill. The cooking time will vary depending on the thickness of your tenderloin, so it's crucial to check the temperature to ensure thorough cooking. Aim for an internal temperature of 145-160 degrees Fahrenheit for a safe and succulent outcome.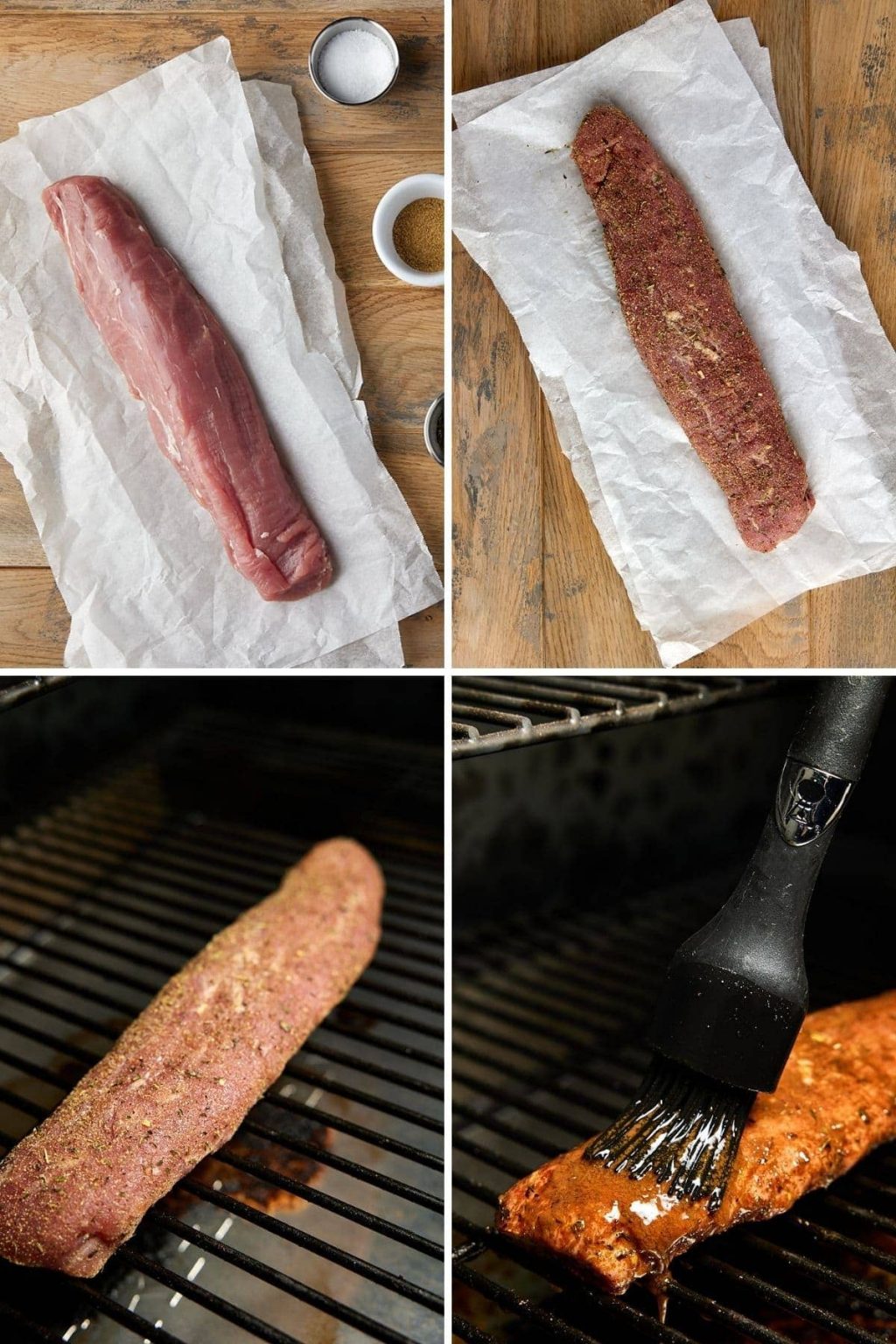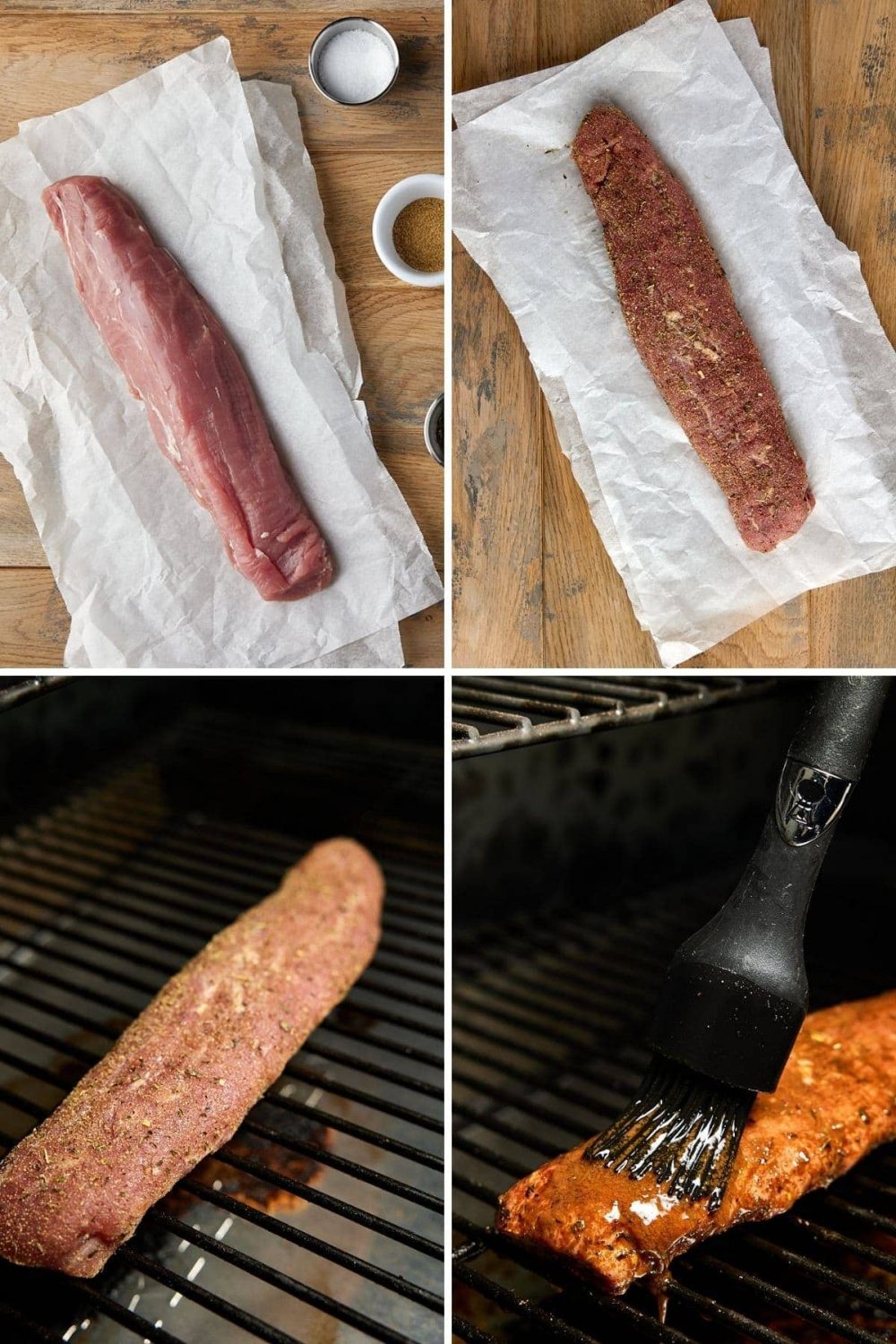 Frequently Asked Questions
1. What's the difference between a pork loin and a pork tenderloin?
Pork loin and pork tenderloin are distinct cuts of meat. While pork loin is wider and can be sliced into smaller pieces, pork tenderloin is long and slender. These cuts require different cooking temperatures, times, and are better suited for specific recipes.
2. What is the safe temperature for Pork Tenderloin?
The safe internal temperature for pork tenderloin should range between 145 and 160 degrees Fahrenheit. Using a meat thermometer to check the thickest part of the tenderloin ensures it's safe to eat.
3. Is pink Pork Tenderloin safe?
Pork tenderloin with a slight pink hue in the center is safe to eat. Unlike chicken, pinkness in pork doesn't necessarily indicate undercooking. However, it's essential to confirm that the pork reaches the recommended internal temperature for safety. If you're concerned about even cooking, tent the tenderloin in aluminum foil to help the internal temperature catch up with the exterior.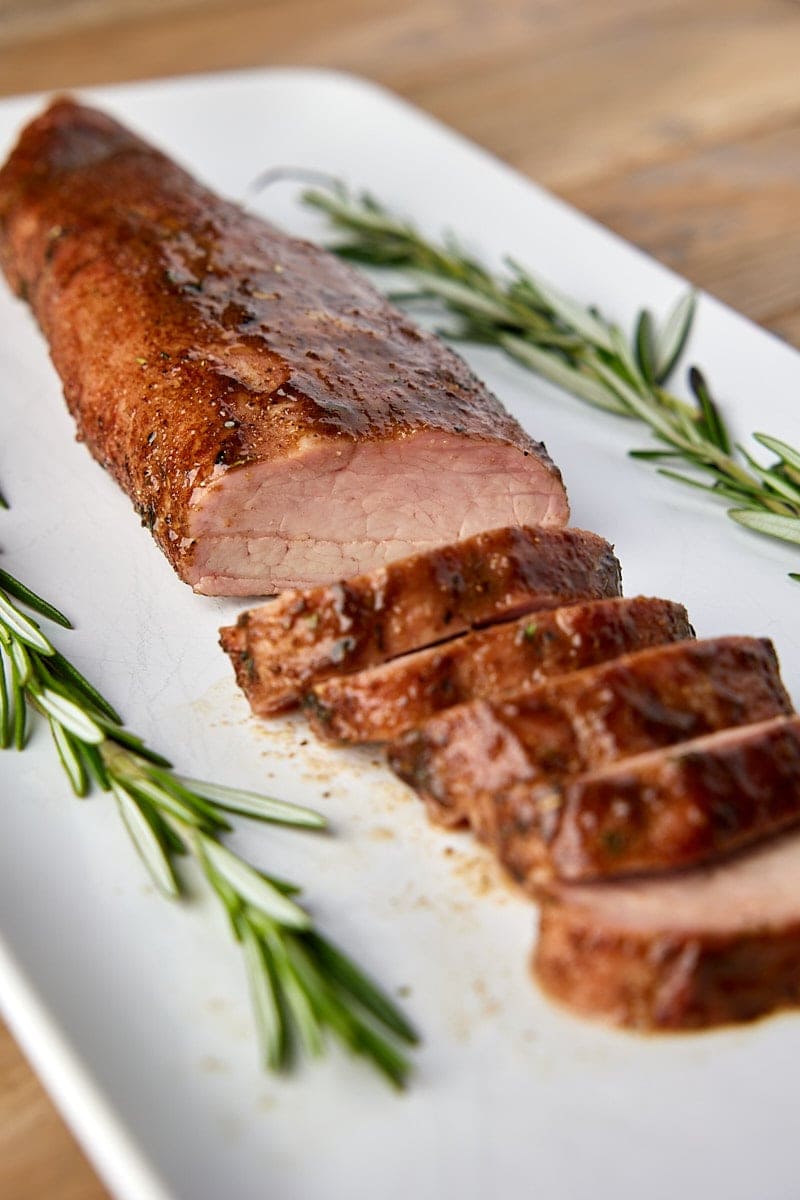 Storing Grilled Pork Tenderloin
Serve: Avoid leaving Grilled Pork Tenderloin at room temperature for more than two hours.
Store: Grilled pork tenderloin can be refrigerated for up to three days.
Freeze: Wrap it in plastic, and Grilled Pork Tenderloin can be frozen for about three months. Thaw it in the refrigerator before reheating.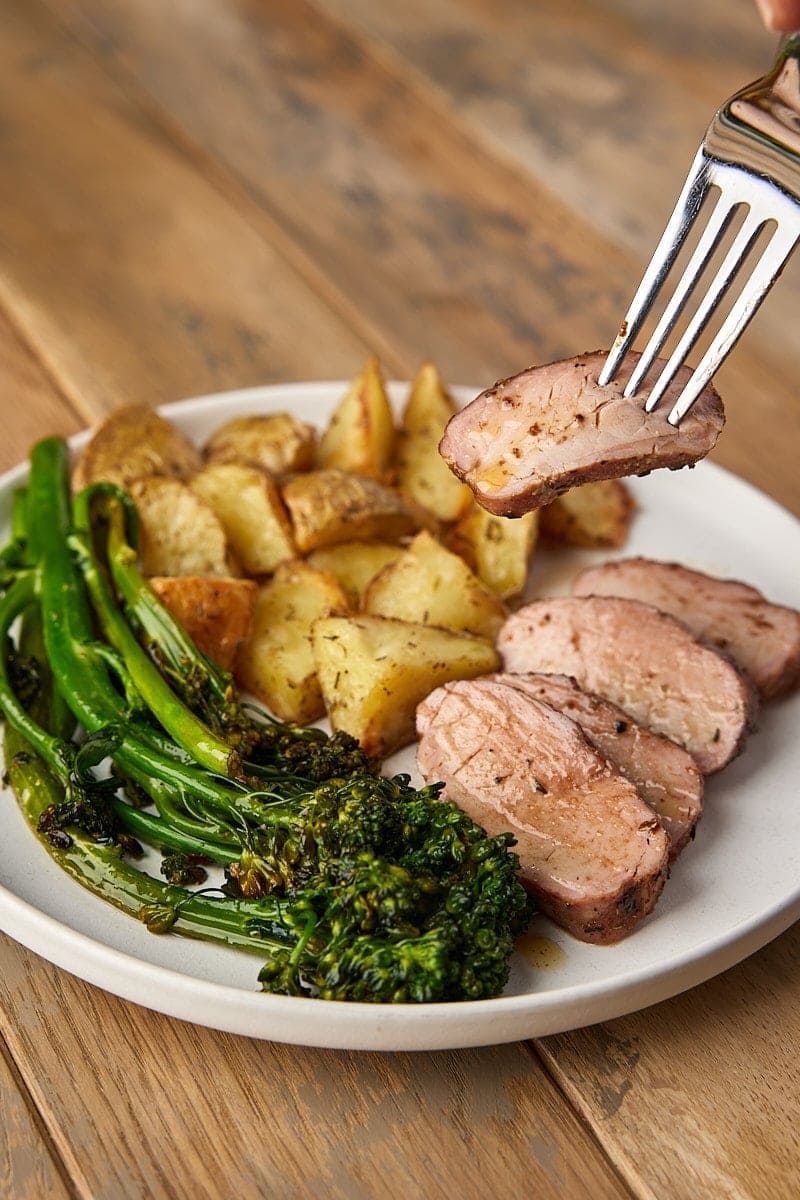 Ingredients
1 whole pork tenderloin (2-3 pounds)
3 cloves garlic, minced
2 tablespoons extra virgin olive oil
1/3 cup low-sodium soy sauce
1/4 cup Dijon mustard
1 teaspoon kosher salt
1/2 teaspoon coarse ground black pepper
Juice of 1 lemon
2 tablespoons honey
Instructions
Place the pork tenderloin in a large ziplock bag, and add the minced garlic, extra virgin olive oil, low-sodium soy sauce, Dijon mustard, kosher salt, coarse ground black pepper, lemon juice, and honey. Marinate for at least four hours.
Prepare the grill for indirect heat and remove the pork from the ziplock bag. Place the tenderloin on an oiled grill.
Grill for approximately 20-25 minutes until the middle of the tenderloin reaches an internal temperature of 145 degrees Fahrenheit (use a meat thermometer).
While the pork is grilling, add the leftover marinade to a small saucepan, bring it to a boil, and use it as a flavorful sauce to complement the grilled pork when it's done cooking.
Enjoy Your Grilled Pork Tenderloin!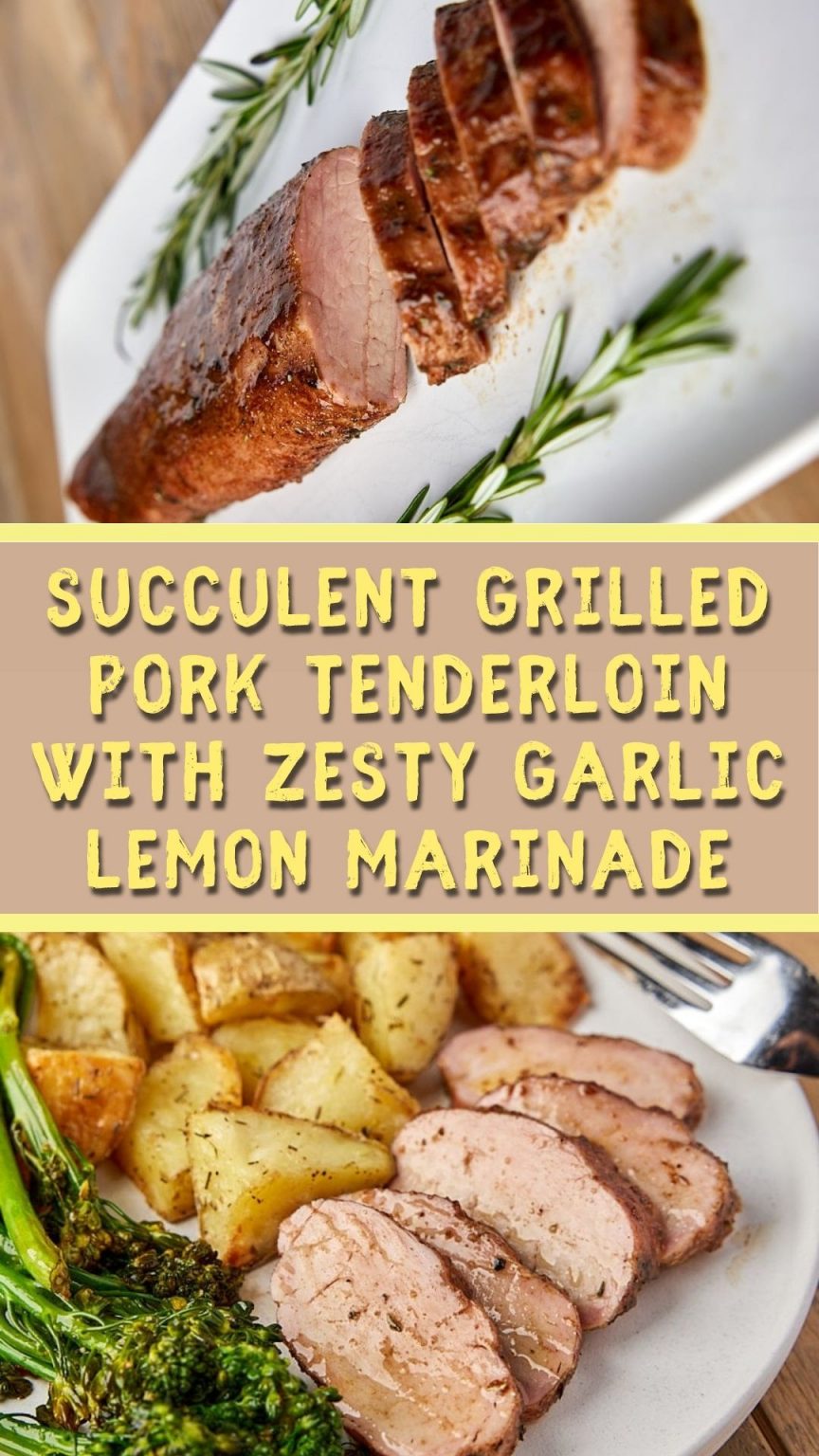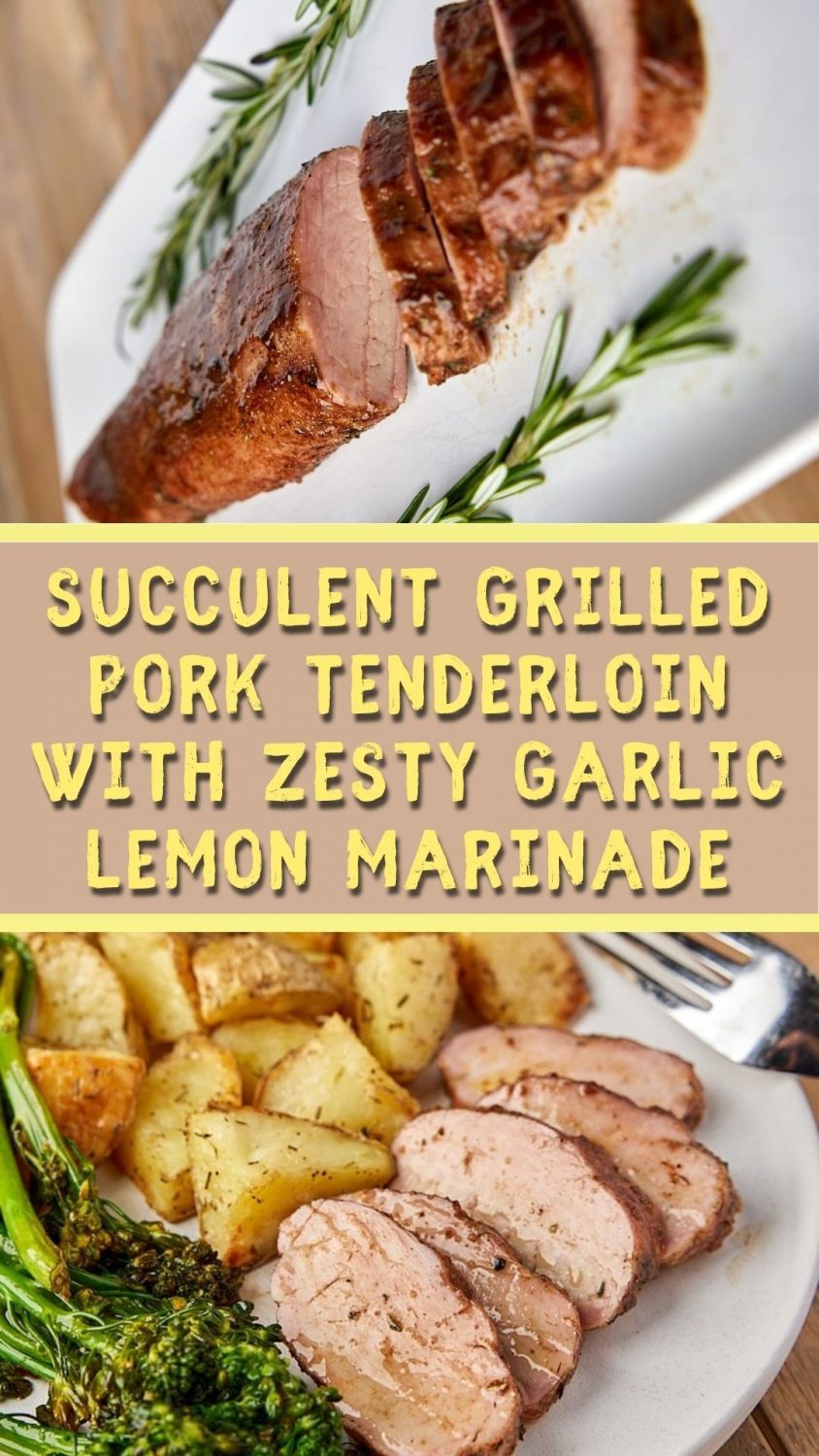 Now, armed with this unique recipe, you have the knowledge and steps to create a succulent Grilled Pork Tenderloin with a zesty garlic lemon marinade. Impress your family and friends with this delectable dish that's perfect for any occasion.