In search of a simple yet flavorful summer recipe? Prepare to be delighted by this delectable smoky shrimp pasta that bursts with vibrant colors and mouthwatering taste! Not only is this recipe incredibly easy to make, but it will also become your go-to favorite in no time. Brace yourself for endless requests from friends and family to whip up this masterpiece throughout the summer. Soon enough, you'll have the recipe memorized by heart!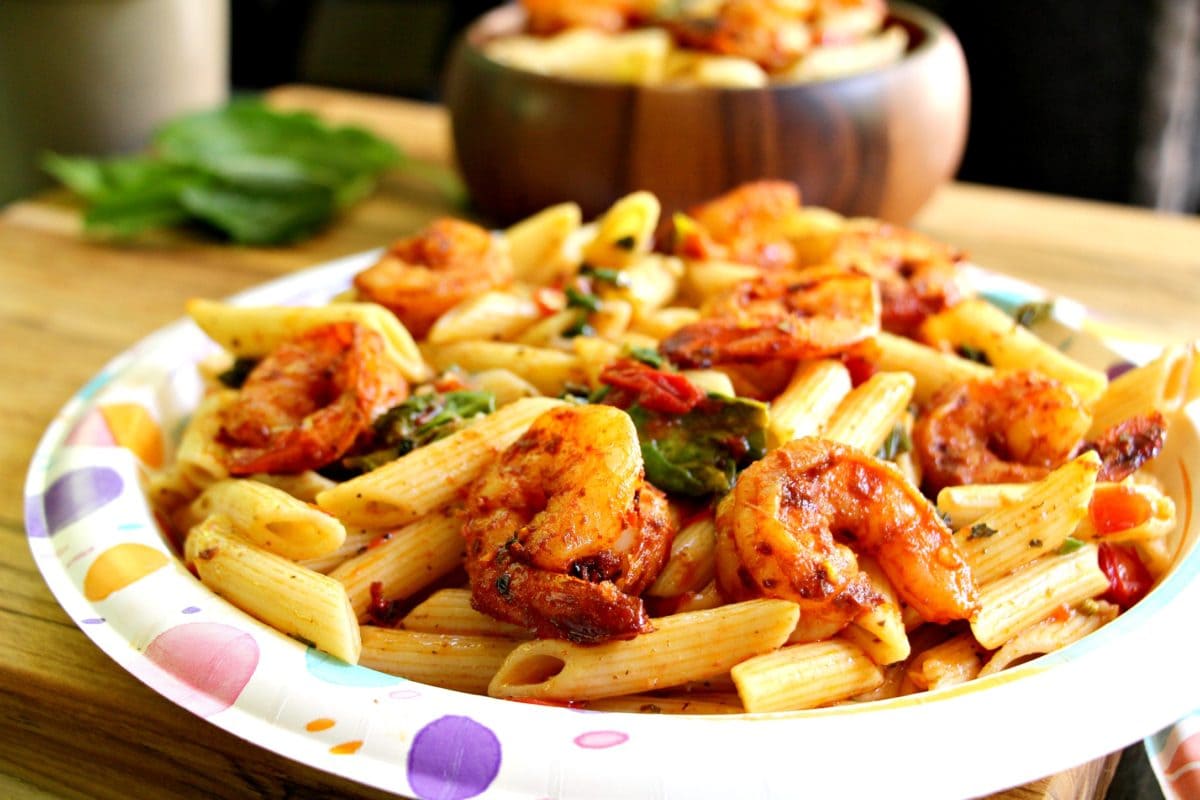 Embracing the warmer months, we adore spending quality time outdoors, often relishing our meals on the patio. Time flies during summer, and rather than being confined to the kitchen, I'd much rather soak up every spare moment with loved ones. Creating meals that are quick and straightforward, while still delivering exceptional flavors, is always a win. Recently, I stumbled upon a recipe that perfectly fits that bill.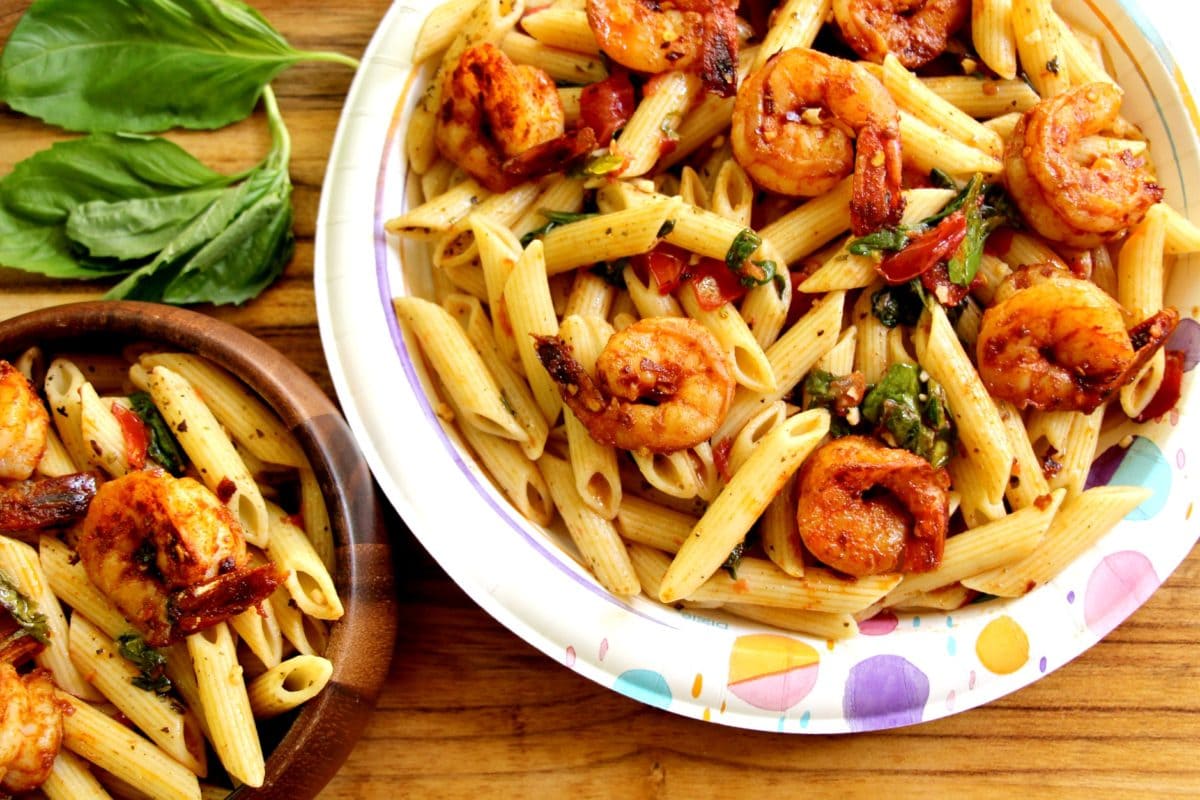 Ingredients:
Extra Virgin Olive Oil
8 oz shrimp (peeled and deveined)
1/4 teaspoon red pepper flakes
Smoked paprika
Salt & pepper
Italian seasoning
4 roma tomatoes (seeded & chopped)
1/4 cup fresh basil leaves (chopped)
6 oz fresh spinach
3 cloves garlic, minced
8 oz penne pasta
Feel free to customize the seasonings according to your personal taste and preferences.
Directions:
Begin by heating 2 tablespoons of olive oil in a large skillet over medium-low heat. Add the shrimp, red pepper flakes, paprika, Italian seasoning, and salt to the skillet. Cook over medium heat until the shrimp is thoroughly cooked, which should take approximately 5-10 minutes. Once done, remove the shrimp from the skillet and set them aside.
In the same skillet, add the tomatoes, basil, spinach, and minced garlic. Cook over medium heat for about 3-5 minutes, allowing the spinach to wilt slightly and the tomatoes to release their succulent juices. Remove the skillet from the heat, and adjust the seasoning according to your preferences. Cover the skillet with a lid and set it aside.
Cook the penne pasta following the package instructions until it reaches al dente perfection. Drain the pasta and add it to the skillet with the tomatoes and spinach. Reheat the mixture over low heat, ensuring everything is well combined. Adjust the seasoning with salt and pepper to taste. Remove from heat.
Once the pasta and veggies are off the heat, return the cooked shrimp to the skillet and drizzle the dish with a generous amount of Extra Virgin Olive Oil.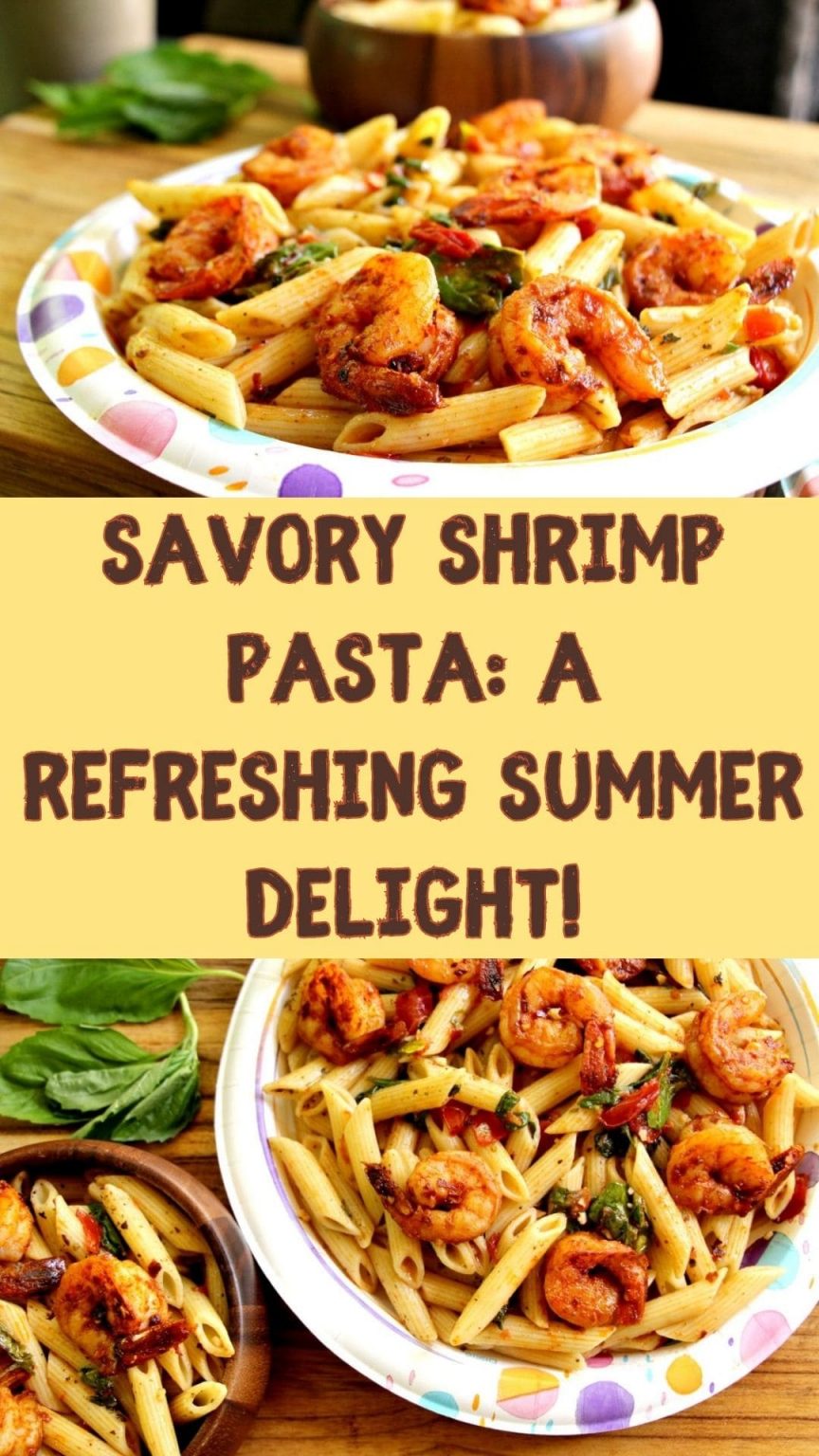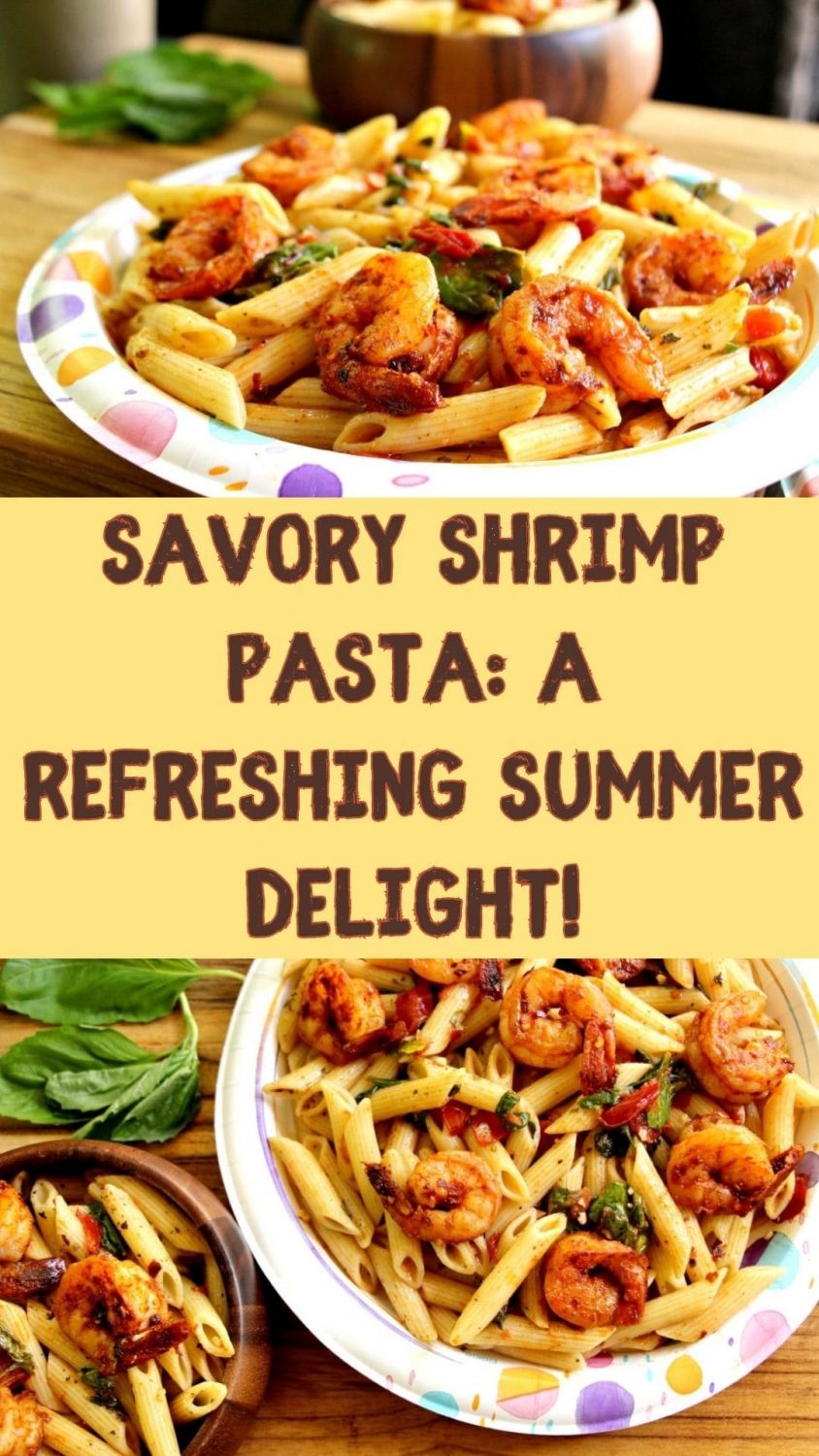 As I'm typing this, my mouth is watering uncontrollably. Isn't this dish simply divine? I could easily savor this for the rest of my life and be absolutely content!