Subtle flavor, original, refined taste, versatility, nutritional value and, as a rule, ease of preparation – the virtues inherent in the dishes of Italian cuisine. This salad is good both warm and as an appetizer.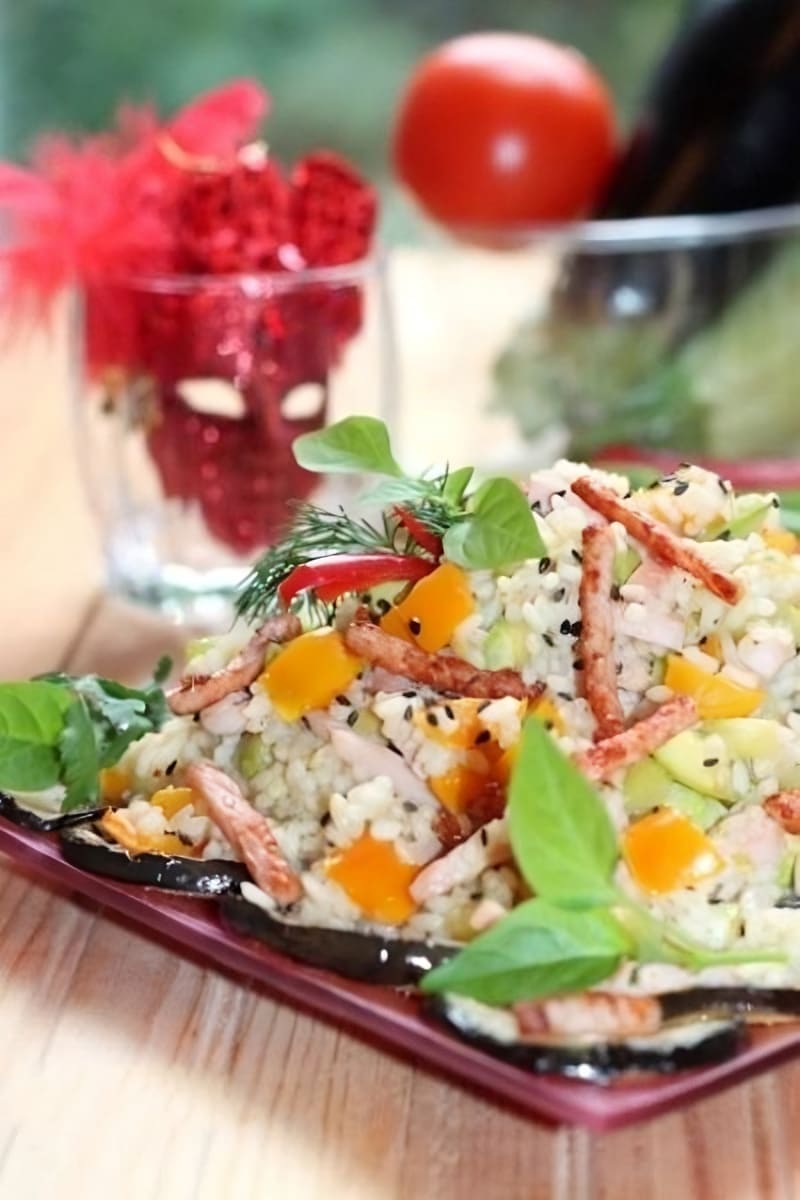 INGREDIENTS
2 pcs. – eggplant
2 pcs. – Small zucchini or zucchini
1 pc. – sweet bell pepper
1 cup – Italian rice
200 gr. – boiled beef
100 gr. – olive oil
salt and pepper
1 tbsp. soy sauce
greens
sesame
STEP-BY-STEP RECIPE
Cut eggplants into thin slices, fry both sides in olive oil, salt and pepper to taste and place on paper towel to remove excess fat.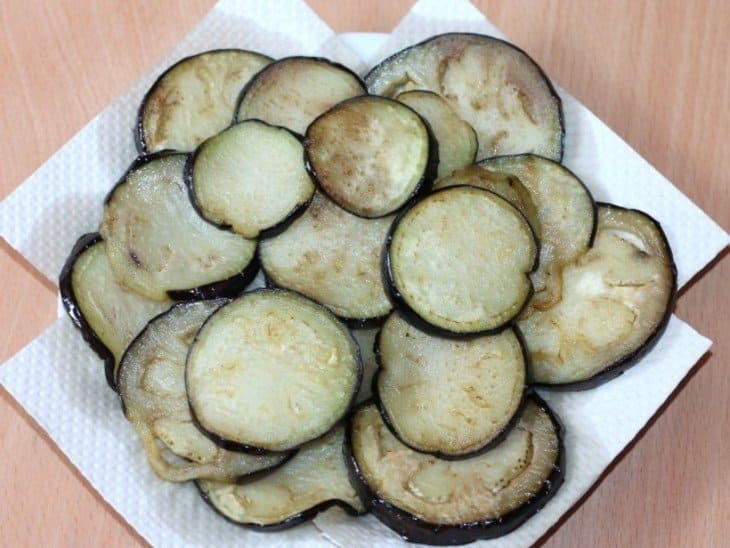 Peel zucchini and bell peppers and cut into small pieces.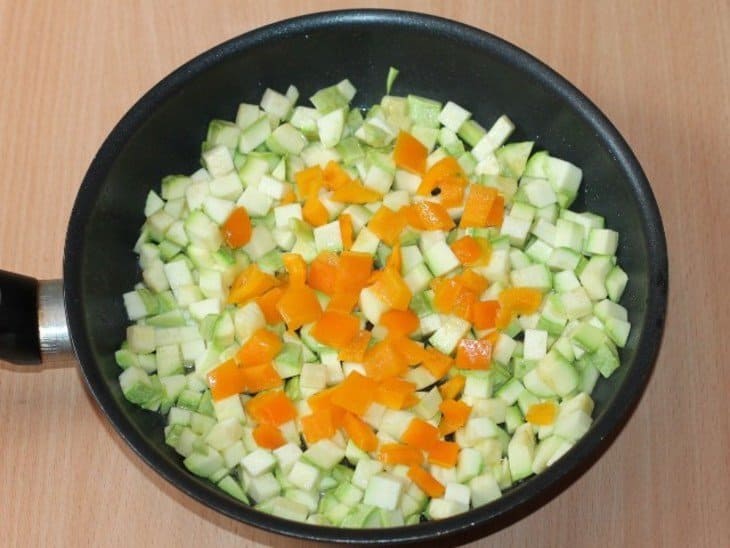 Cut the beef into thin slices and fry in oil until crispy.
Then add bell peppers and zucchini and stew for another 5 minutes, stirring occasionally.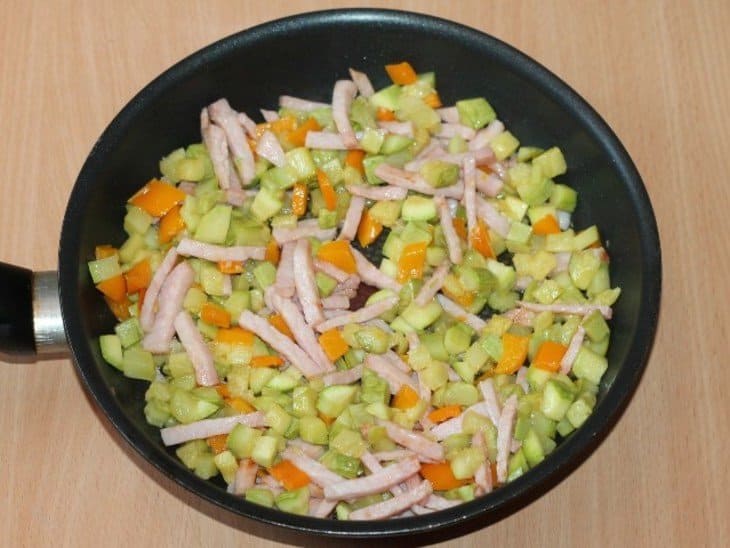 While the vegetables are stewing, prepare the rice according to the instructions.
Pour soy sauce to the vegetables, salt and pepper to taste, add boiled rice. And stew on low heat for 2-3 minutes.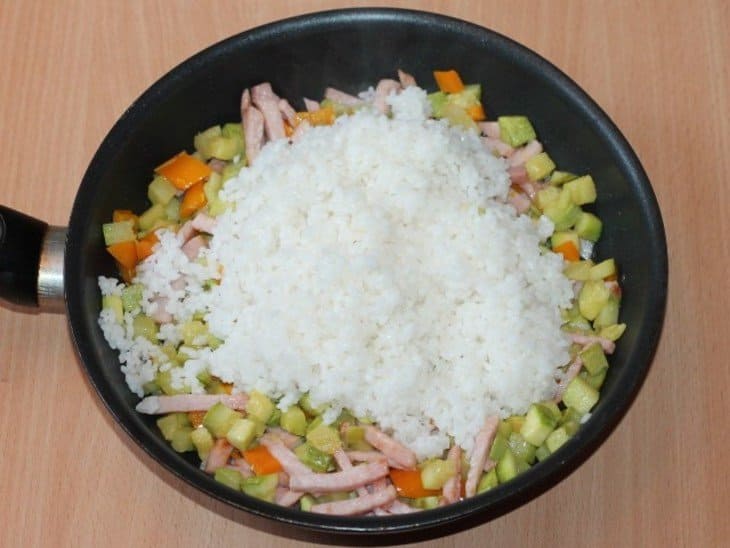 Place the eggplant slices on a plate, top with the vegetable salad and rice. Sprinkle sesame seeds on top and decorate with greens. This salad is good warm and as a vegetable snack.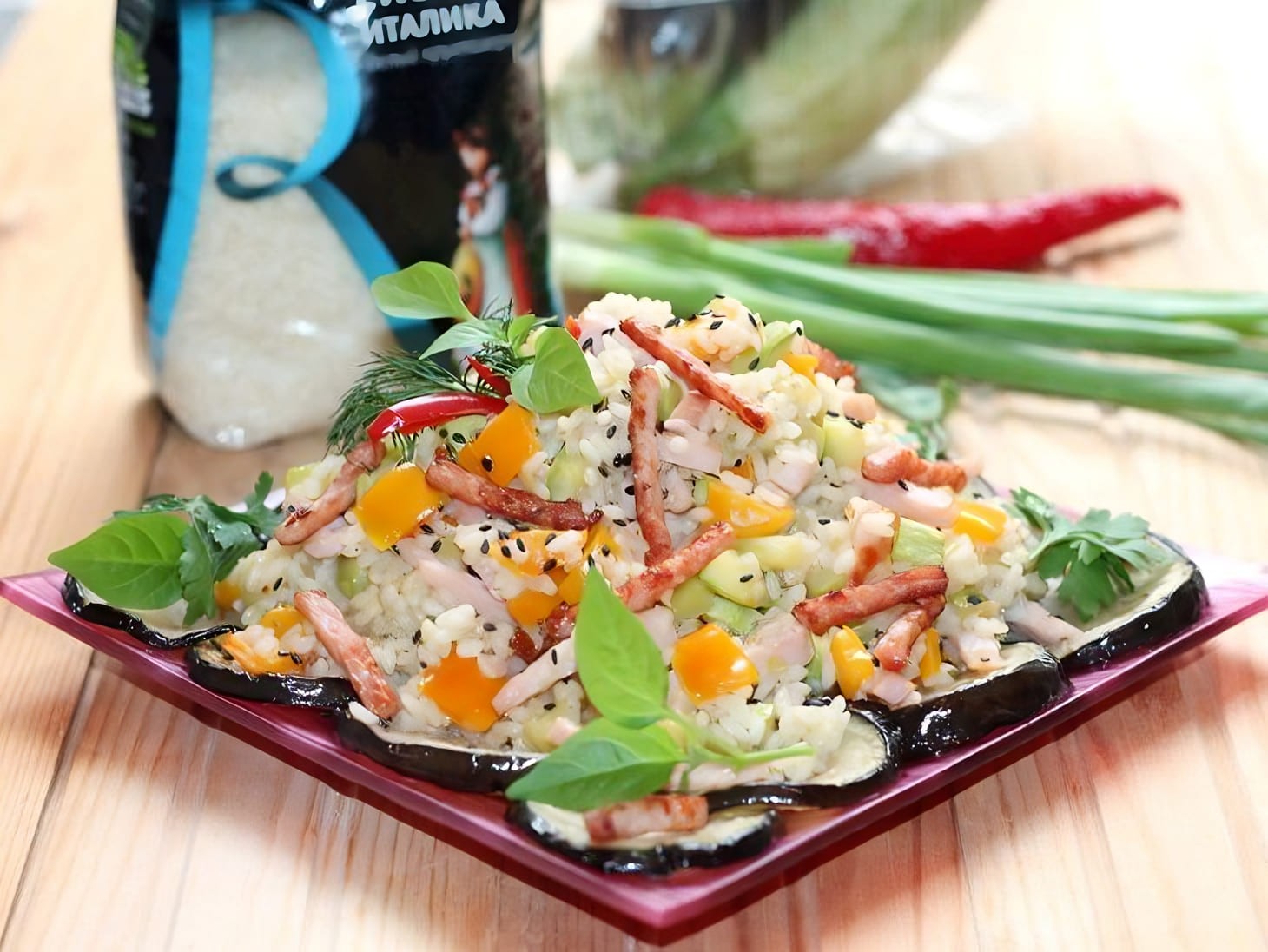 Bon appetit!