This sauce, infused with apple cider vinegar, horseradish sauce, and a variety of seasonings, is not only perfect for chicken but can also be used as a marinade for other meats or a flavorful dressing for salads.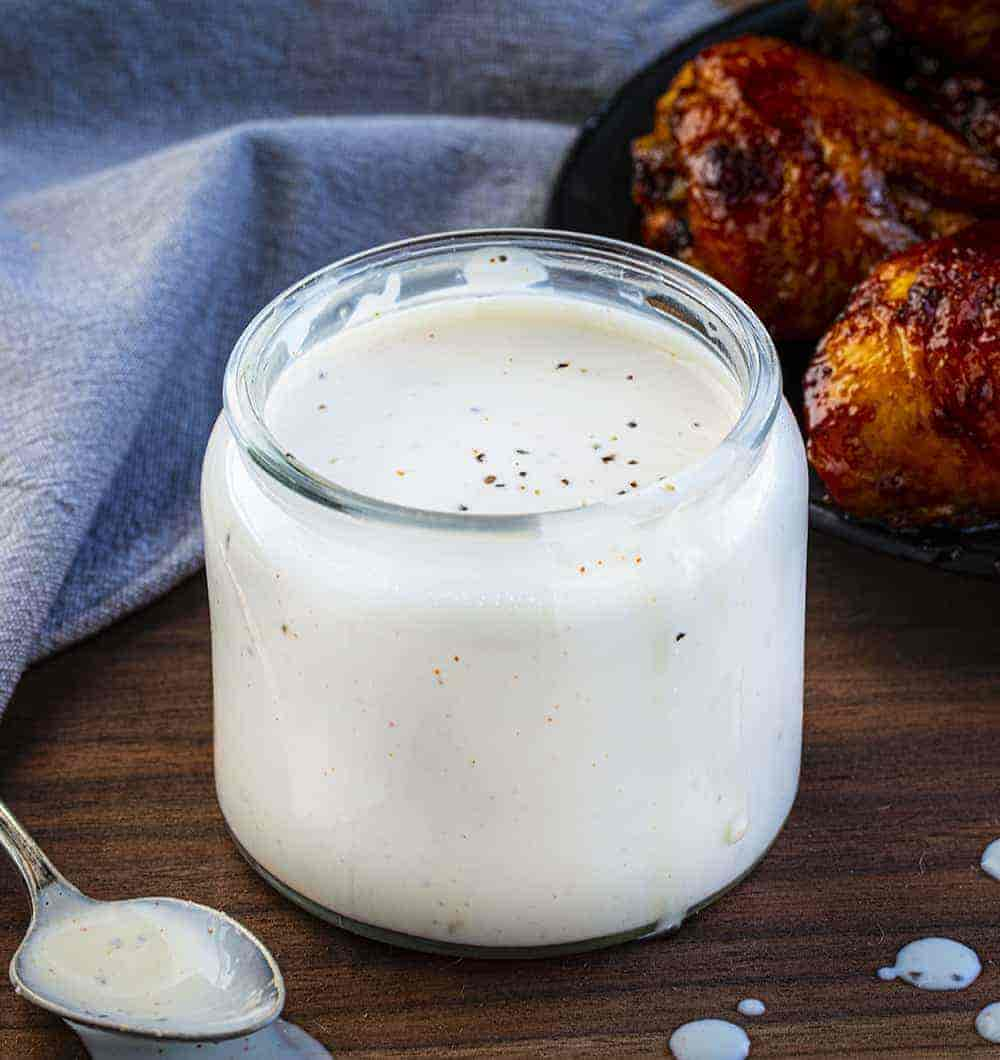 Unveiling the Origins of Alabama White Sauce
The credit for inventing Alabama-style white barbecue sauce goes to Robert Gibson, who introduced it at Big Bob Gibson's Bar-B-Q in Decatur, Alabama, during the 1920s. Initially used to prevent smoked chicken from drying out, this sauce became a hit. In the 1990s, it even found its way into grocery stores, although making it from scratch allows you to enjoy it whenever you desire.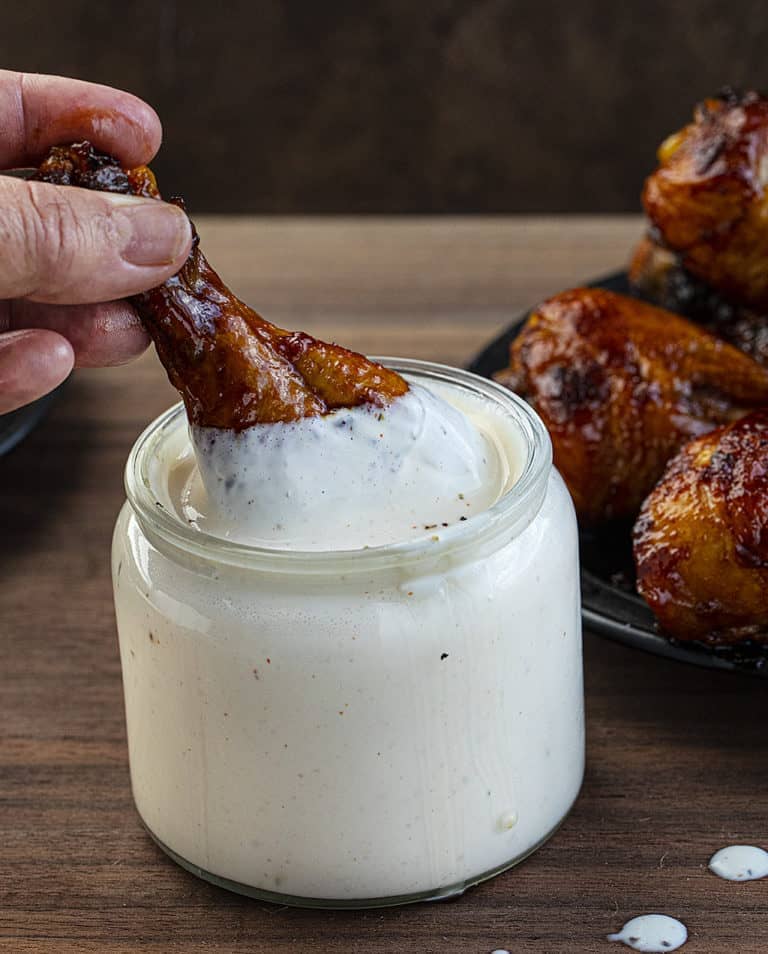 Ingredients and Preparation of Alabama White Sauce
While Alabama White Sauce features a mayonnaise base, it is also influenced by vinegar-based sauces. Gibson's preference for vinegar is evident in this recipe, where mayonnaise and vinegar come together harmoniously. To enhance its flavors, horseradish sauce and other seasonings are incorporated.
Storage Tips
Once you've mixed the ingredients, the sauce is ready to use immediately. However, for optimal flavor blending, it is recommended to refrigerate it overnight. Stored in a sealed container, the sauce will remain fresh for approximately two weeks. If you prefer a thicker consistency, adjust by adding more mayonnaise to the mixture.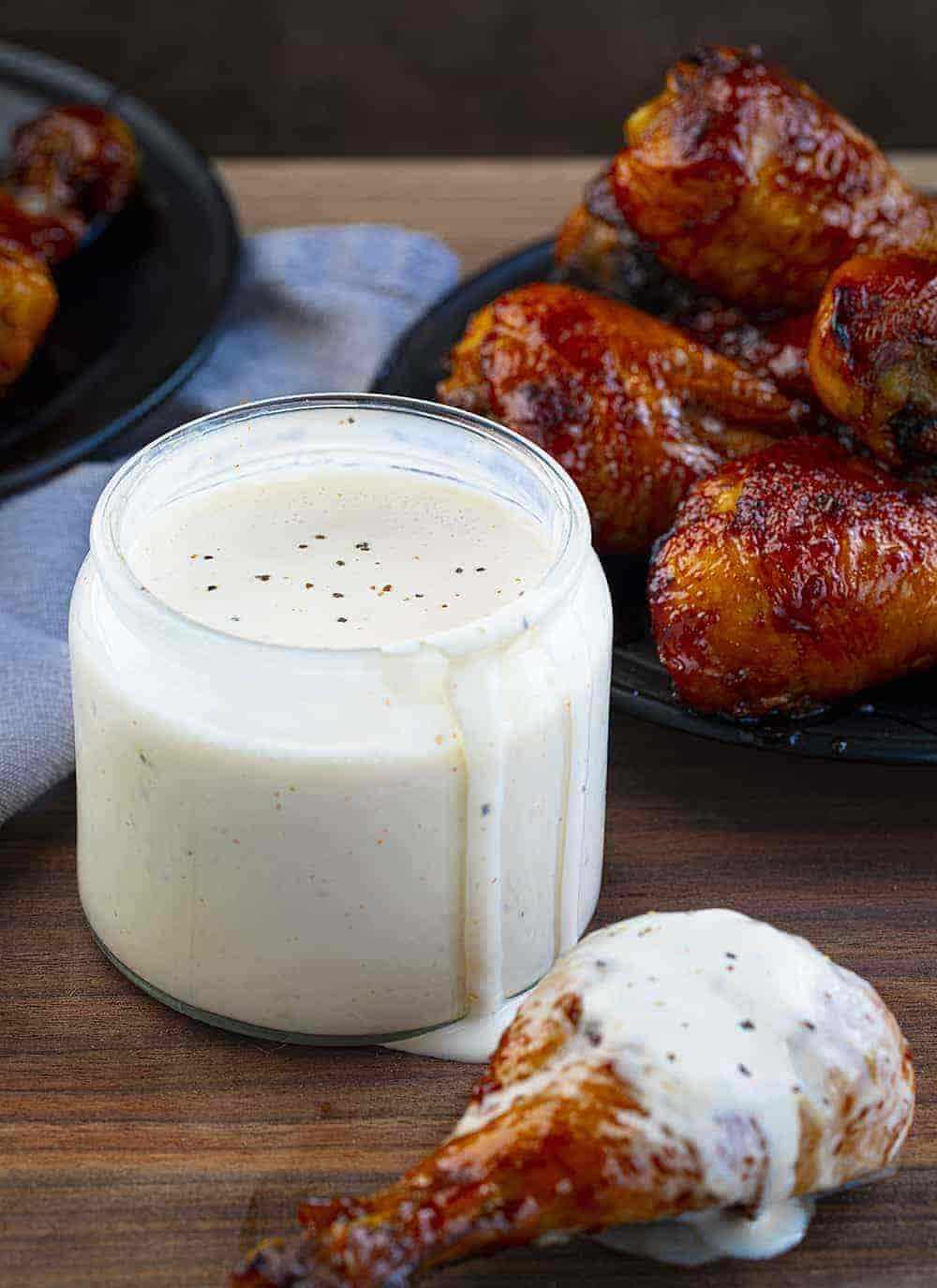 The Flavor Profile of Alabama White Sauce
Alabama white sauce boasts a tangy flavor with prominent vinegar notes. While it may be a mayonnaise-based sauce, don't let that deter you from giving it a try. Its tangy and slightly peppery taste complements a wide range of dishes beyond chicken, making it a versatile addition to your culinary repertoire.
Exploring Various Uses for Alabama White Sauce
Although Alabama White Sauce gained popularity as a chicken sauce, its versatility extends beyond poultry. Here are some mouthwatering options to enjoy with this tangy condiment:
Pork
Ribs
Vegetables
Lettuce salad/Salad dressing
Coleslaw
Smoked turkey
Potato chips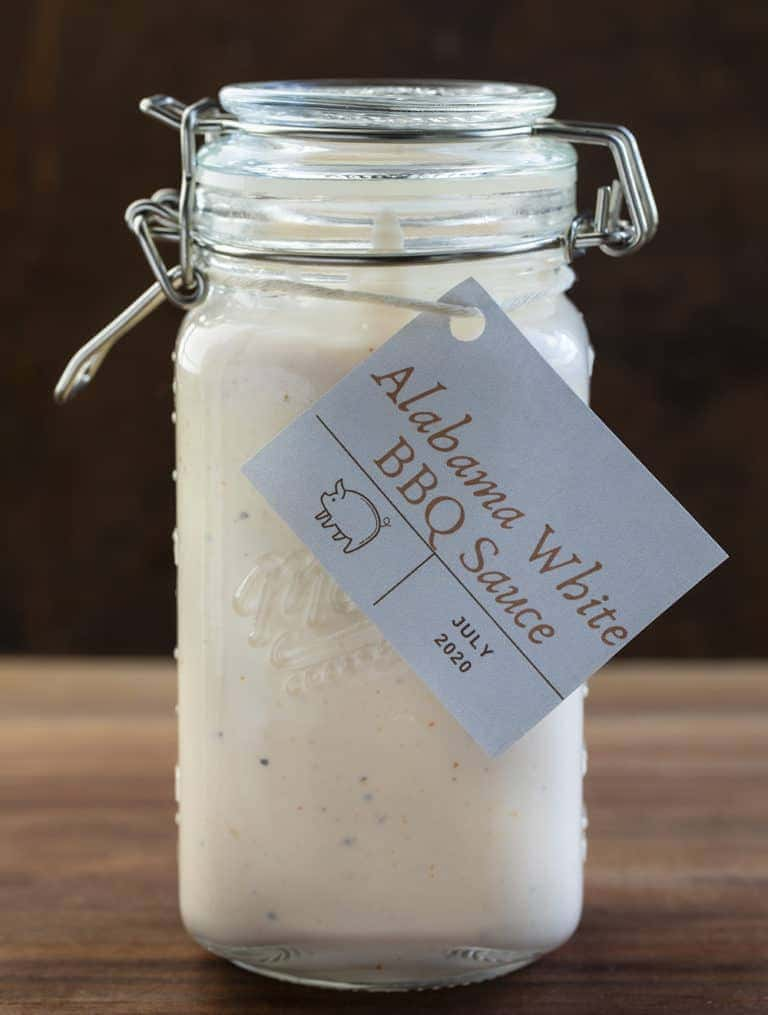 Ingredients:
1 cup (232 g) mayonnaise
⅓ cup (80 g) apple cider vinegar
1 teaspoon Worcestershire sauce
1 teaspoon water
½ teaspoon horseradish sauce
½ teaspoon kosher salt
½ teaspoon black pepper
½ teaspoon garlic salt
½ teaspoon onion powder
¼ teaspoon cayenne pepper
Instructions:
In a medium bowl, combine all the ingredients.
Mix thoroughly until well blended.
Drizzle the sauce over chicken or use it as a dipping sauce or dressing.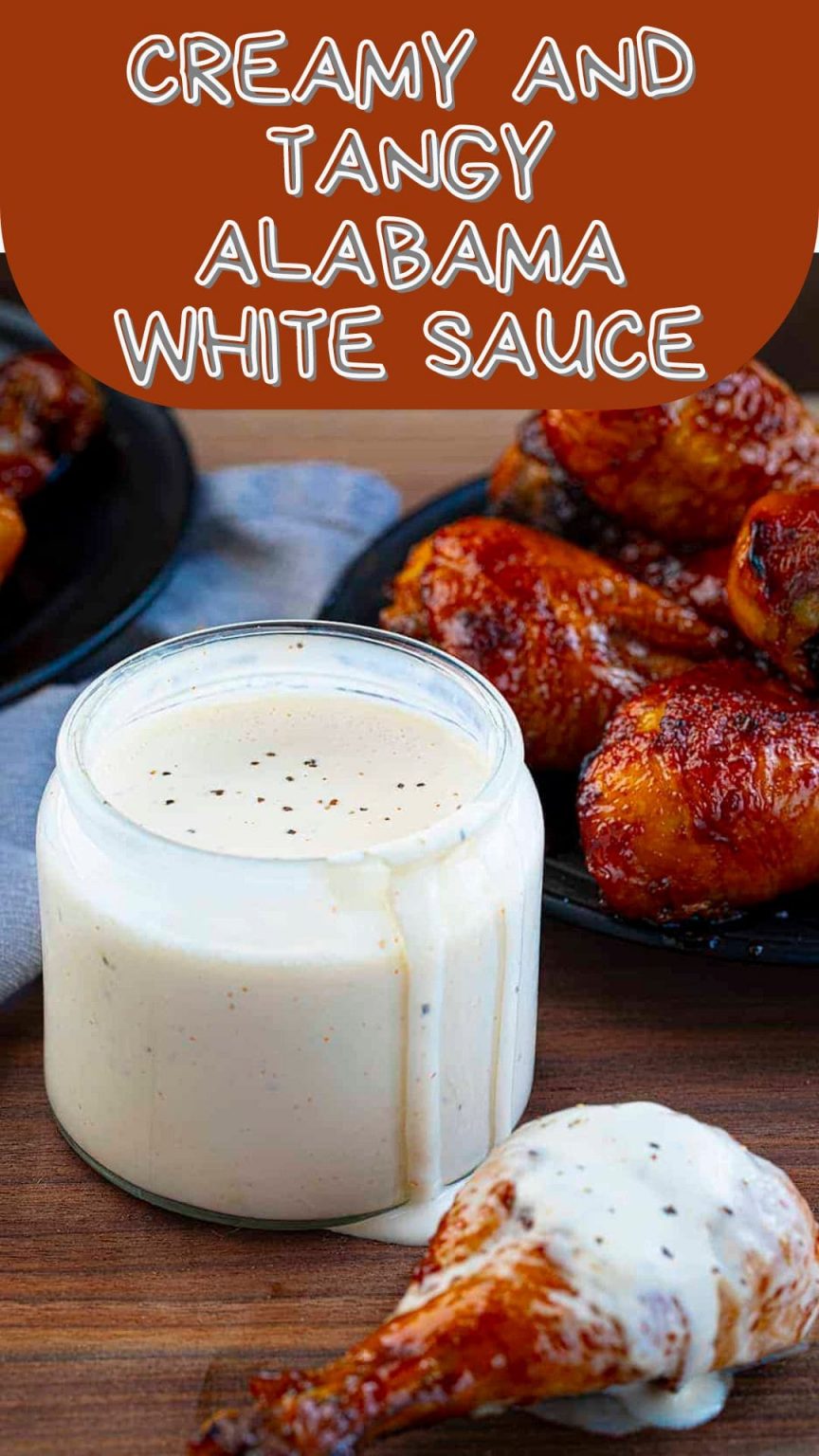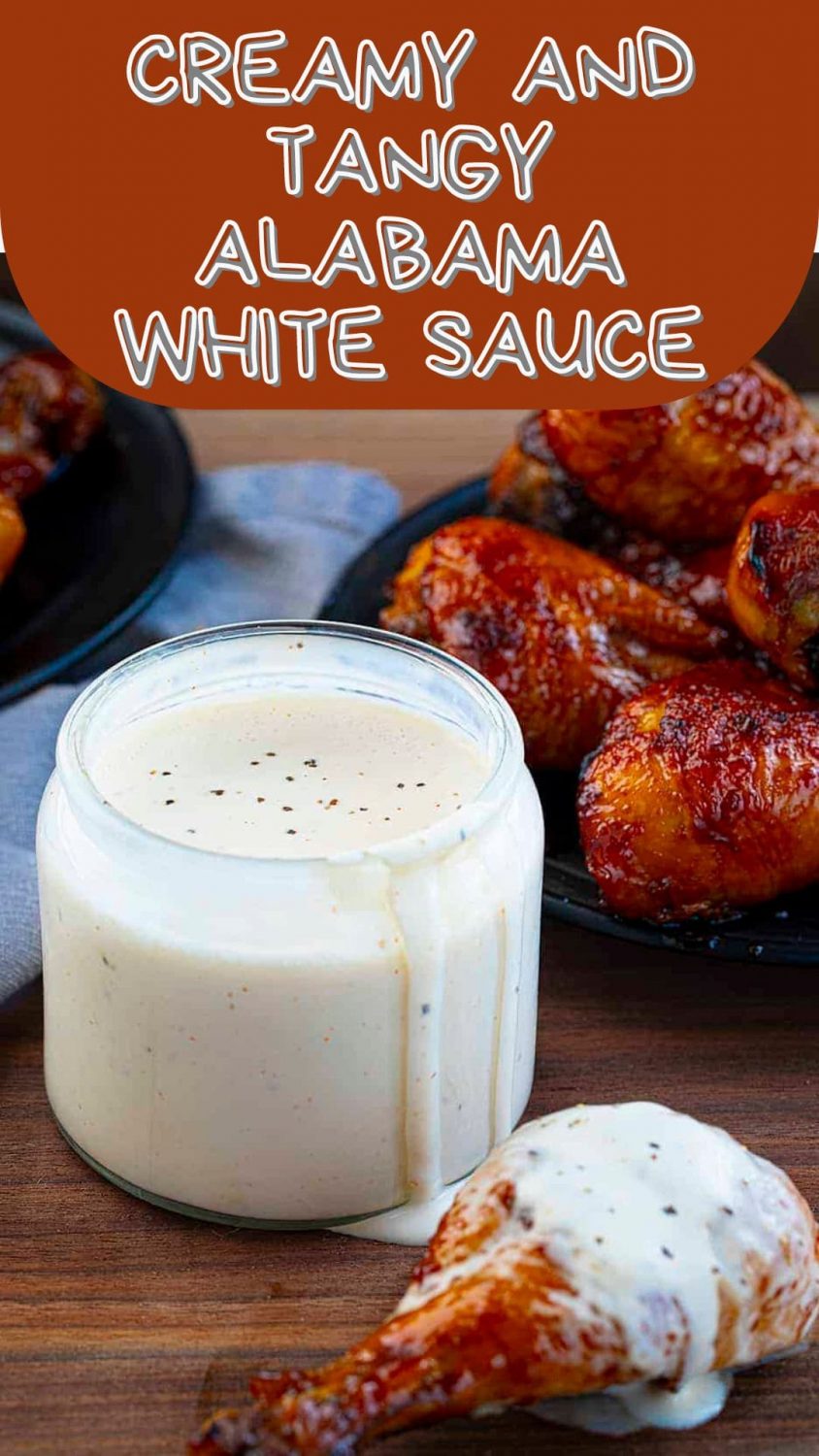 Savor the delightful creaminess and tanginess of Alabama White Sauce. Its remarkable flavor profile and versatility make it an ideal companion for a variety of dishes, elevating your culinary experiences to new heights.