The flatbreads are very tasty and flaky and can even be made with stuffing or simply as a pita for rolls with a filling of vegetables or meat and cheese.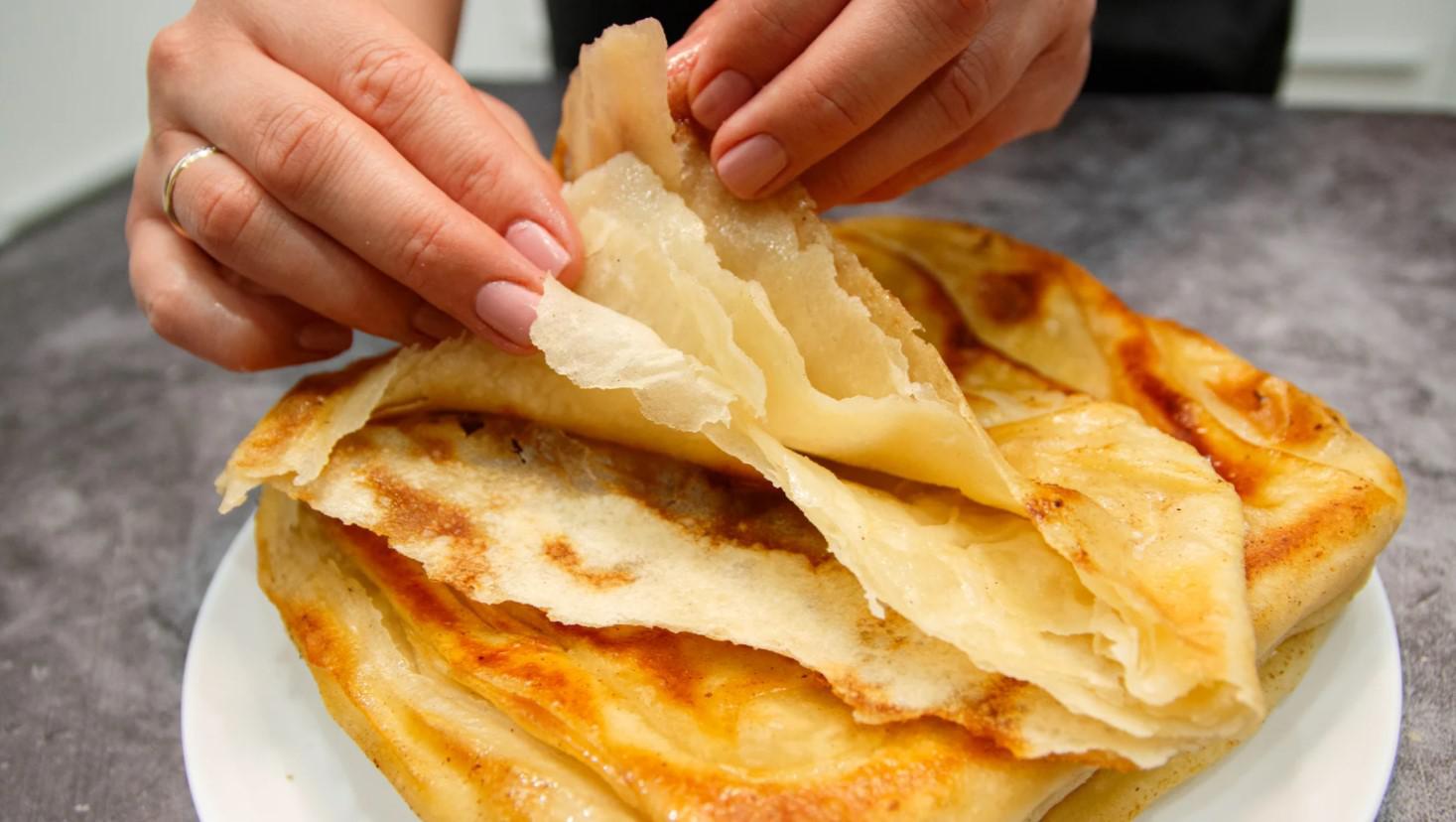 Ingredients:
flour, 700 g;
sugar, 1 tbsp;
salt, 1 tsp;
boiling water, 500 ml.
Instructions:
Mix the flour with salt and sugar and stir until homogeneous.
Pour the boiling water and mix the mass with a spatula, so as not to burn yourself, then knead the dough with your hands.
Sprinkle the table with flour and knead the dough well with your hands.
Cover the dough and leave it for 15 minutes.
Divide the dough into several pieces.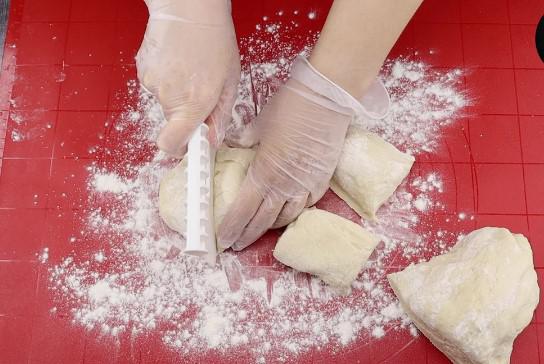 Roll out each piece of dough into the thinnest flatbread, grease with softened butter, fold, grease again. Then fold again and grease.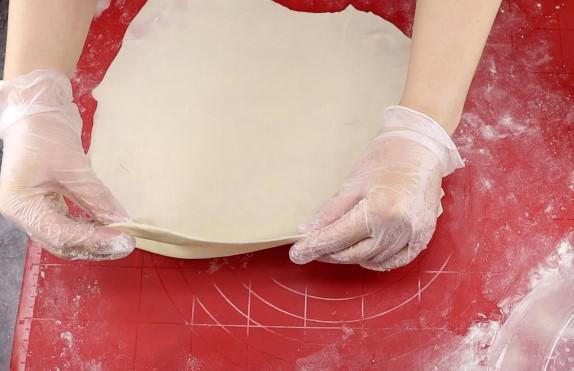 Do this with all the dough, then put a few folded pieces together and roll, then fold.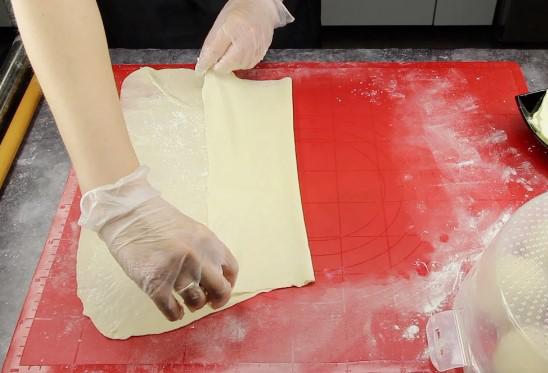 There should be 4 to 6 tortillas, which should be fried in butter under a lid over low heat. Each side for 5 minutes.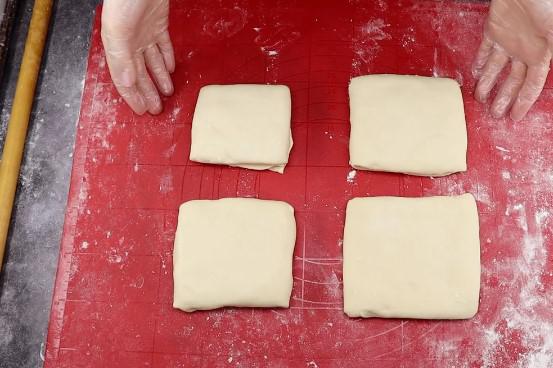 Instead of butter, the dough can be sprinkled with sugar, then the flatbreads will be a sweet addition to tea.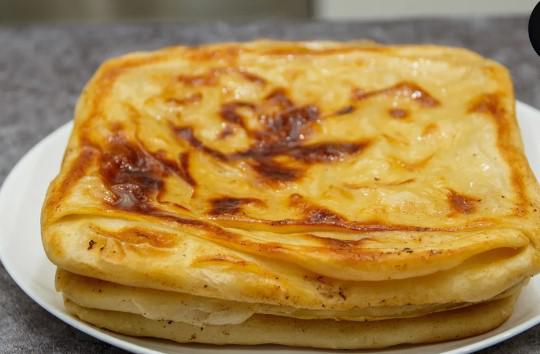 When serving, sprinkle hot flatbreads with cinnamon or lemon zest.