It is well known that the shorter the cooking time, the more nutrients remain in the food. Including vitamins.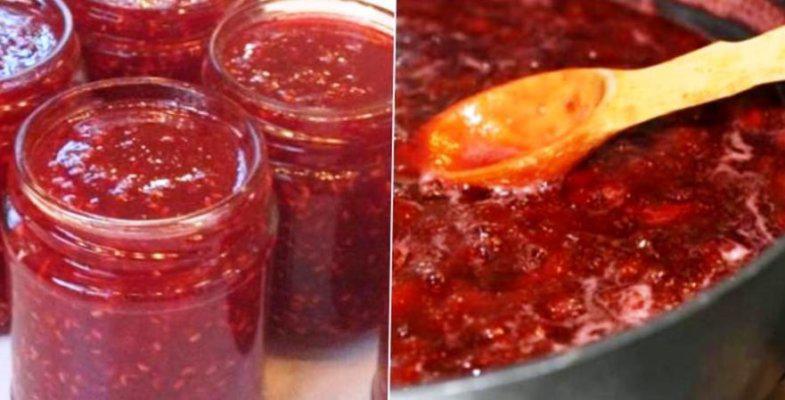 Ingredients:
Any berries, 1 kg;
sugar, 1 kg;
lemon juice, 4 tbsp.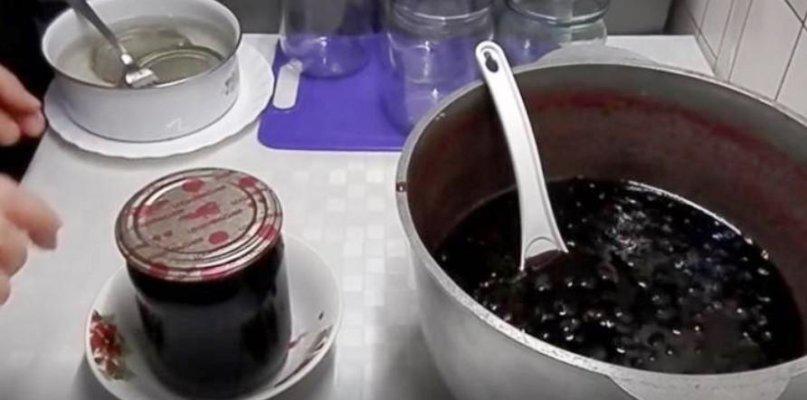 Instructions
Prepare the berries – rinse, drain well and dry.
Fill with sugar and put in the fridge for a day.
Put on the stove and turn on a small fire. Boil until boiling, constantly stirring the mass.
Once the jam comes to a boil, pour in the juice of the lemon and cook for up to 5 minutes.
Pour the hot jam into sterilized jars, screw on the lids, turn over, wrap with towels and leave until it cools.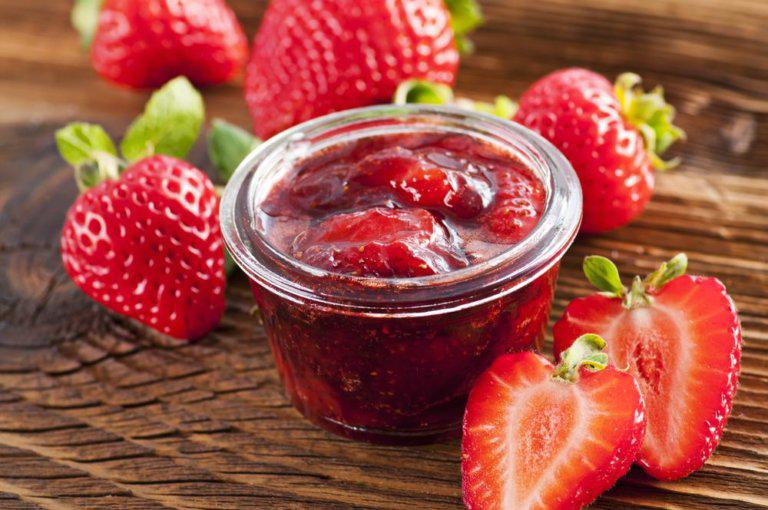 Tip: Take any berries, but blueberries, currants, strawberries and raspberries are best preserved this way. On the basis of such vitamin jam, you can make berry sauces for meat dishes and desserts, drink tea with jam, make healthy compotes for children.