Most people are used to cooking buckwheat only as porridge or a simple side dish, and few people know that you can make a salad with this cereal. Many people will find this dish incongruous in ingredients, but fans of new flavors will surely appreciate. For the recipe I used green buckwheat, but roasted will be just as good. The salad can replace a full dinner, including in the Lent, will take a worthy place on the festive table, pleasantly surprise and delight guests!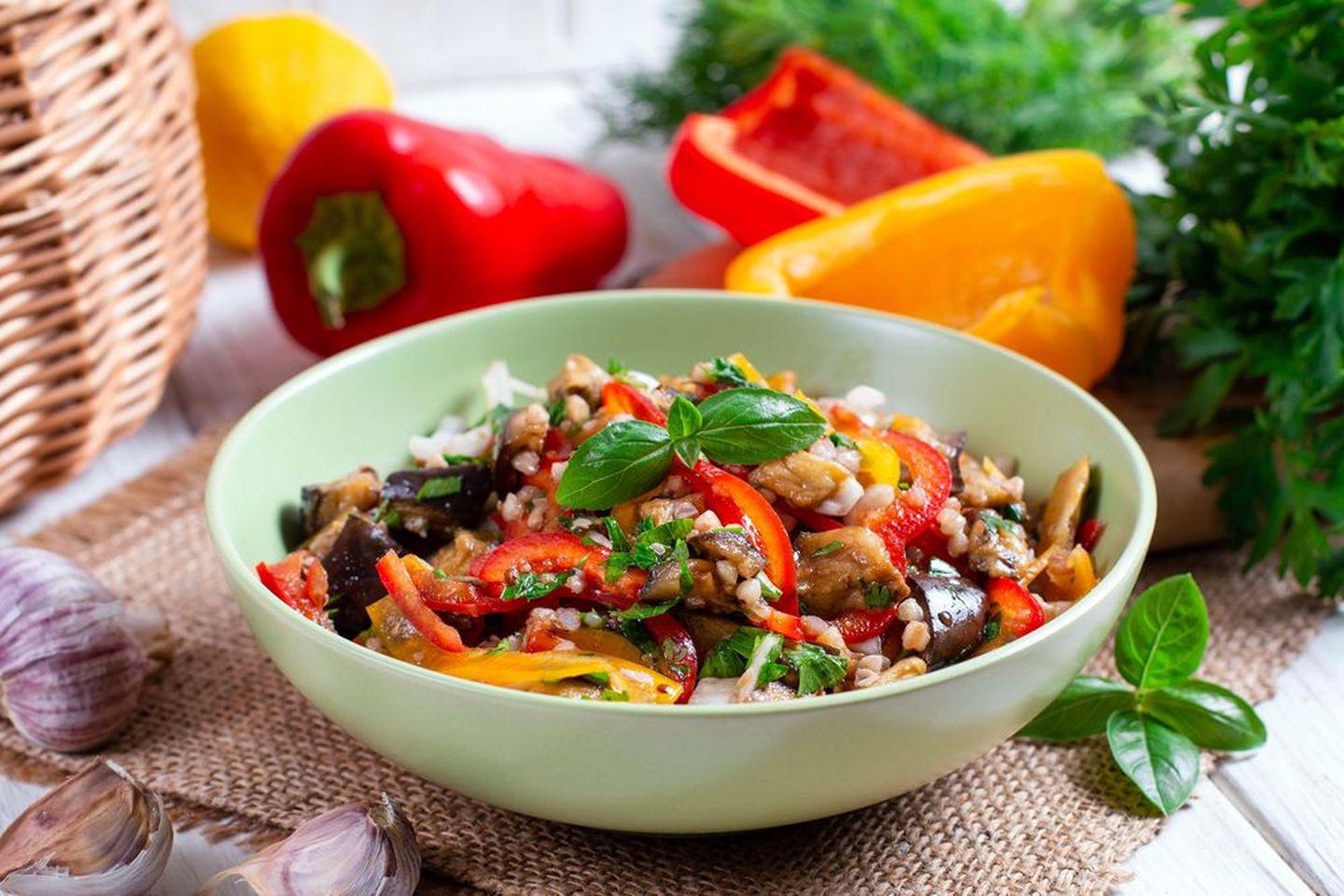 Ingredients (4 servings)
Buckwheat grits 80 g
Eggplants 2 pcs.
Garlic 2 cloves.
Fresh herbs 0.5 bundle
Sweet pepper 2 pcs.
White onion 1 pc.
Lemon juice 2 tbsp.
Salt to taste
Honey 1 tsp.
Vegetable oil 2 tbsp.
Soy sauce 3 tbsp.
Instructions
Buckwheat rinse, pour boiling water until it swells or boil according to the instructions on the package, then cool.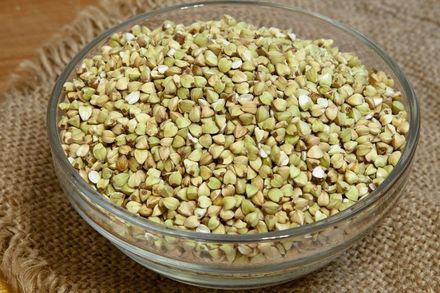 Dice the eggplant, salt and leave for 15 minutes to remove any bitterness, then rinse and dry.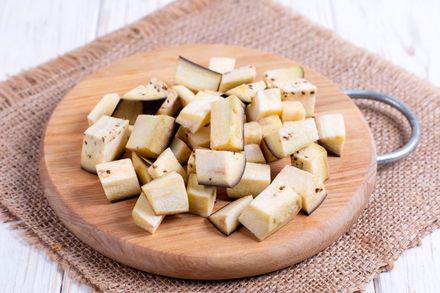 Place the eggplant cubes on a plate and microwave for 5 minutes at 800 watts. Or put them in boiling water and boil for 7-10 minutes, then put them in a colander and let the excess liquid run off.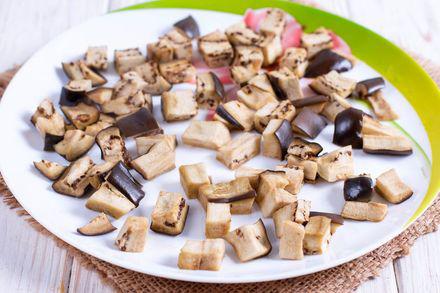 Slice the onion into half rings.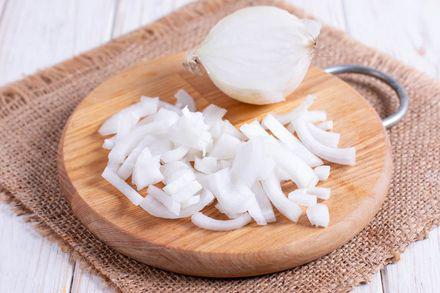 Peel the bell peppers from the stalks, membranes and seeds and cut into fine julienne.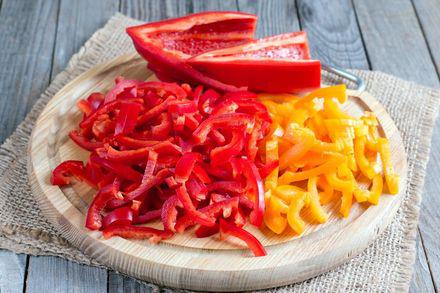 Finely chop the greens.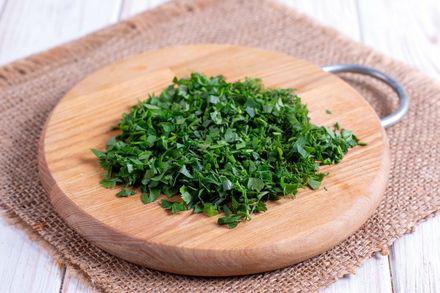 Prepare the dressing: combine the soy sauce, vegetable oil, lemon juice and honey in a bowl. Add the crushed garlic and stir to combine.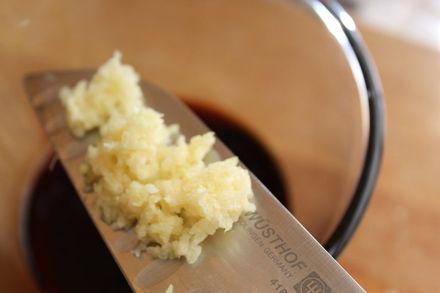 Add all the salad ingredients to the dressing and mix gently. Taste the salad and season with additional salt or lemon juice if desired.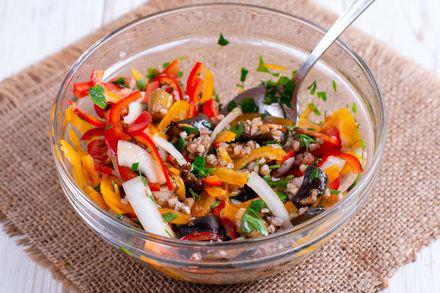 Ideally, let the salad infuse for 2-3 hours.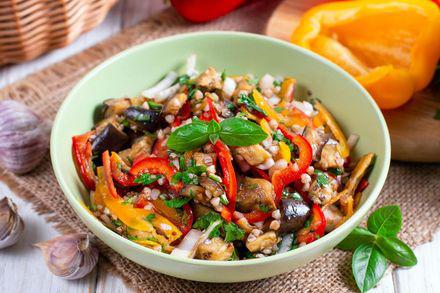 Serve garnished with fresh herbs. Bon appetit!