A perfectly cooked steak deserves an equally perfect sauce, and A1 Steak Sauce has long been the classic choice. The memories of enjoying a juicy steak topped with A1 sauce are cherished by many, but did you know you can recreate that flavor sensation at home? Not only is it easy, but it also saves you a bundle compared to buying those tiny A1 bottles.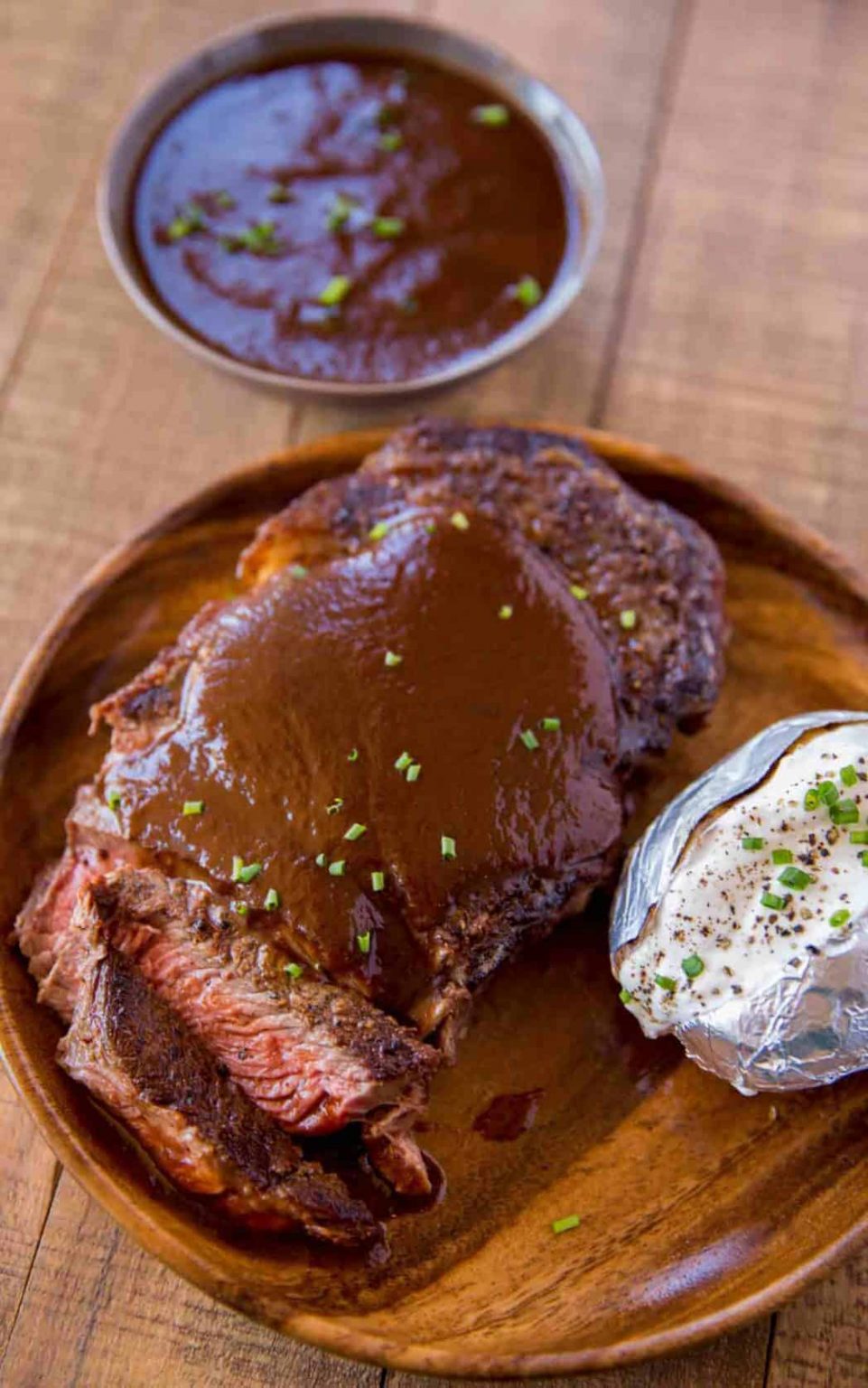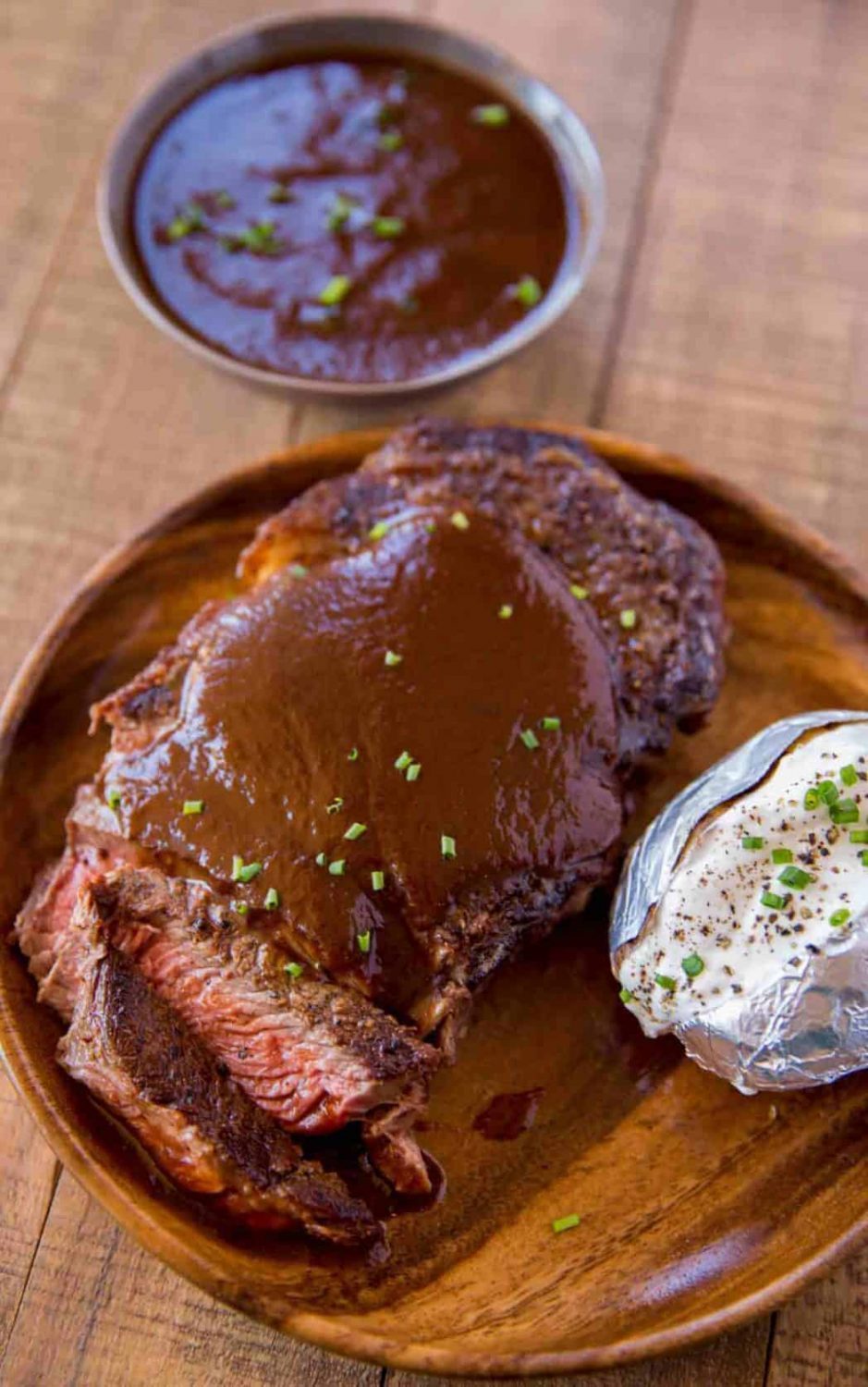 Discovering the A1 Magic
For those of us who grew up with parents who considered steak a family staple, A1 Steak Sauce was a must-have condiment. Grilling steaks on weekends or savoring a midweek dinner felt incomplete without that familiar bottle on the table (even though true steak aficionados swear by cast iron skillets). A juicy NY Strip Steak or a hearty Ribeye served with a side of baked potatoes made for a classic steakhouse experience.
The highlight of the meal, though, was the A1 steak sauce. It always seemed to outshine the competition, including Heinz 57 steak sauce. The good news is that you can now enjoy the best homemade steak sauce ever, thanks to the hard work of the talented folks at Two Dogs in the Kitchen, who perfected this A1 Steak Sauce copycat recipe.
The only downside of the store-bought A1? Those tiny bottles and the price tag. Considering the cost of the A1 Steak Sauce ingredients, there's no reason for it to be so expensive. With this recipe, you can whip up almost 2 cups of a generic A1 sauce that tastes just as good.
While some ingredients are essential for capturing that A1 Steak Sauce flavor, making this sauce at home is still remarkably simple.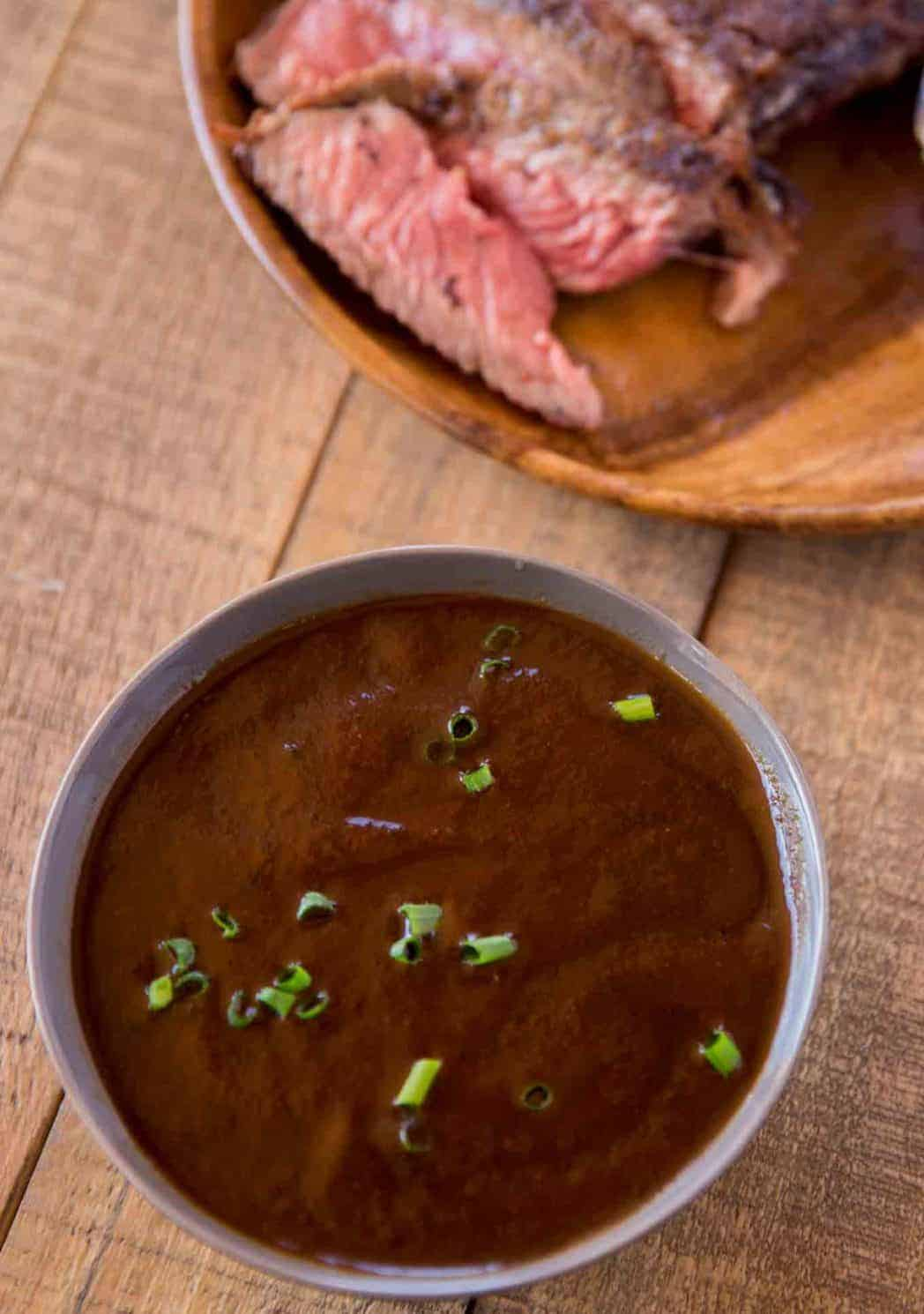 Can A1 Steak Sauce Be Used as a Marinade?
Absolutely! A1 Steak Sauce can be transformed into a delicious marinade for your steaks. Simply combine ¼ cup of A1 Steak sauce with 2 tablespoons of oil, 2 minced garlic cloves, and ½ teaspoon of cracked black pepper. Pour this marinade over your steak and let it marinate for about an hour before cooking for an extra burst of flavor.
Unveiling the A1 Steak Sauce Ingredients
A1 Steak Sauce is a unique blend of unexpected flavors, including golden raisins, aged balsamic vinegar, Worcestershire sauce, ketchup, Dijon mustard, orange, and more. While you can make a homemade steak sauce without Worcestershire, it's worth noting that it's a key component of the classic A1 flavor profile.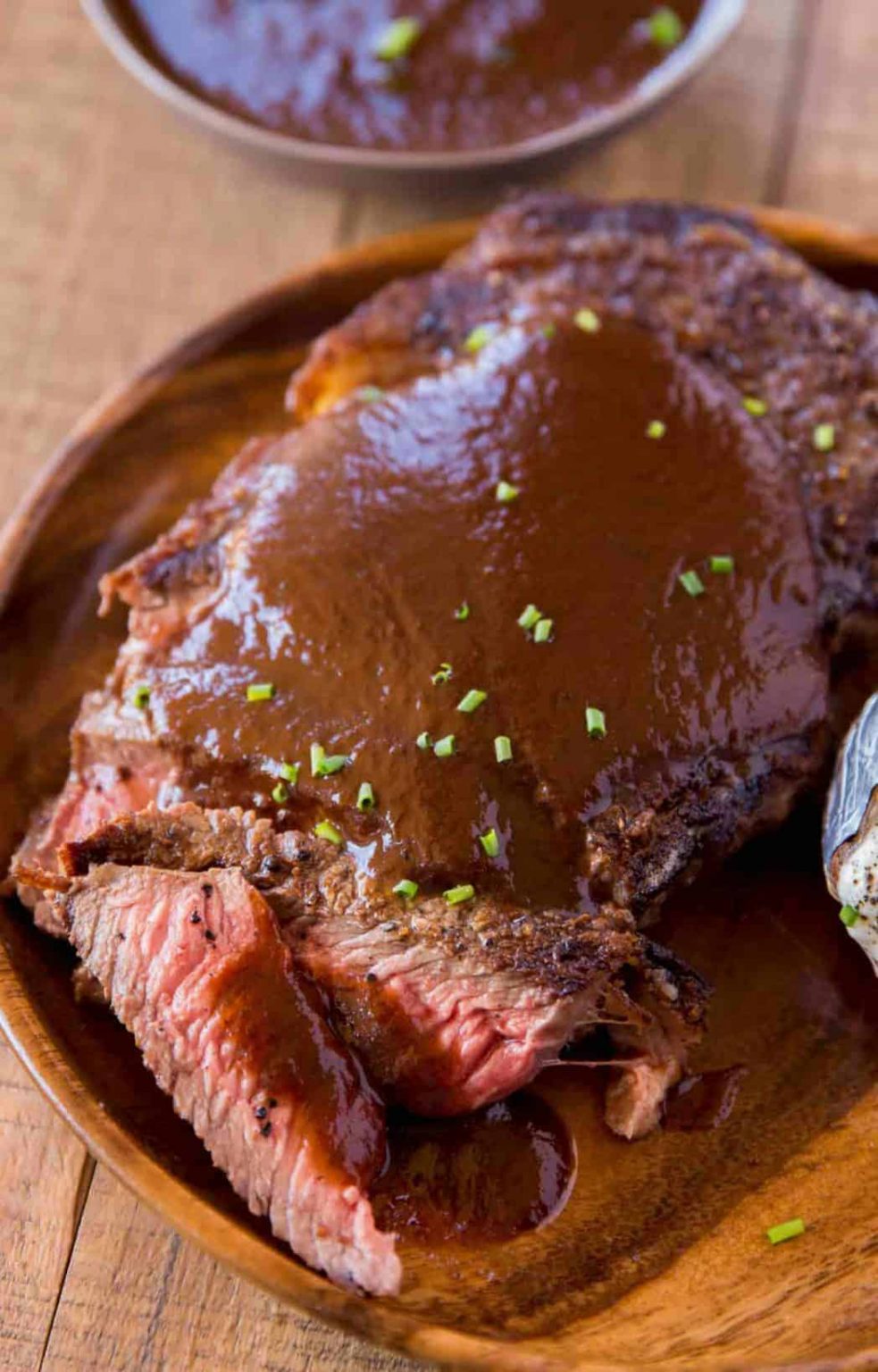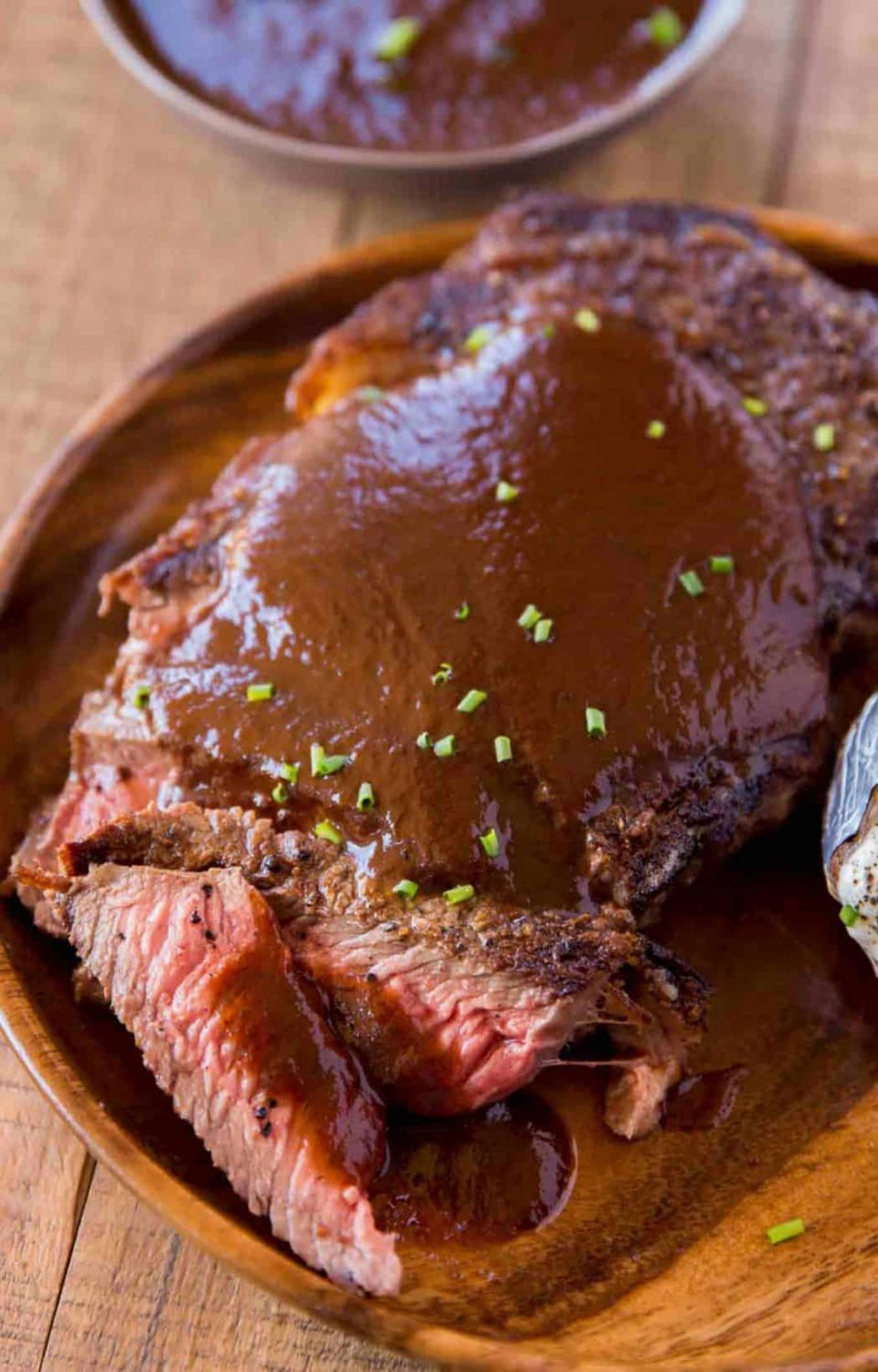 Ingredients
1/2 cup water
1/4 cup golden raisins
1/2 cup aged balsamic vinegar
1/4 cup Worcestershire sauce
1/4 cup ketchup
1/4 cup Dijon mustard
1 pinch cayenne pepper
1/4 teaspoon black pepper
2 garlic cloves, cut in half
2 tablespoons chopped onion
1/2 teaspoon celery seed
1/4 teaspoon kosher salt
1/2 orange, cut into 2 pieces
Instructions
Begin by adding all the ingredients (excluding the orange juice) into a small saucepan.
Squeeze the juice from the oranges into the pan, then add the rinds as well.
Over low heat, stir the mixture occasionally and let it simmer for approximately 15 minutes. Be sure to maintain a gentle, low simmer rather than a vigorous boil.
To check for doneness, dip a spoon into the sauce and run your finger over the back; the line should remain clean.
Turn off the heat and strain out the garlic and orange pieces.
Allow the sauce to cool completely before serving.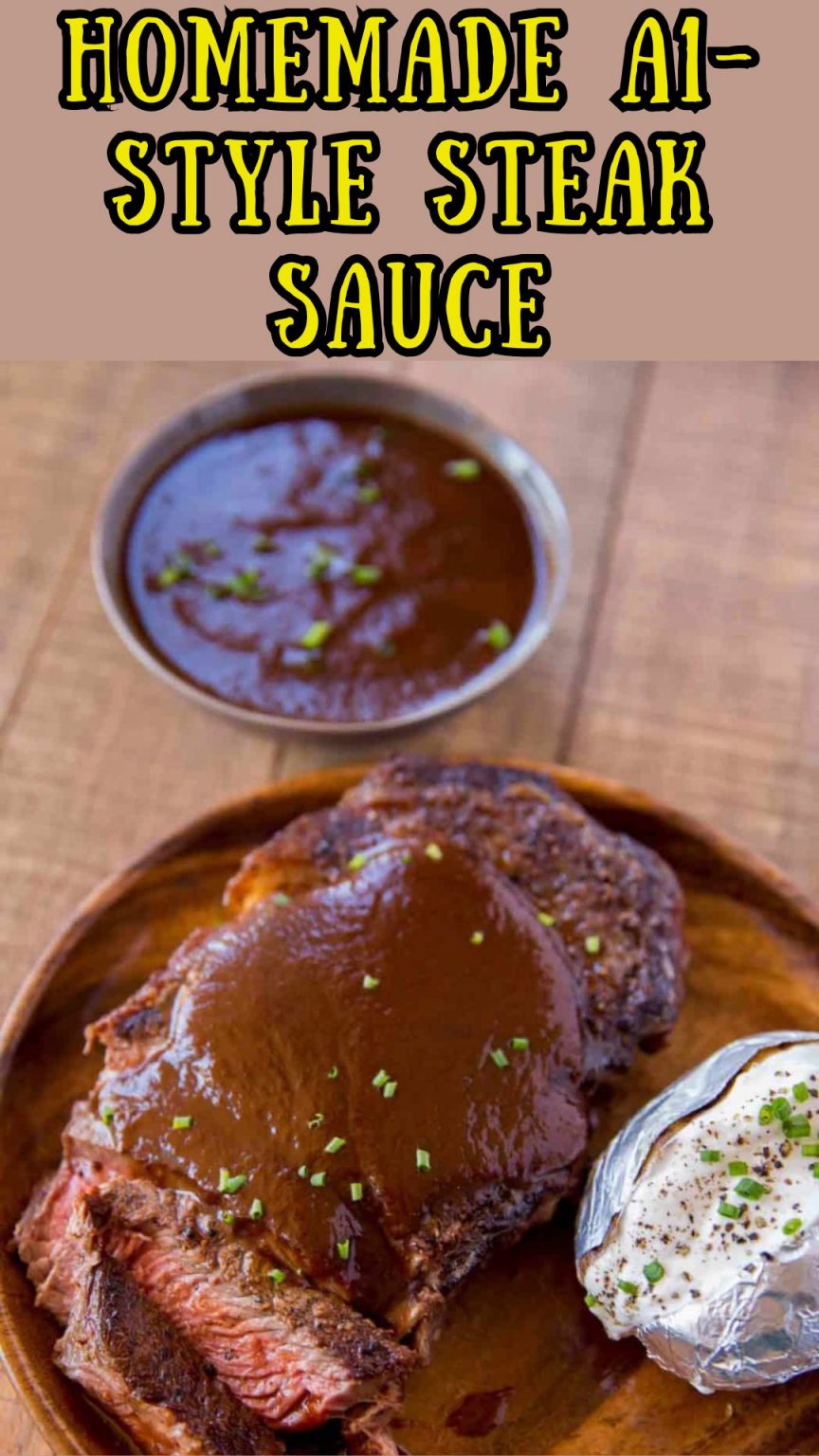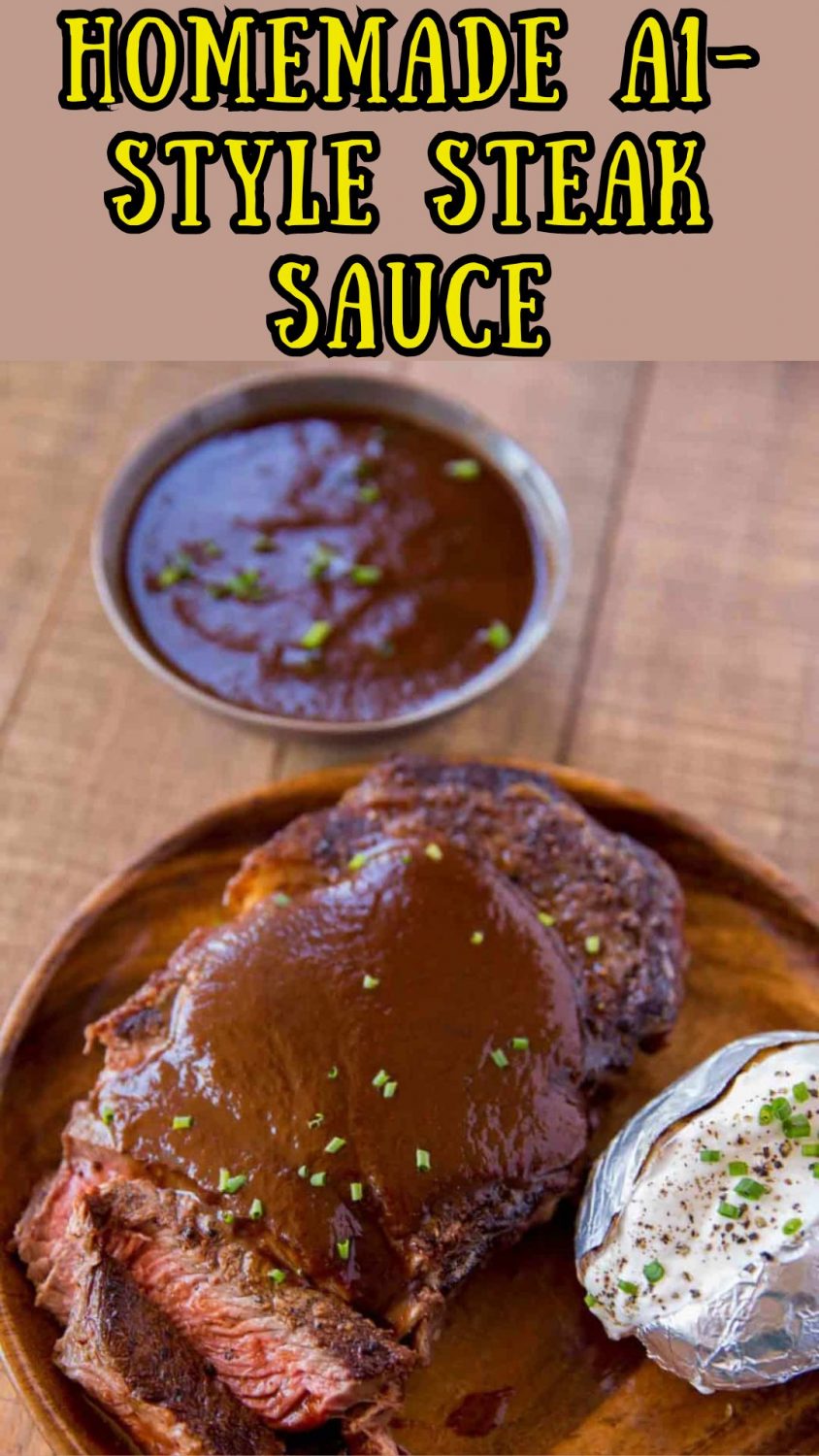 Now you have a homemade A1-style steak sauce that's as delicious as the original but made with your own hands. Enjoy it with your favorite grilled steaks and elevate your dining experience to a whole new level.