With just four pantry staples and a mere 10 minutes of your time, you can whip up this luscious treat. This delightful frosting is reminiscent of classic buttercream, but with the delightful twist of creamy peanut butter.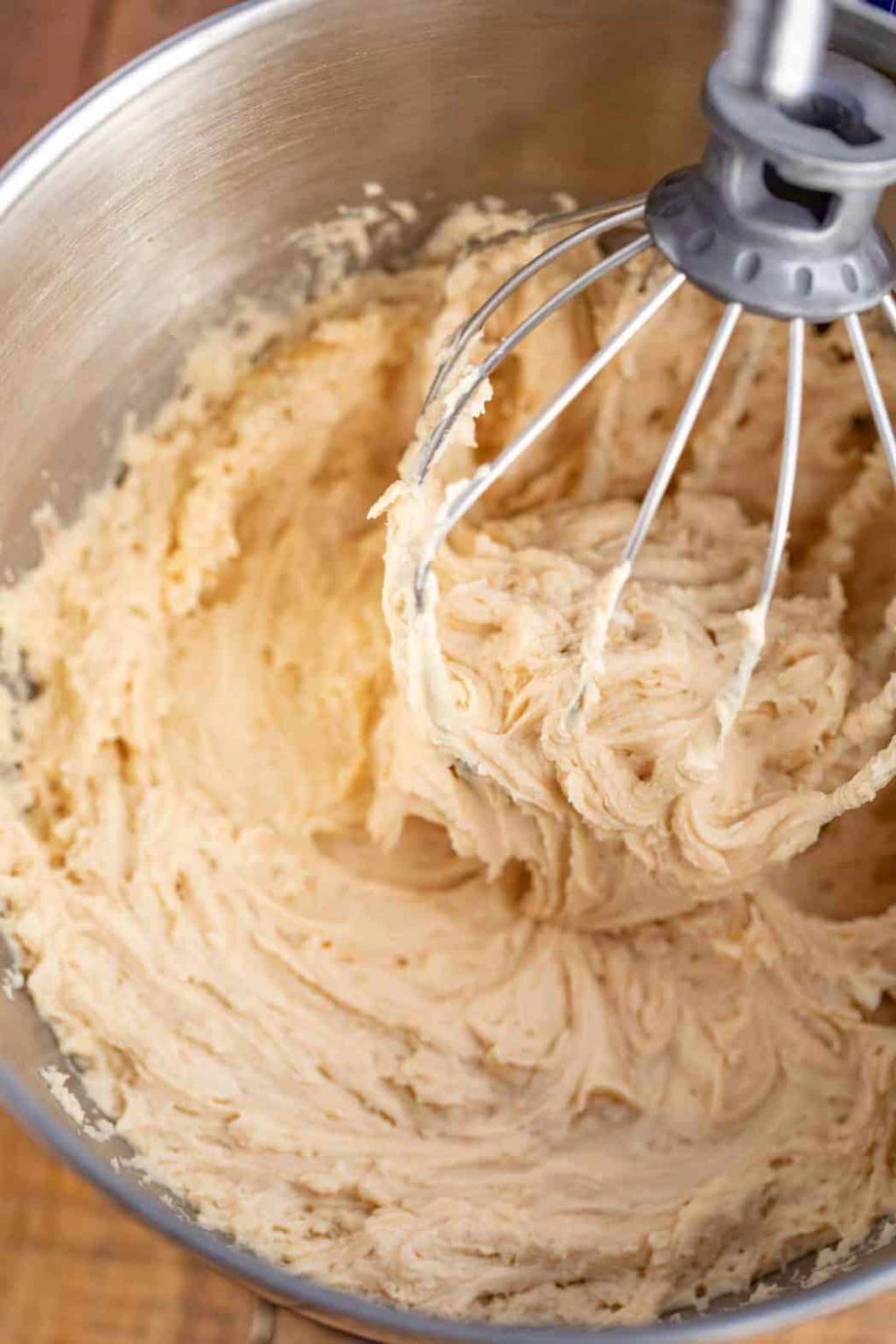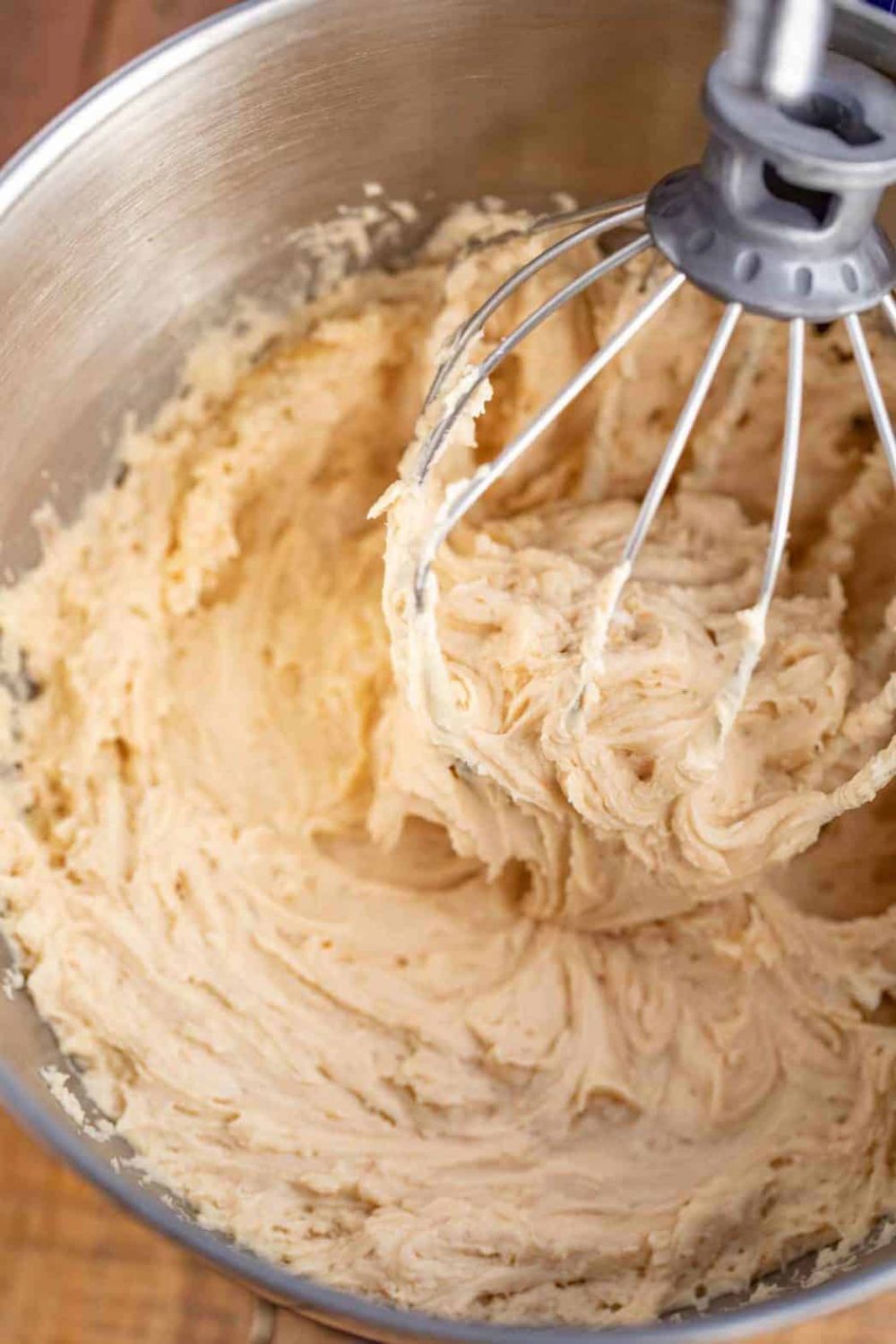 Crafting Peanut Butter Frosting without Butter
Wondering if you can make Peanut Butter Frosting without butter? Indeed, you can! Simply substitute the butter in this frosting with shortening, using an equal amount as you would with butter. Keep in mind that butter adds a distinct flavor, so the substitution might yield a slightly different taste, even though peanut butter is a prominent ingredient. However, this swap can result in a slightly stiffer frosting that holds up exceptionally well.
For a dairy-free alternative, replace butter with shortening and milk with almond milk.
Refrigerating Peanut Butter Frosting
Peanut Butter Frosting contains butter and milk, making it advisable to store any dairy-based frosting, even one infused with peanut butter, in the refrigerator. If you plan to pipe this delightful frosting onto chocolate cupcakes, store the entire ensemble in the refrigerator and allow it to come to room temperature before serving.
Thickening Peanut Butter Frosting
Should your Peanut Butter Frosting turn out too thin, fear not. You can thicken it by gradually adding a few tablespoons of powdered sugar at a time until it reaches the desired thickness. Alternatively, refrigerate the frosting, as the butter and peanut butter may harden, resulting in a thicker consistency. Conversely, if your frosting appears too thick, you can reintroduce milk a few tablespoons at a time until it achieves the desired consistency.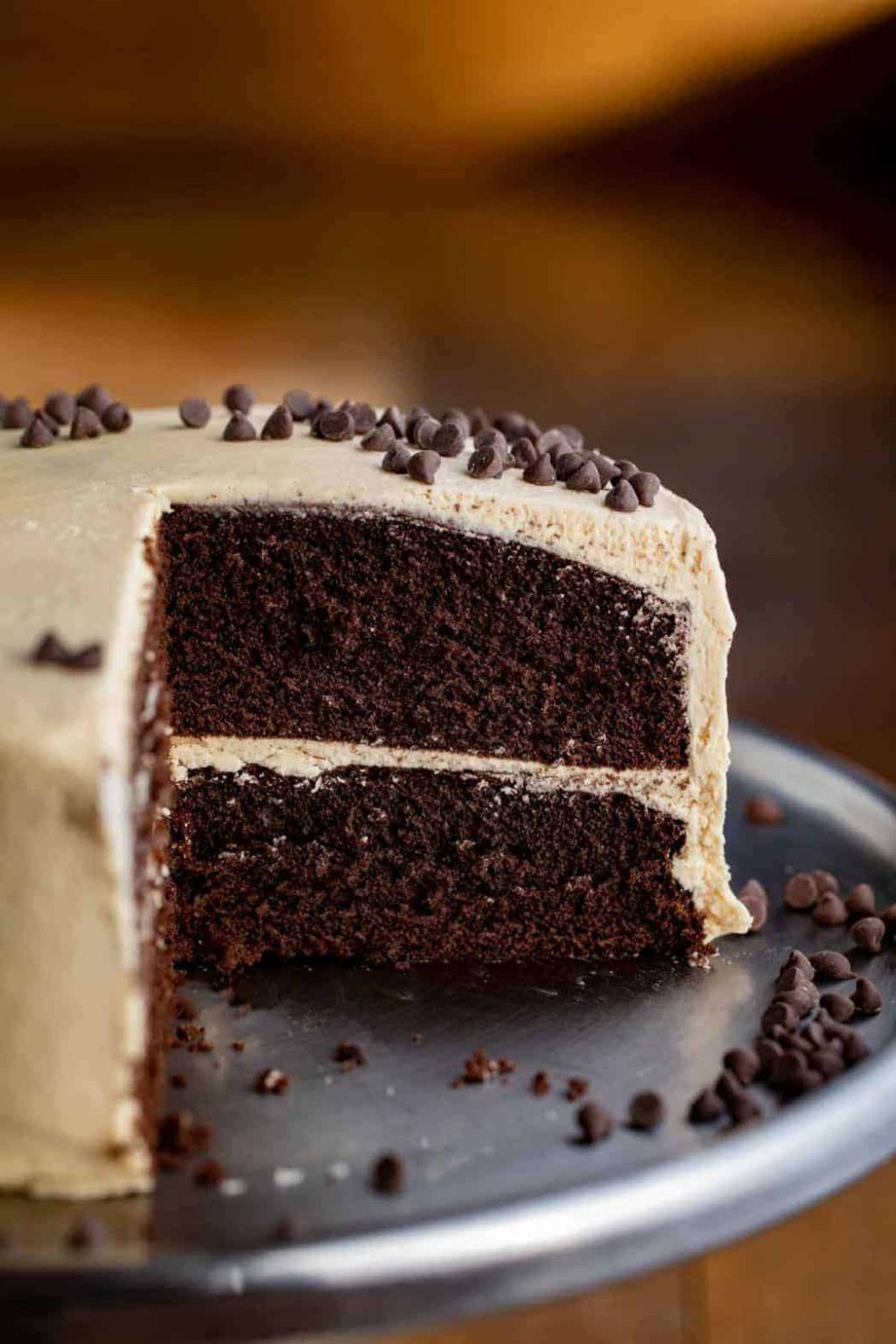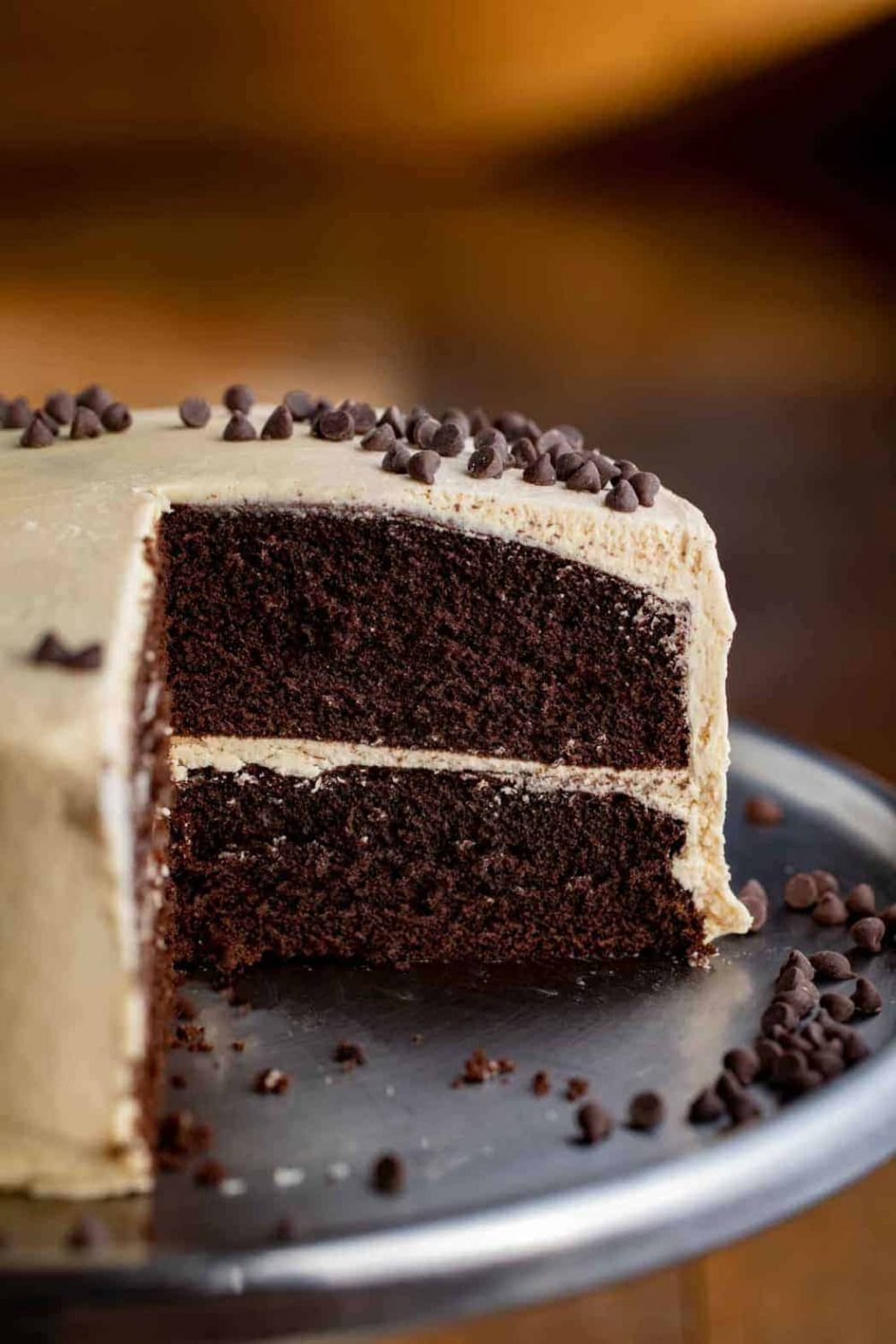 Pro Tips for Perfect Peanut Butter Frosting:
Elevate this frosting into a chocolate peanut butter delight by replacing ½ cup of powdered sugar with cocoa powder or dark chocolate cocoa powder.
Opt for regular peanut butter rather than natural peanut butter, as it contains additional ingredients that contribute to the creamy texture and prevent separation.
Creamy peanut butter is recommended over chunky peanut butter to ensure even mixing without large nut pieces.
Chunky peanut butter is not suitable for piping.
Experiment with chocolate peanut butter for a unique twist.
Add a mashed banana to create a delectable peanut butter banana frosting.
Ensure both your frosting and cake are at room temperature before frosting to prevent crumbs from sticking to the cake.
Allow everything to sit at room temperature for about an hour before beginning the frosting process.
Enhance the flavor with a teaspoon of almond or vanilla extract.
While a stand mixer is ideal for making frosting, an electric mixer can also be used if that's what you have.
If whole milk is unavailable, heavy cream or half-and-half can be used as substitutes.
This versatile frosting can also be spread on brownies or sugar cookies.
For a twist on cream cheese frosting, replace half of the cream cheese with peanut butter.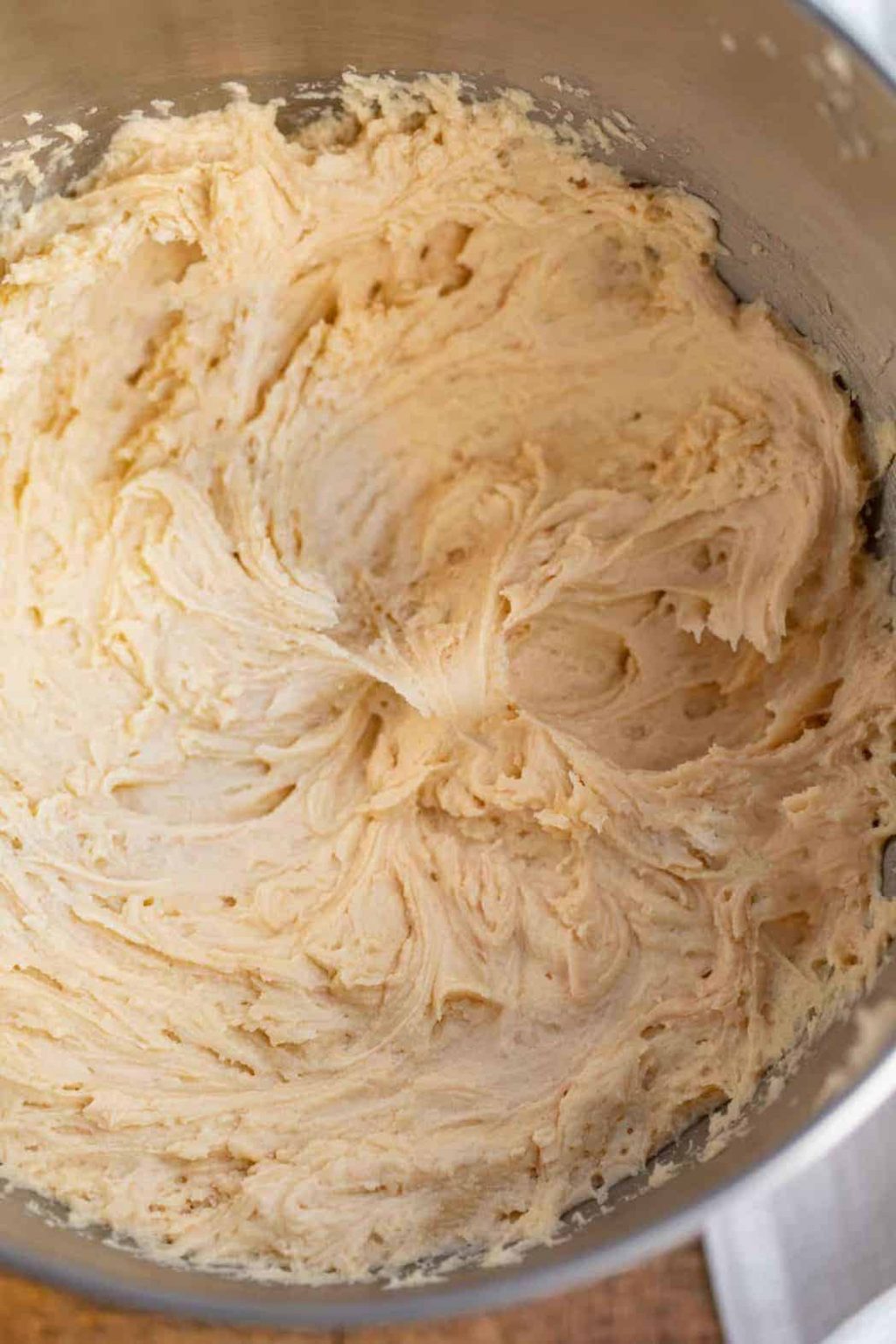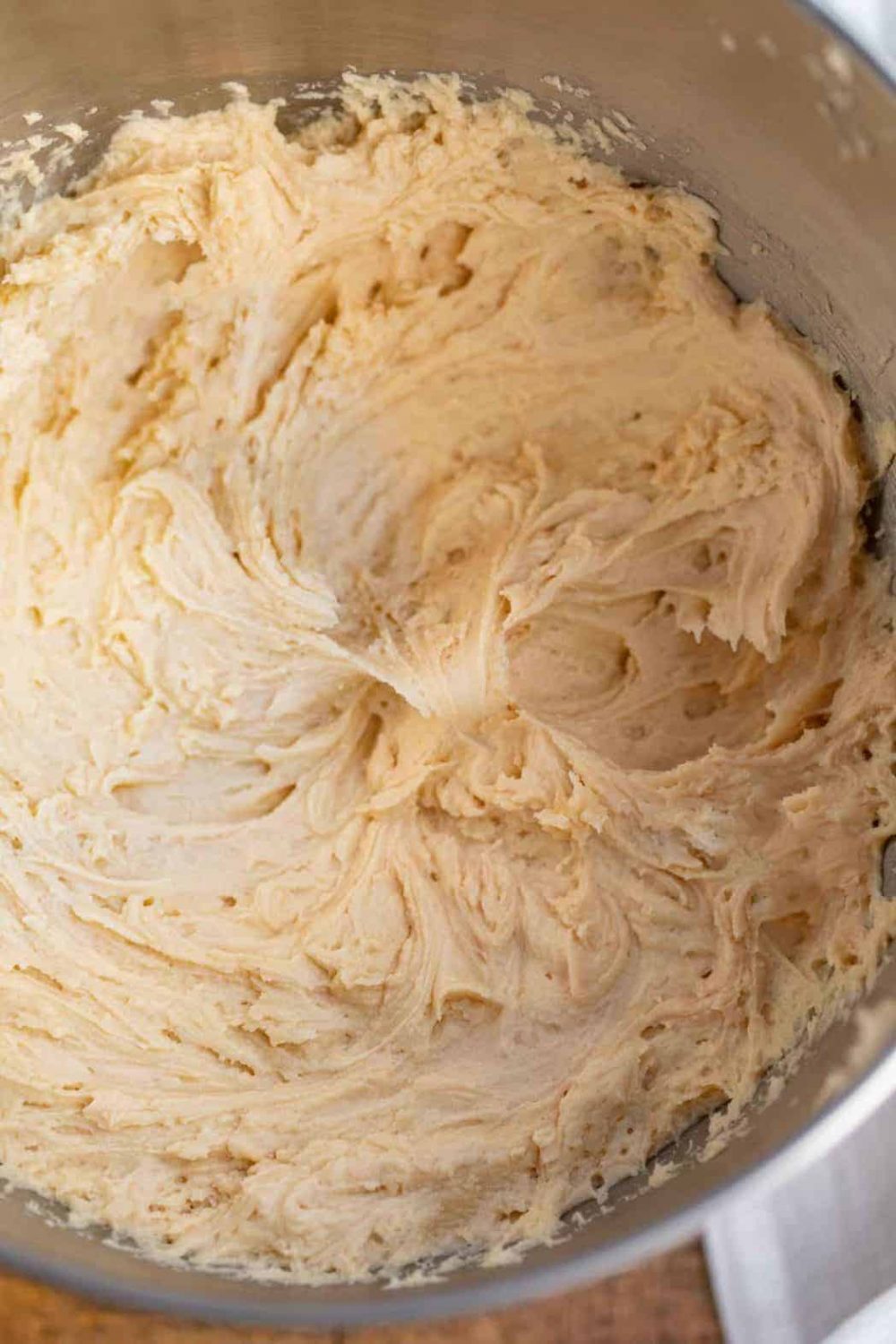 Ingredients:
1 1/2 cups unsalted butter, softened
1 1/2 cups creamy peanut butter
6 cups powdered sugar
1/2 cup whole milk
Instructions:
In your stand mixer, combine the softened butter and creamy peanut butter. Beat on medium speed for 2 minutes, ensuring they are fully incorporated.
Reduce the mixer speed to low and gradually add the powdered sugar, one cup at a time. Alternate the addition of powdered sugar with 2 tablespoons of milk, starting and ending with powdered sugar. Continue mixing until the frosting achieves a light and fluffy consistency, which typically takes 2-3 minutes.
Notes
Avoid using natural peanut butter.