Tomatoes stuffed with salmon, quail eggs and spinach. The perfect combination of ingredients will make this dish a staple on your table.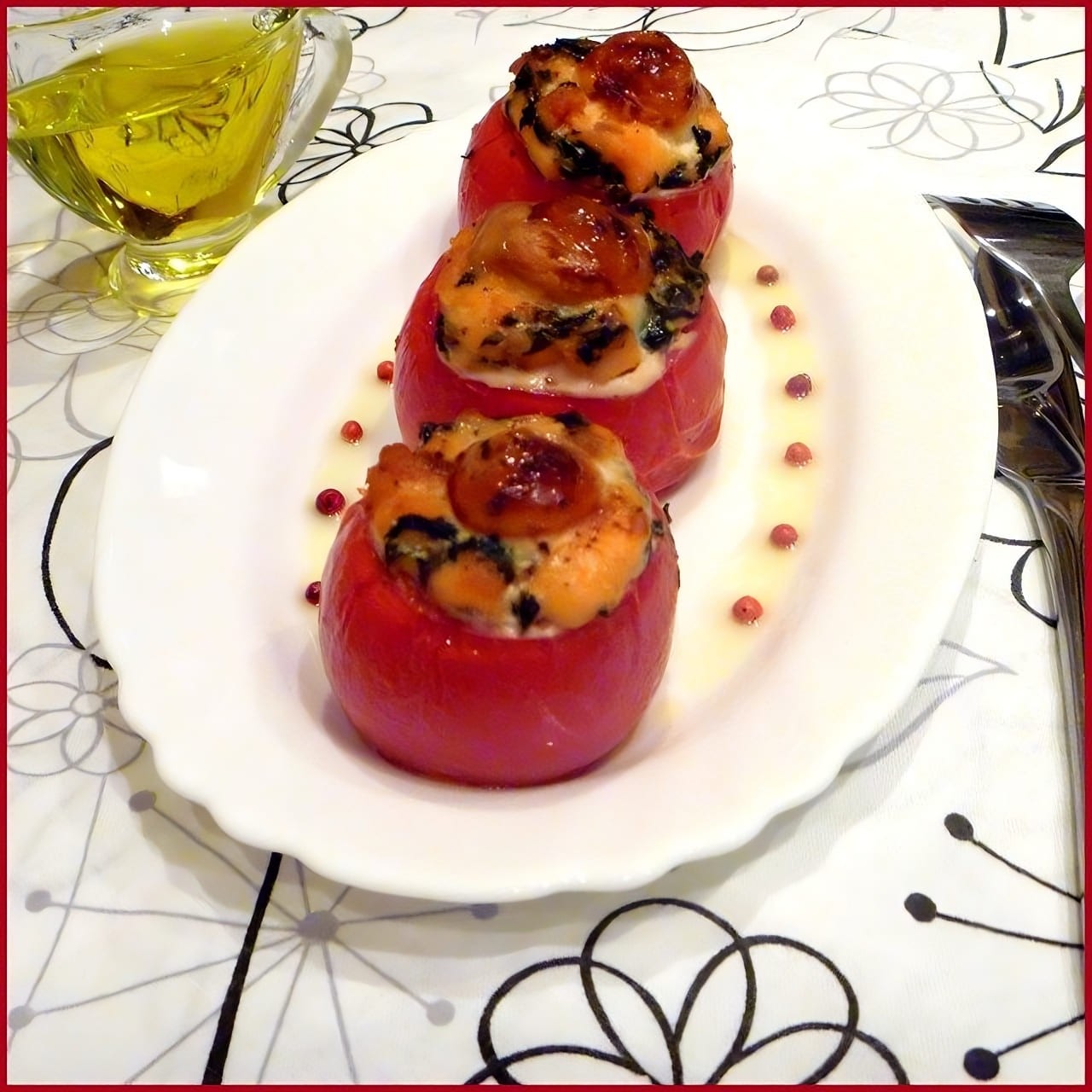 INGREDIENTS
tomatoes 1 kg.
salmon or trout ~500 g.
spinach 300 g.
garlic 3 cloves
quail eggs (one per tomato)
olive oil for frying
salt
pepper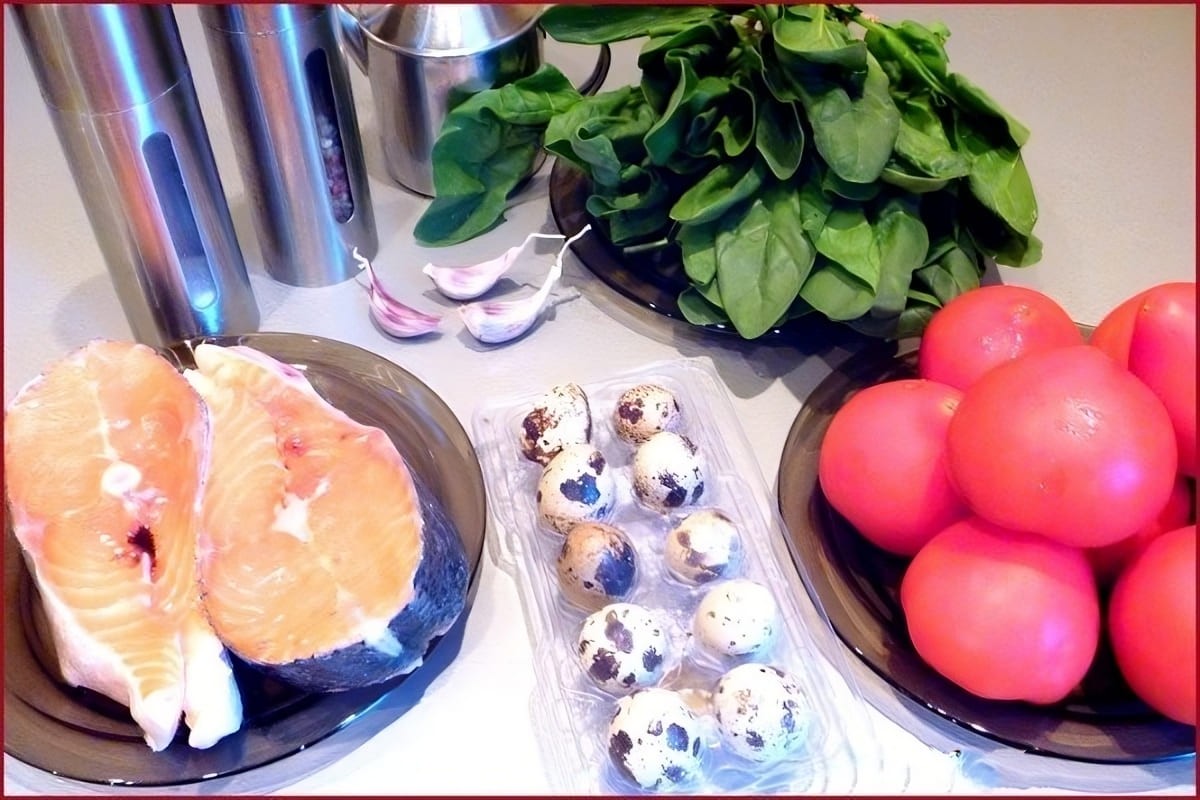 STEP BY STEP RECIPE
Wash the spinach and finely chop it (leaves only). Peel garlic and finely chop with a knife. In a frying pan, sauté the garlic in 2 Tbsp olive oil until translucent, add the spinach, season with salt, cover and turn off the heat (spinach will cook quickly). After a couple of minutes, strain the spinach to drain off any excess liquid.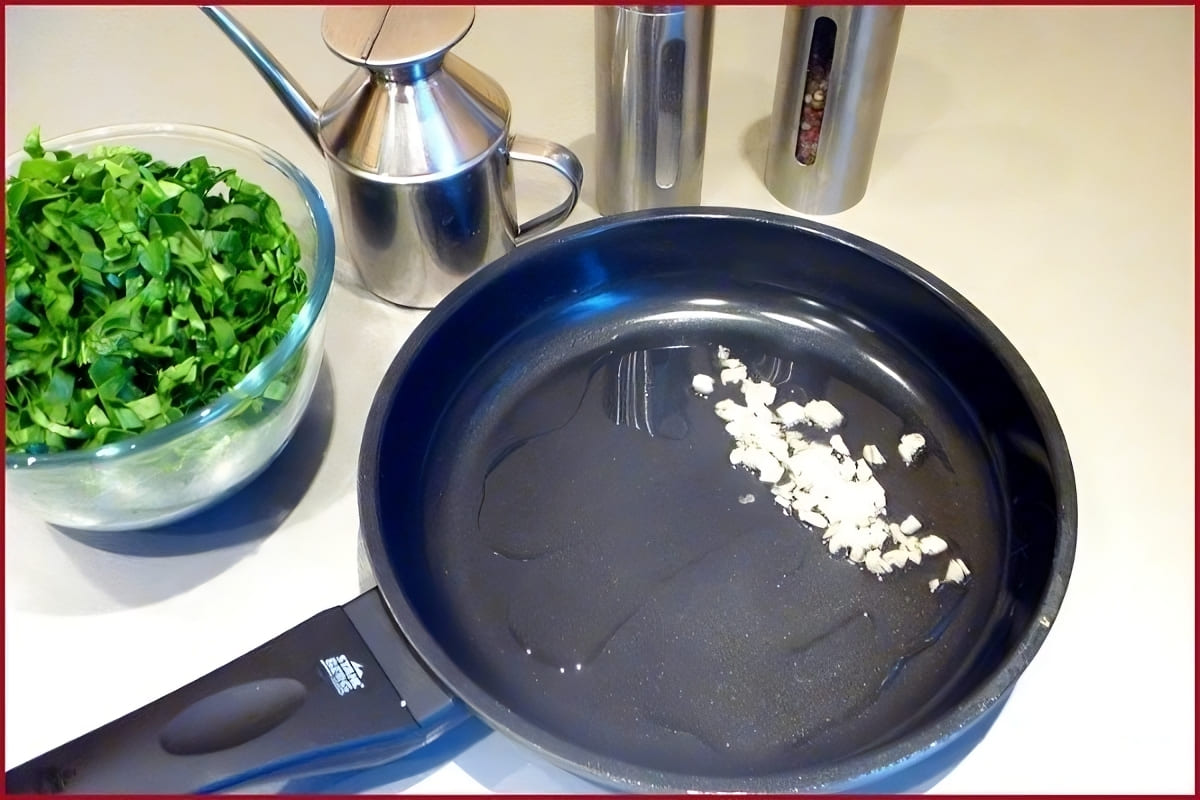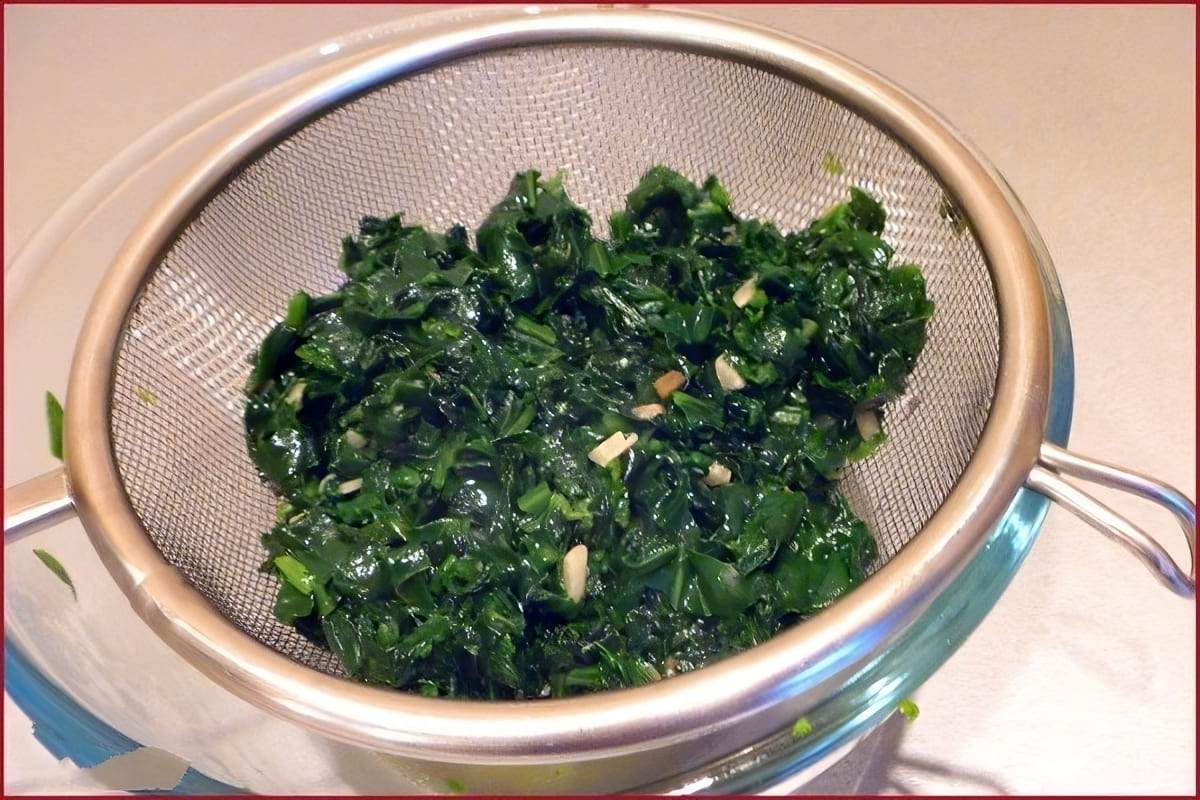 Wash the tomatoes, cut off the tops, take out the pulp with a teaspoon, salt the tomatoes from the inside.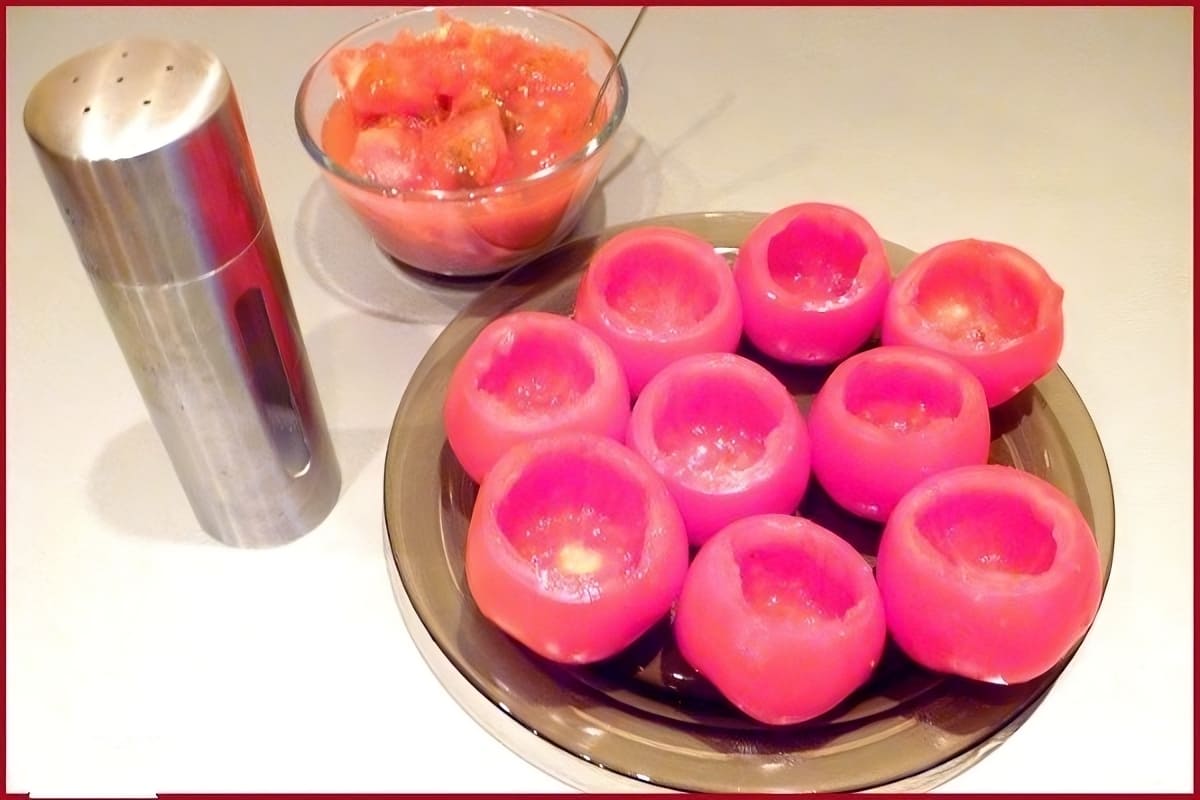 Rinse the fish well, dry it with a paper towel, finely chop the fillet with a knife, salt and pepper to taste. Mix stuffing: fish + spinach. Salted tomatoes "gave" juice, shake off excess moisture, fill with stuffing, make a small hole in the top, break a quail egg in each tomato, pierce the yolk with a toothpick, a little salt and pepper.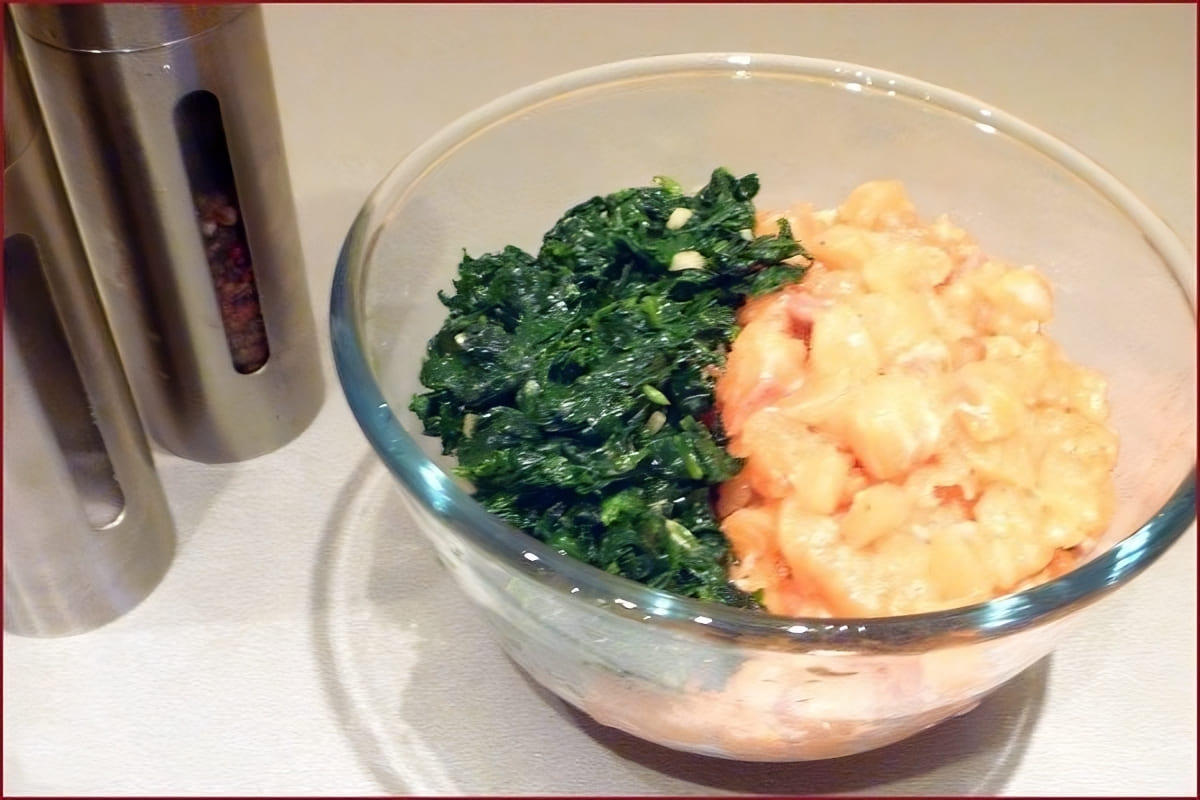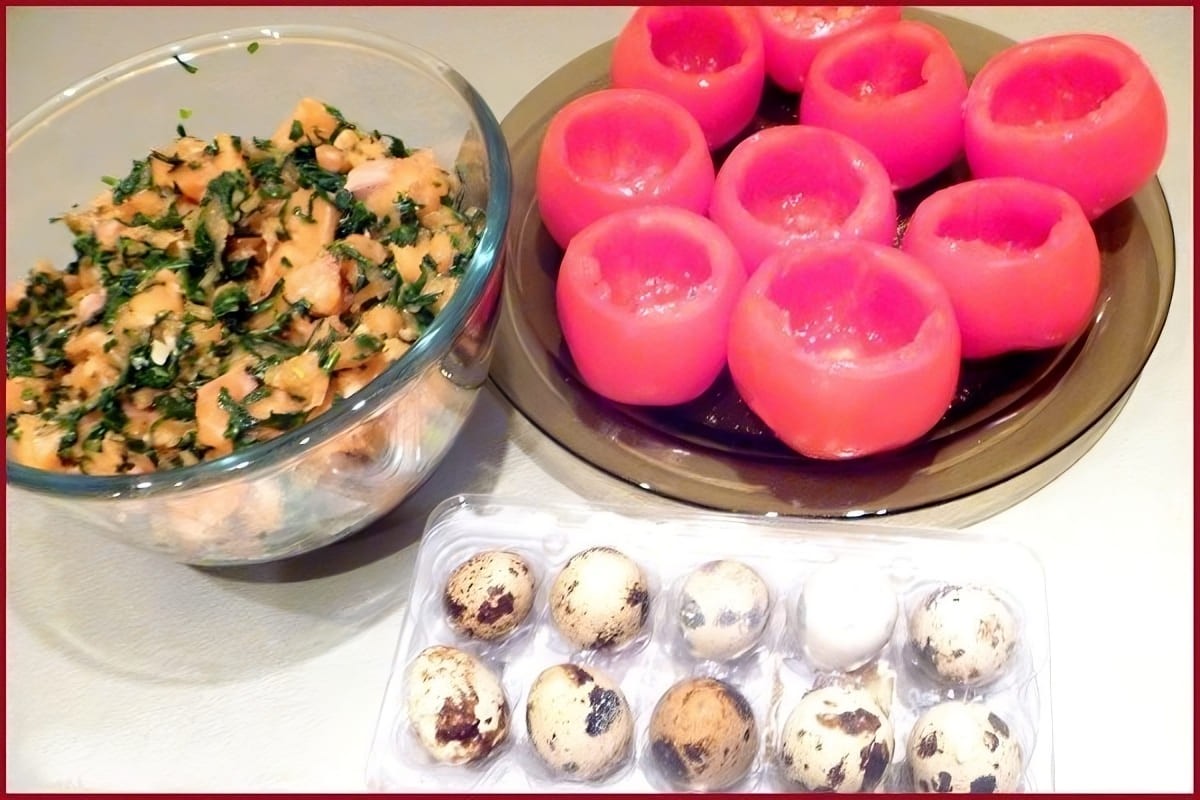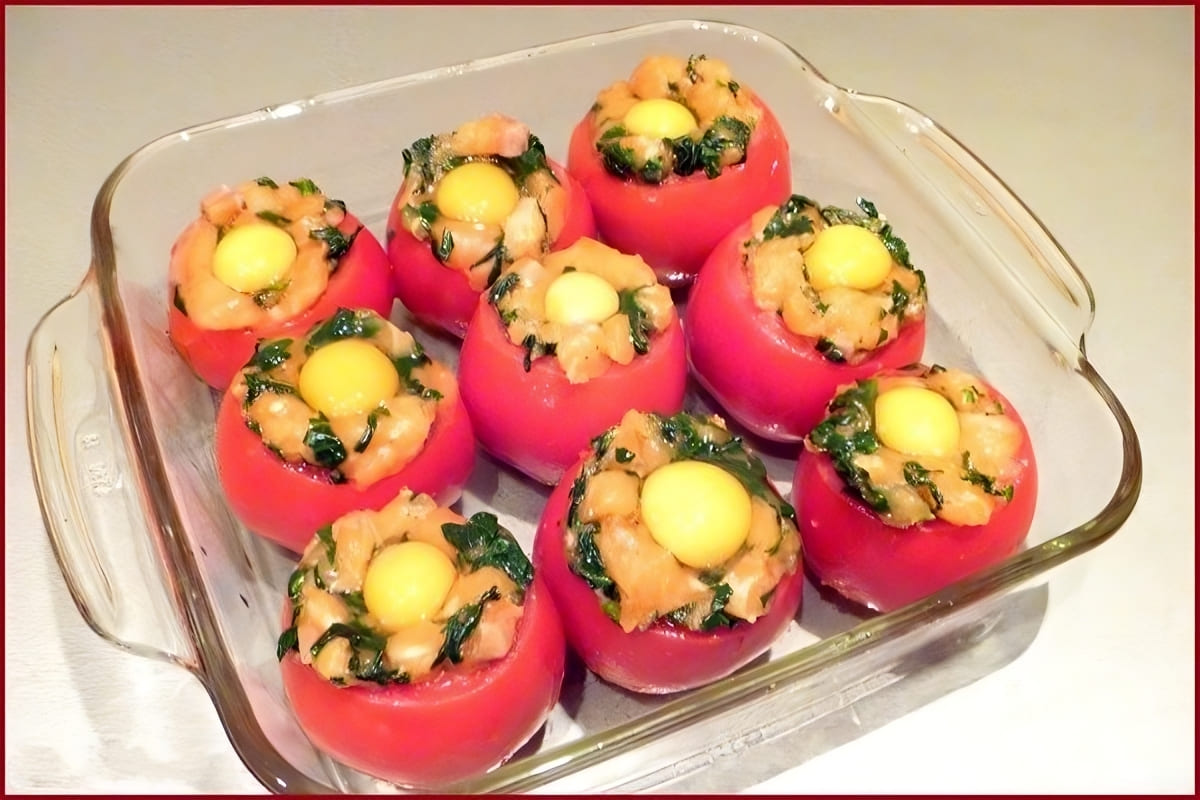 Oven 200 degrees, bake for 20-30 minutes (depending on the size and "fleshiness" of the tomatoes)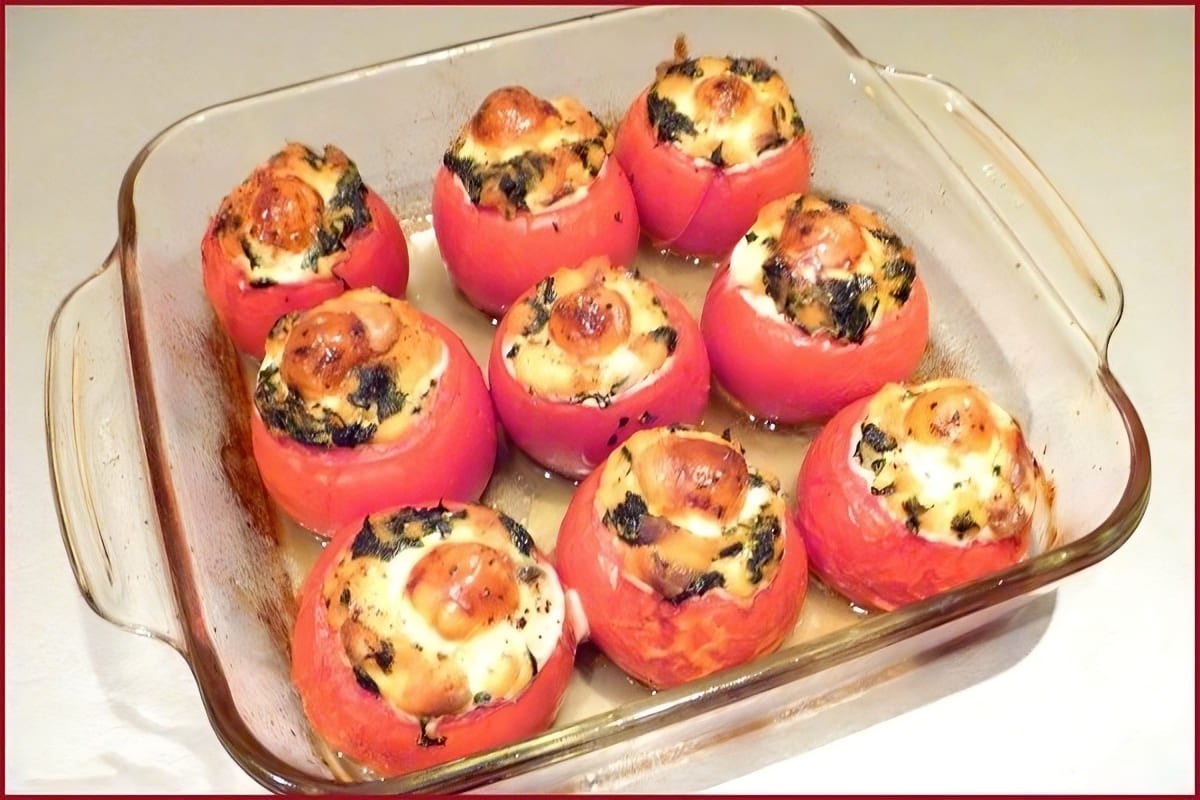 I recommend this dish for breakfast (you can do the prep work in the evening, only bake in the morning)
Bon appetit!!!