Bean dishes are traditionally prepared on Lenten days. We suggest you try the pate, seasoned with garlic and fragrant herbs. It goes perfectly with croutons, bread, or lean soups.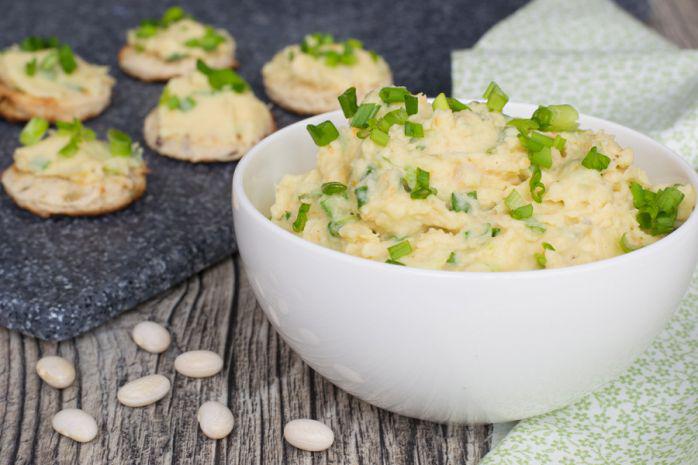 Ingredients
white beans 2 cups
onions 2 pcs.
garlic 3 cloves
4 tbsp. vegetable oil
spices To taste
salt To taste
Fresh herbs To taste
green onion To taste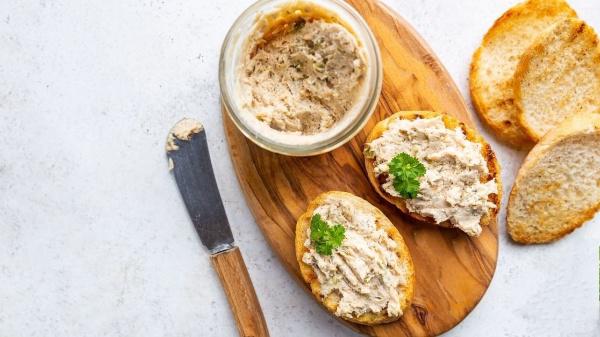 Instructions
Pre-soak the beans for 6 hours.
Then drain the water, rinse and pour cold water over the beans and put them to boil.
When the water boils, drain the water, and pour cold water over the beans and cook again until tender over low heat.
Peel the onions, chop them and fry in a small amount of vegetable oil in a pan.
Mash the cooked beans with a fork or in a blender.
Add salt and spices to taste, season with oil-fried onions and grated garlic.
Stir thoroughly.
Serve with chopped greens and green onions.