Today let's look at the perfect dish for a family dinner. Eggplant stuffed with tuna and cheese crust is not only very tasty, but also healthy!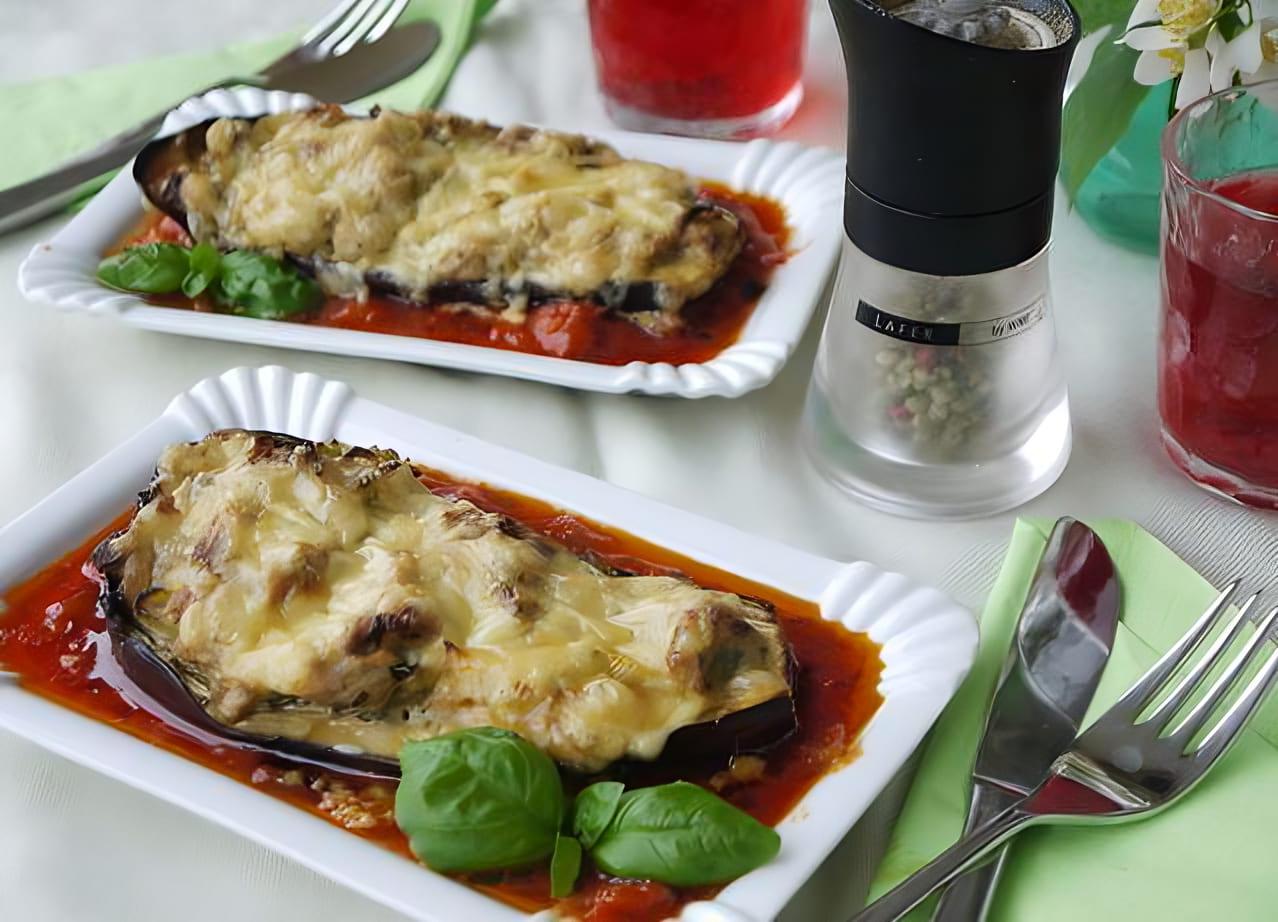 INGREDIENTS
2 eggplants
1 can of tuna in its own juice
1 egg
1 onion
2-3 cloves of garlic
2-3 tbsp olive oil
bundle of herbs
salt
pepper
100 gr. hard cheese
STEP BY STEP RECIPE
Wash the eggplants, remove the stalks, cut them in half lengthwise and take out some of the flesh with a teaspoon so that it makes a "boat". Salt and pepper these "boats", drizzle with olive oil and put in a preheated oven for 20 minutes to bake.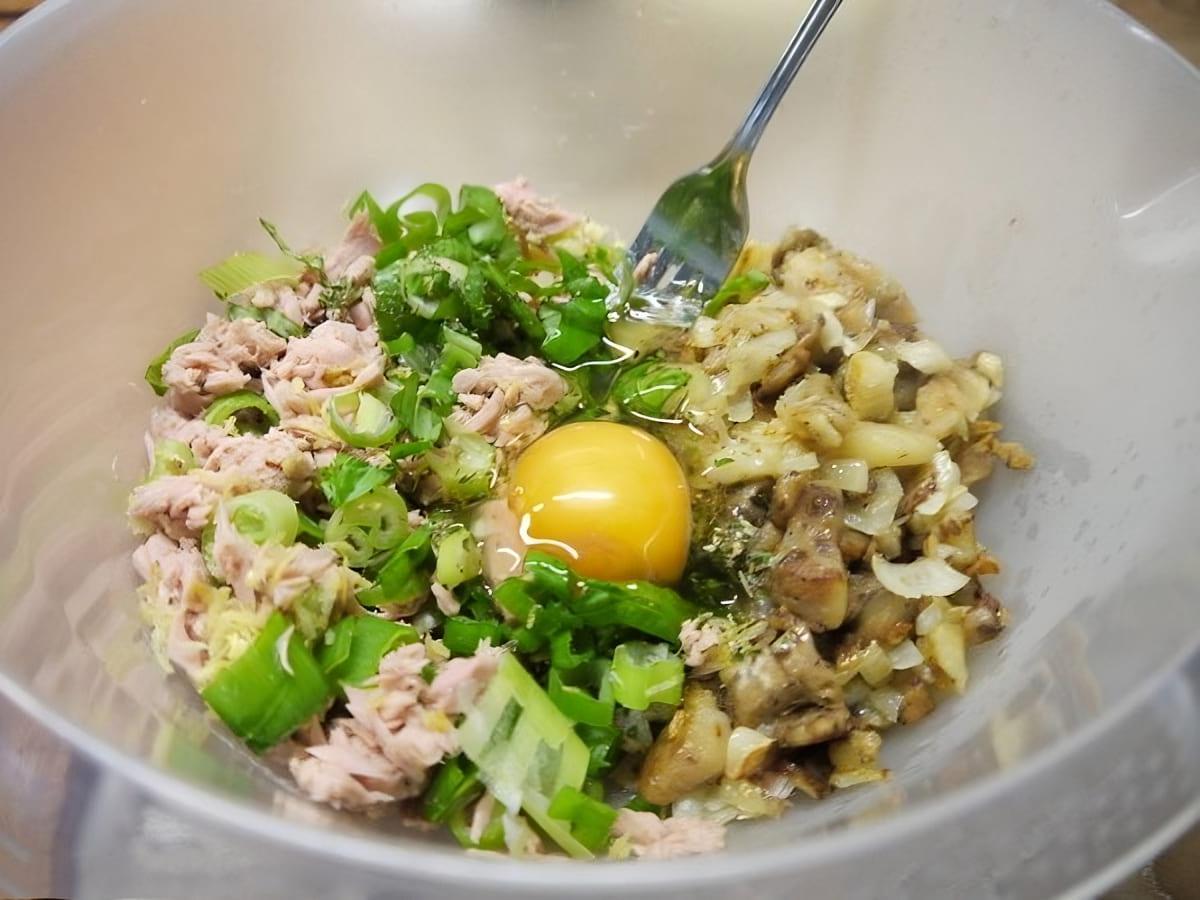 Chop the removed eggplant flesh with a knife and fry in olive oil along with finely chopped onion and garlic until golden.
In a bowl mix tuna (previously drained of its liquid), fried eggplant flesh with onion and garlic, finely chopped greens and egg, salt, pepper to taste.
Fill the baked "boats" with the stuffing, sprinkle the grated cheese on top and bake in the oven for another 10 minutes, until the cheese melts.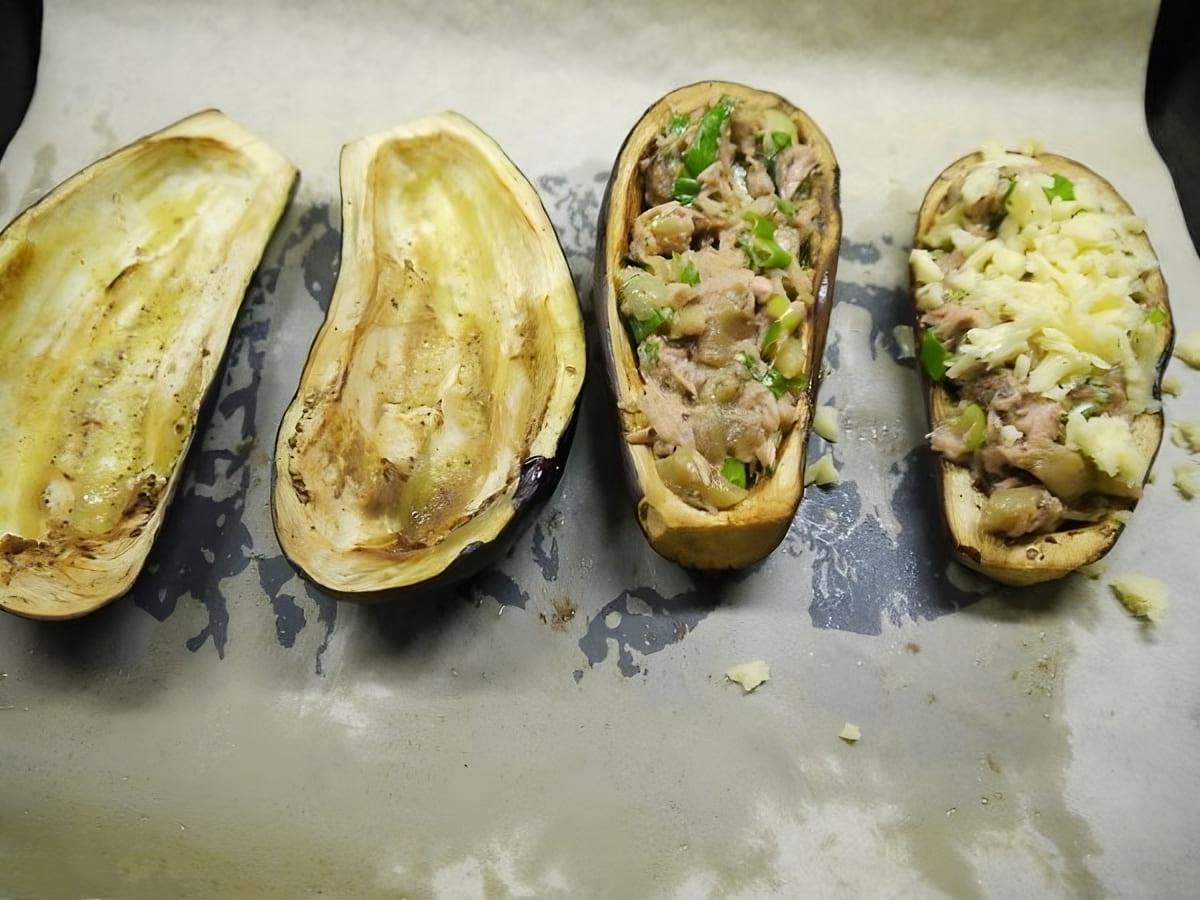 You can serve it with tomato pasta sauce. For example, with Neapolitan sauce.