Add a burst of flavor to your favorite dishes with my homemade Fiesta Rub. This versatile seasoning goes beyond just tacos and can be used in a variety of recipes such as chili, fajitas, shredded pork, chicken, and beef. With its bold and zesty flavors, this Fiesta Rub is sure to elevate your culinary creations to the next level.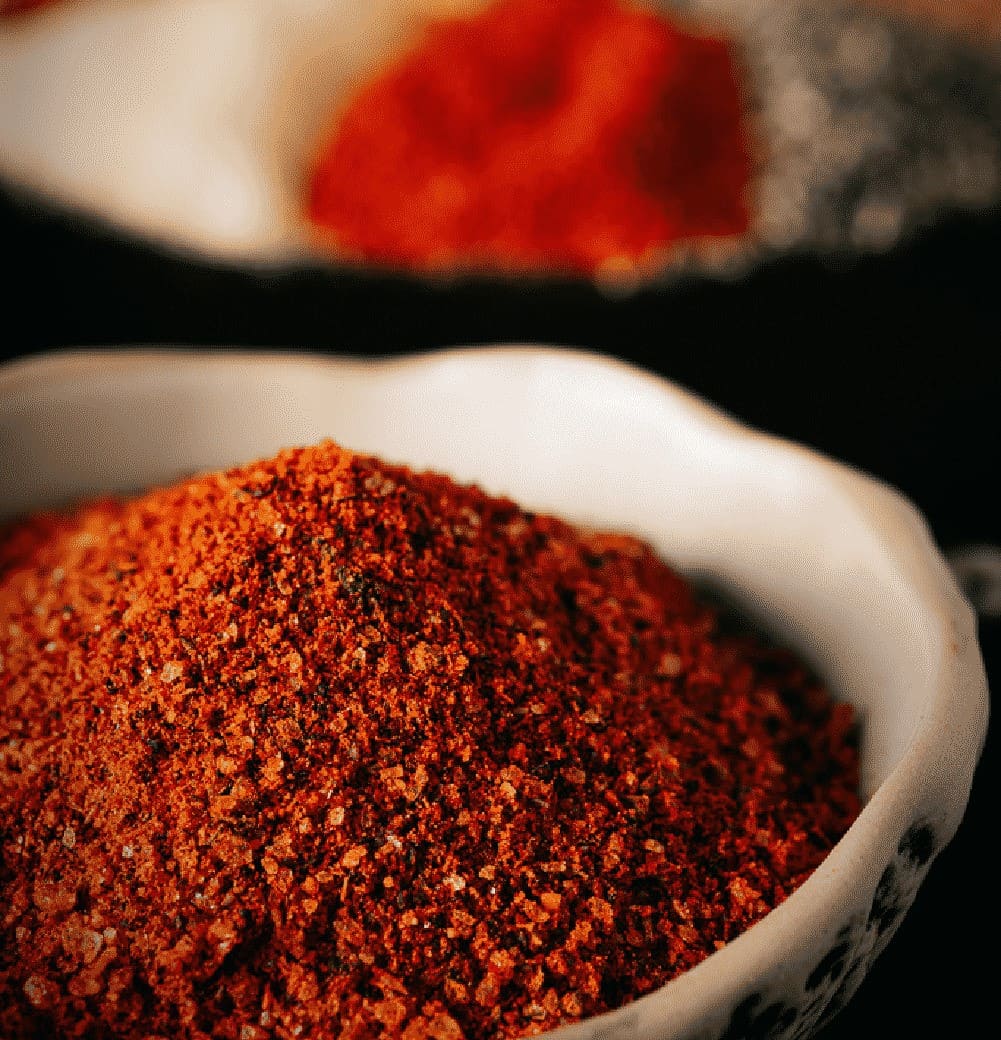 Creating the Perfect Fiesta Rub
Formerly known as South of the Border Spice Rub, this homemade Fiesta Rub is the ultimate blend for adding a kick of flavor to your meals. It encompasses the classic taste of taco seasoning, delivering just the right amount of heat to tantalize your taste buds.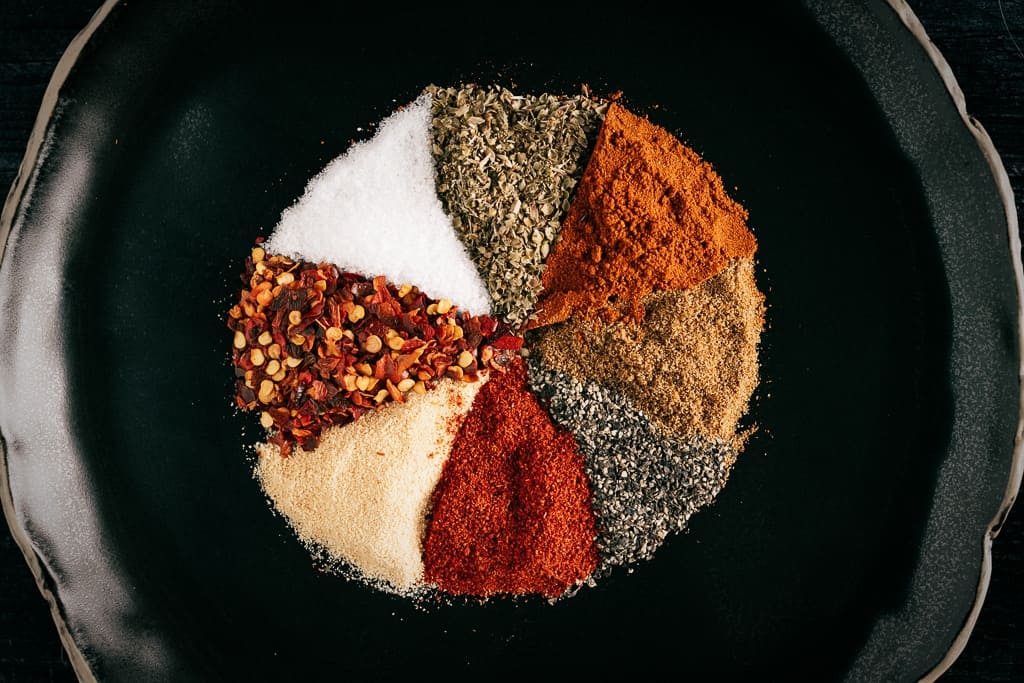 To see how effortlessly this homemade Fiesta Rub comes together, watch the video below. Be sure to save or print the recipe to have it readily available whenever you need it. If you've never ventured into making your own seasonings, I highly recommend giving it a try. Most of the ingredients needed for homemade seasonings are likely already in your pantry, and the ability to customize each rub to your preferences is truly fantastic. You can easily adjust the ingredients to suit your specific taste or dietary requirements.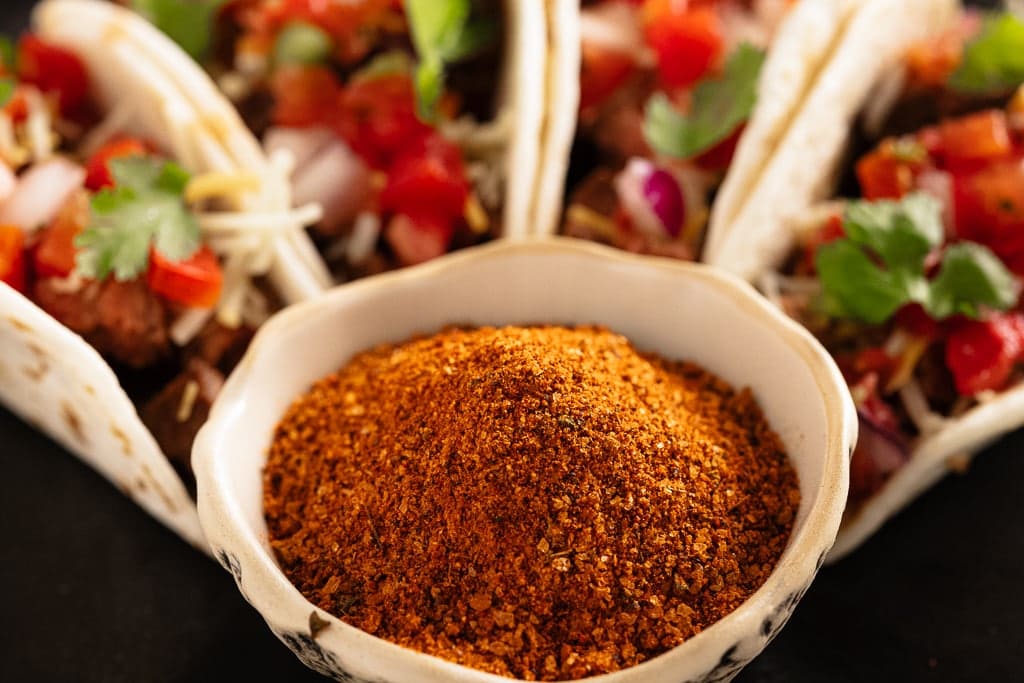 Ingredients for Homemade Fiesta Rub
Gather the following ingredients to prepare this flavorful Fiesta Rub:
2 teaspoons sea salt
2 teaspoons smoked paprika
2 teaspoons chili powder
1 teaspoon black pepper
1 teaspoon cumin
1 teaspoon Mexican oregano
1 teaspoon garlic powder
1 teaspoon onion powder
1/2 teaspoon cayenne pepper
1/2 teaspoon crushed red pepper flakes
Step-by-Step Instructions
Mix the seasoning: In a bowl, combine all the ingredients until well blended. This aromatic mixture will serve as your flavorful Fiesta Rub.
Use and store: You can immediately use the seasoning in your desired recipes or transfer it to an airtight container for future use. This homemade rub will stay fresh for up to 1 month.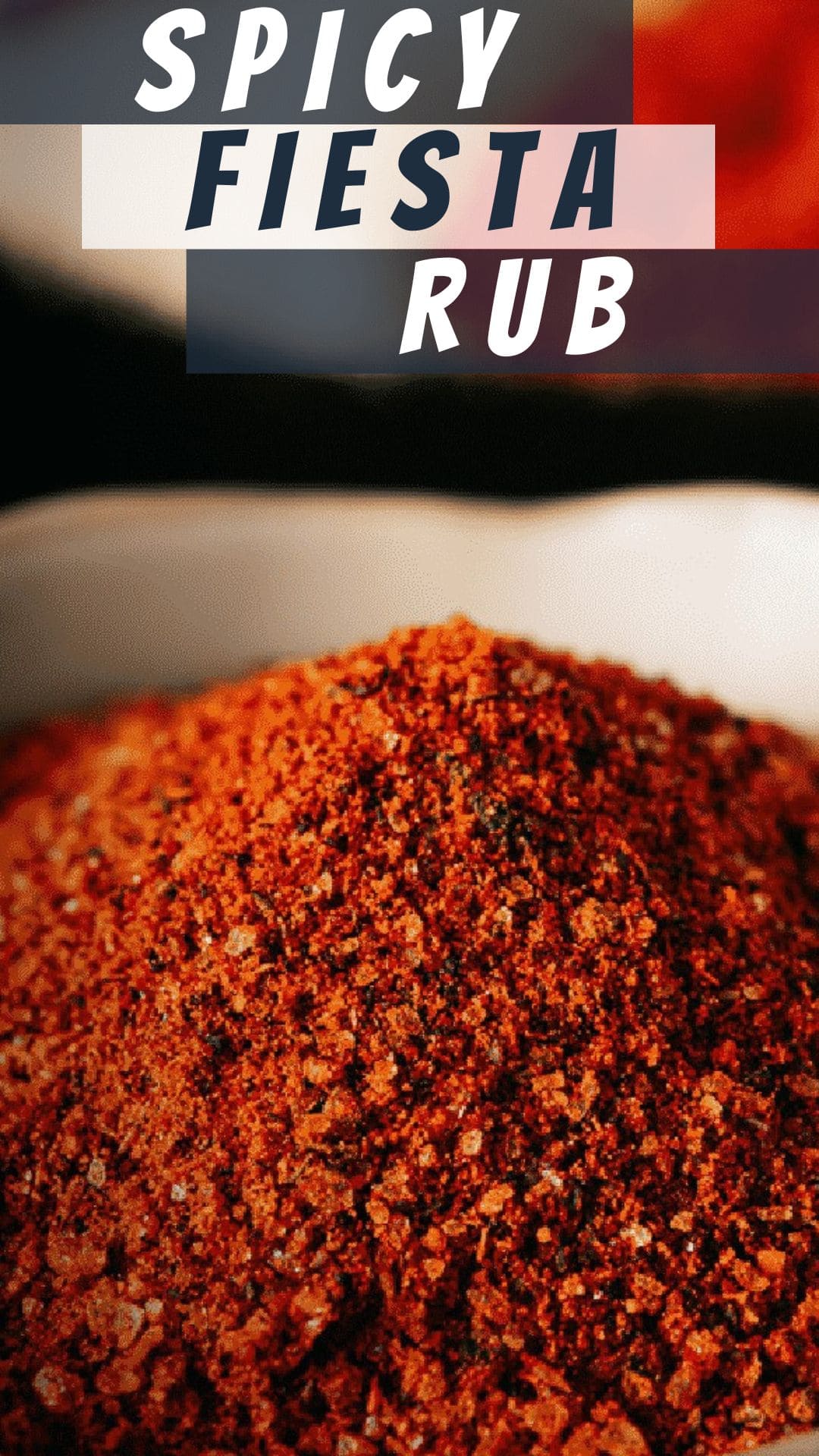 Enjoy the Fiery Flavors of Fiesta Rub
Embrace the bold and vibrant flavors of my homemade Fiesta Rub as you explore new culinary horizons. Sprinkle it on meats, vegetables, or incorporate it into your favorite dishes to elevate their taste profiles. Get creative in the kitchen and savor the exciting heat and depth of flavor that this homemade Fiesta Rub brings to the table.