If you want to make a tasty treat for tea from healthy and natural products, read my recipe. If you try these "potatoes" you won't guess that the dessert is made without sugar, flour, and butter. The cakes taste just like they did when we were kids – juicy, chocolatey, and moderately sweet. This dessert can be an excellent treat for those who strenuously watch their figure, and for beloved kids who often do not want to eat cottage cheese. The products are minimal, the labor is also minimal, and there are no complications at all!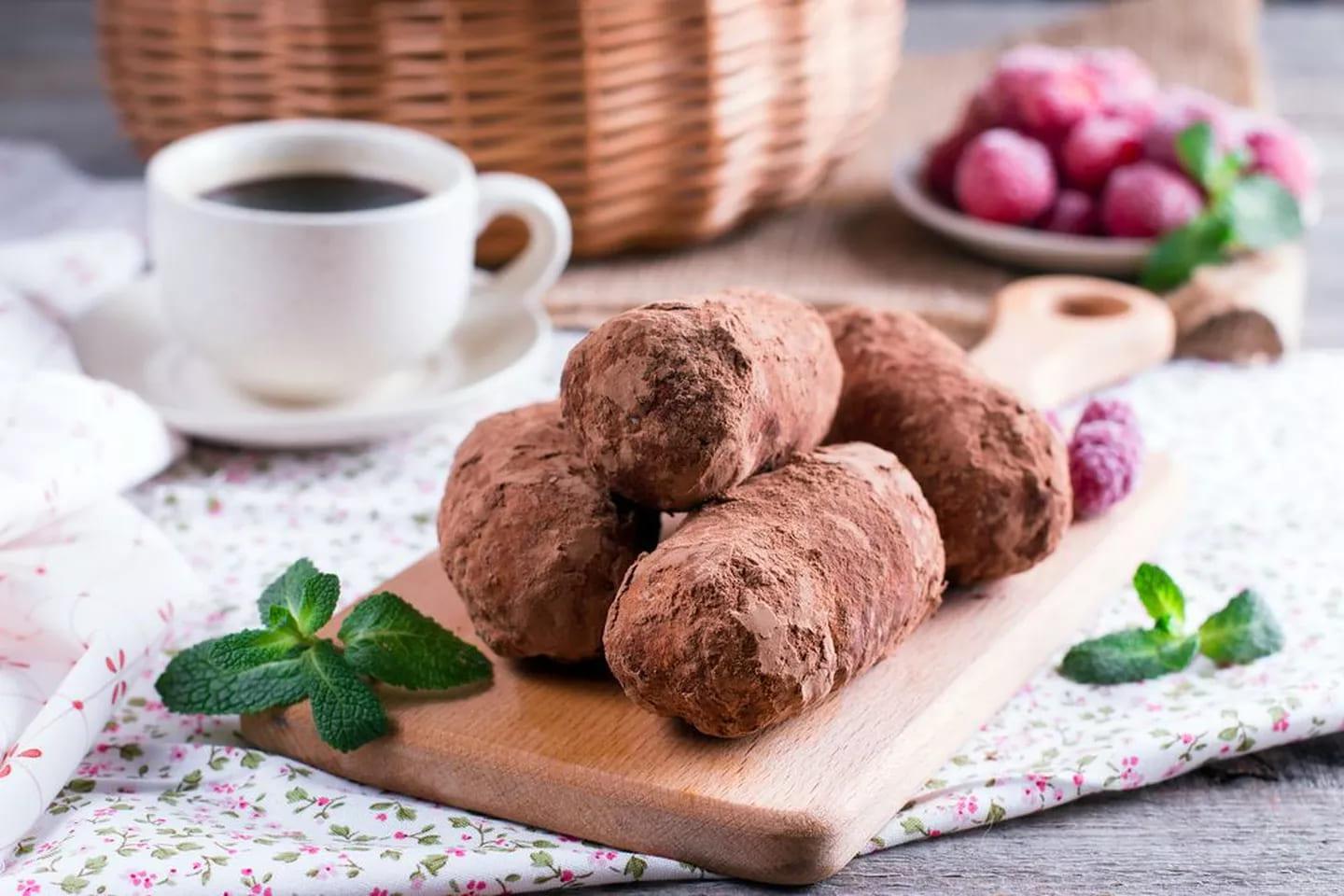 Ingredients (5 servings)
Cocoa powder 2 tbsp.
Honey 2 tbsp.
1 banana
Cinnamon 0.5 tsp.
Skimmed cottage cheese 300g
Oat Flakes 100 g
Instructions
Combine in a bowl the oatmeal (it is better to take instant cereal) and a banana, cut into circles. Add the cinnamon and mix until smooth.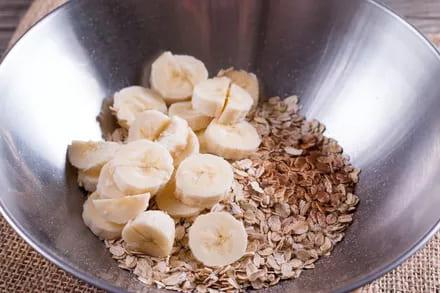 The resulting mass is placed in a baking dish covered with parchment, and send it to the preheated 180 degrees for 25 minutes. During baking, stir the mass several times with a wooden spatula.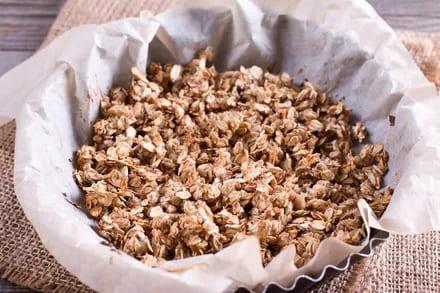 When the baked cereal has cooled, transfer it to the bowl of a blender and grind it into fine crumbs.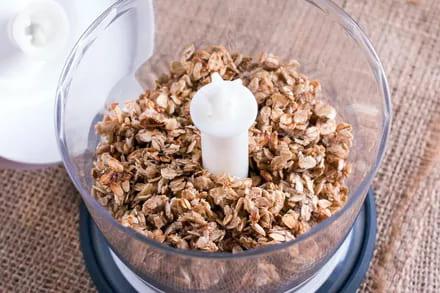 Squeeze the cottage cheese from the excess liquid and grind it through a sieve or with a potato masher.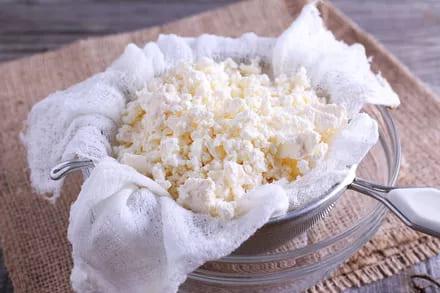 Combine in a bowl the cottage cheese, shredded oat flakes and honey. Mix thoroughly.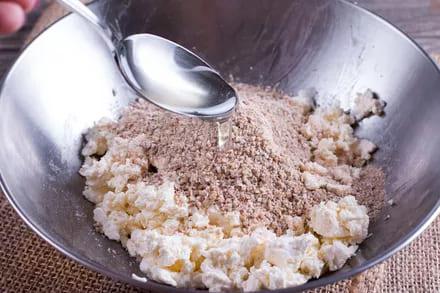 With damp hands form the curd mass into "potatoes". Sprinkle the cocoa powder on a plate and roll the cakes in it.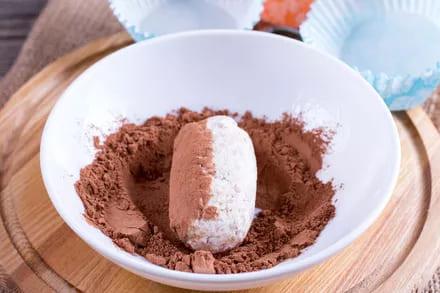 Place the cakes in paper forms and leave in the refrigerator for at least 3 hours.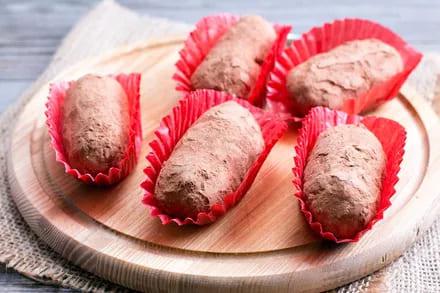 After 3 hours the dessert is ready. Store the potato cakes in the refrigerator for up to 2 days.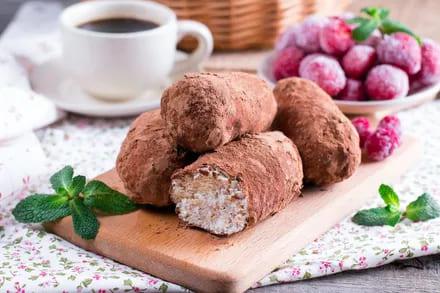 Bon appetit!