Tender zucchini patties are the perfect accompaniment to main dishes and as an independent dish.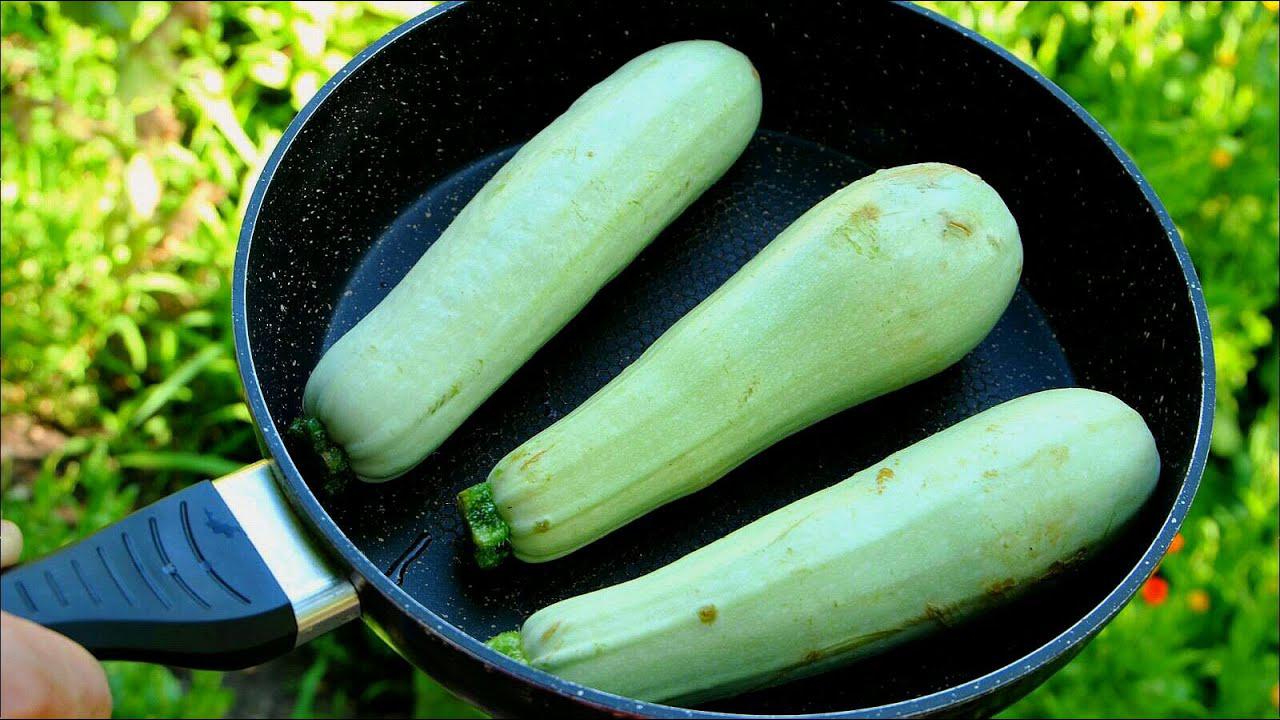 Ingredients:
Large zucchini, 3 pcs;
egg, 1 pc;
oat flakes and breadcrumbs;
garlic, herbs;
salt, pepper.
Instructions:
Choose large zucchini – when you shred and then squeeze them, the mass will not be so much.
Grate zucchini on a coarse grater, salt, stir and leave for a while so that they let the juice flow.
During this time, chop the garlic in an amount to your liking and chop the herbs.
Well squeeze the zucchini from the juice.
Now add 3 spoons of breadcrumbs and 3 spoons of crushed oat flakes, then add an egg and mix it all.
Leave the mass for 10 minutes to let the flakes and breadcrumbs swell.
Mix the mass with greens, salt and pepper to taste.
Form patties, pile them in breadcrumbs and fry in vegetable oil on both sides.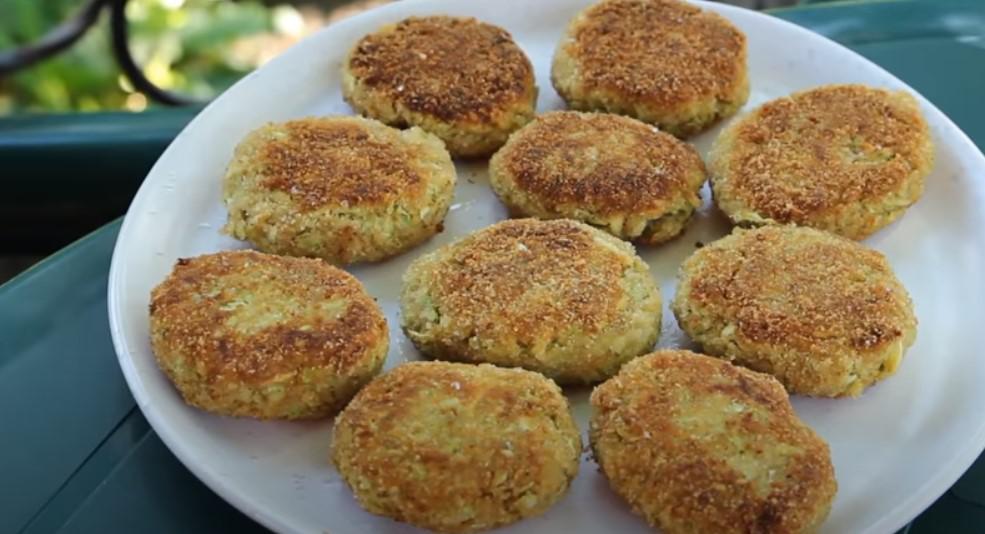 Tip: Serve with different sauces to your liking, for example I like it with sour cream sauce: mix sour cream with garlic, finely chopped herbs, salt and pepper. To taste you can also add a teaspoon of mustard.