Discover the art of creating the perfect buttercream frosting, a delightful topping for all your sweet treats. This classic recipe requires only four common ingredients, readily available in your pantry, and can be prepared in just 10 minutes!
Buttercream frosting is incredibly versatile and serves as the ideal topping for cupcakes, layer cakes, or even cookies. Plus, it's the perfect base for applying fondant. With its rich, creamy texture and a hint of vanilla sweetness, it's sure to become your go-to frosting recipe.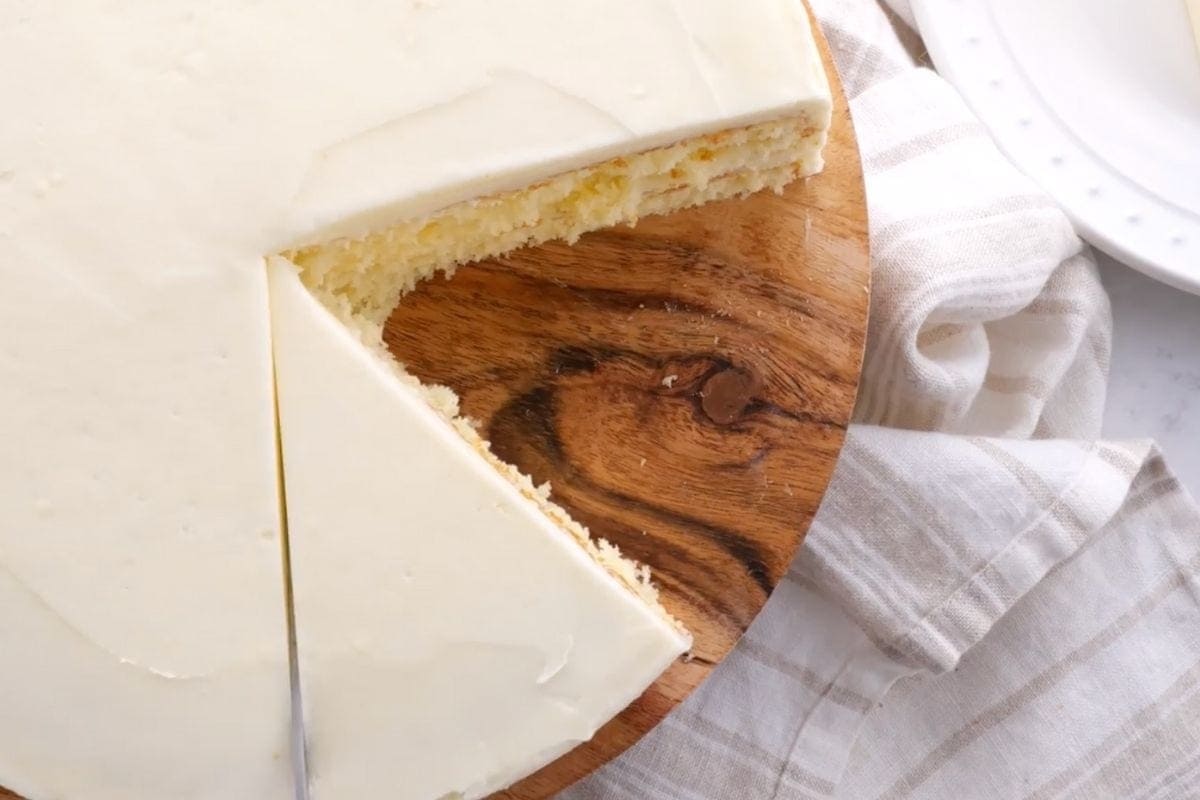 Frequently Asked Questions
Will Classic Buttercream Frosting melt at room temperature?
Classic Buttercream Frosting should maintain its slightly stiff but creamy texture at room temperature. However, extreme heat or humidity may cause it to soften. To prevent this, store your finished cake in a cool, dry place while serving, and refrigerate as needed.
How do you store a cake with Buttercream Frosting?
If you've frosted a cake with buttercream, you can refrigerate it for up to a week. Alternatively, you can prepare the cake in advance, freeze it with the buttercream, and wrap it tightly in plastic wrap to maintain the frosting's integrity. When ready to enjoy, defrost in the refrigerator and let the cake return to room temperature for the best taste and texture.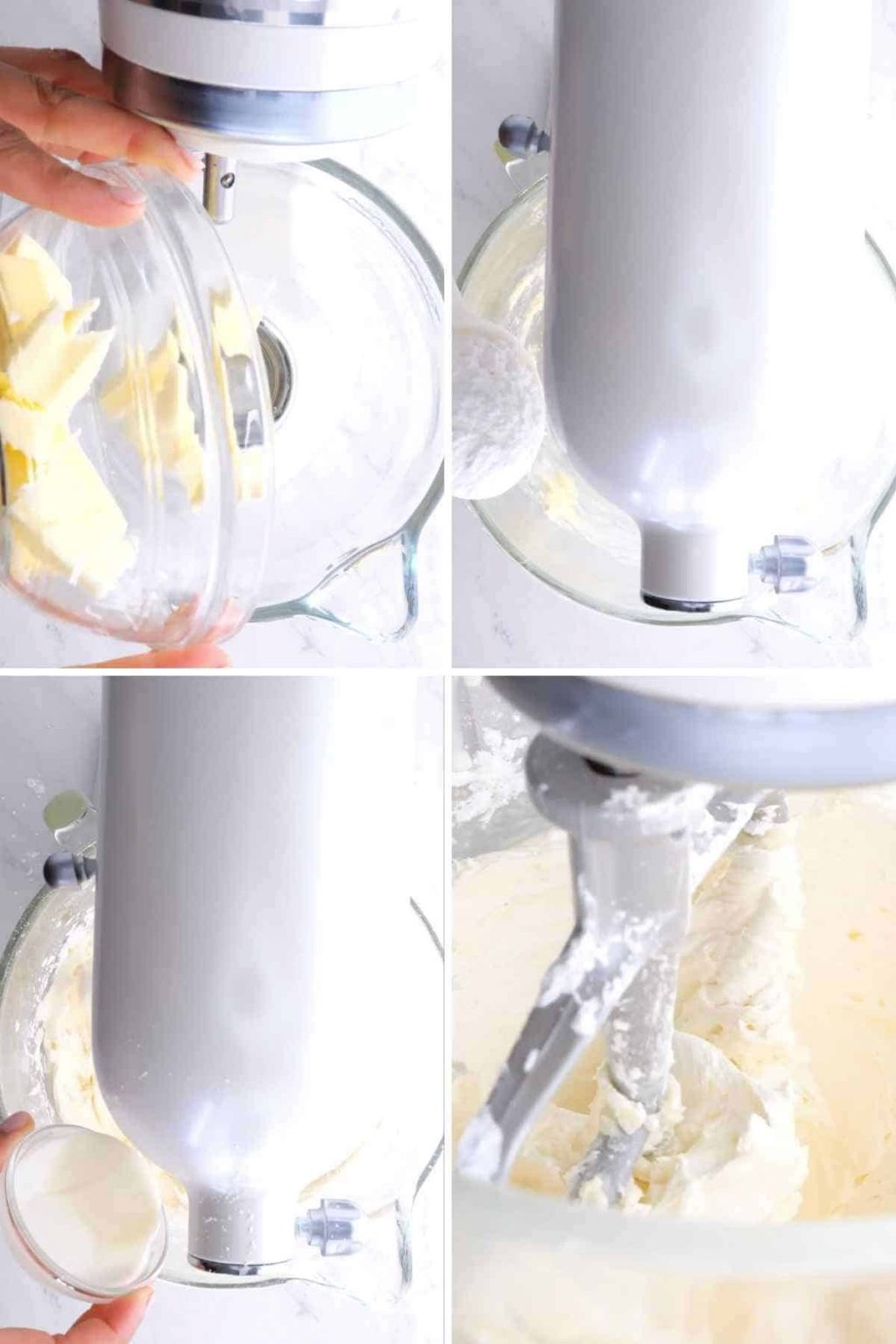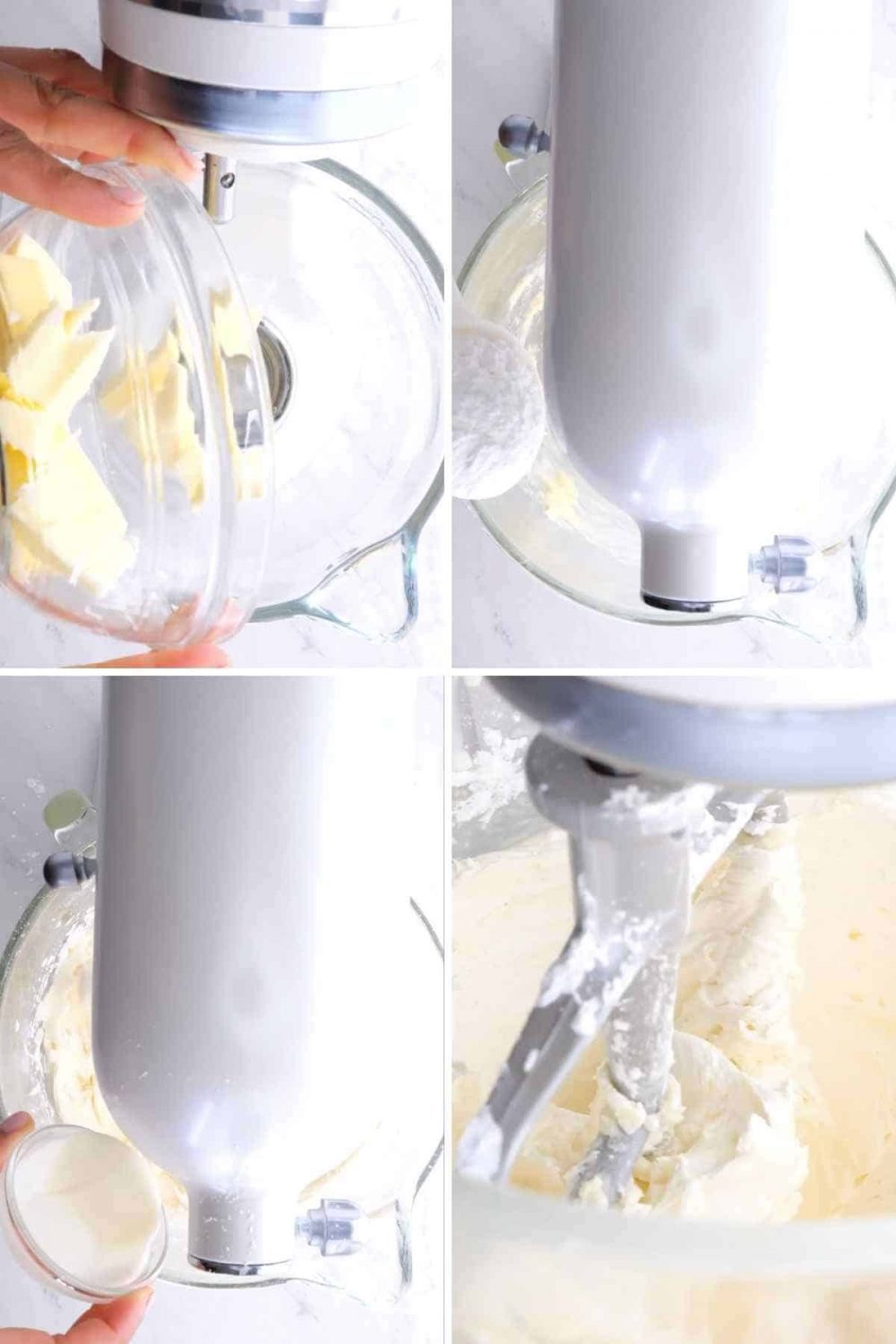 What if my Buttercream Frosting is too runny?
If your buttercream turns out softer than desired, gradually add powdered sugar, one or two tablespoons at a time, until you achieve the desired consistency. Take care not to add too much sugar too quickly, as this can make the frosting overly sweet. You can also add a tablespoon of cornstarch to help thicken it. If the frosting is soft due to over-mixing or warm kitchen temperatures, refrigerate it for 30 minutes to an hour to firm it up.
How do you thin out Buttercream Frosting?
For thicker-than-desired frosting, gradually thin it out by adding a tablespoon of cream at a time until it reaches your desired consistency. Be cautious not to overdo it, as too much liquid can make the frosting too thin.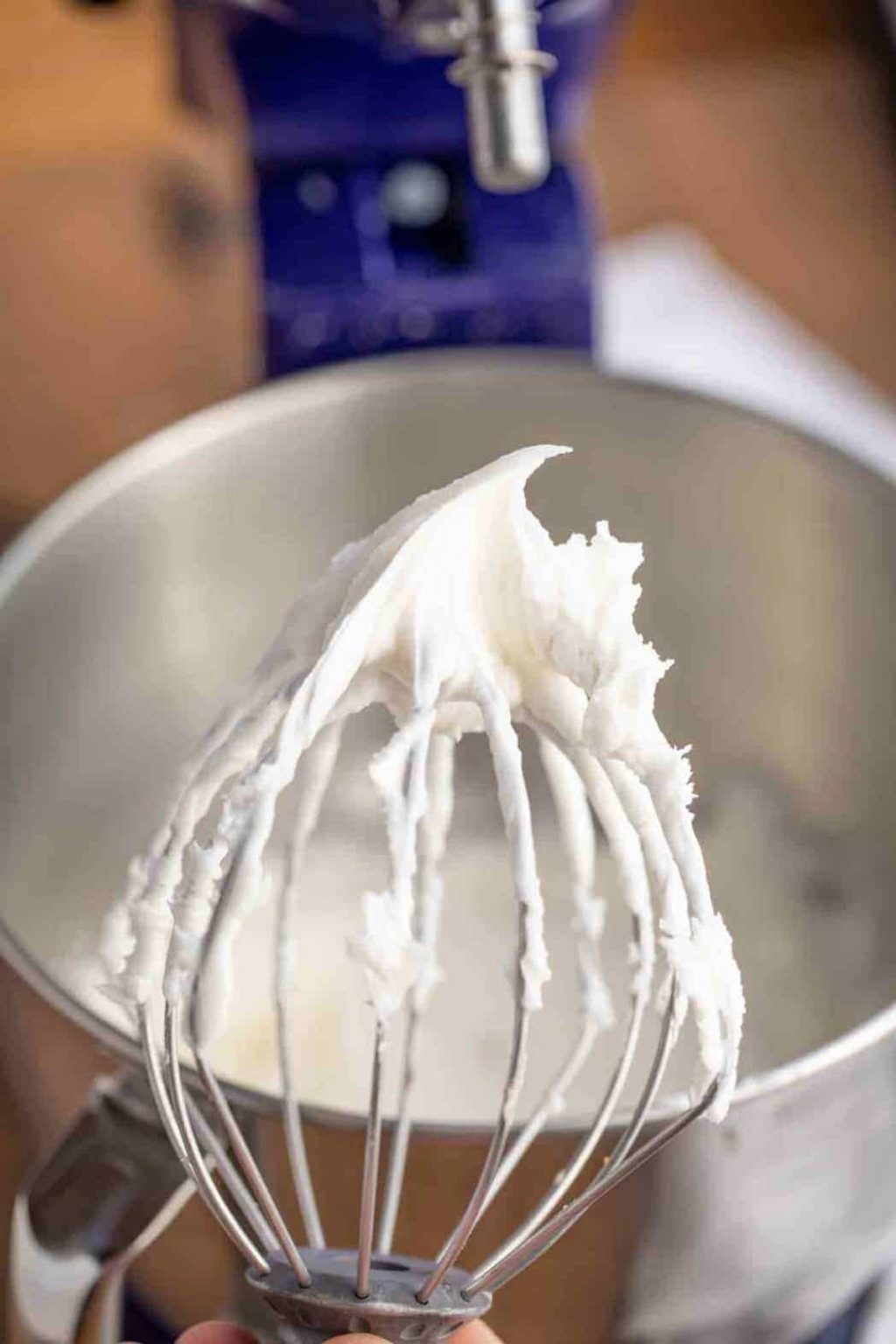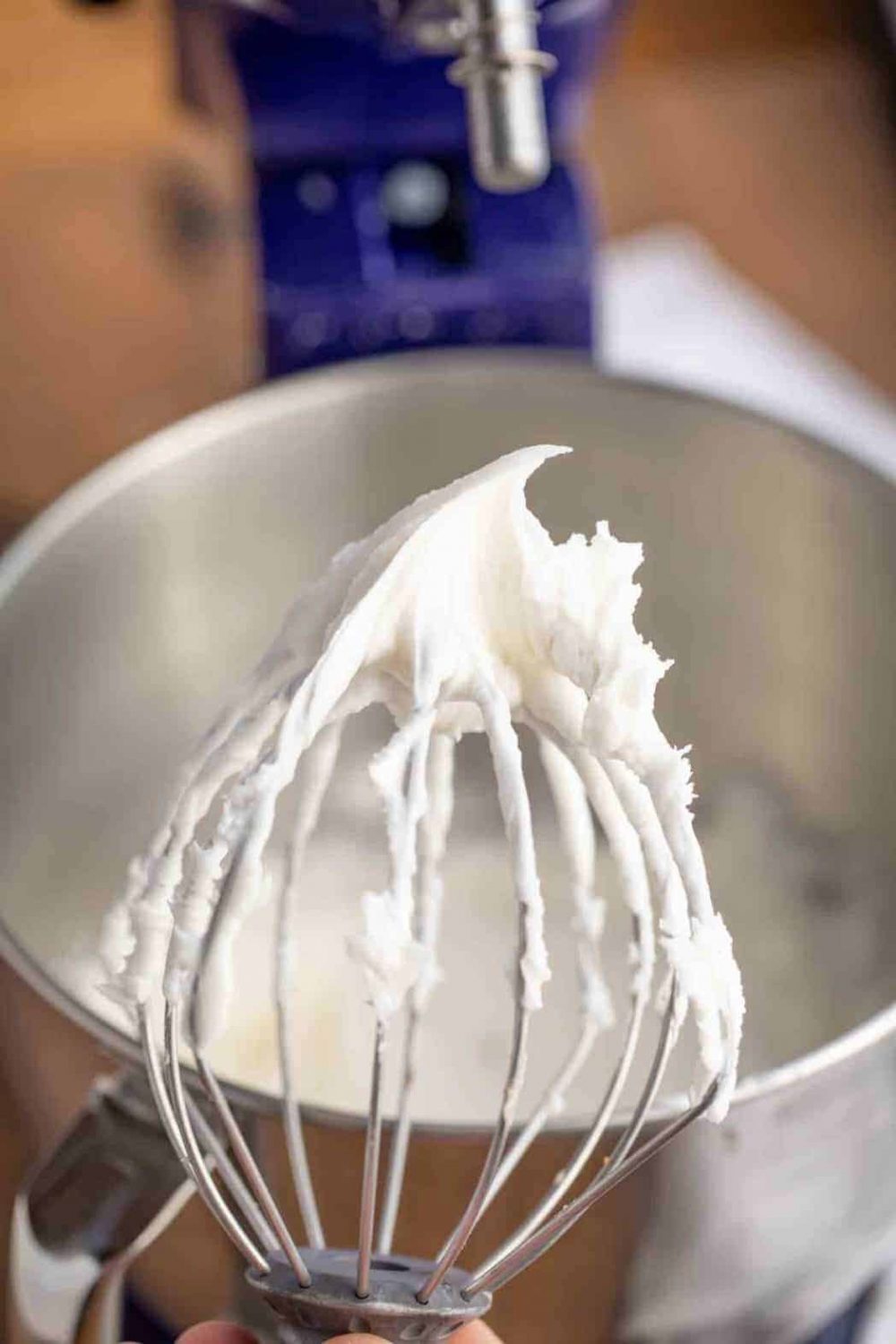 Tips for Making Classic Buttercream Frosting
While you can use salted or unsalted butter, unsalted is recommended to control the saltiness.
Ensure that the buttercream frosting and your dessert are at the same temperature for a neater finish.
To balance sweetness, add a pinch of salt or a teaspoon of lemon juice.
Customize with almond or peppermint extract for different flavors.
While a stand mixer is ideal, an electric hand mixer works too.
Mix on low speed when adding powdered sugar to prevent a mess.
Add food coloring and sprinkles for fun variations.
Substituting heavy cream with half and half or whole milk is acceptable.
Cream the butter before adding powdered sugar to avoid lumps.
For a chocolate version, replace ¼ cup of powdered sugar with cocoa powder.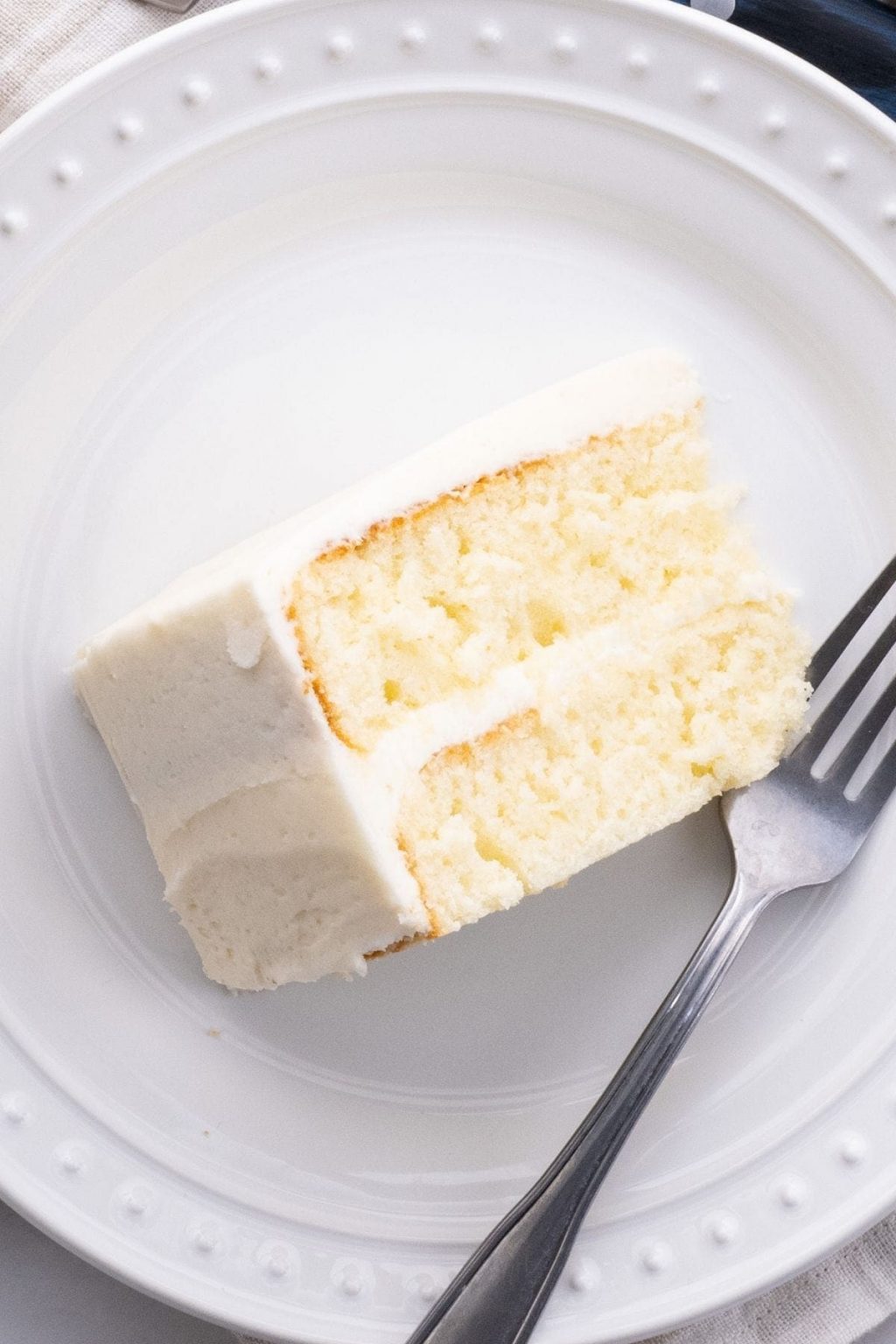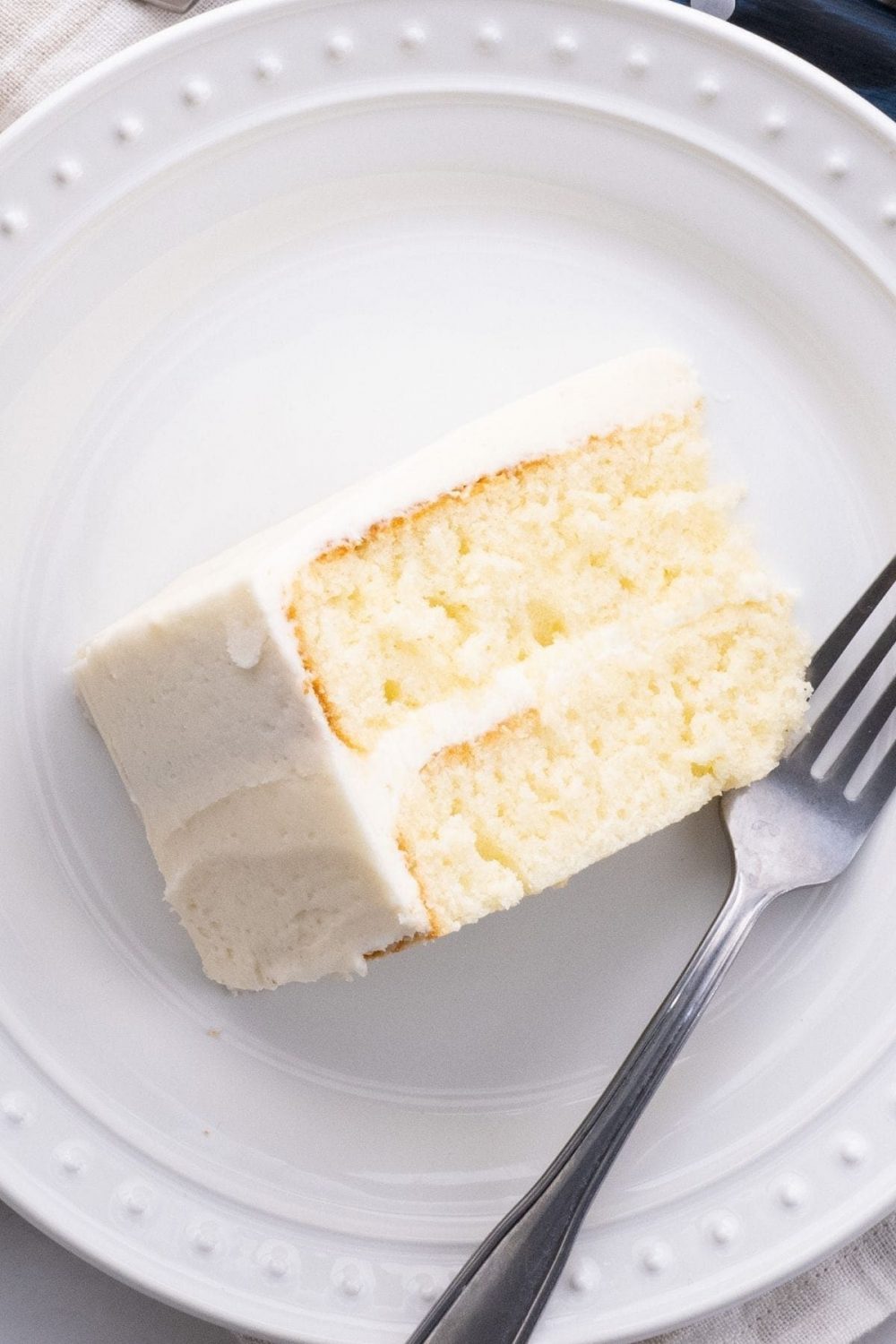 How to Store Classic Buttercream Frosting
Serve within 2 hours if left at room temperature.
Refrigerate in an airtight container for up to a week.
Freeze for up to 3 months by sealing in a plastic bag and wrapping with foil. Defrost in the refrigerator, then return to room temperature before using.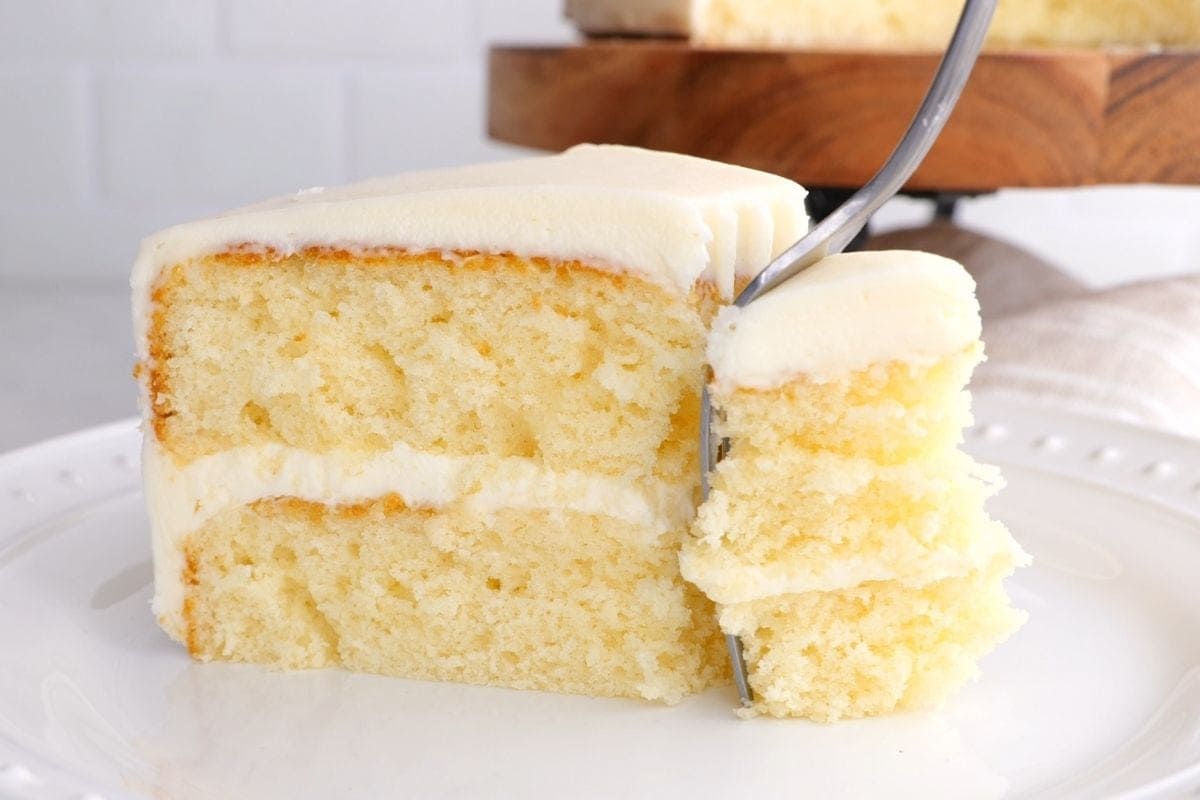 Ingredients
1 cup (2 sticks) unsalted butter
6 cups powdered sugar (approximately 2 pounds)
1 teaspoon vanilla extract
2-4 tablespoons heavy cream
Instructions
In a stand mixer on low speed, cream the butter.
Gradually add powdered sugar in ½ cup increments until fully combined.
Increase the speed to medium-high for an additional 2 minutes.
Add vanilla extract and heavy cream, beating until light and fluffy for about a minute.