The perfect combination of sweetness, tanginess, and a hint of smokiness will elevate your barbecue dishes to a whole new level.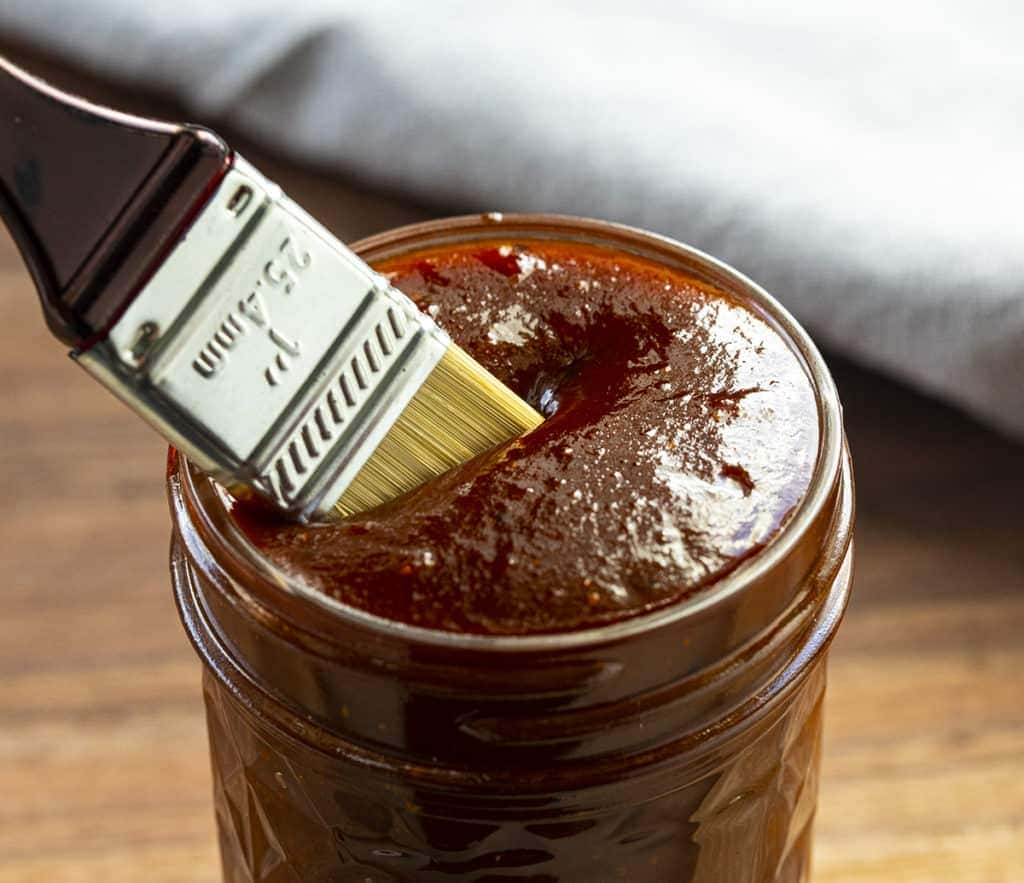 Discover the Kansas City Barbecue Sauce
Among the wide array of barbecue sauces available, this homemade version stands out with its iconic Kansas City Barbecue flavor. Made primarily with tomato-based ingredients such as ketchup, vinegar, brown sugar, molasses, and a delightful blend of spices, this sauce offers a thicker consistency compared to other barbecue varieties.
Choosing Unsulphured Molasses
When preparing this recipe, I recommend opting for unsulphured molasses. Wondering why? Unsulphured molasses, also known as regular molasses, offers a richer, thicker, and sweeter taste compared to its sulphured counterpart. It contains fewer preservatives since it is derived from more mature sugarcane. Sulphured molasses, on the other hand, is produced from younger sugarcane with the addition of sulfur dioxide, which can slightly alter the sauce's flavor.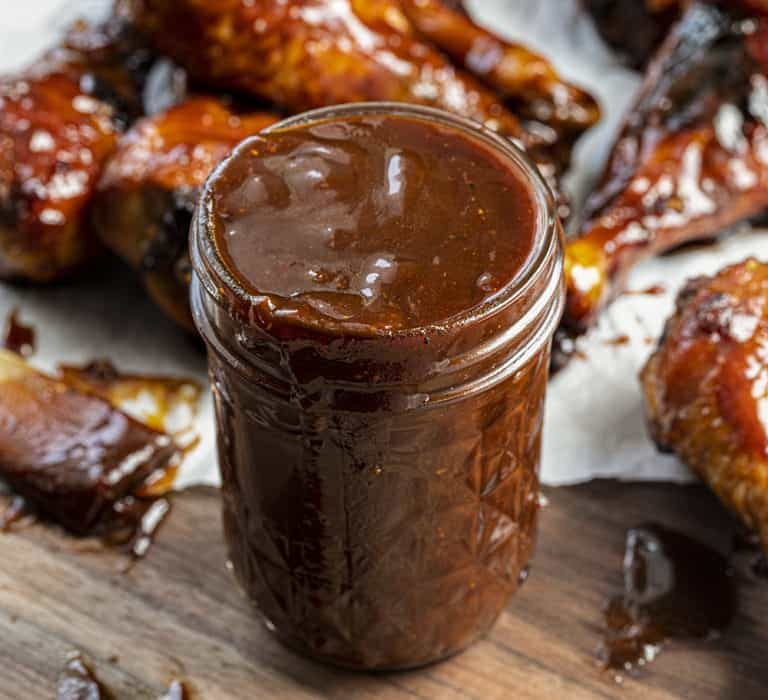 Understanding Liquid Smoke
To infuse a smoky flavor into your food without the need for a smoker, liquid smoke comes to the rescue. Available in bottles at your local grocery store, this flavoring agent is now widely used in various food products. If you prefer a barbecue sauce without the smoky taste, feel free to omit it from the recipe.
Proper Storage of BBQ Sauce
To maintain the freshness of your BBQ sauce, store it in an airtight container in the refrigerator. It will remain delectable for up to a week.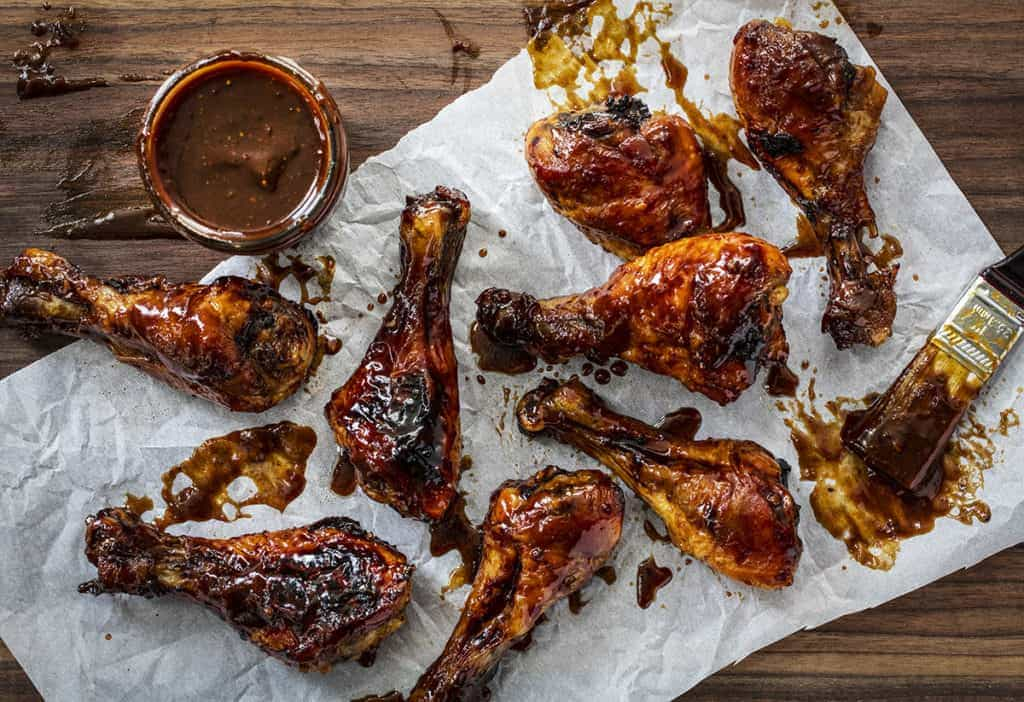 Ingredients:
2 cups ketchup
2 cups tomato sauce
1 ¼ cups brown sugar
1 ¼ cups red wine vinegar
½ cup unsulphured molasses
4 teaspoons hickory-flavored liquid smoke
2 tablespoons butter
½ teaspoon garlic powder
½ teaspoon onion powder
¼ teaspoon chili powder
1 teaspoon paprika
½ teaspoon celery seed
¼ teaspoon cinnamon
½ teaspoon cayenne pepper
1 teaspoon kosher salt
1 teaspoon coarsely ground black pepper
Instructions:
In a medium saucepan, combine ketchup, tomato sauce, brown sugar, red wine vinegar, molasses, liquid smoke, butter, garlic powder, onion powder, chili powder, paprika, celery seed, cinnamon, cayenne pepper, salt, and black pepper. Mix thoroughly until well blended.
Bring the sauce to a simmer over medium heat, stirring occasionally.
Once the sauce reaches a simmer, reduce the heat to low and let it simmer for 20 minutes. For a thicker consistency, simmer for a slightly longer duration. If the sauce appears too thick, add a small amount of water to achieve the desired consistency.
Serve the sauce warm with your favorite barbecue dishes. Alternatively, let the sauce cool and store it in a sealed container in the refrigerator for up to a week.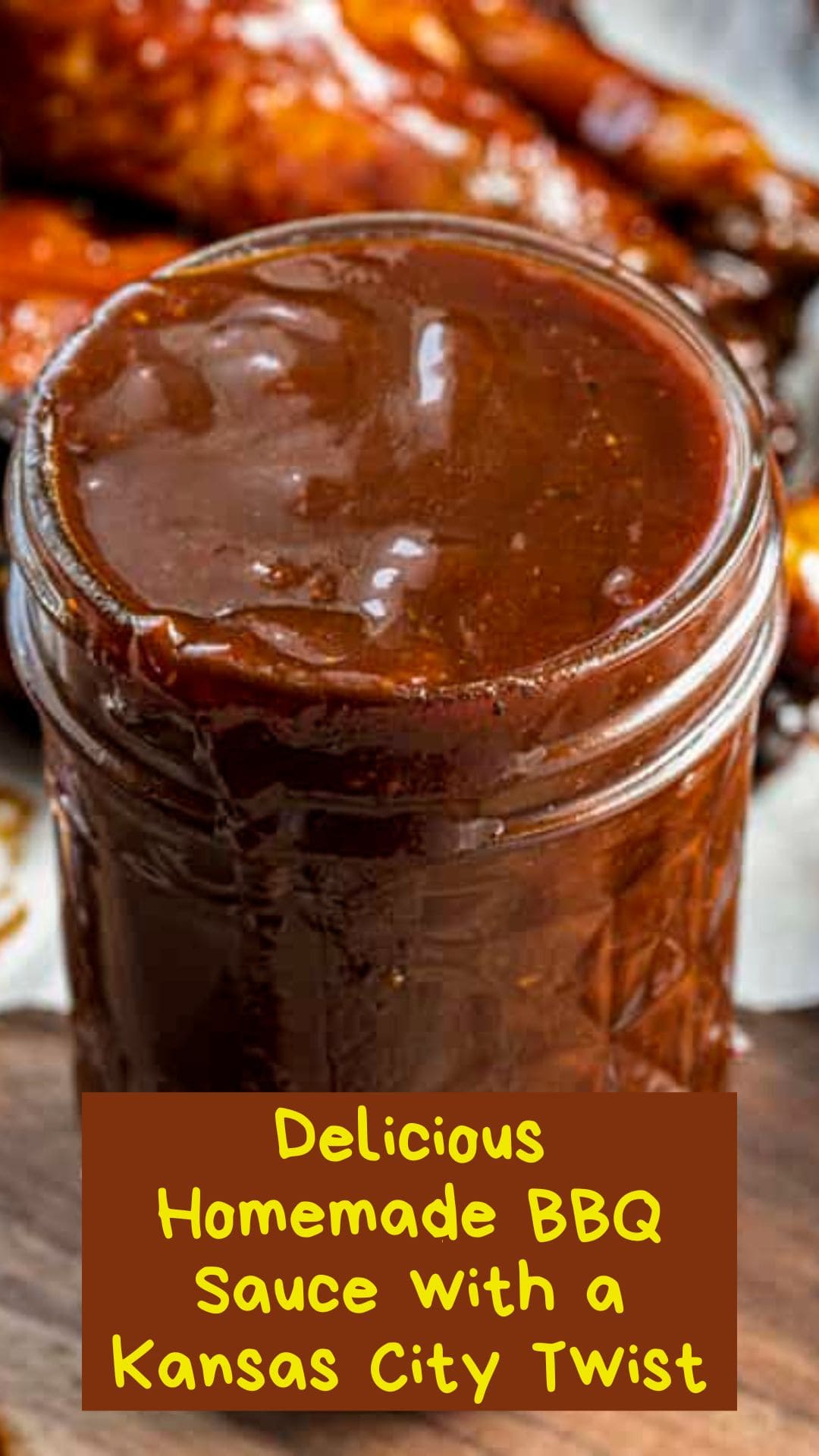 Prepare to tantalize your taste buds with this irresistible homemade BBQ Sauce. Its delightful Kansas City-inspired flavor profile will enhance any grilled or smoked dish, making it a must-have condiment for all barbecue enthusiasts.