Homemade mayonnaise is a delicious and creamy condiment that can be used to enhance the flavor of various dishes, including sandwiches, salads, and even as a dip.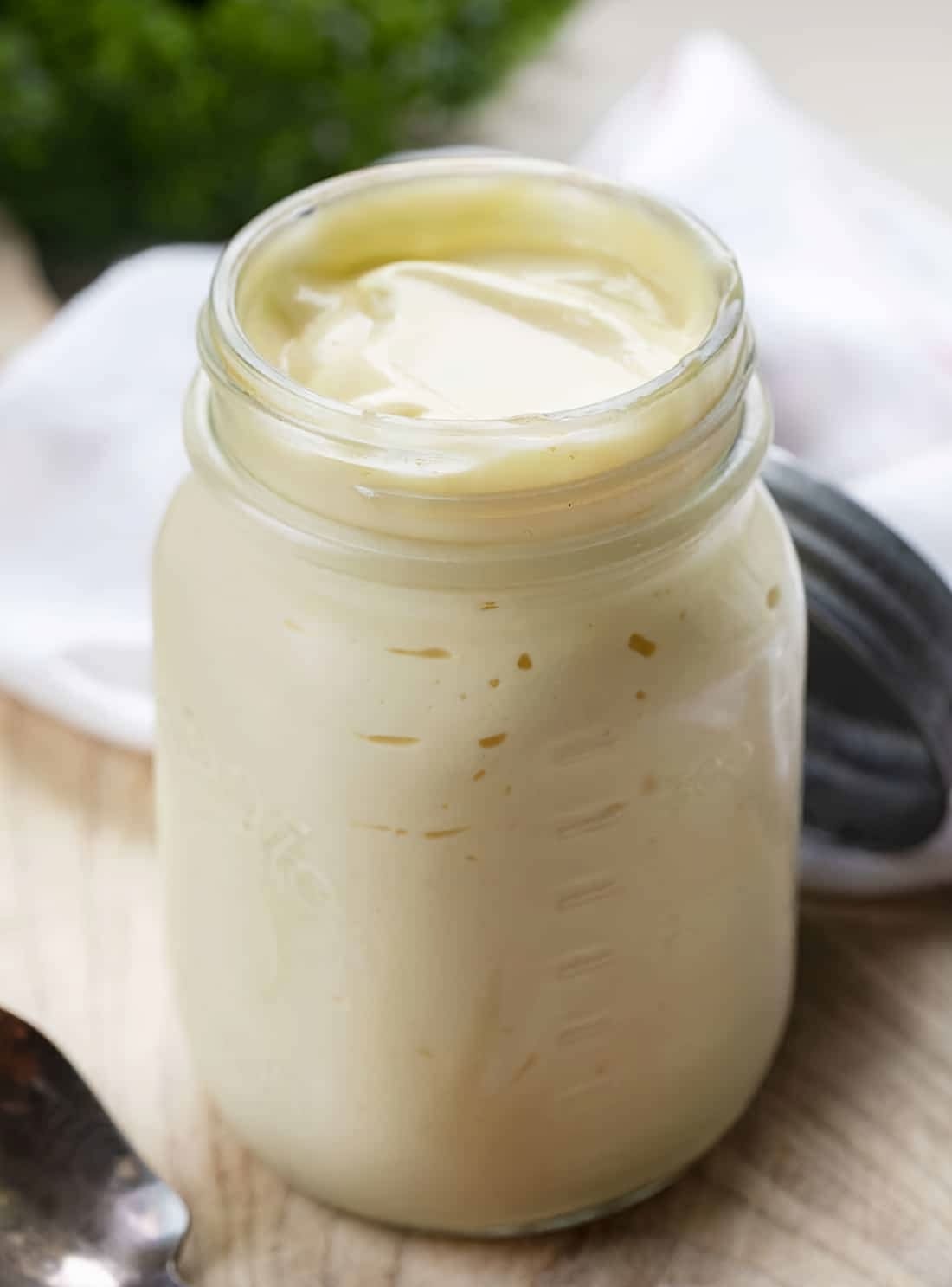 The best part is that making it at home is easy and can save you from buying the store-bought version. As a language model, I cannot taste food, but I'm sure homemade mayonnaise is delicious, especially when served with homemade air fryer french fries.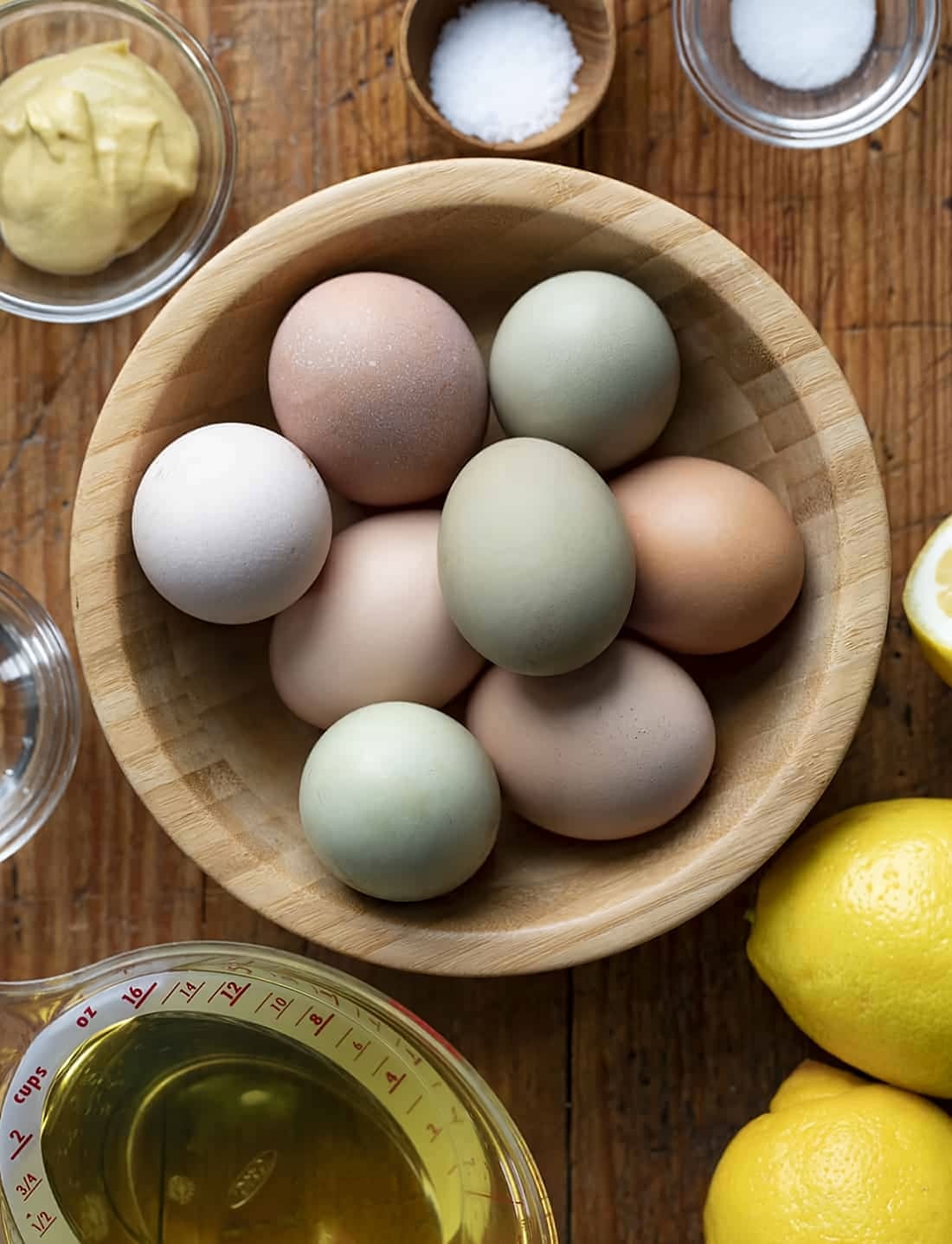 For this recipe, you will need a few simple ingredients, including eggs, Dijon mustard, white wine vinegar, lemon juice, salt, sugar, and canola oil. It's important to note that this recipe uses raw eggs, so if you have a compromised immune system or are pregnant, it's best to avoid it.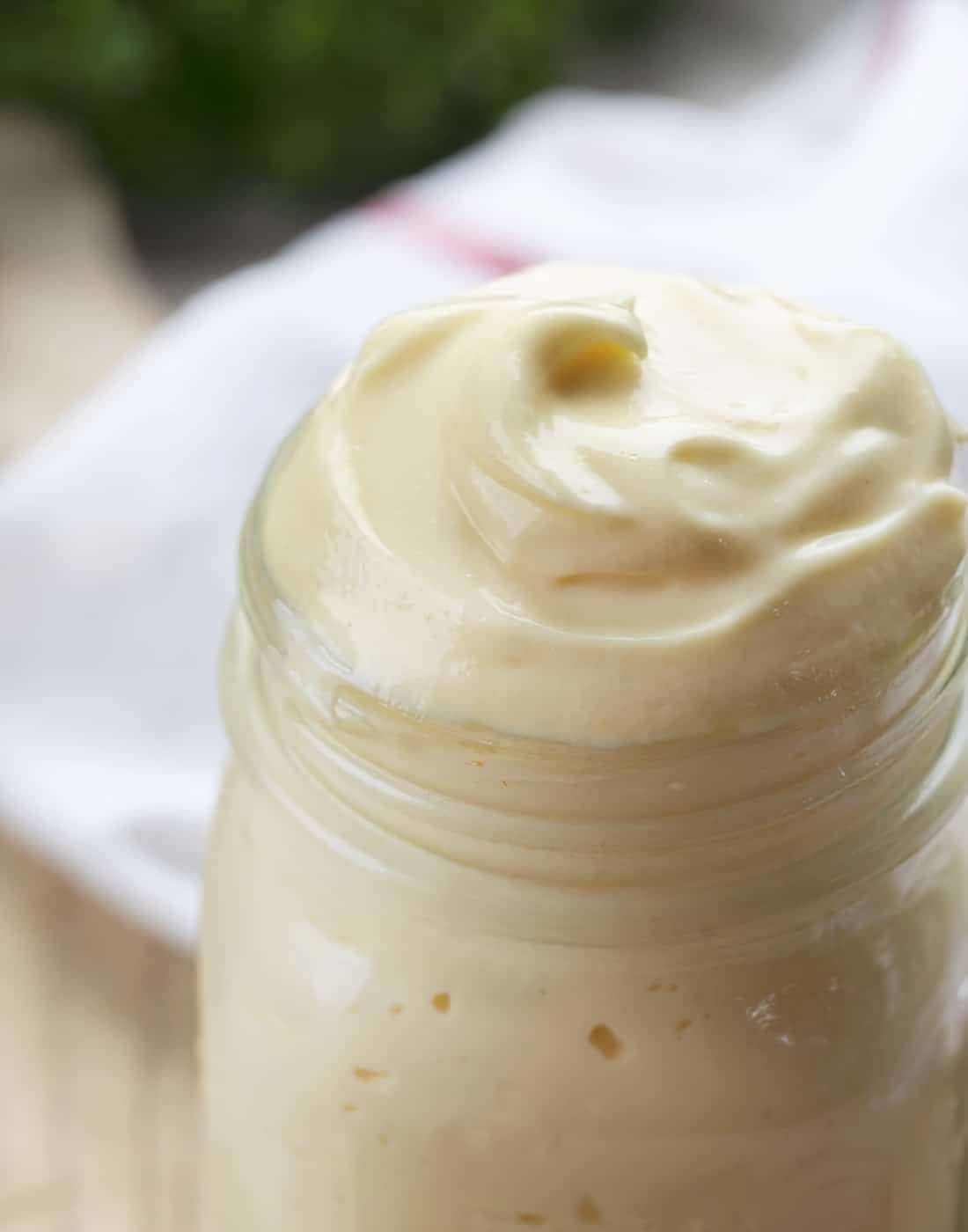 Dijon mustard is used in this recipe, but you can substitute it with yellow mustard if you prefer. The addition of white wine vinegar and lemon juice provides acidity, which not only adds flavor but also helps stabilize the mayonnaise. When it comes to the oil, it's crucial to add it slowly and gradually, as this will allow the liquids to emulsify and create a smooth and creamy texture.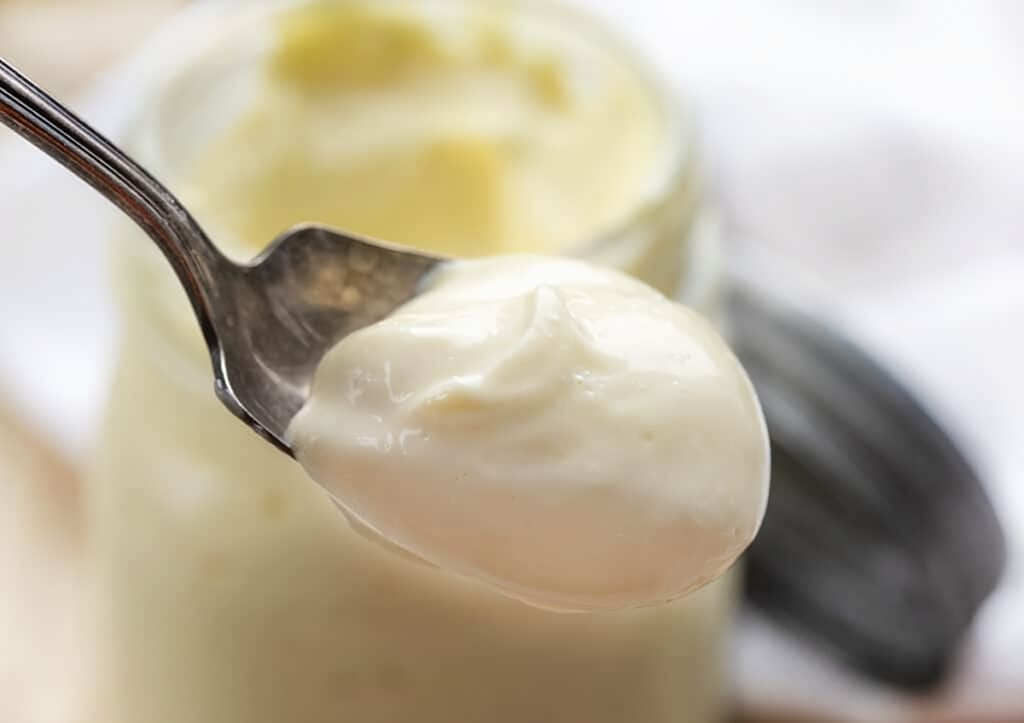 Ingredients
2 large eggs
4 teaspoons Dijon mustard
2 tablespoons white wine vinegar
4 teaspoons lemon juice, fresh squeezed
1 teaspoon kosher salt
¼ teaspoon granulated sugar
2 cups canola oil
Instructions
To make the mayonnaise, start by adding the eggs, Dijon mustard, vinegar, lemon juice, salt, and sugar to a food processor. Process the mixture for about 30 seconds until it's smooth and well combined. Then, with the processor running, gradually pour in the canola oil in a thin stream until the mixture thickens and lightens in color.
Once the mayonnaise is ready, store it in an airtight container in the refrigerator for 3-4 days. Avoid freezing homemade mayonnaise, as it will change the texture and consistency of the condiment.
In conclusion, homemade mayonnaise is a quick and easy condiment to make at home. By using simple ingredients and following the instructions carefully, you can create a delicious and versatile condiment that can be enjoyed with various dishes. So, why not give it a try and see how it tastes?